Chelsea FC Honours its Players at End of Winning Season
Client News
28th June 2017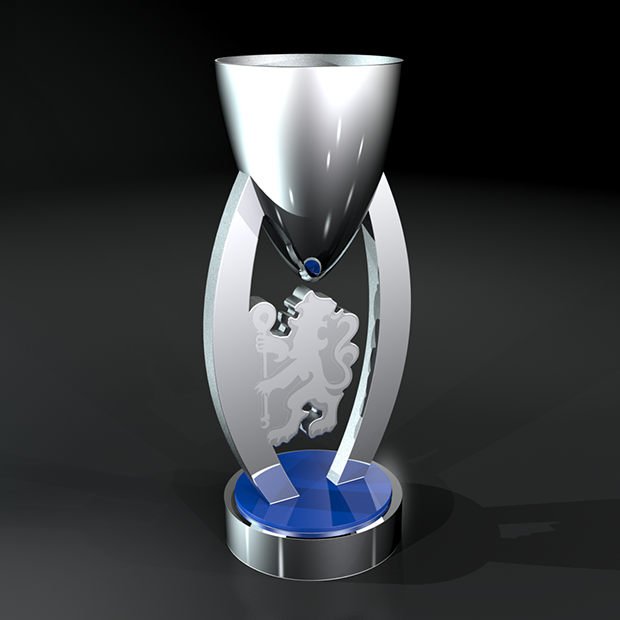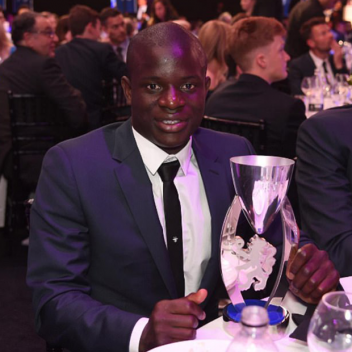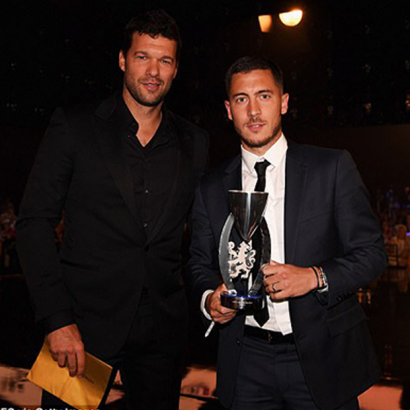 The end of the 2016/17 season, annual celebrations at Chelsea FC was a glittering affair. As Premier League Champions, this was the occasion to highlight a few outstanding performances and to indulge in some much-deserved self-congratulation. The event was held at Battersea Evolution on May 28th and was presented by Chelsea fans Jeremy Vine and comedian Omid Djalili. The revered end of season awards, which were made in polished nickel plate, laser engraved and trimmed on the base in Chelsea-blue acrylic, were designed and manufactured by Special EFX for the occasion.
Kante and Hazard win end of season awards
Eden Hazard was voted by fans as Chelsea Player of the Year – the third time in the last four years. Despite this, when asked by Vine if the midfielder's outstanding skills could be attributed to harder training, Antonio Conte, Chelsea's Manager, cheekily commented that he thought Hazard could improve! The Belgian scored 16 goals in the 2016/17 season, one of which, against Arsenal, was voted Chelsea Goal of the Season. 'Hazard admitted: "Normally after the game I do not watch my goals back but when it is a goal like this, for one week I watched it every day".
N'Gole Kante was the Players' Player of the Year. Voted for by his team mates and presented with his cup in the changing room by David Luiz and Kurt Zouma, who demanded he 'do the dance or I'm not giving it to you', Kante modestly acknowledged he'd had a very good first season at the club.
Chelsea Ladies player Karen Carney was presented with the Ladies Award and Chelsea Academy Player of the Year was named as Mason Mount, captain of the Under 18s side which had retained the FA Youth Cup for a fourth consecutive year.