Unique Awards
Custom Awards & Trophies
If you want the best awards and trophies around, whether it's a bespoke trophy for a special event, or a customised award straight off-the-shelf, the EFX team are here to help with expert advice, incredible designs and friendly support.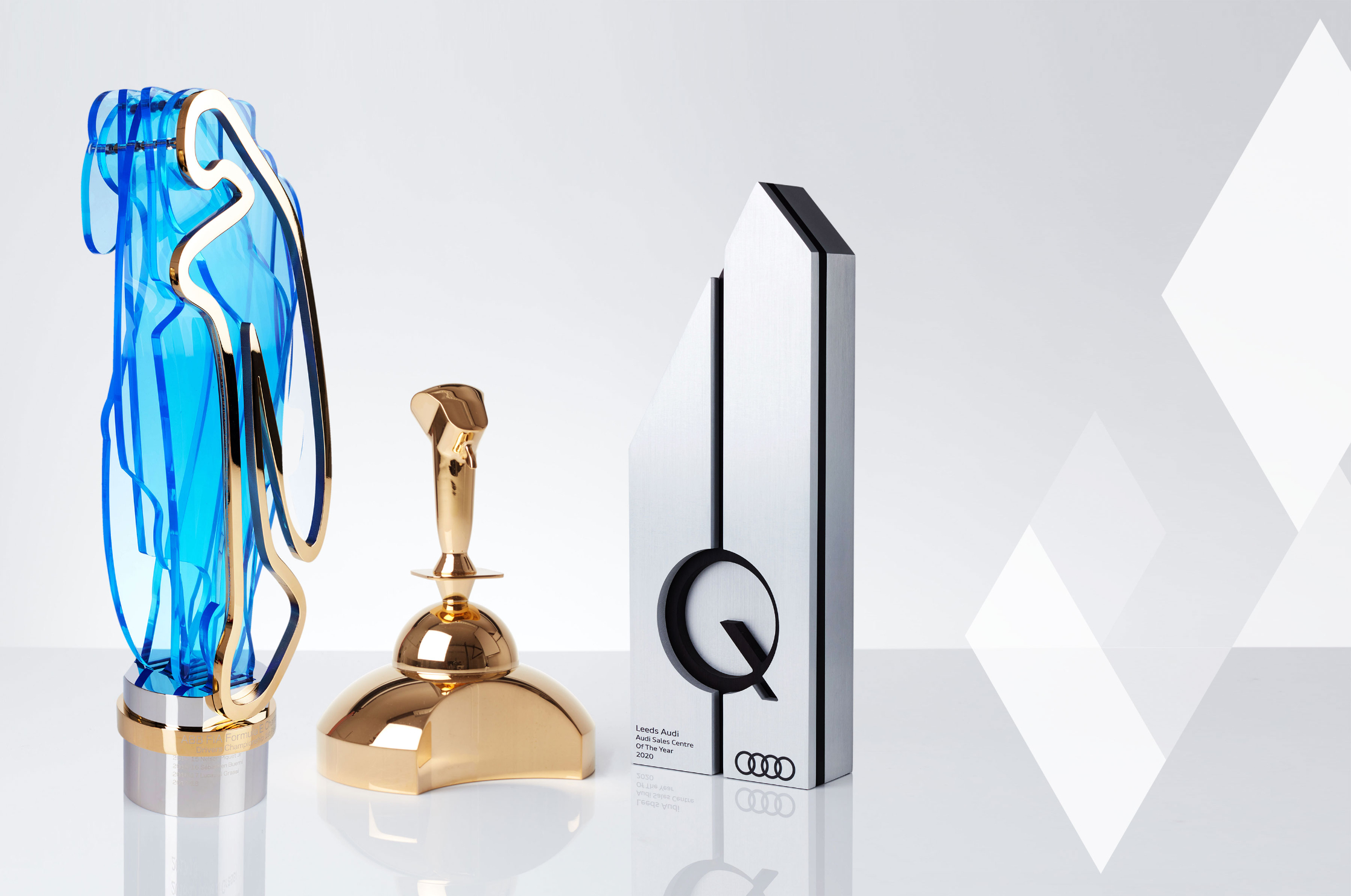 Bespoke Awards
Original and unique awards created just for you. Whatever your event or occasion, we will create stunning designs to suit your brand and budget.
View Awards

Simple Solutions
Pre-designed awards, medals & plaques, personalised for your event. Ideal if you are on a tight budget.
View Awards

Speedy Solutions
Need your awards in a hurry? These off-the-shelf awards are perfect for fast customisation and delivery.
View Awards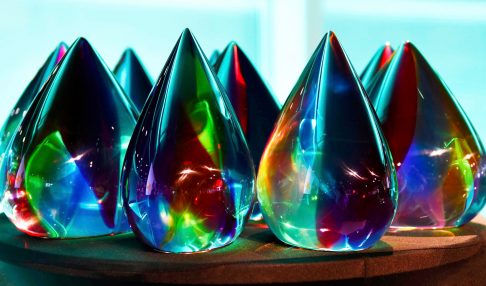 Free Design and Quote
Get in touch with our friendly team for free design concepts and a quote for your award.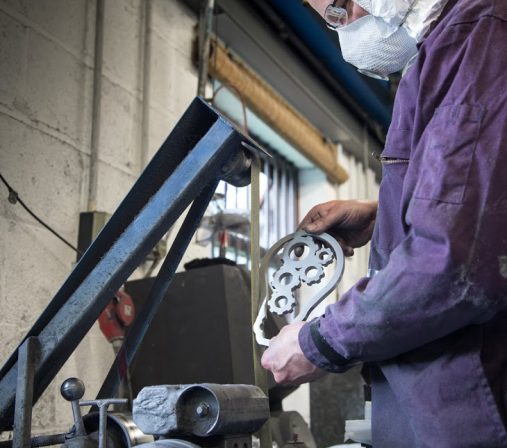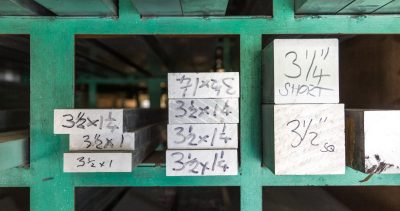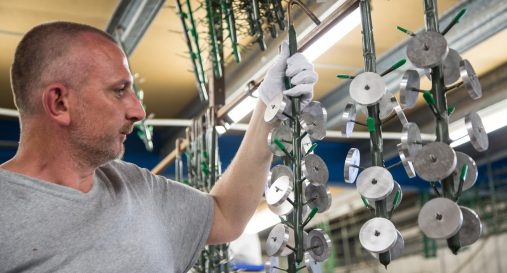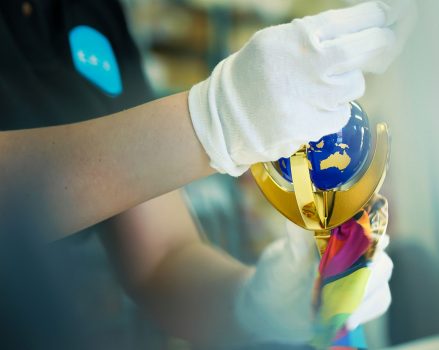 What we do
About EFX
EFX are the market leaders in bespoke and custom awards. The hallmarks of our business are creativity, high quality, and personal service. We've worked with hundreds of clients in the UK and across the world, creating everything from amazing sporting trophies to quirky employee recognition awards.
We love creating unique, original awards, which we design and manufacture at our site in the heart of Warwickshire. So whether you're looking for a single one-off trophy, or hundreds of customised awards, EFX can design and make something that's perfect for your event and budget.
It was a pleasure to engage the lovely team at EFX in helping develop the graduates' dynamic ideas. EFX brought this ambitious project to life.
We gave EFX a brief to come up with a slick, modern design worthy of a glamorous awards show of this kind and they exceeded our expectations in terms of design, manufacturing and delivery. The design feels light years away from where we were and looked fantastic on stage with the winners.
EFX, as always, were a joy to work with for the TV Choice Awards. Highly efficient, thorough and committed, they always produce stunning awards for each of our award productions.
We see our IWC/EFX Trophies all over the world in vineyards, retailers and wine trade offices in prominent positions…EFX have supplied every one of our trophies over this period and we, like our customers, are delighted with them.
The International Wine Challenge
We've had a great reaction to our new look award… Ironically, unlike anyone in this industry, it's 'two-faced' with the reverse side featuring the famous 'Joker' playing cards that have been symbol of the Comedy Awards for the past 20 years.
We found Special EFX fast, efficient and easy to work with. They created a fantastic trophy with flair and imagination and a degree of practicality hard to find.
View all testimonials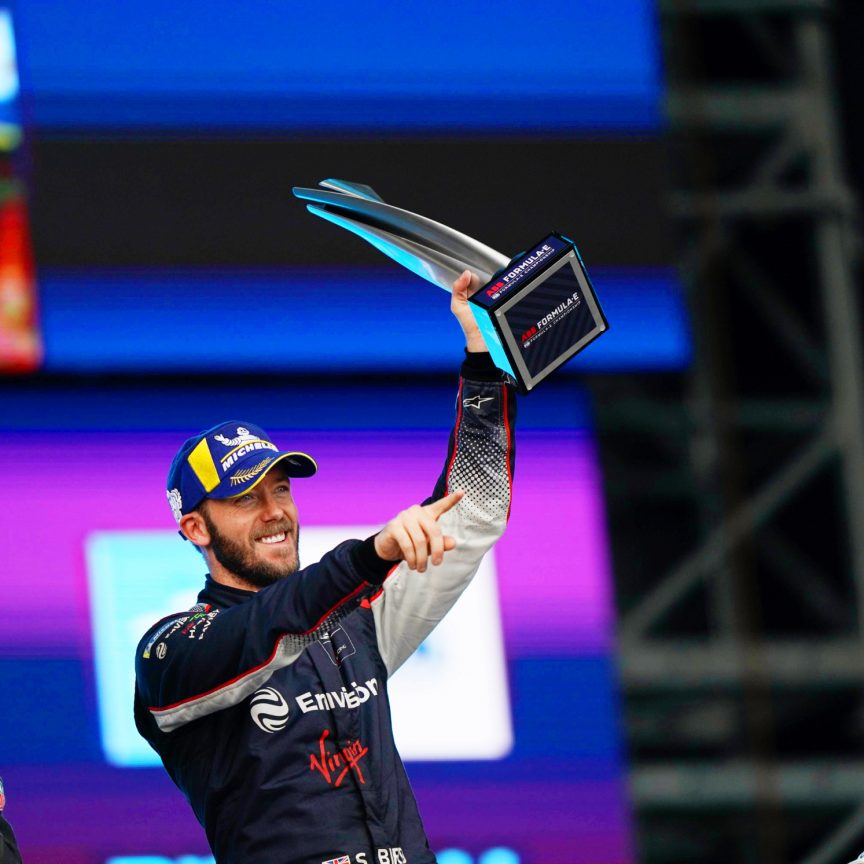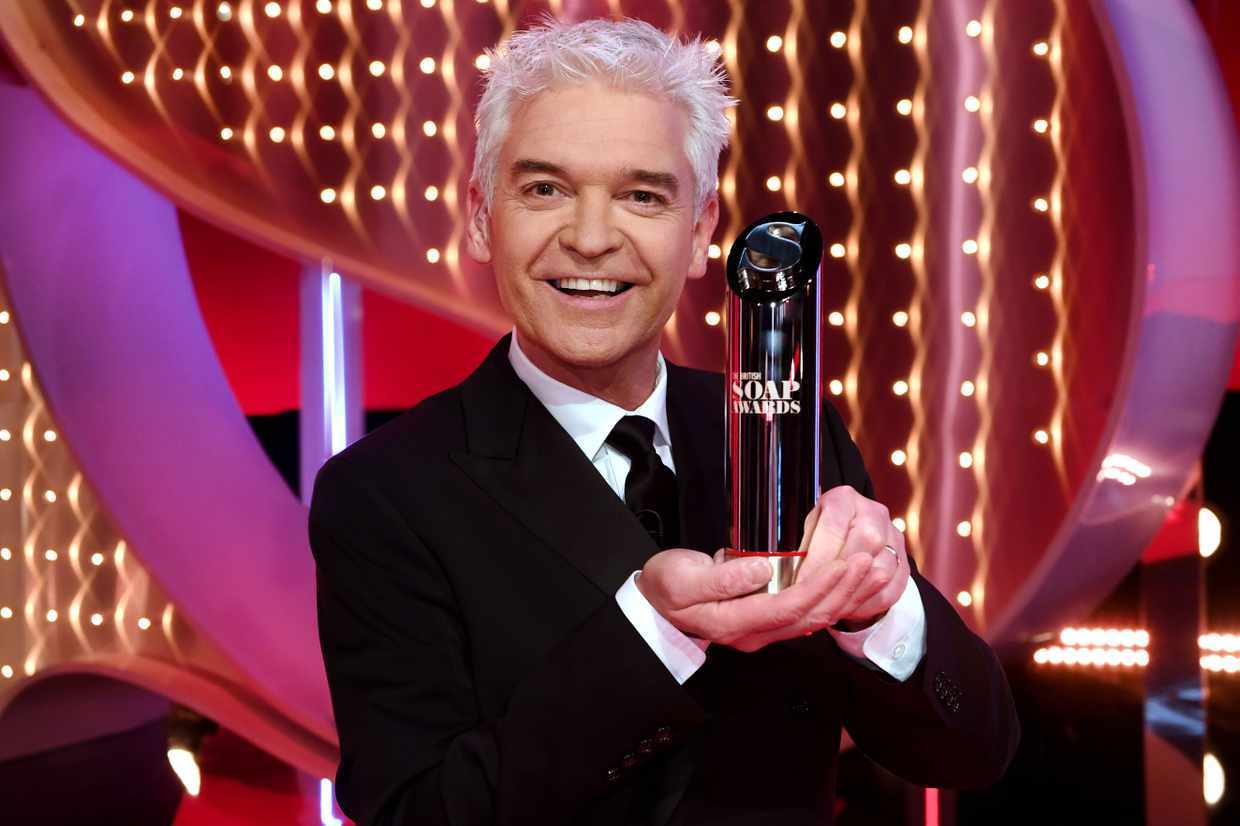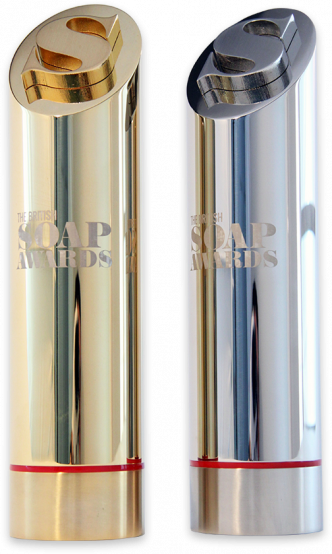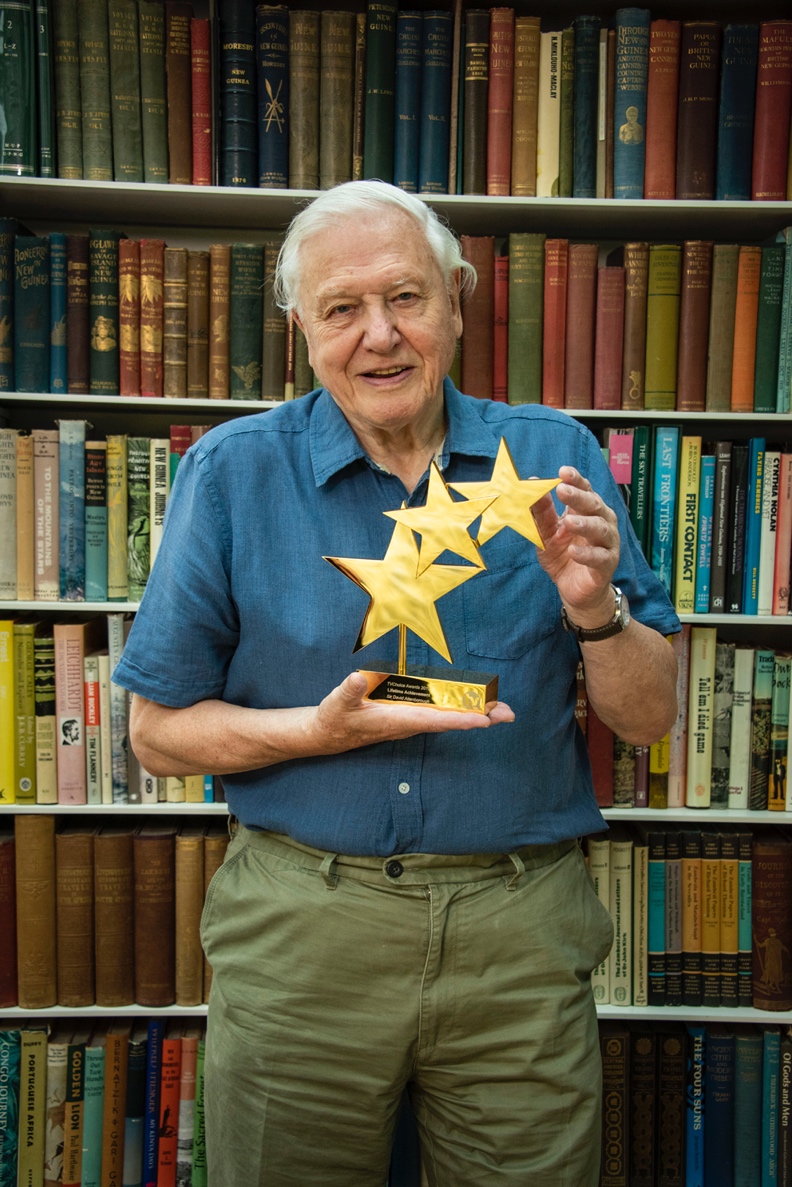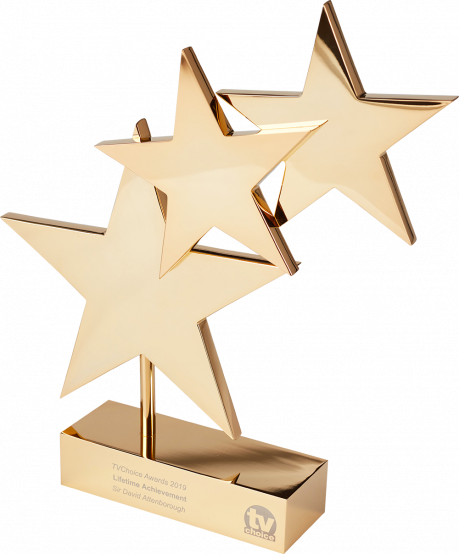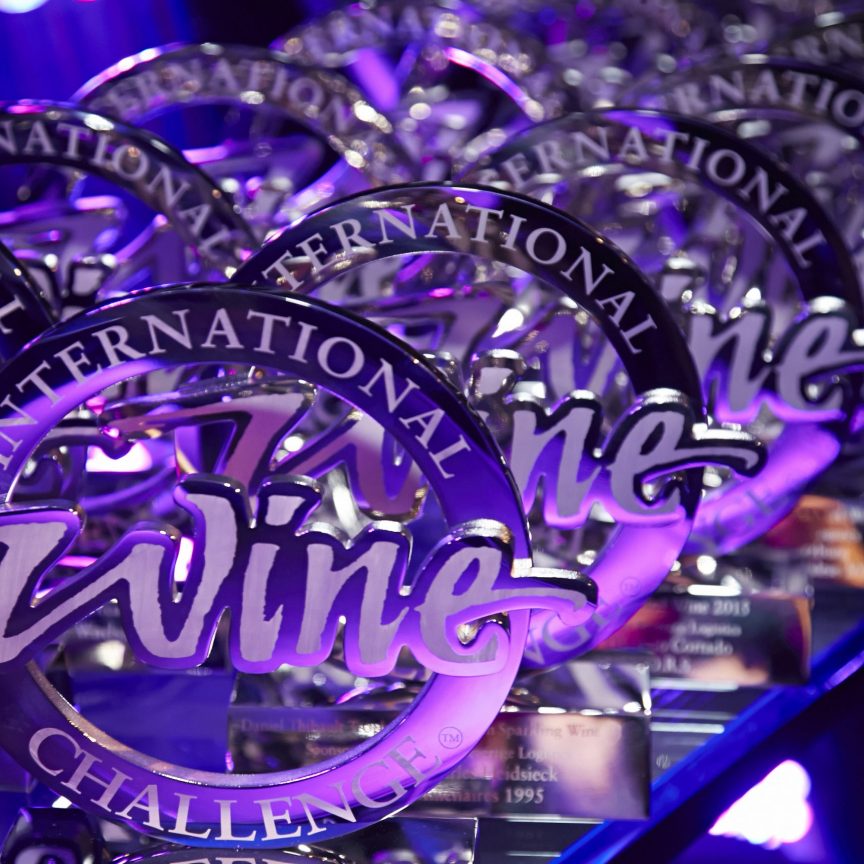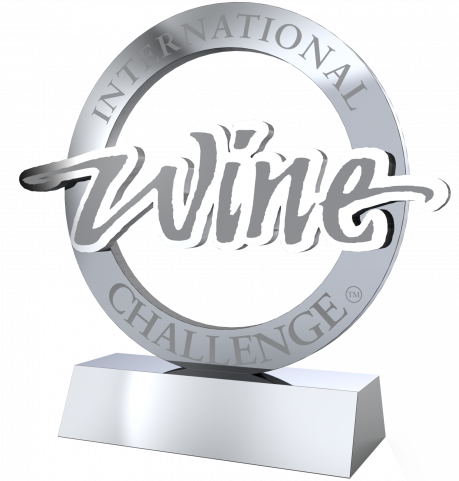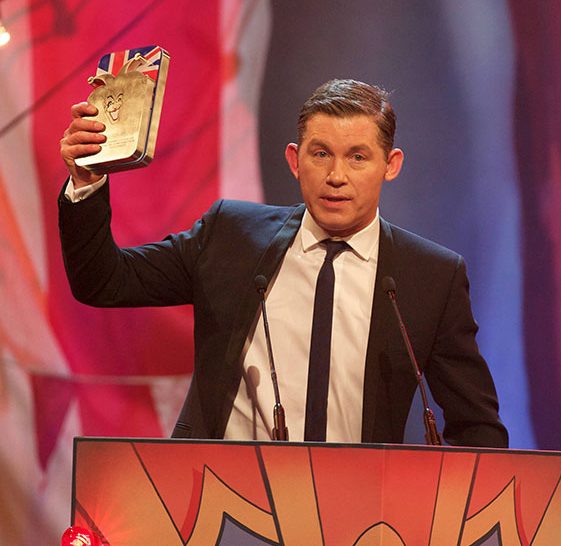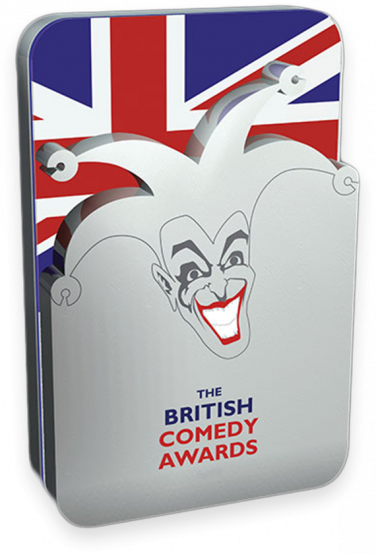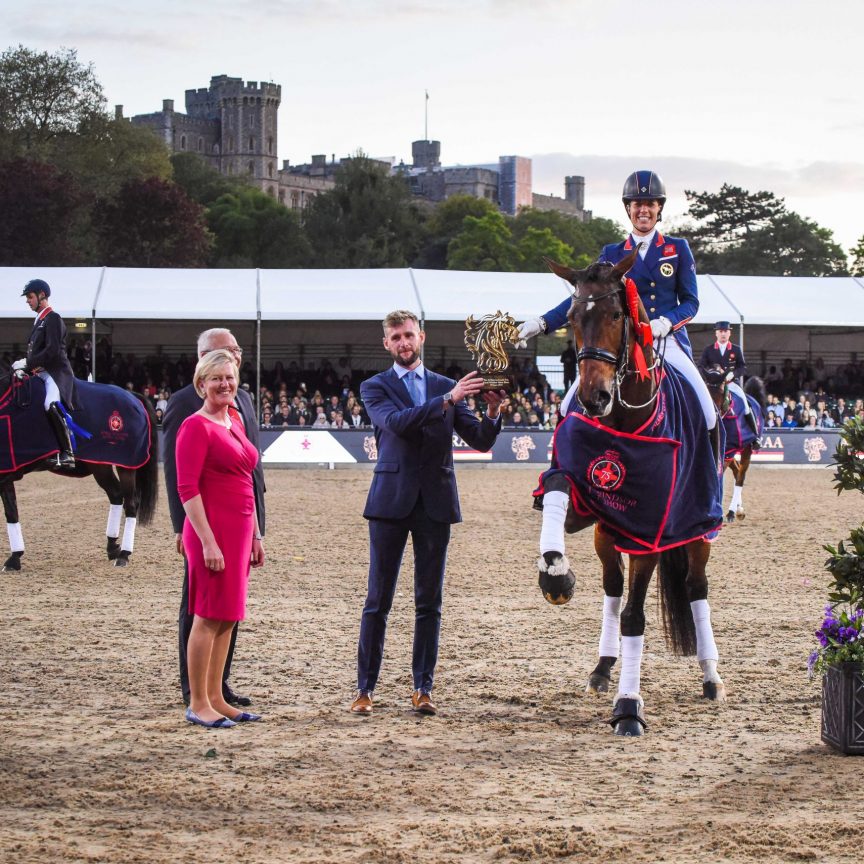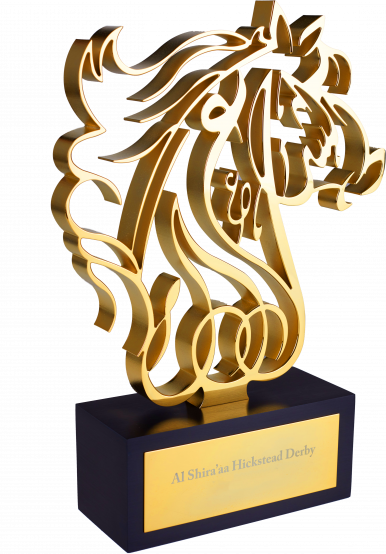 Latest News
There's always something exciting happening at EFX! Find out what we've been up to, including latest news, events, updates and guides.
General News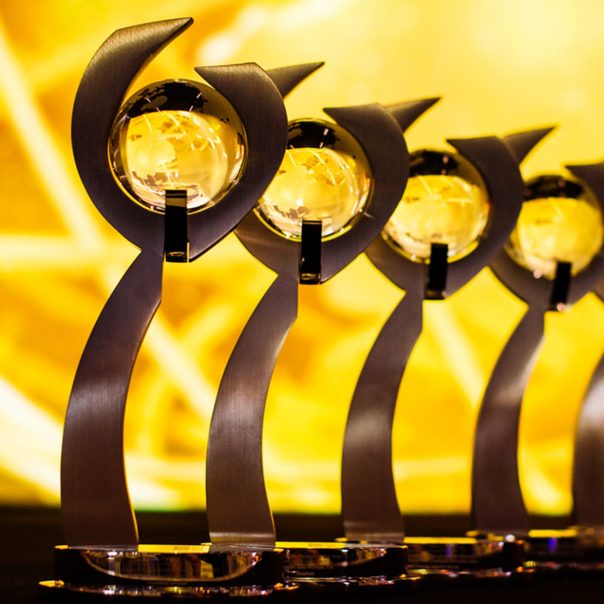 Client News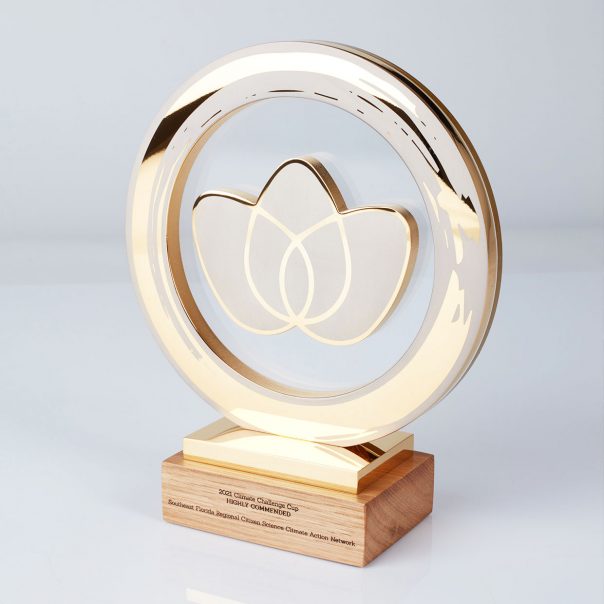 Client News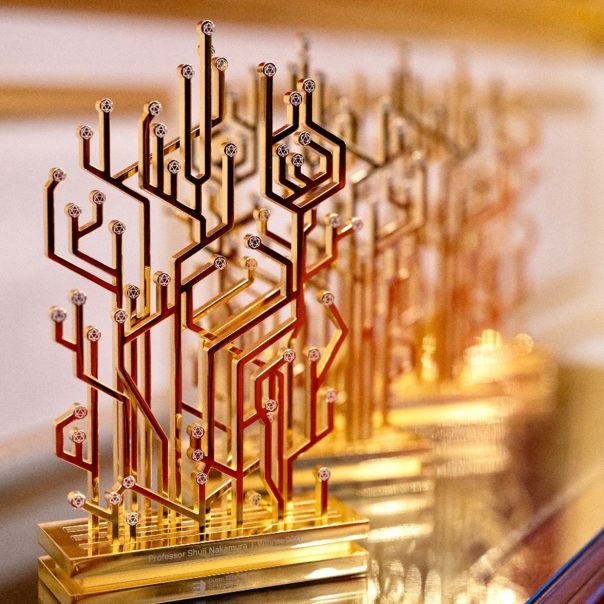 Frequently asked questions
In short - bespoke awards are designed and created just for you, they're unique and designed to suit your brand and budget. Off-the-shelf awards are typically simpler, and can be produced quicker and at a lower cost. Off-the-shelf awards can be customised, but the options are more limited than for a bespoke award. If you'd like to find out more, have a look at our guide to all the

differences between personalised and bespoke trophies.

If a bespoke award is the one for you, then the next step is your brief. Before our studio creates design visuals for you, we need some information from you about your event:

Name of event
Quantity
Delivery date and event date
Type of award or trophy (if known)
Target price
Venue (UK or overseas)
Your logo or themed artwork to be featured (as Vector Artwork, EPS or Al format)
Your brand guidelines (if available)
Level of personalisation (inscriptions of winners' names, sponsor, name of event etc)
Any presentation box requirements

We will then design a selection of unique designs for you to consider, free of charge, and send them over within a few days along with your quote. When you choose the design you really love, which we're confident you will, we then get the ball rolling!

We appreciate every award event has its budget and we always endeavour to create a design that is exceptional, on brand and at the all-important desired price. Costs of awards vary depending on the type of material, number of components, complexity, size, how long it takes to cut, machine, drill and tap, polish and electro plate, the amount of engraving/printing and personalisation and how long it takes to assemble and clean and pack. Our designers' expertise and knowledge of our processes, materials and engineering capabilities mean we can give you a high quality product that gives your winners the feel-good factor.
Looking for an award?
Our friendly team can help you find your perfect award today