Showcase
Welcome to our winners' showcase! Here you can find some of the iconic awards, trophies and medals created by EFX, and some of the lovely things people have said about us too.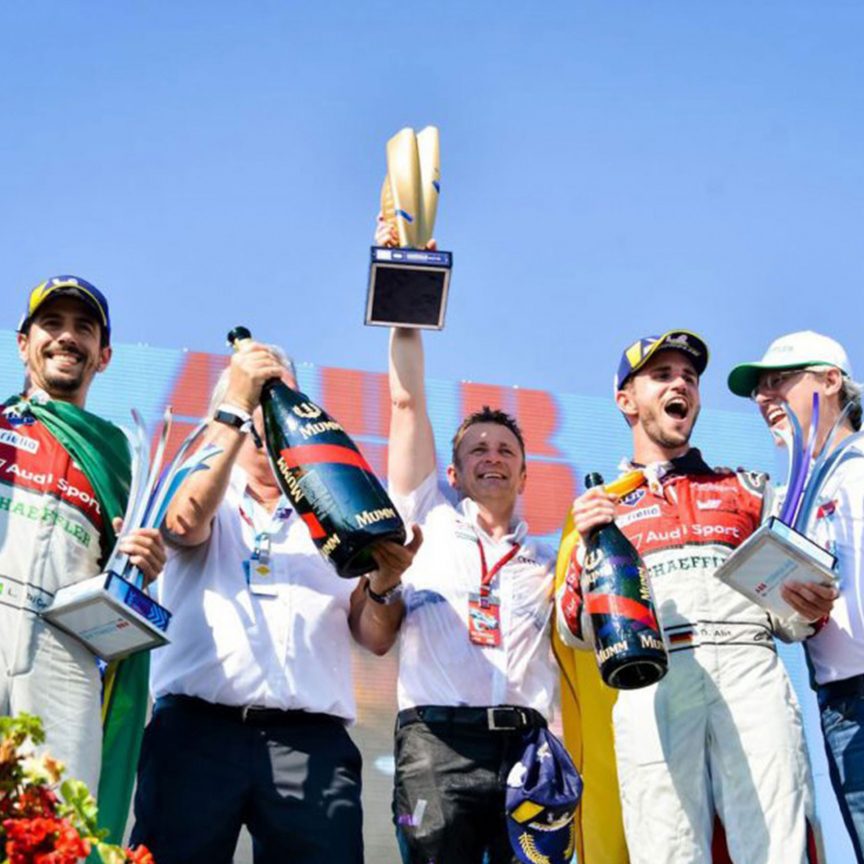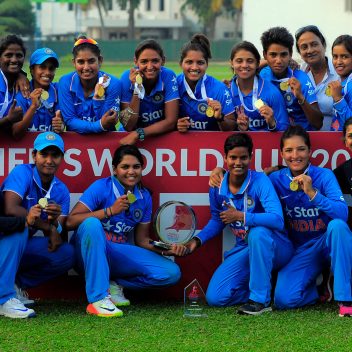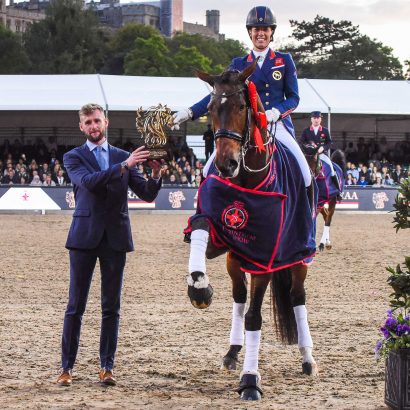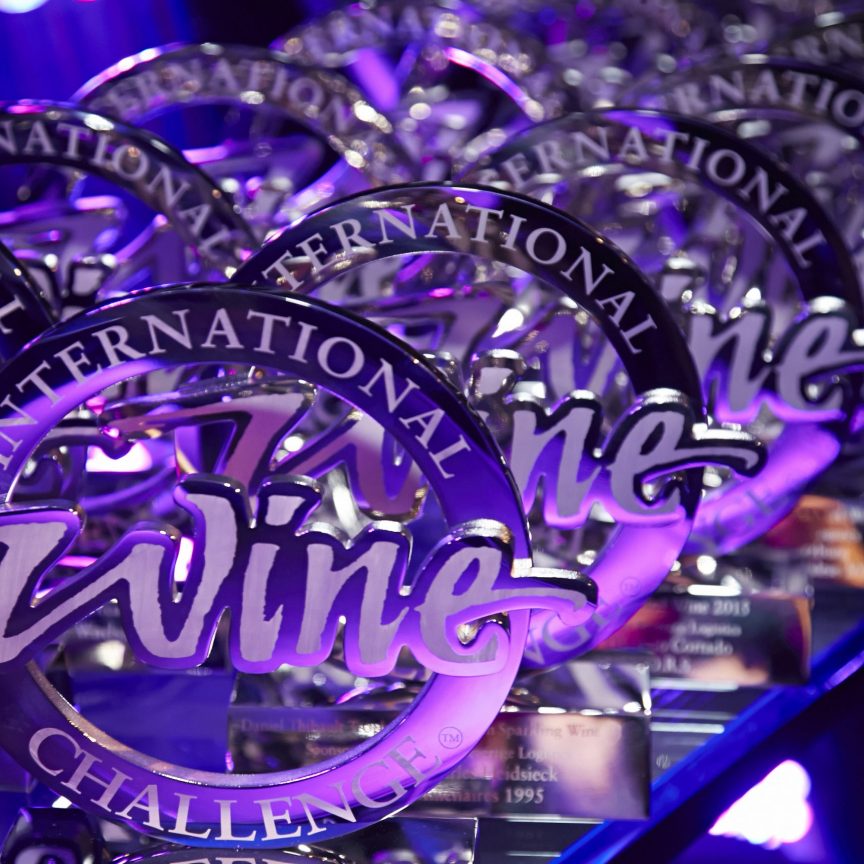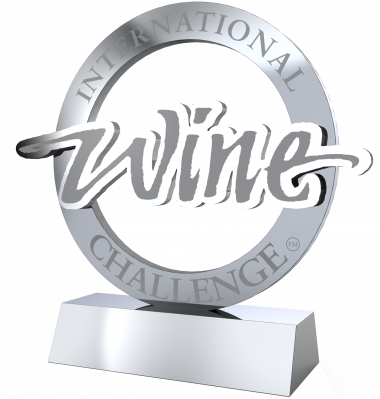 We see our IWC/EFX Trophies all over the world in vineyards, retailers and wine trade offices in prominent positions…EFX have supplied every one of our trophies over this period and we, like our customers, are delighted with them.
The International Wine Challenge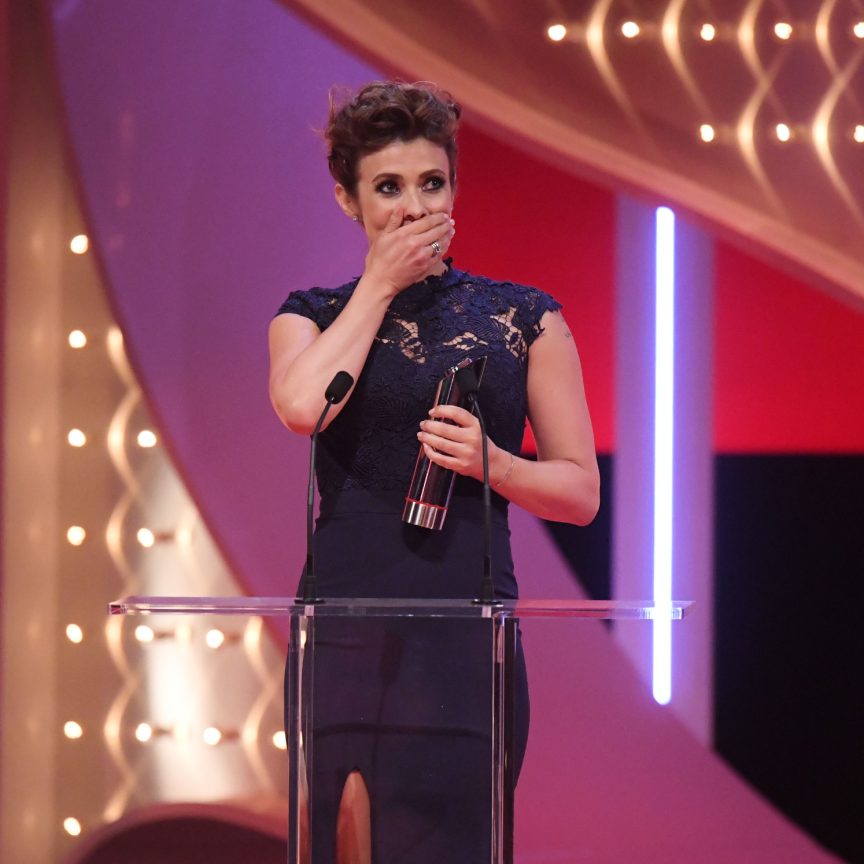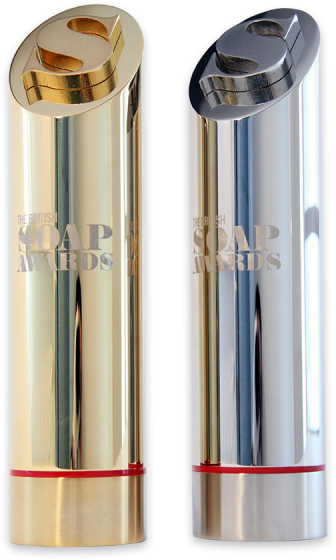 We gave EFX a brief to come up with a slick, modern design worthy of a glamorous awards show of this kind and they exceeded our expectations in terms of design, manufacturing and delivery. The design feels light years away from where we were and looked fantastic on stage with the winners.
British Soap Awards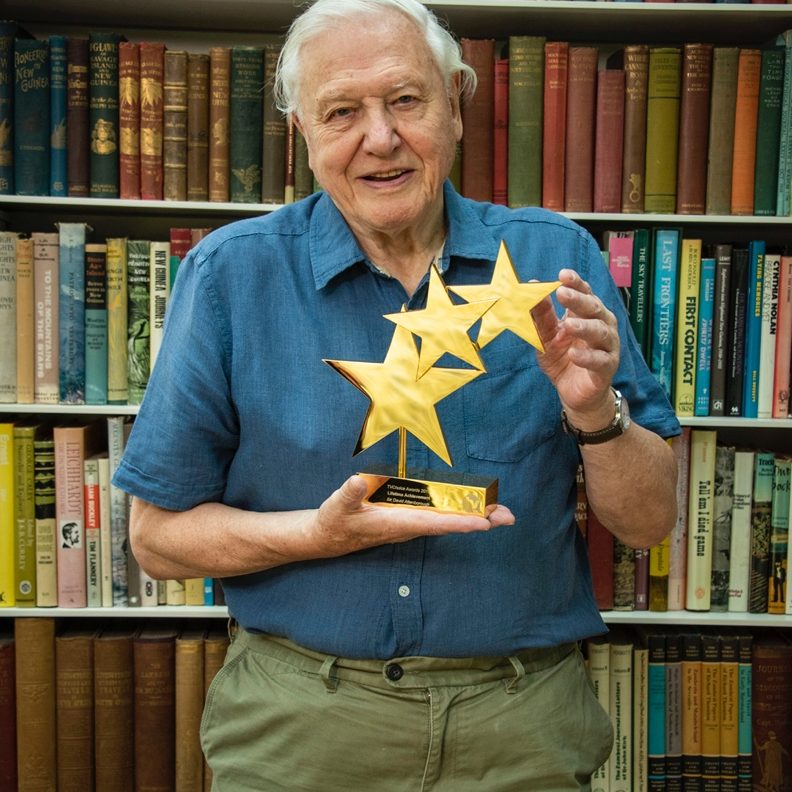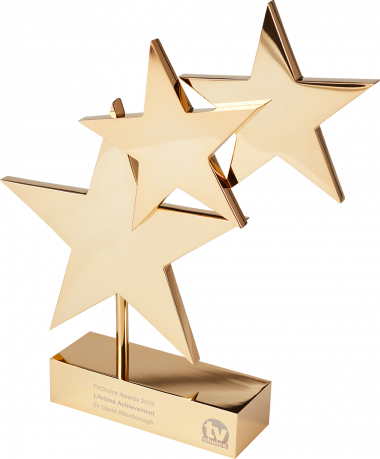 EFX, as always, were a joy to work with for the TV Choice Awards. Highly efficient, thorough and committed, they always produce stunning awards for each of our award productions.
TV Choice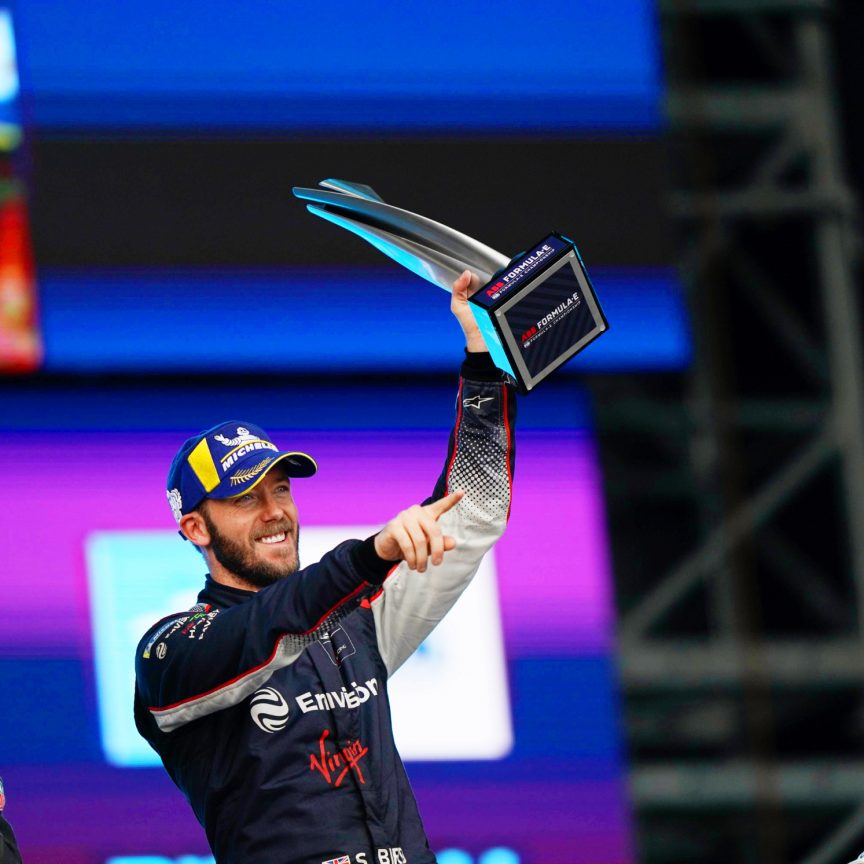 It was a pleasure to engage the lovely team at EFX in helping develop the graduates' dynamic ideas. EFX brought this ambitious project to life.
Formula E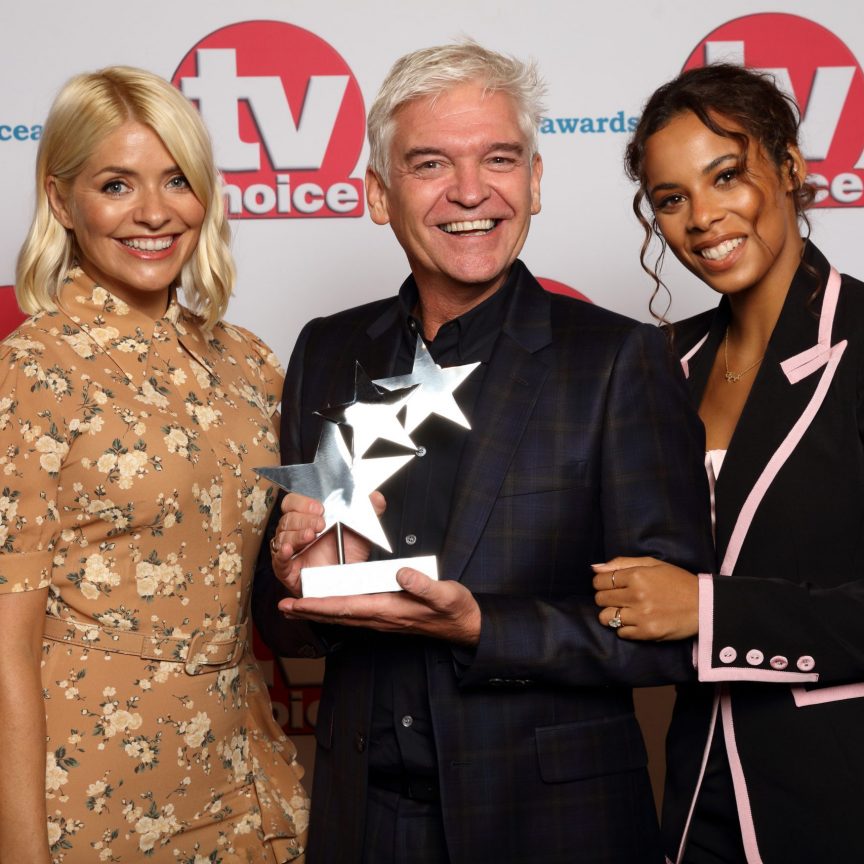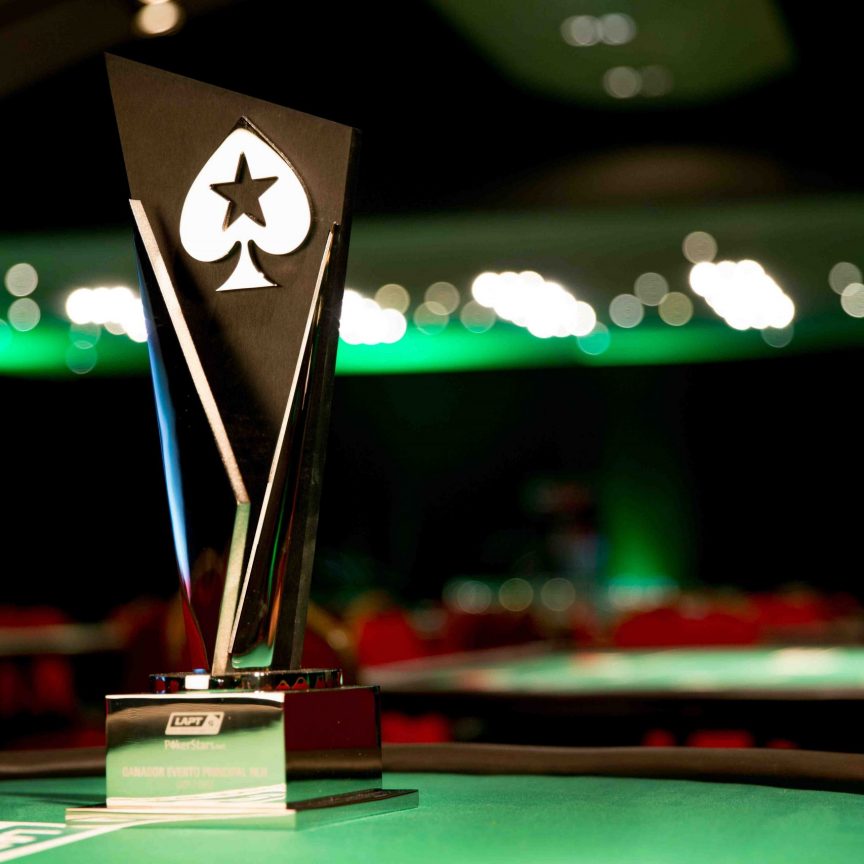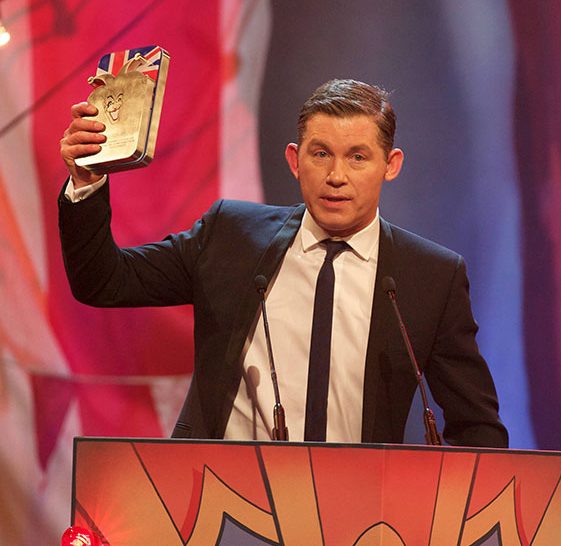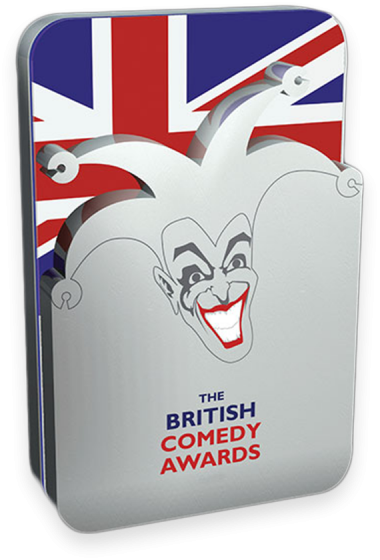 We've had a great reaction to our new look award… Ironically, unlike anyone in this industry, it's 'two-faced' with the reverse side featuring the famous 'Joker' playing cards that have been symbol of the Comedy Awards for the past 20 years.
British Comedy Awards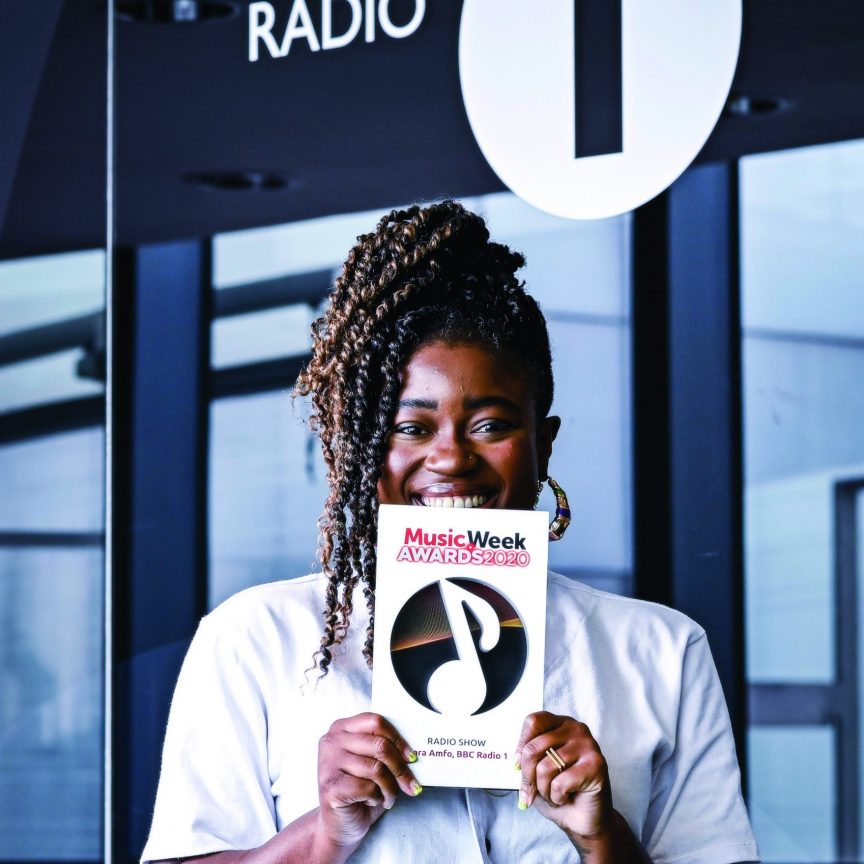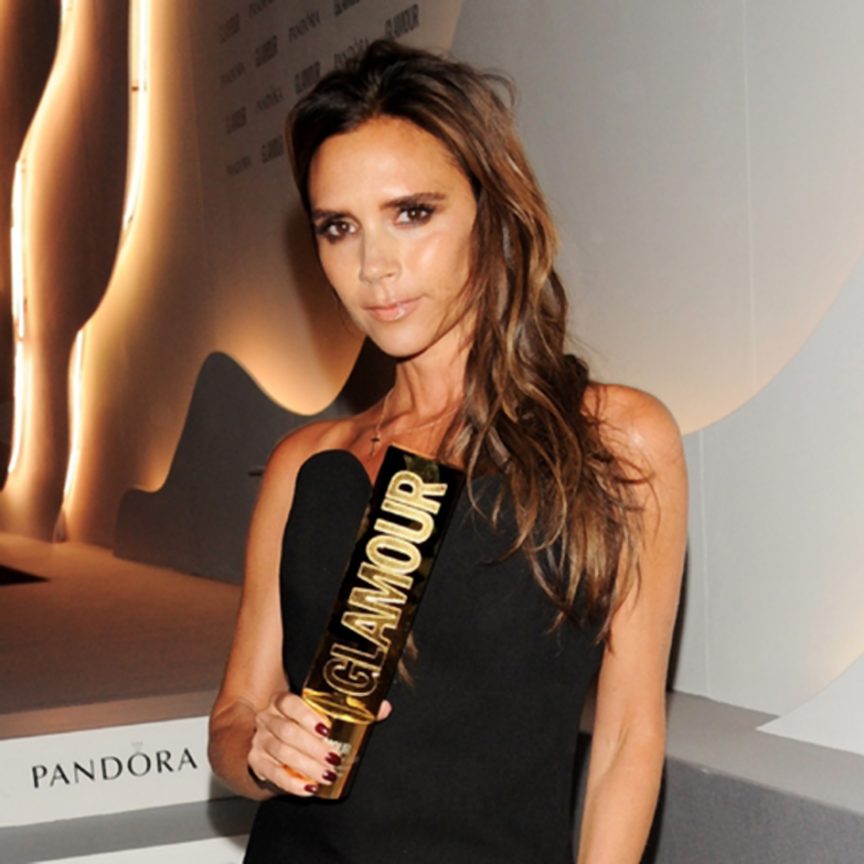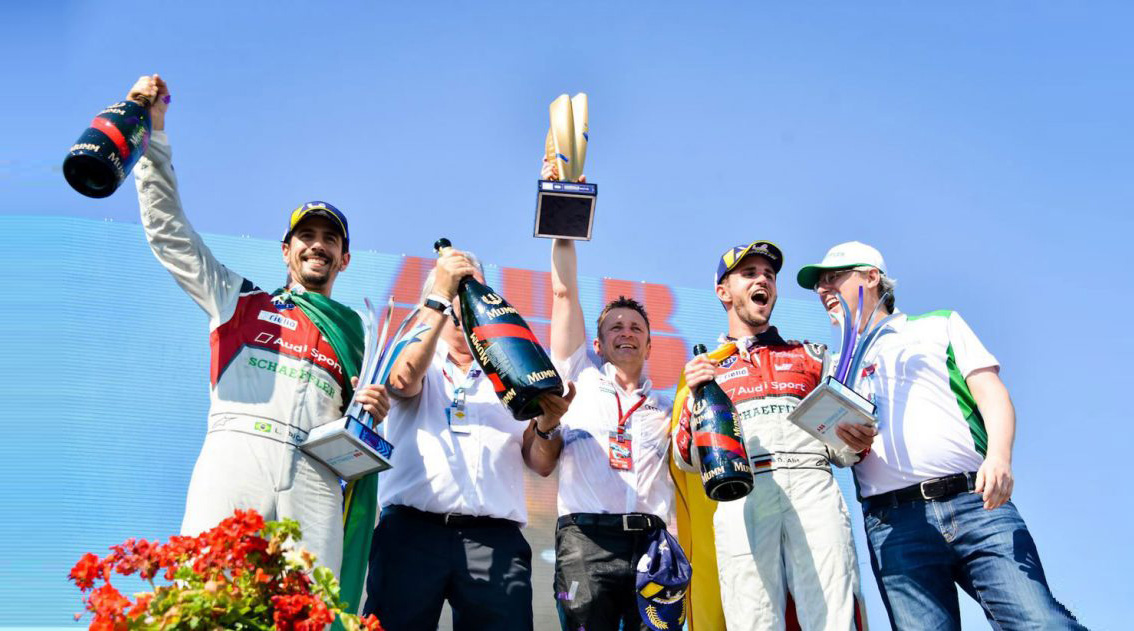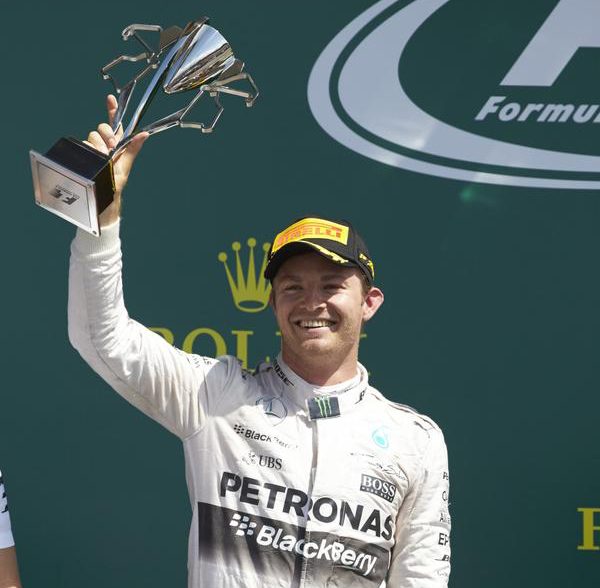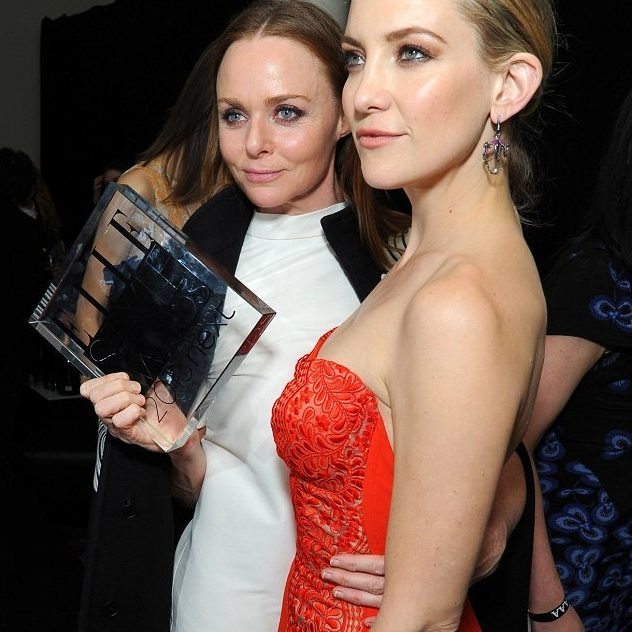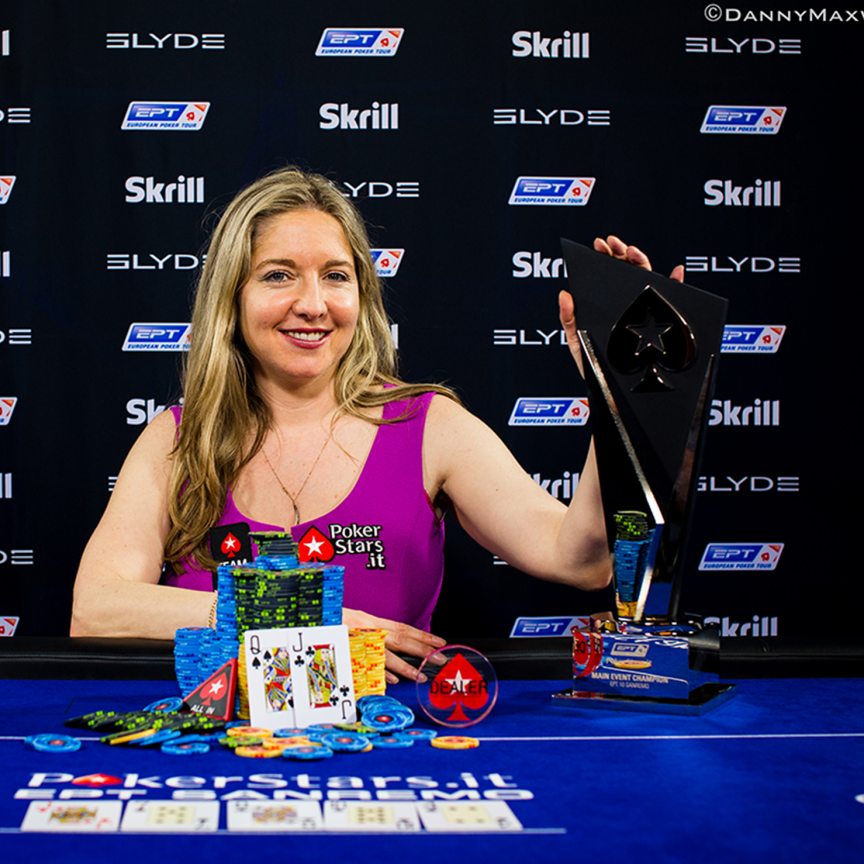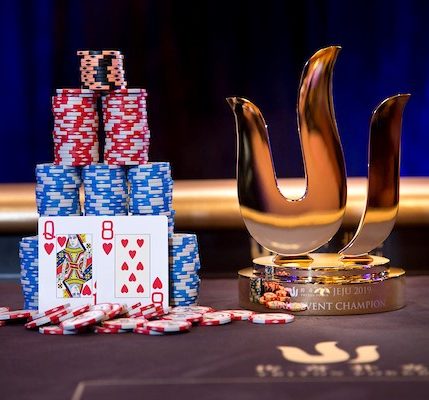 It was extremely pleasing to see the logo cut out in 3D, especially in the gold that symbolizes the Triton brand. The trophies are definitely something the players will be happy to have sit on their shelves.
Triton Poker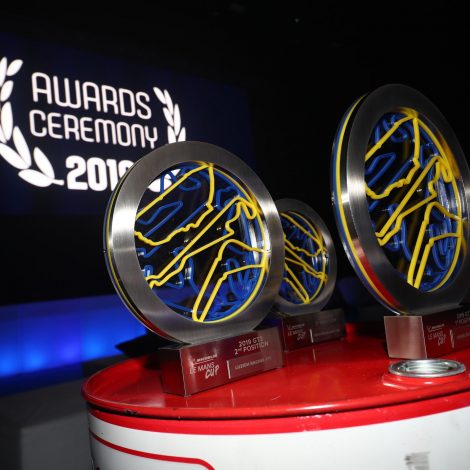 The trophies made by EFX represented our championship well, with all the tracks we have been to this season and the colours of our main partners Michelin. Our champions were very glad to receive such a trophy that they will be able to exhibit proudly in their home or office.
Le Mans Cup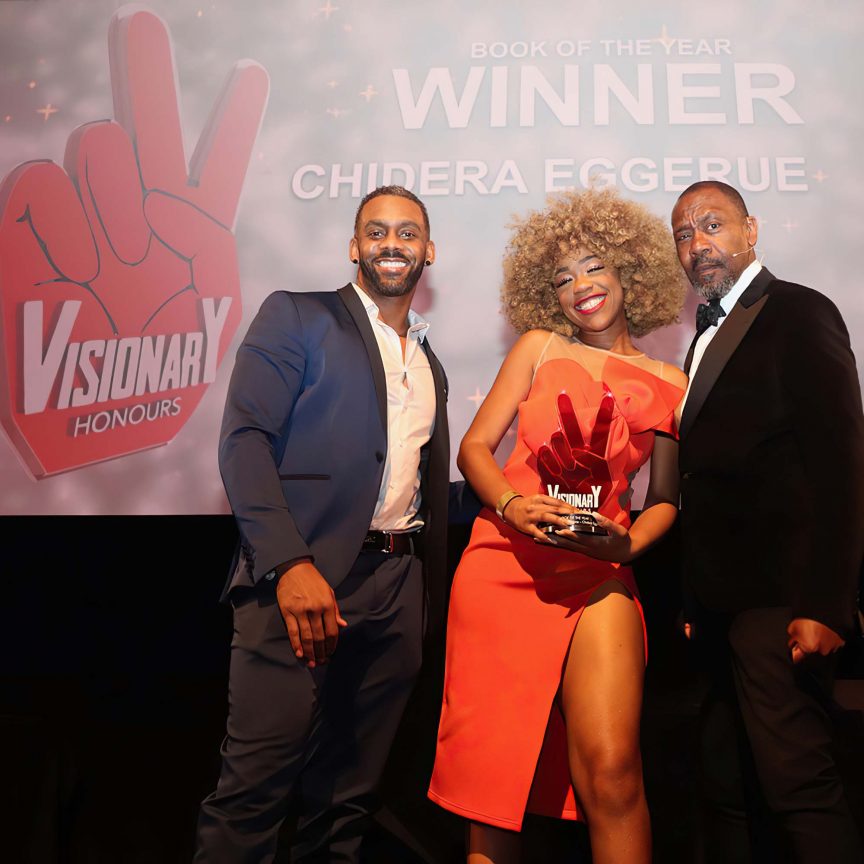 Our logo, the hand V sign for peace, is very strong and iconic, and I felt perfect for an award trophy. However, what I envisioned mentally was perfectly executed by EFX who were easy to work with from start to finish. The end result blew me away, with a beautifully crafted statue that looks and feels very impressive, and is something we can proudly present for years to come.
Visionary Honours Awards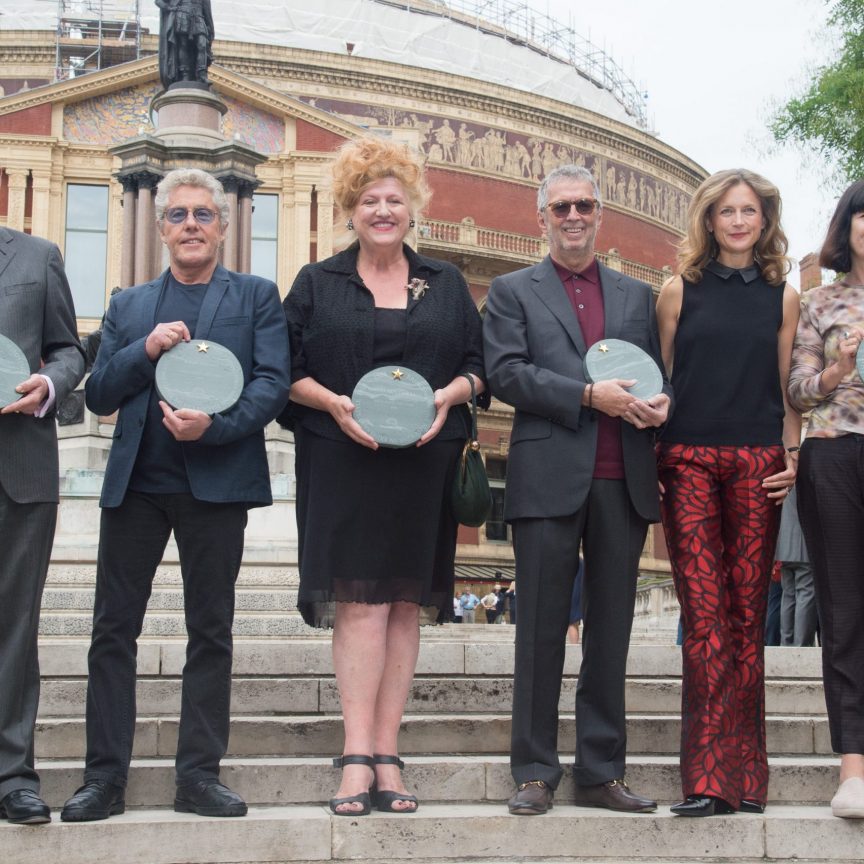 We were thrilled to be able to unveil the first 11 Royal Albert Hall Stars. We wanted to give each recipient something that reflected the weight of their cultural impact, as well as the visual style of the stars themselves. These beautifully-made plaques were really well received and provided the perfect visual for a successful press launch.
Royal Albert Hall Stars
Showing results 1-18 of 57
Free Design and Quote
Our friendly team can help you find your perfect award today