Showcase
Welcome to our winners' showcase! Here you can find some of the iconic awards, trophies and medals created by EFX, and some of the lovely things people have said about us too.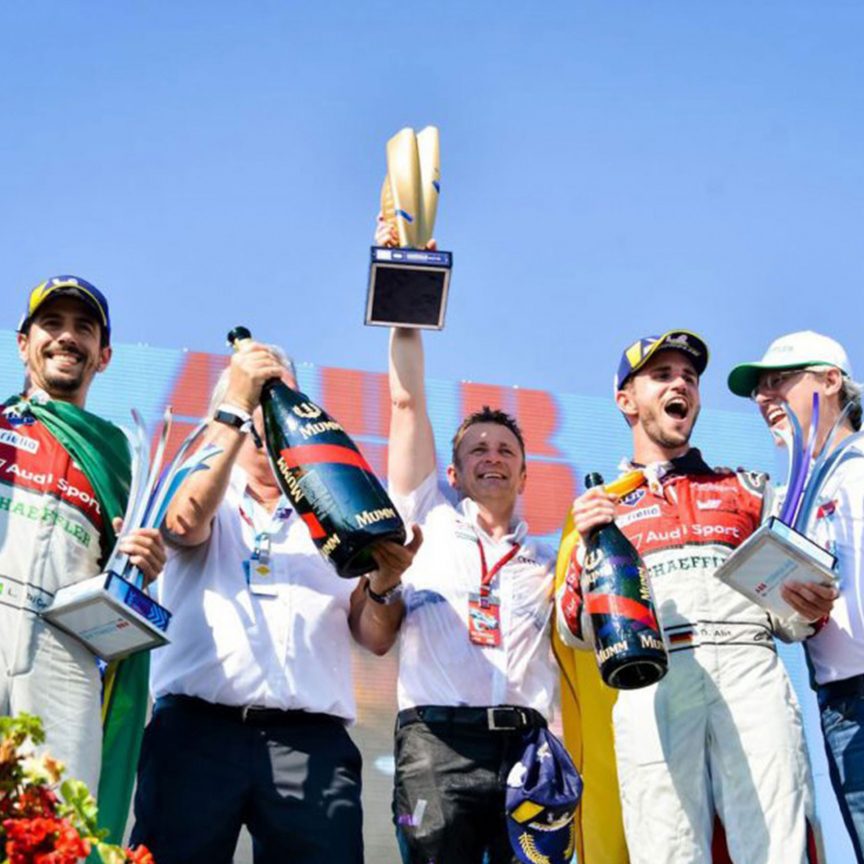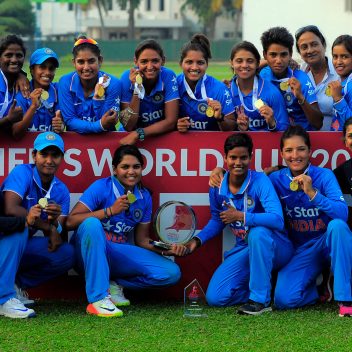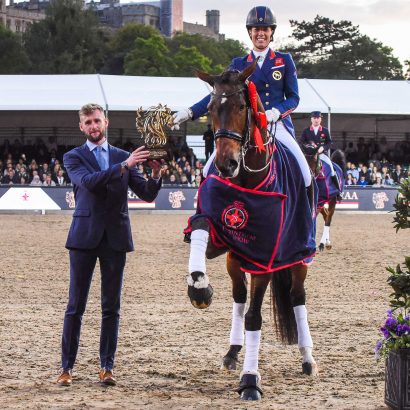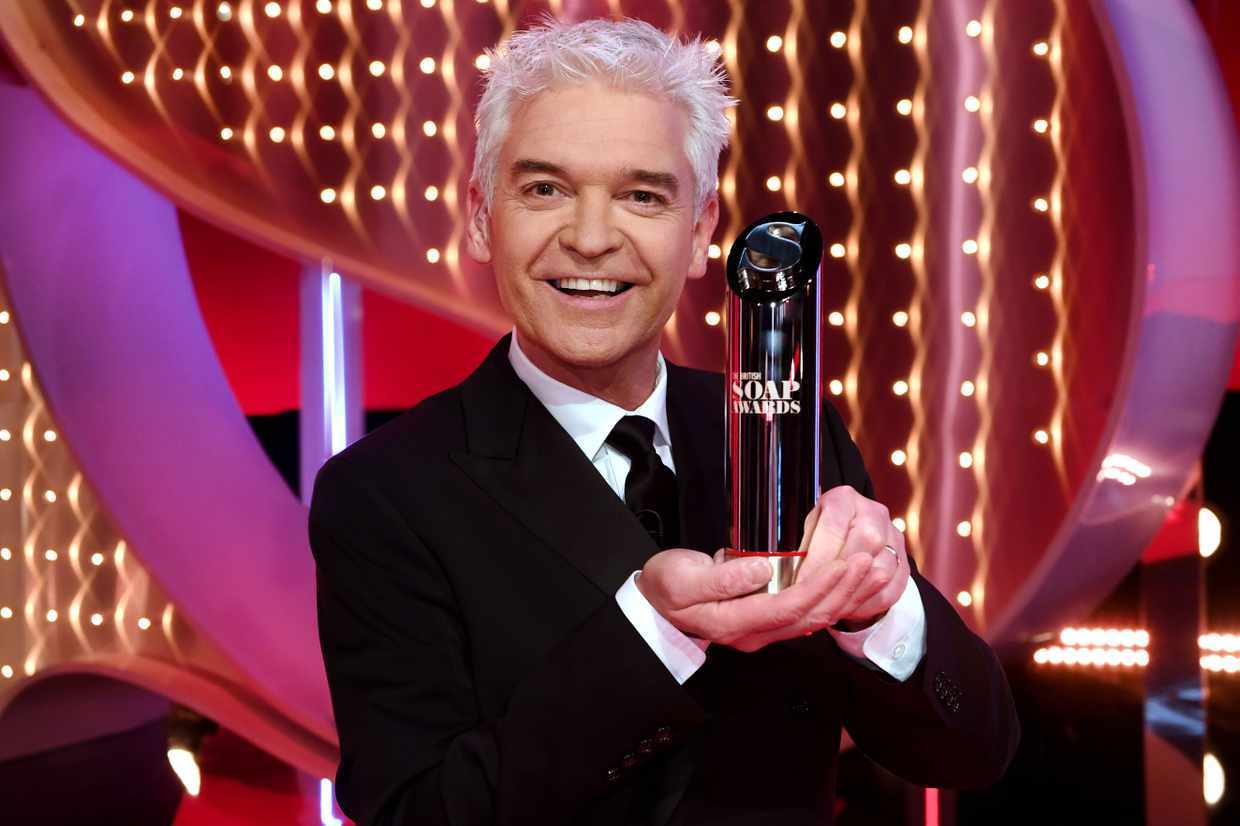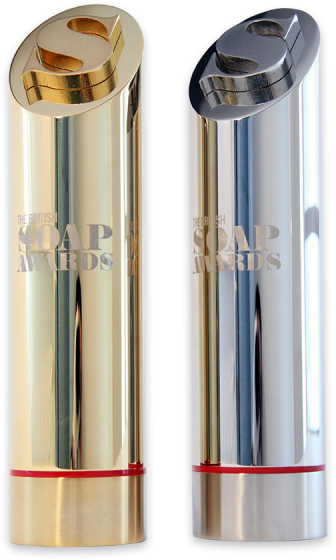 We gave EFX a brief to come up with a slick, modern design worthy of a glamorous awards show of this kind and they exceeded our expectations in terms of design, manufacturing and delivery. The design feels light years away from where we were and looked fantastic on stage with the winners.
British Soap Awards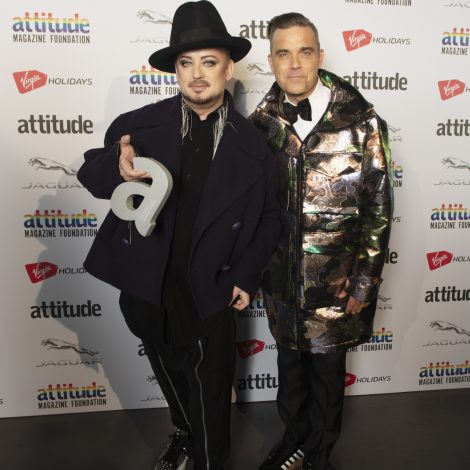 We are very happy for Special EFX to supply our Attitude Awards trophies. Nothing is too much trouble, especially when we require last minute changes! They always arrive on time and to the highest quality.
Attitude Awards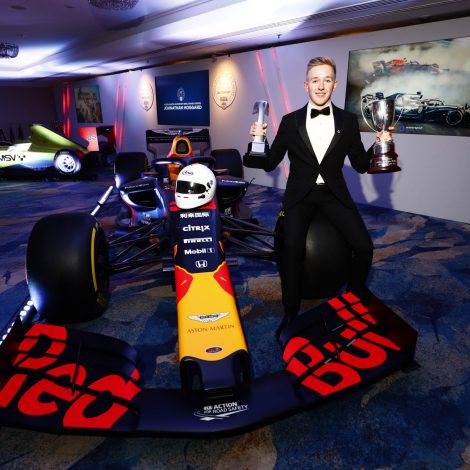 The Autosport Awards were a big success, they looked stunning when displayed on the stage and we thank Special EFX for all their efforts.
Autosport Awards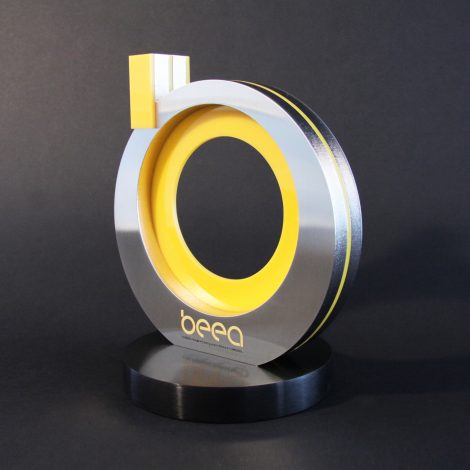 We wanted a fresh, contemporary feel to the awards, which had run with the previous design for seven years. The EFX team was helpful and supportive throughout the re-design process and met the brief brilliantly.
BEEA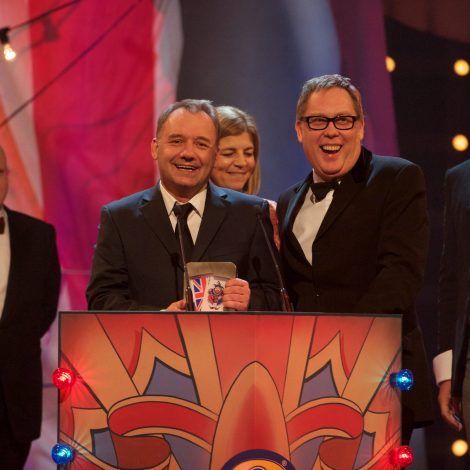 We've had a great reaction to our new look award… Ironically, unlike anyone in this industry, it's 'two-faced' with the reverse side featuring the famous 'Joker' playing cards that have been symbol of the Comedy Awards for the past 20 years.
British Comedy Awards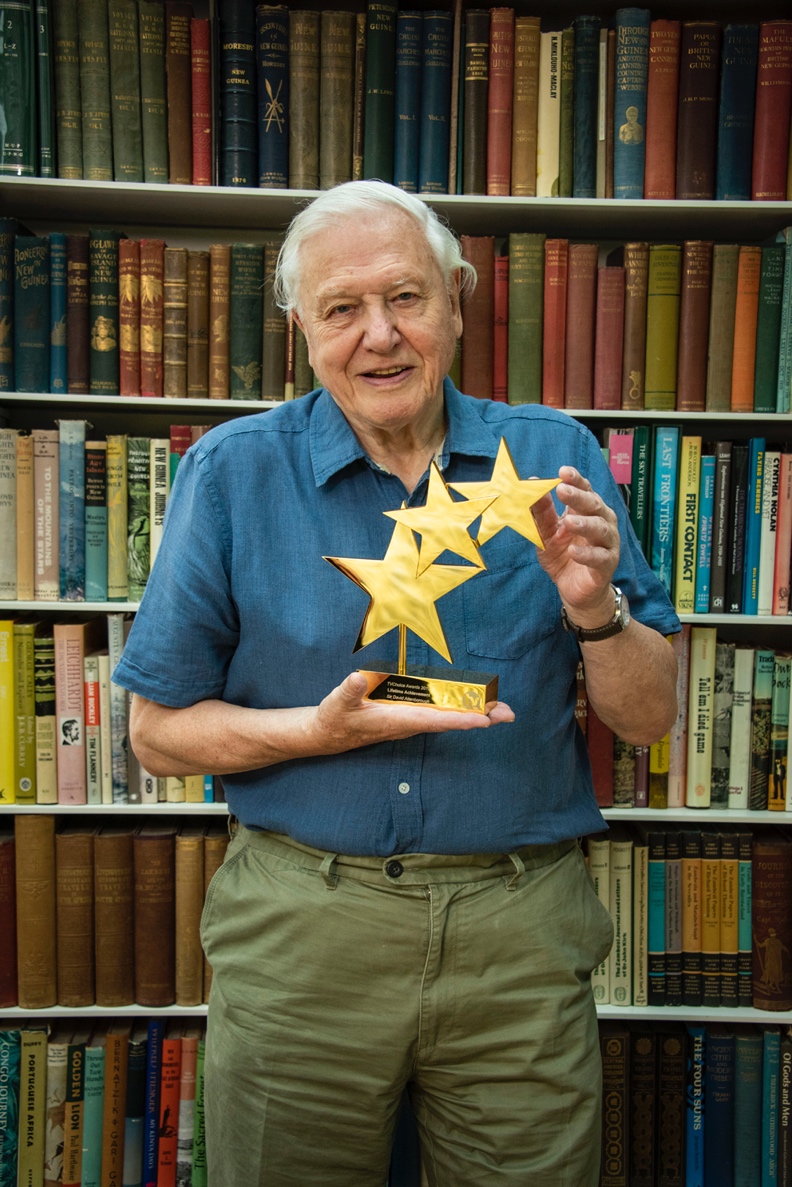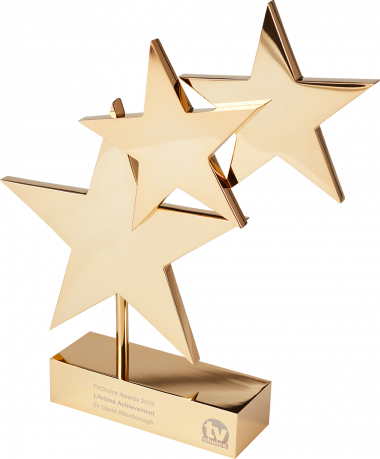 EFX, as always, were a joy to work with for the TV Choice Awards. Highly efficient, thorough and committed, they always produce stunning awards for each of our award productions.
TV Choice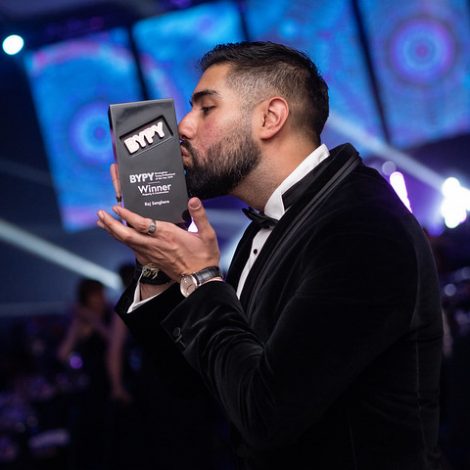 EFX was fantastic in providing us with ideas and very helpful and patient in dealing with our requirements. The feedback on the trophies has been excellent, better than any previous year.
Best of Birmingham Awards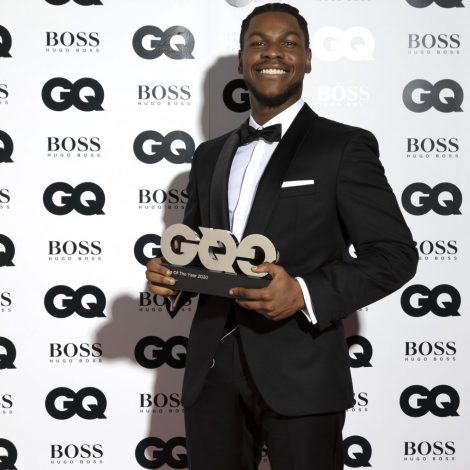 GQ have worked with EFX for many years now, they produce awards for a number of our key events and they always deliver a superb product.
GQ Men of the Year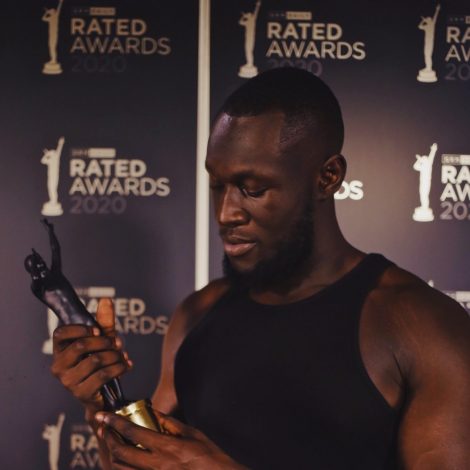 EFX were a pleasure to work with and brought our vision to life, perfectly.
GRM Daily Rated Awards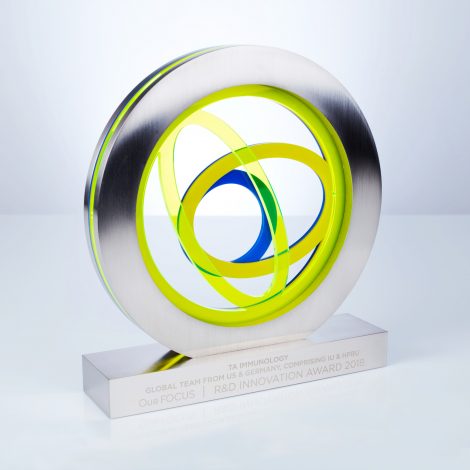 Special EFX took the brand, logo and concept and created a beautiful award that teams were honoured to receive. Yet again they exceeded expectations and our clients were delighted with the result.
Boehringer Ingelheim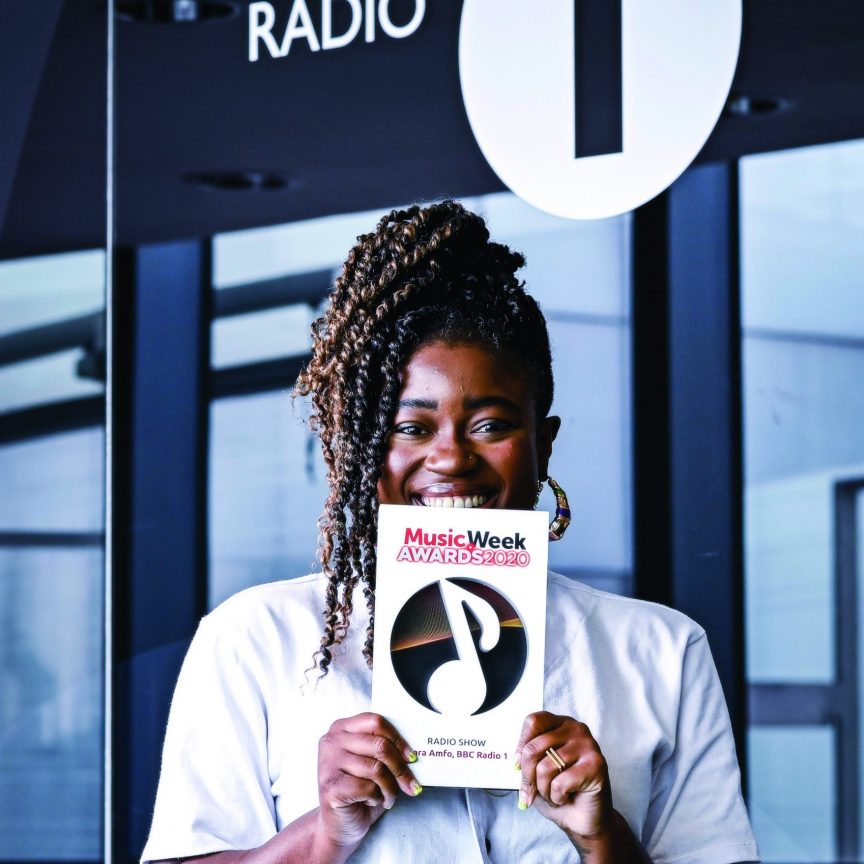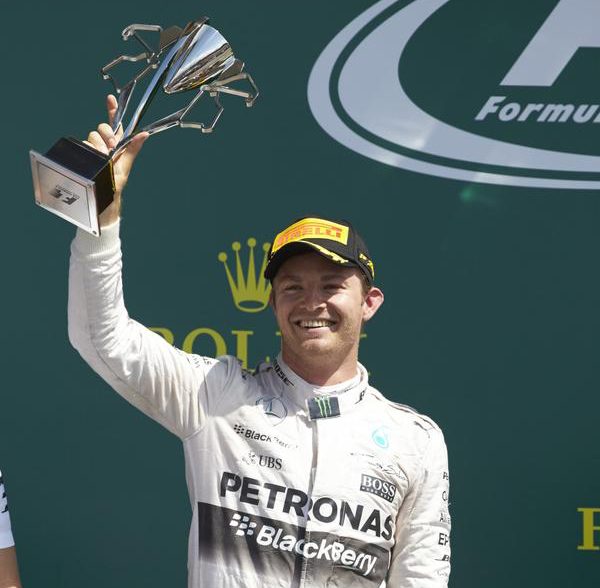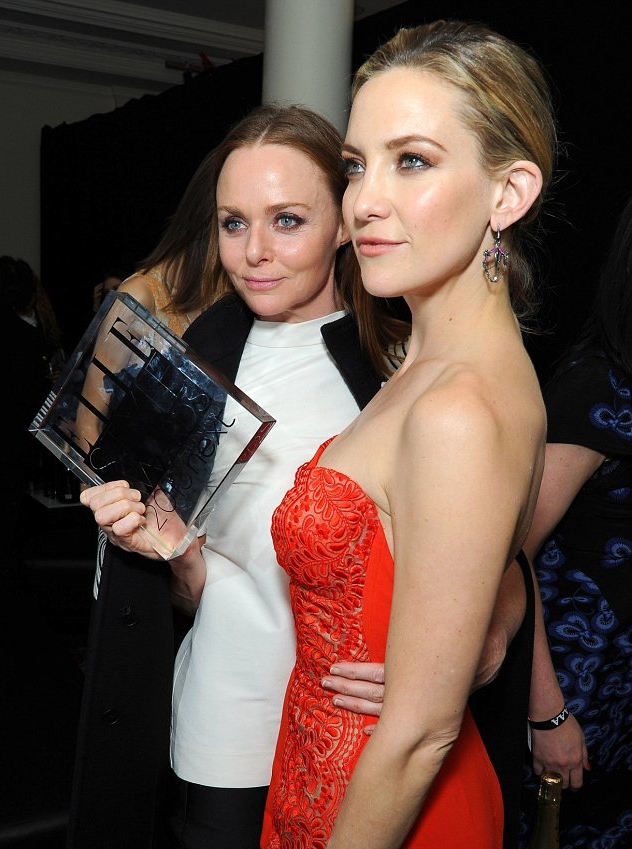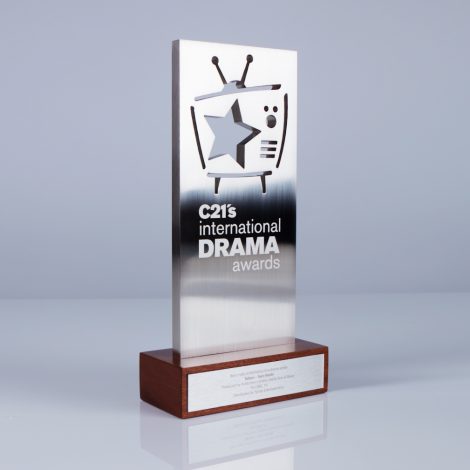 I can't fault the quality of the awards nor the service I received throughout the design/production process. We will certainly be using your expertise again. Thank you EFX!
C21 International Drama Awards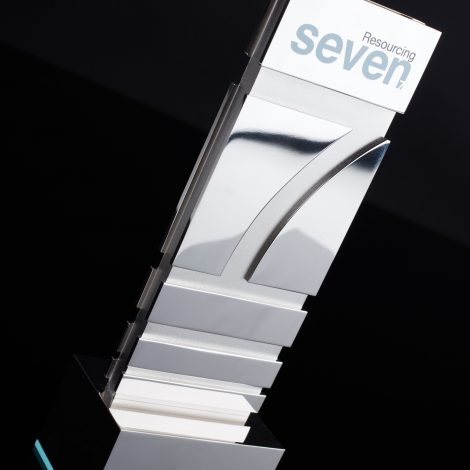 I was impressed from start to finish with EFX. The trophies we received were designed exactly to our specifications, I can't fault the final product and the customer service we received.
Seven Resourcing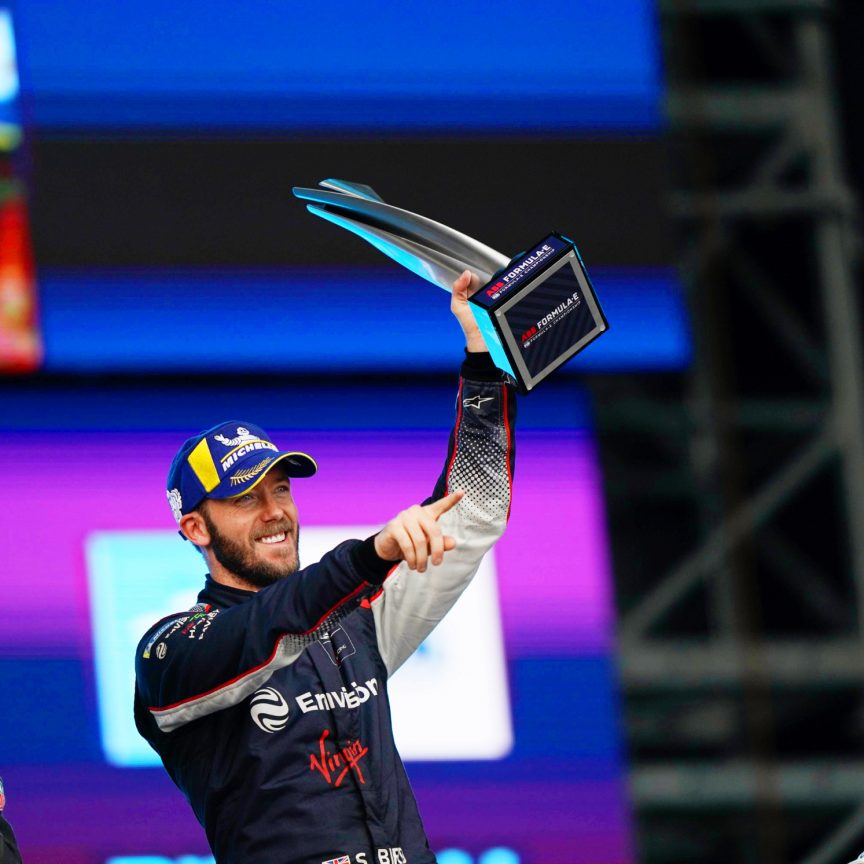 It was a pleasure to engage the lovely team at EFX in helping develop the graduates' dynamic ideas. EFX brought this ambitious project to life.
Formula E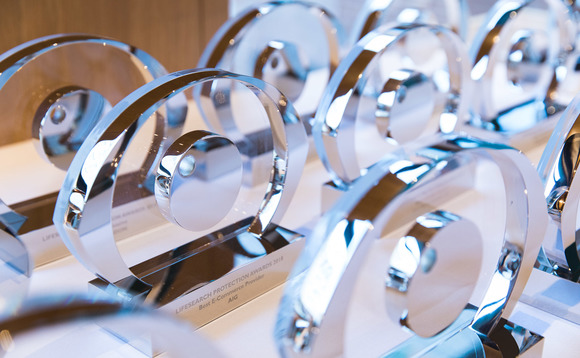 It's the quality of the product as well as the service. Trophies are usually bought with a deadline in mind of when they are needed and EFX has never failed to deliver. Not once have we had a damaged trophy since 2006 and delivery and quality has always been exceptional.
Lifesearch Awards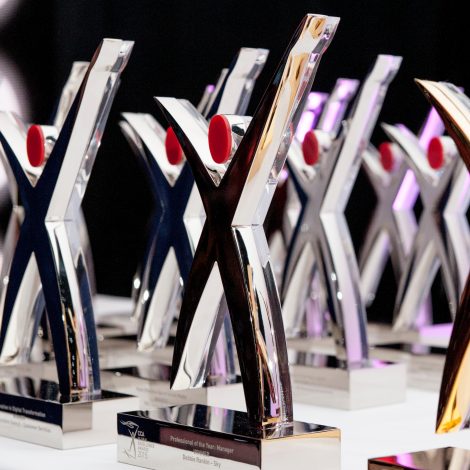 Our Awards are amazing and in comparison to other award programmes in our sector, they most definitely stand out (in our opinion!).
CCA Global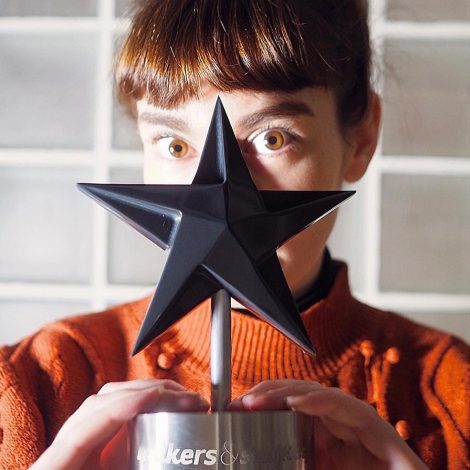 We want to thank EFX for a great job on our awards trophies. The huge range and availability, and their patience throughout the design process made it a pain-free experience. We couldn't be happier with the results.
Makers & Shakers Awards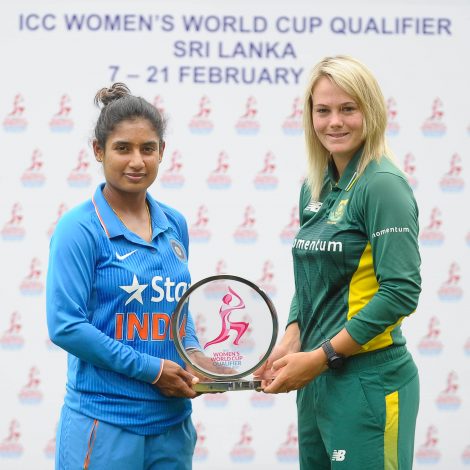 The brief for the trophy was to be sleek and elegant – I think the EFX captured this perfectly. The trophy was a very different design to what the ICC has produced before and was one of the main reasons it got such a good reaction on social media.
ICC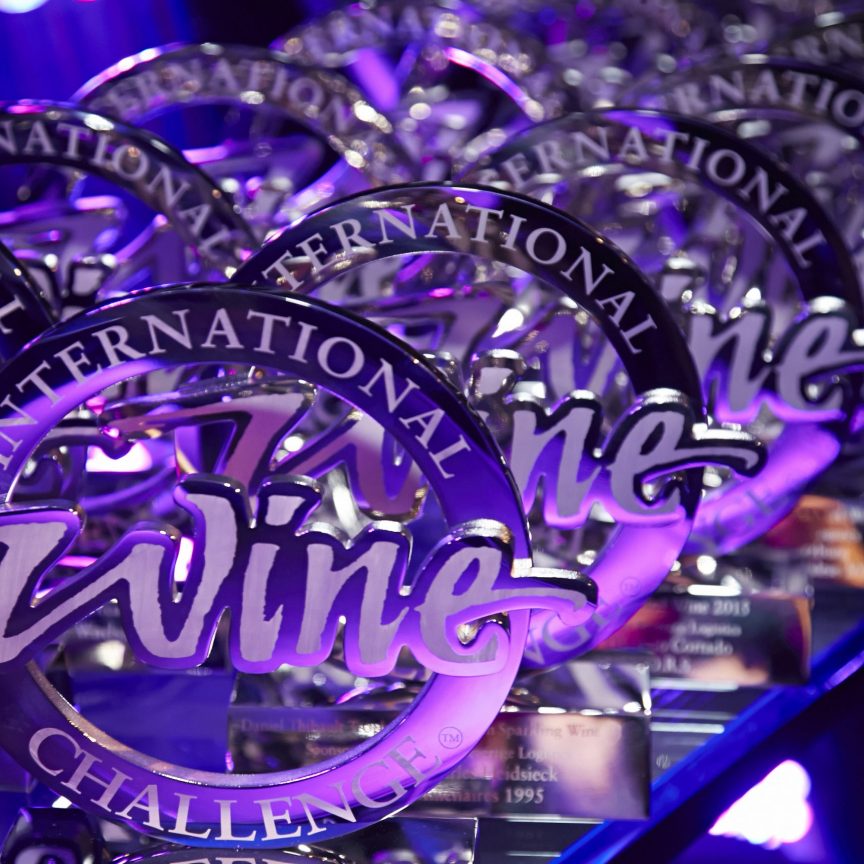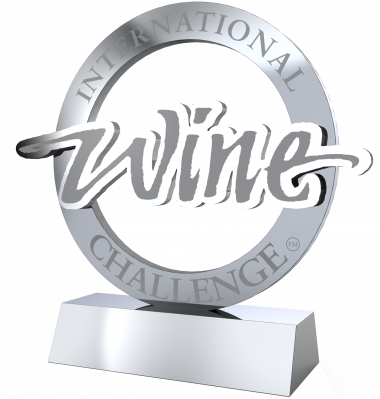 We see our IWC/EFX Trophies all over the world in vineyards, retailers and wine trade offices in prominent positions…EFX have supplied every one of our trophies over this period and we, like our customers, are delighted with them.
The International Wine Challenge
The edie team was delighted to be working with Special EFX on the re-design of our edie Sustainability Leaders Awards trophies. Special EFX and the edie team worked closely to create a sustainable, recycled design and we were very impressed with the standard and quality outcome. We received many compliments regarding the trophy on the night and look forward to working with Special EFX in years to come.
Edie Sustainability Award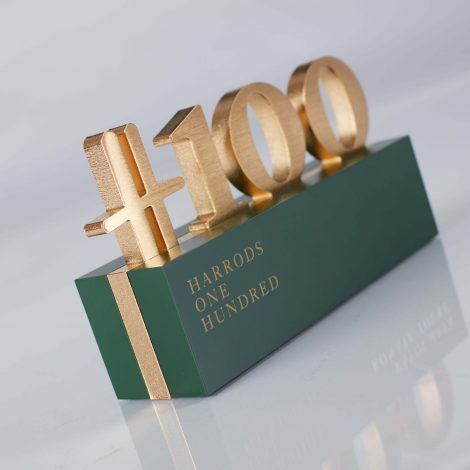 Love, love, love them! I think the trophy was our best ever!"
Harrods One Hundred Awards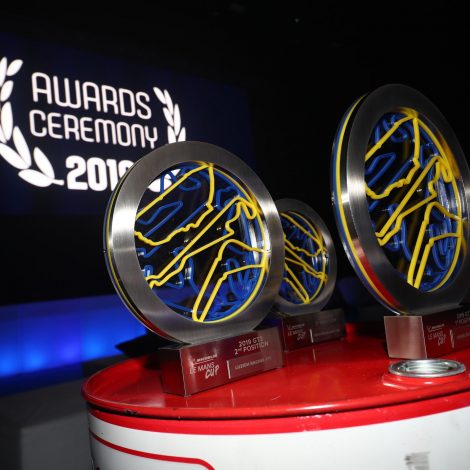 The trophies made by EFX represented our championship well, with all the tracks we have been to this season and the colours of our main partners Michelin. Our champions were very glad to receive such a trophy that they will be able to exhibit proudly in their home or office.
Le Mans Cup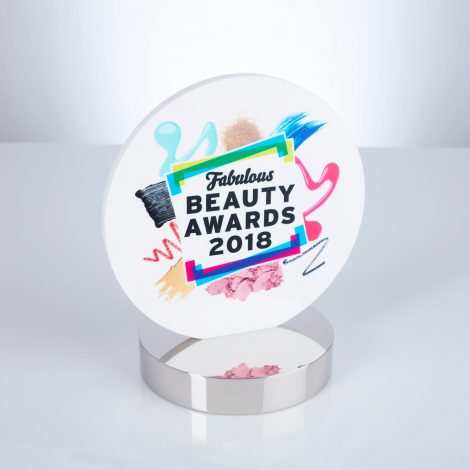 Really happy with the service I received from EFX, the process was from brief to delivery completely seamless and the awards looked fantastic. The winners were all thrilled!
Fabulous Beauty Awards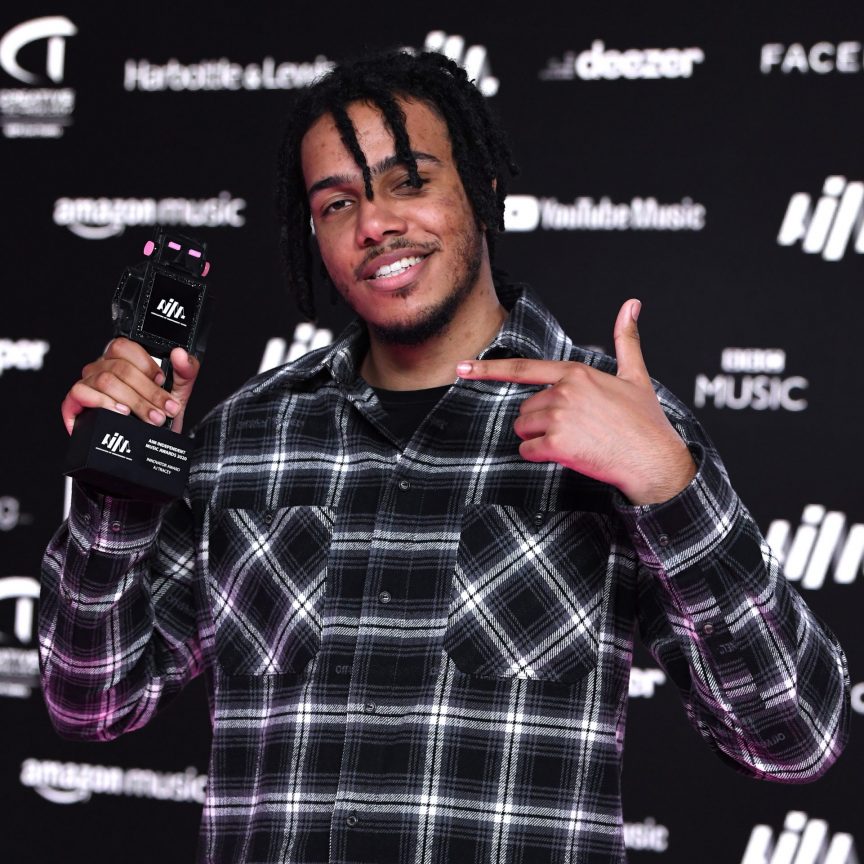 The AIM Awards robot trophy has a makeover each year, with a new design/creative; this year we did our most adventurous to date! EFX helped us massively from the early planning stages through to the manufacturing process. Not only did they help us achieve our creative vision, using their knowledge and expertise of trophy manufacturing, we worked closely with the design team to maximise the quality and overall look.
AIM Independent Music Awards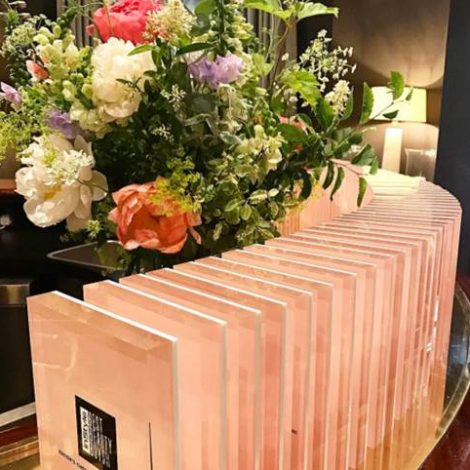 As our go-to awards supplier, as always, we were impressed with EFX service and speed. With 143 awards to deliver this order was no mean feat; the end result, especially when all the trophies were lined up, was truly spectacular.
Instyle Best Beauty Buys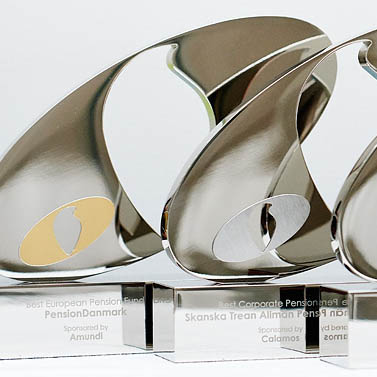 We have built a solid relationship with EFX over the years and they have always exceeded my expectations. The price is good. The quality of the trophies is outstanding. They are always delivered on time. But equally important is the wonderful service I get, it is personal, professional, friendly and courteous. They do a great job.
IPE Conference and Awards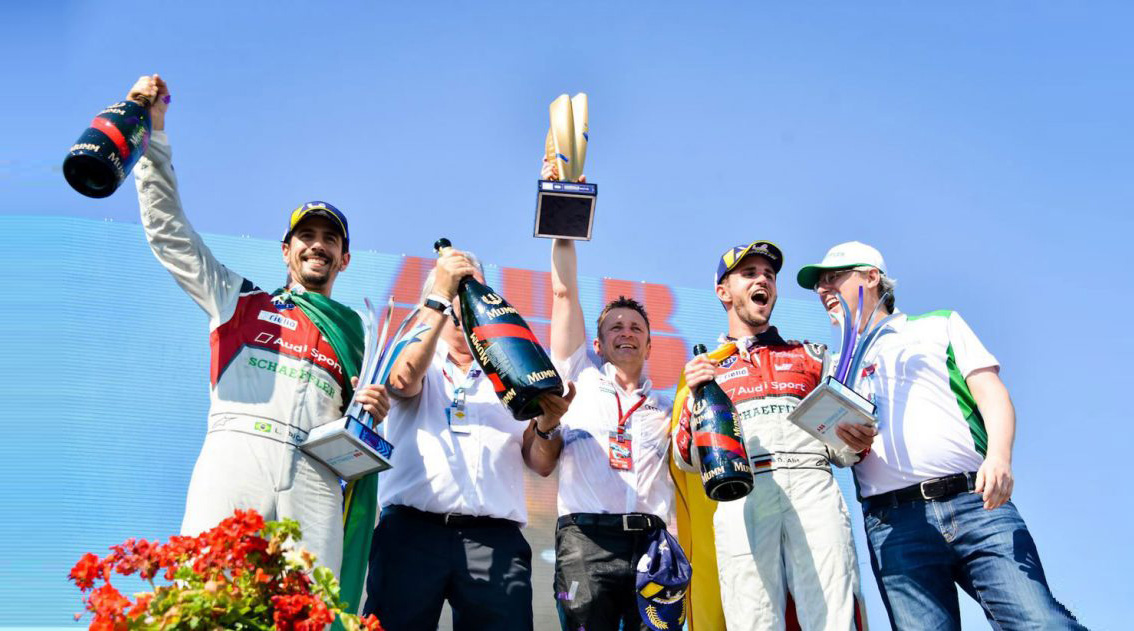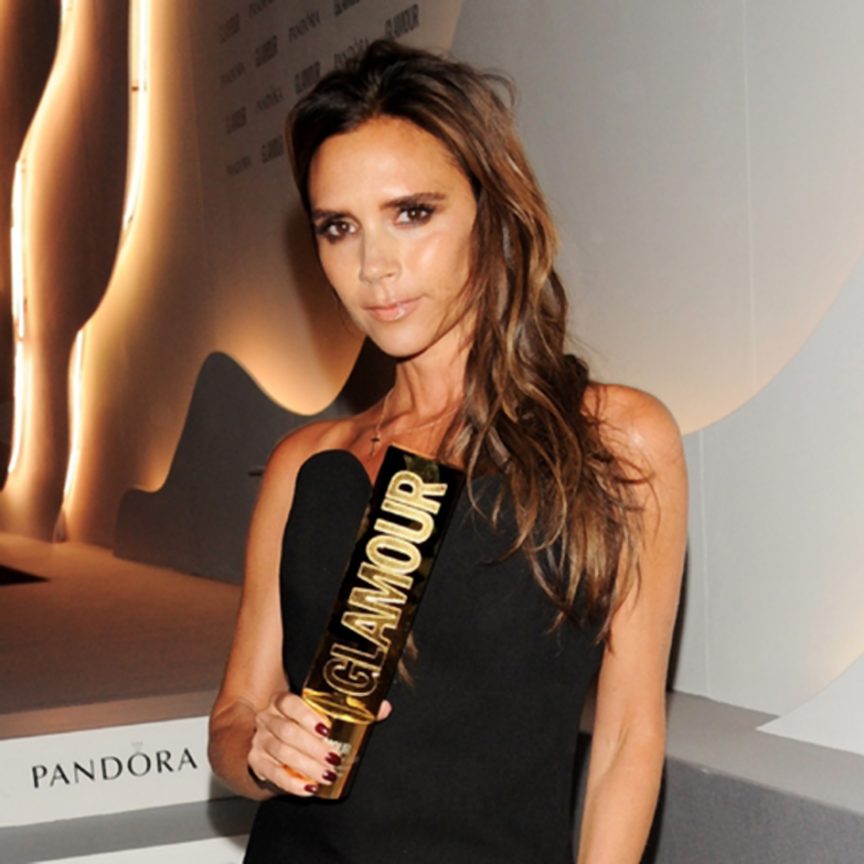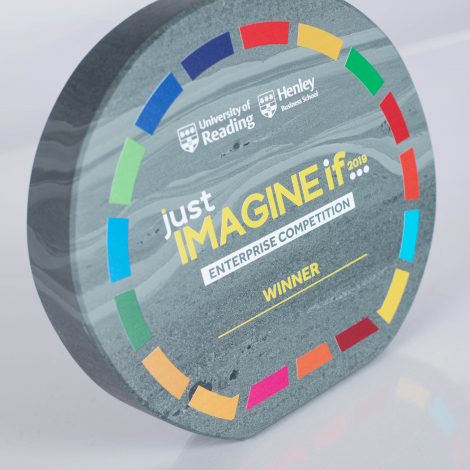 Together with EFX, we developed an award which champions sustainable materials and aligns to the UN's Sustainable Development Goals; whilst demonstrating the creativity, innovation and professionalism which underpin the competition and the University's wider IMAGINE fundraising and volunteering campaign. We were really happy with the quality, support and speed of service provided by EFX throughout.
Just IMAGINE If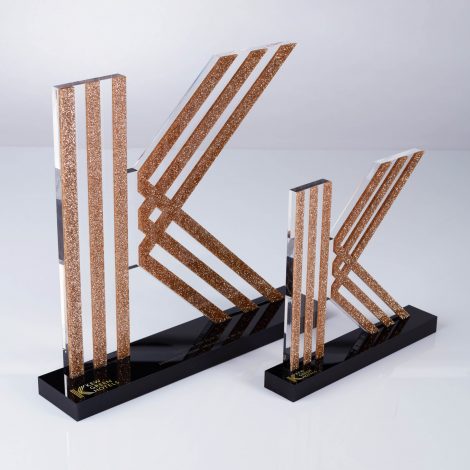 The event is a highly prestigious one and when I briefed in my ideas and aspirations for the trophies, I was really nervous as to how they would turn out. I needn't have worried! The awards look amazing, EFX did such an outstanding job.
Kew Green Hotels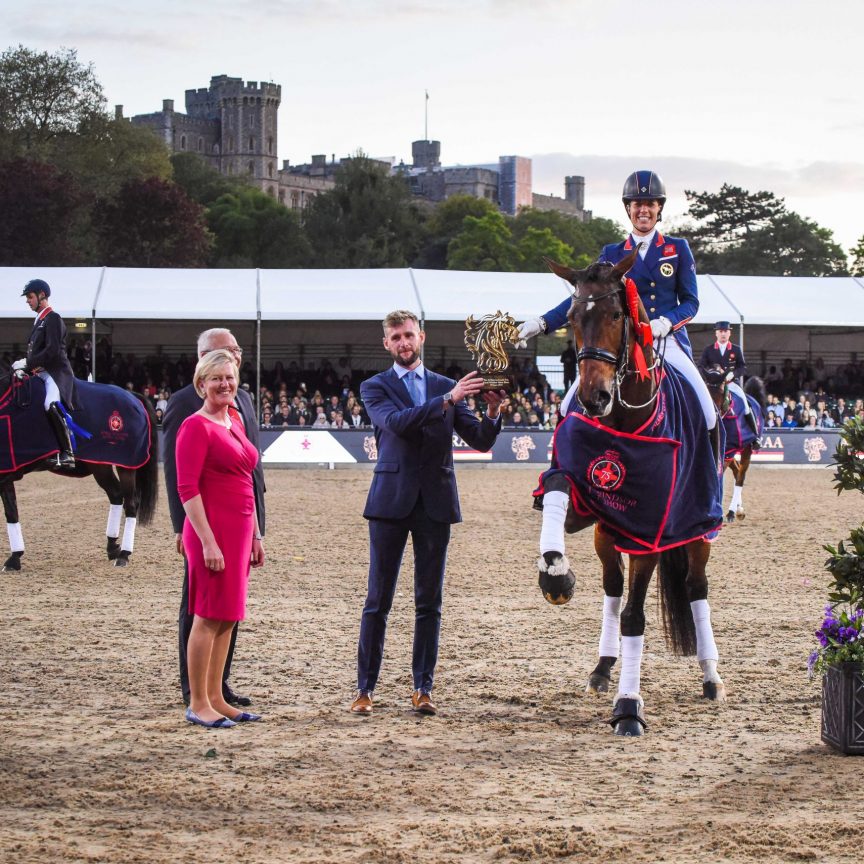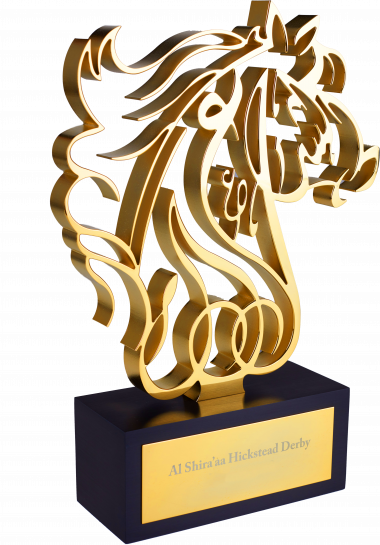 We found Special EFX fast, efficient and easy to work with. They created a fantastic trophy with flair and imagination and a degree of practicality hard to find.
Al Shira'aa Stables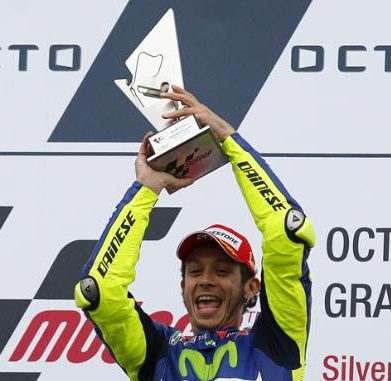 The brief to Melanie and her team was to link Circuit of Wales and the Silverstone circuit in the design of the trophies, whilst envisaging the trophies being lifted by champions of the sport. The finished trophies did not disappoint – congratulations to EFX for producing stunning pieces. Thank you!
MotoGP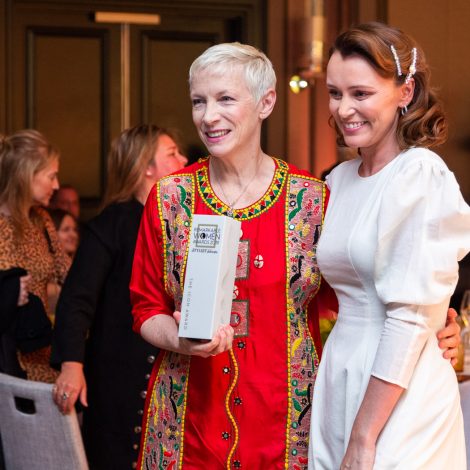 We were really pleased with the quality and finish of the awards. They look so special and different to anything we have produced before."
Stylist Remarkable Women Awards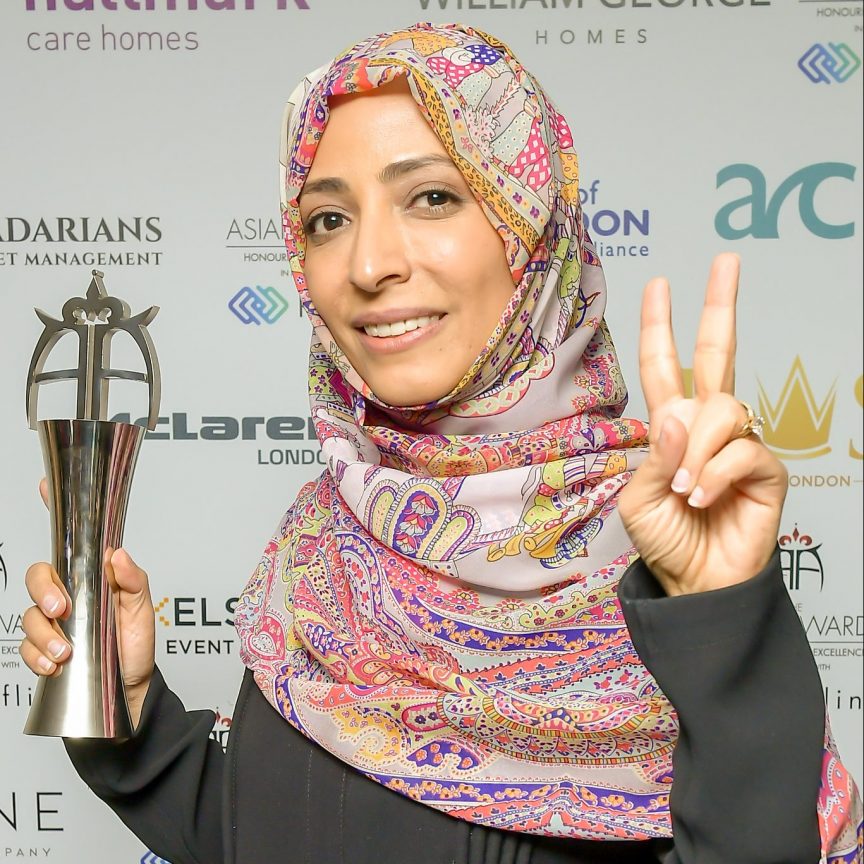 When putting on awards of this calibre, having partners you can rely on and whose commitment to quality and customer care are paramount. EFX have been consistent every year in their ability to produce high quality awards but more than that they are very customer centric and no job is too difficult to achieve. They are our longest standing partner for good reason.
Asian Awards
The trophies look amazing and many of the winners commented on the day just how substantial the trophies feel. The service EFX provided, from the start of the commission to the delivery of the trophies, was simply outstanding.
Manufacturing Champions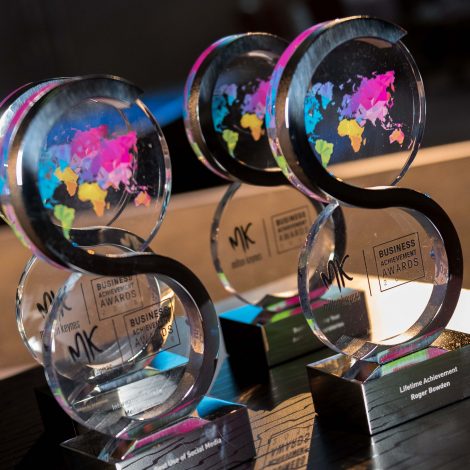 We usually play a huge part in designing the trophy for MKBAA each year to ensure we get a creative and unique design; but meeting Special EFX at Square Meal gave me the confidence to leave the design in their very capable hands. We're so happy with the S shape and how they had clearly incorporated our theme image and simply sleek styling. Thank you!
MKBAA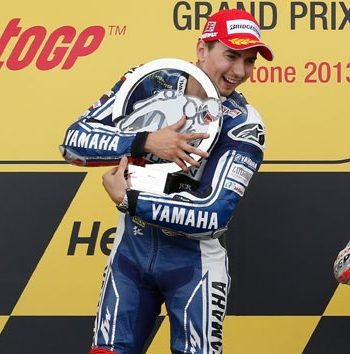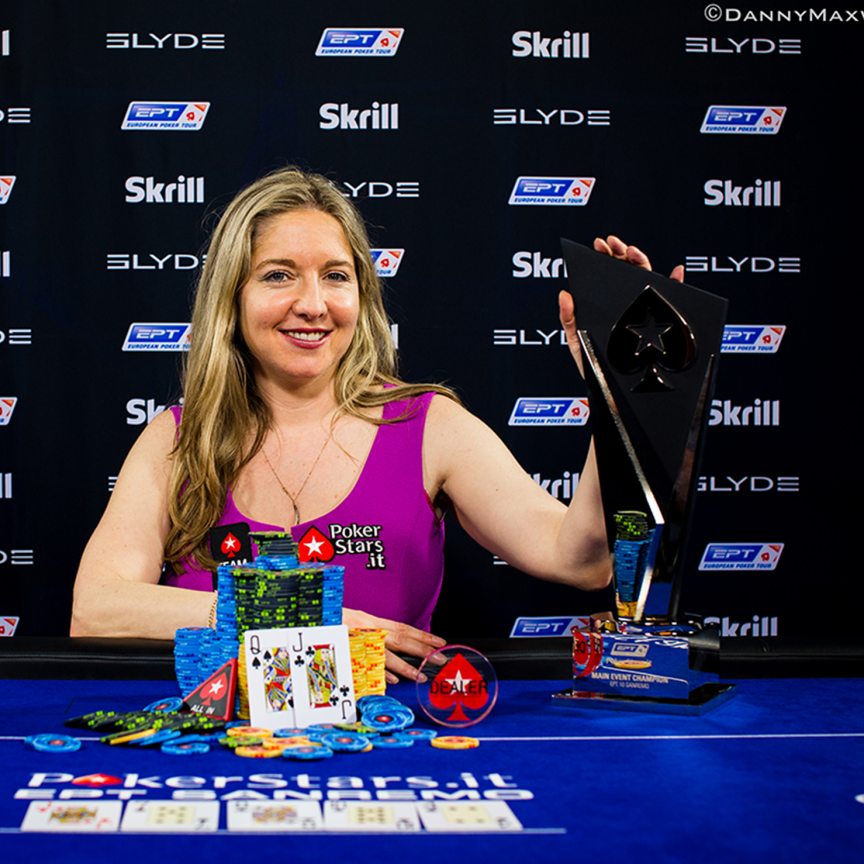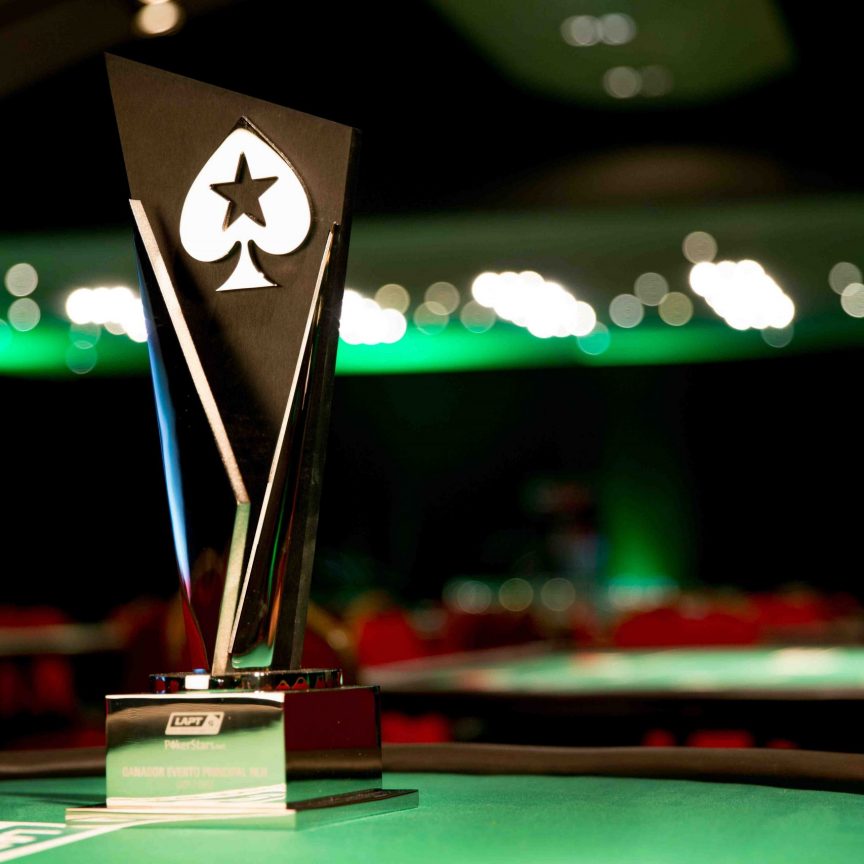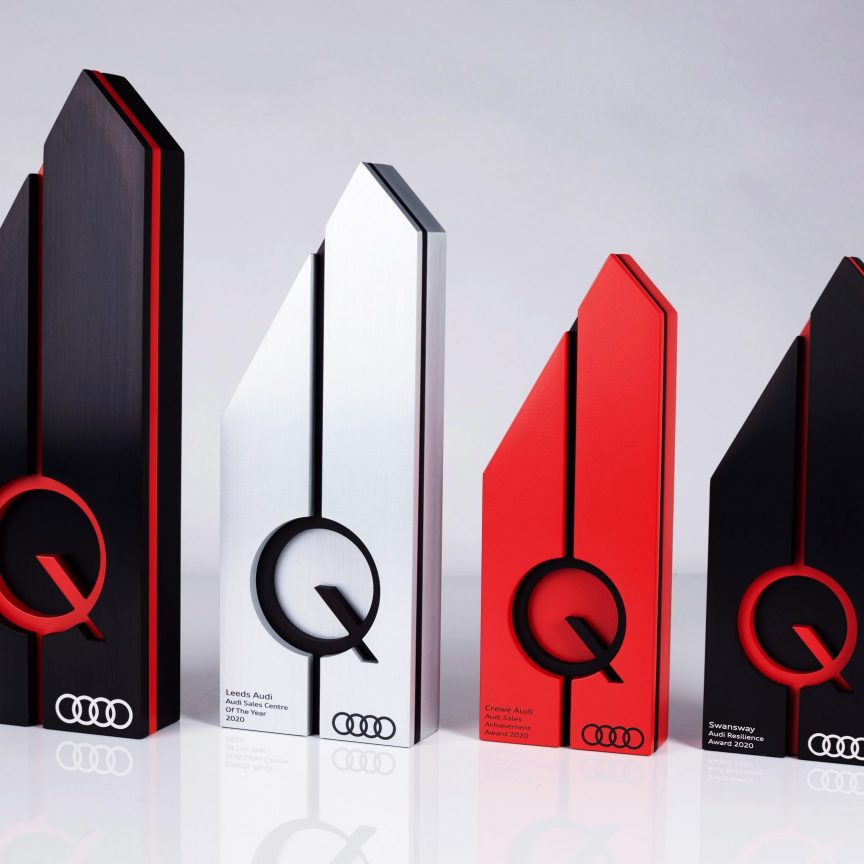 I think the trophies this year are arguably the best we have had, they look striking, premium and timeless. Thank you for all your work, patience and cooperation achieving such an iconic design, and for all the wrap-around service, which has been second to none; from delivering the initial samples to final distribution
Audi Q Awards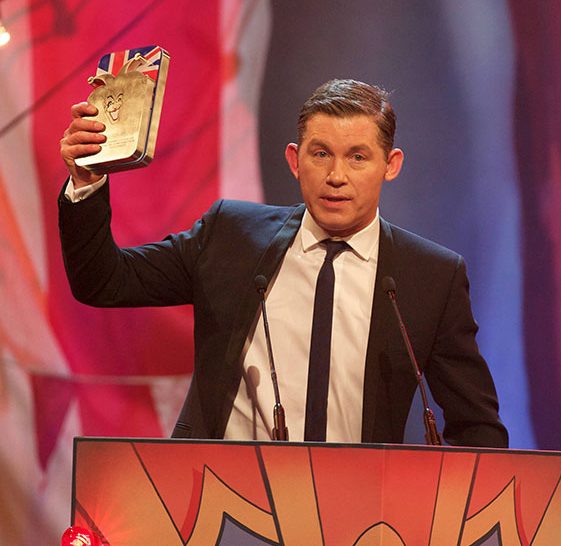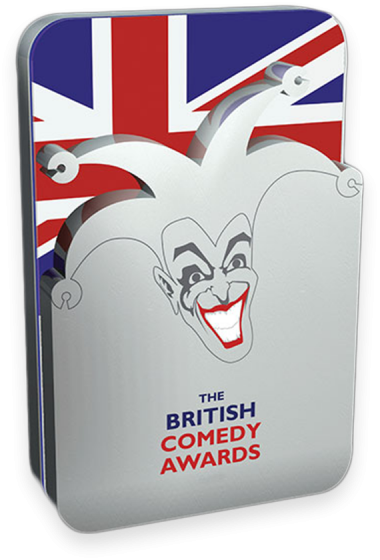 We've had a great reaction to our new look award… Ironically, unlike anyone in this industry, it's 'two-faced' with the reverse side featuring the famous 'Joker' playing cards that have been symbol of the Comedy Awards for the past 20 years.
British Comedy Awards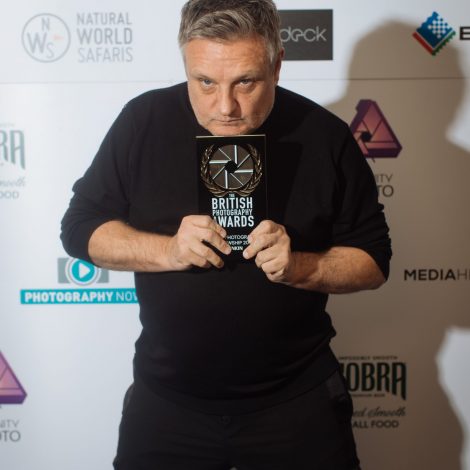 We always know that commissioning EFX to produce our trophies will prove to be a seamless and stress-free exercise – as with this project, they always do an excellent job.
The British Photography Awards
We have been extremely impressed with the overall process of working with EFX – it was a smooth and straightforward transition from turning the bespoke design into a final product which captured all the elements we required. partypoker always put the players first so it is paramount we produce a high quality trophy our winner can be proud of receiving, which is exactly what David at EFX has helped us to achieve.
Party Poker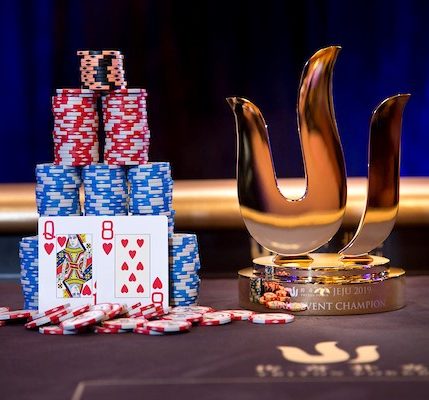 It was extremely pleasing to see the logo cut out in 3D, especially in the gold that symbolizes the Triton brand. The trophies are definitely something the players will be happy to have sit on their shelves.
Triton Poker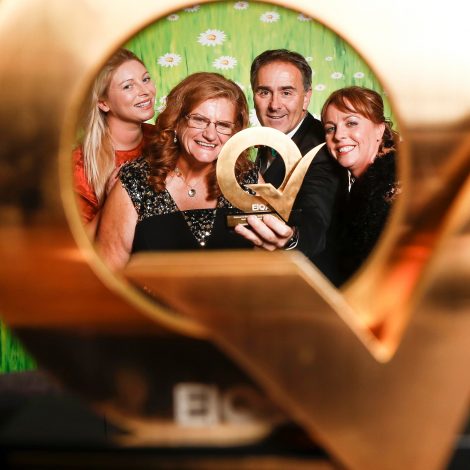 As a company that recognises quality and excellence it was important to us that the trophies would reflect these values. Working with Shelley & the team in EFX we weren't disappointed… Whilst I was very happy with all three designs, I do believe that the specially commissioned Gold Q was outstanding!
Q Mark Awards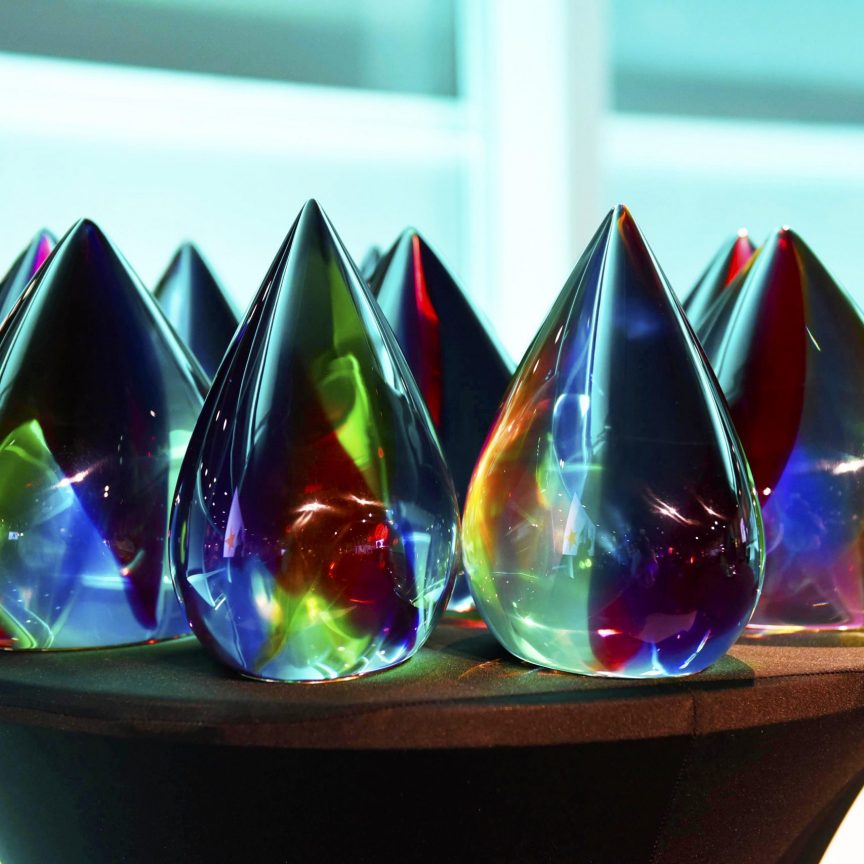 EFX have been a great partner in realising our design concept for the Food Matters Live Award. From the initial enquiry through to prototyping and delivery, we got a great sense of their commitment to creating an award trophy that is faithful to the design intent. We wanted to create something quite unique and working with an enthusiastic, engaged team was very important to us. We love the result.
Food Matters Awards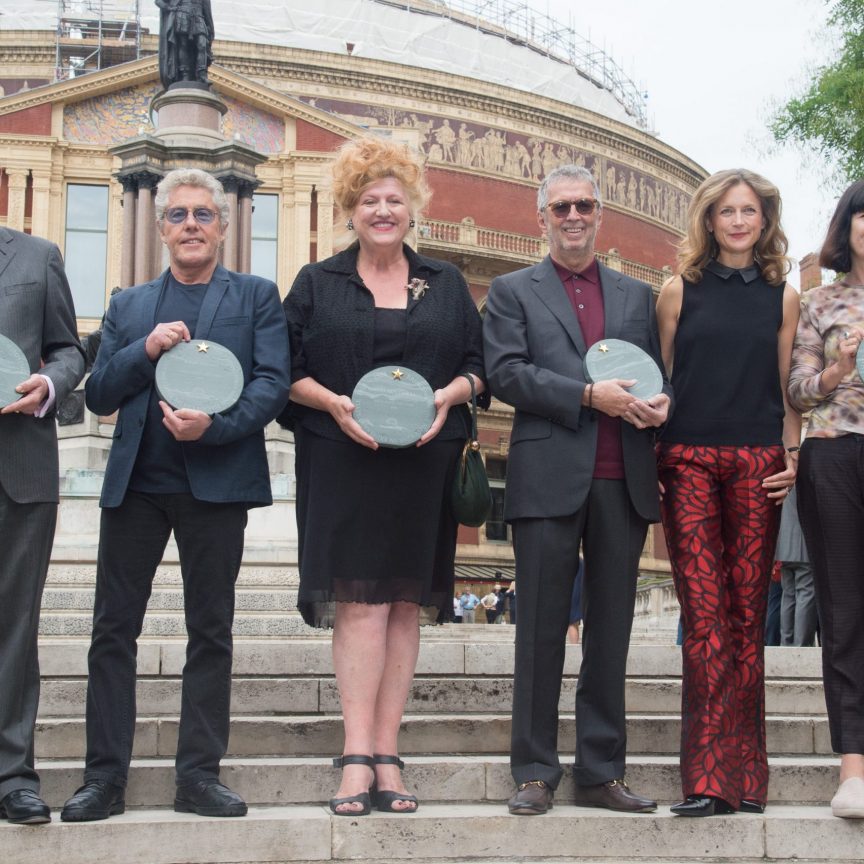 We were thrilled to be able to unveil the first 11 Royal Albert Hall Stars. We wanted to give each recipient something that reflected the weight of their cultural impact, as well as the visual style of the stars themselves. These beautifully-made plaques were really well received and provided the perfect visual for a successful press launch.
Royal Albert Hall Stars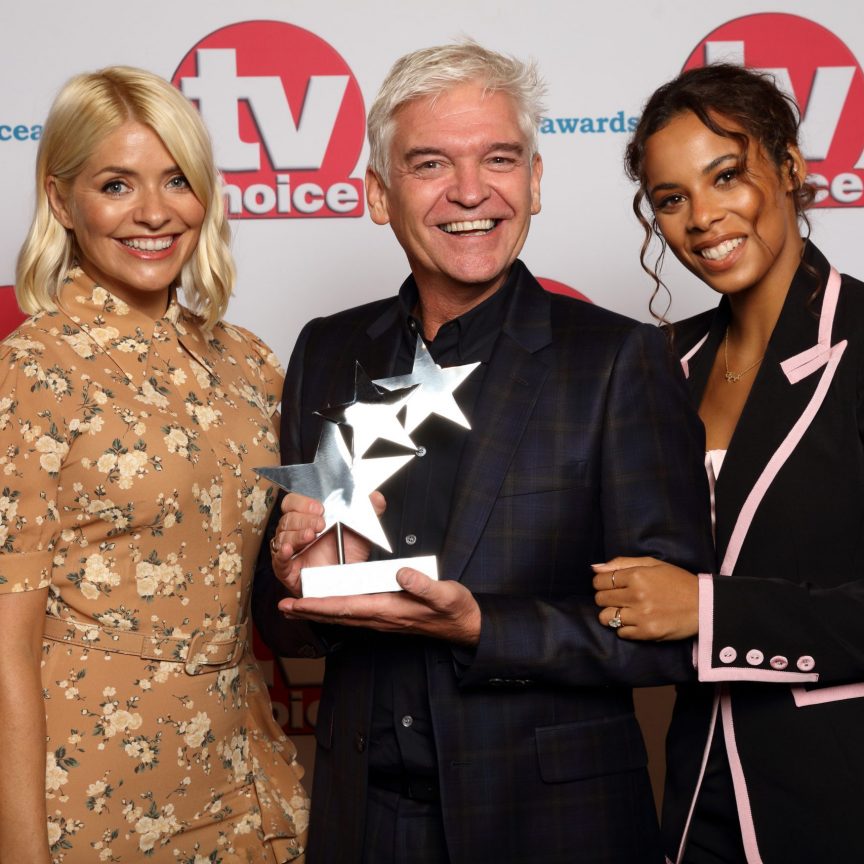 I loved the fact that our awards were bespoke and made especially for us to mark this wonderful occasion, where we honoured the UK's mentors and mentoring organisations. For such a high profile event we needed an award that was equally fitting for such a worthy cause, so having 24ct gold plated awards was important to reflect the quality of our work and to give something special to our deserving winners. The results looked fantastic and I was so impressed with the quality, weight and design we were able to achieve with the EFX team.
National Mentoring Awards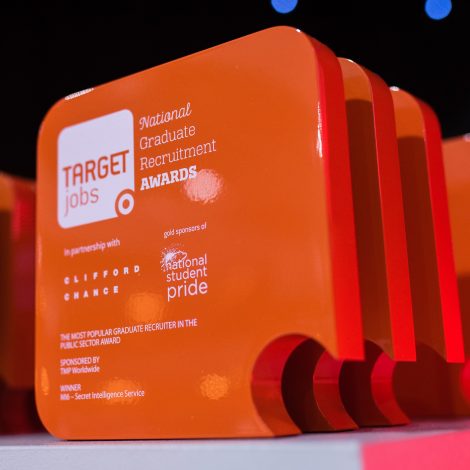 The service EFX provided was excellent; their design team took inspiration from our logo and have created a contemporary shape that feels special to us. Made of metal they are impressively solid and have a great gloss finish. They reflect our brand, perfectly.
Target Jobs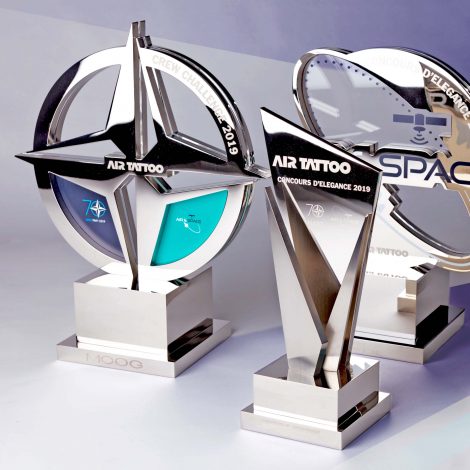 Special EFX have been our trophy supplier of choice for a number of years now; knowing I will always receive outstanding customer service, helpful design expertise, and of course, quality products, means I can focus my mind on other aspects of the events. Special EFX have never let me down.
RIAT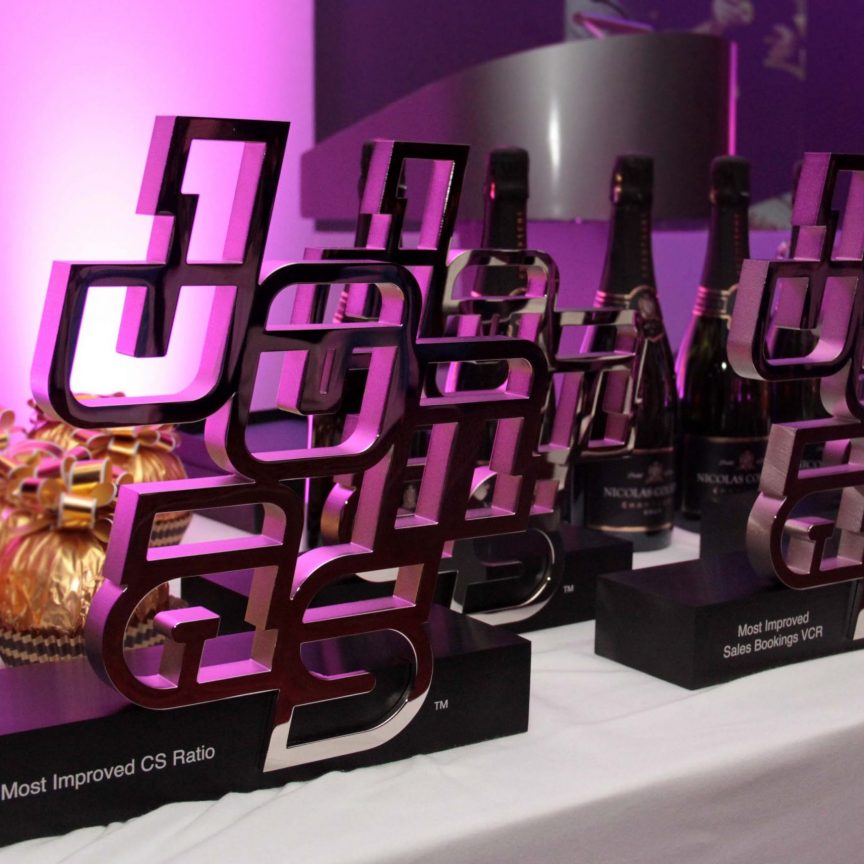 We are delighted with the outcome and we are very proud of our trophies. Having worked with EFX, I could not have wished for a more friendly and attentive team. Throughout the design process they took comments on board and evolved our brief to what I can only describe as outstanding! I would highly recommend you to anyone wanting a quality service with a quality product.
Jonas Awards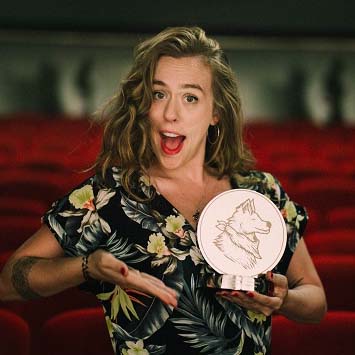 This was our first major event overseas and the trophies EFX created were beyond our hopes and aspirations – we absolutely adore them.
Thunderdance Cannes Film Awards
Connect In Events has been using EFX for over 10 years to design and produce awards for all our clients' events, we wouldn't go elsewhere as EFX is reliable, produces high standard awards and, most importantly, nothing is too much trouble.
TPAS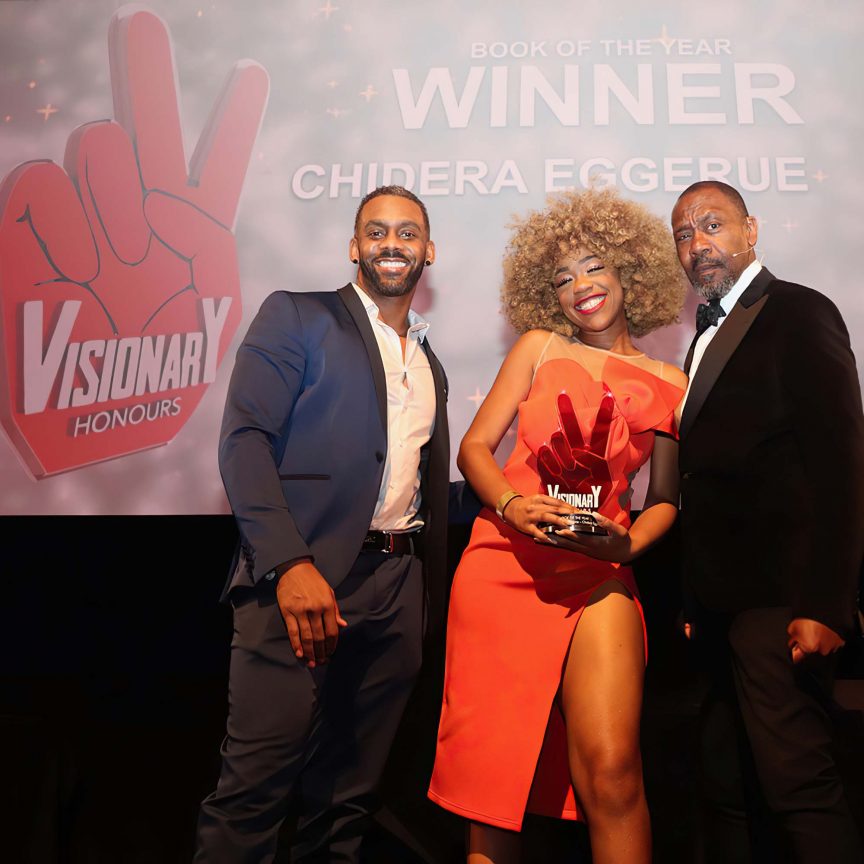 Our logo, the hand V sign for peace, is very strong and iconic, and I felt perfect for an award trophy. However, what I envisioned mentally was perfectly executed by EFX who were easy to work with from start to finish. The end result blew me away, with a beautifully crafted statue that looks and feels very impressive, and is something we can proudly present for years to come.
Visionary Honours Awards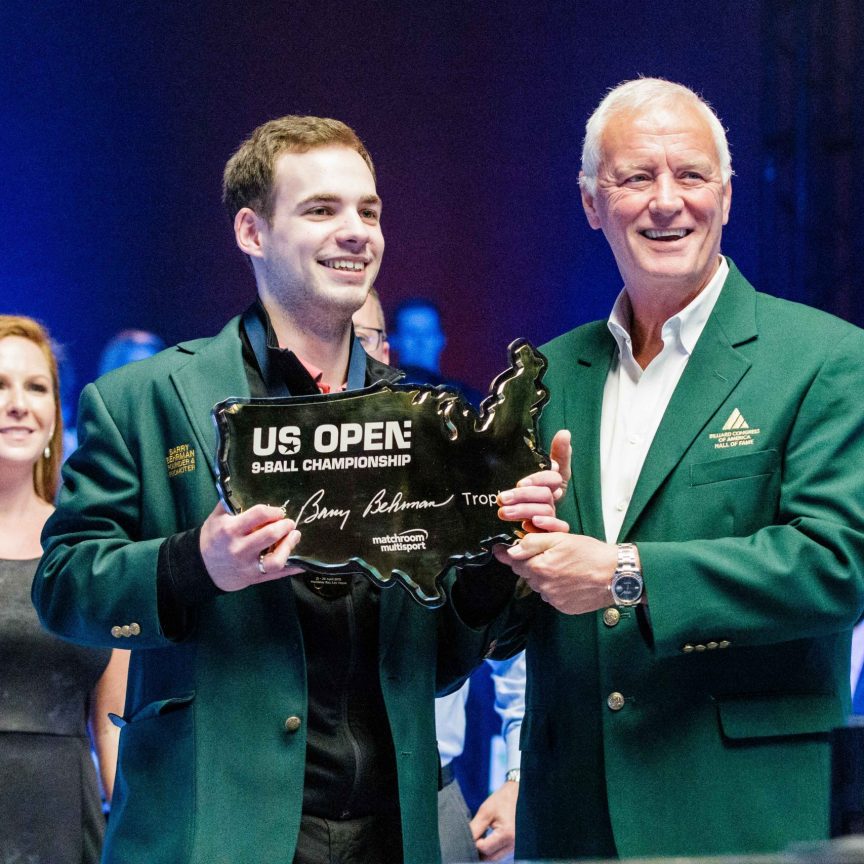 We were delighted with the new US Open trophy. We had a very particular brief for a trophy which captures the history and prestigious of such an important event and EFX delivered with a trophy which caught everybody's eye. The trophy is already instantly recognisable thanks to its traditional roots, keeping the US Open map as its outline while adding 43 years of history on the base.
US Open 9 Ball Championship
Free Design and Quote
Our friendly team can help you find your perfect award today