About EFX
EFX is a family business that designs and manufactures bespoke trophies, awards, plaques and medals from our Warwickshire production site.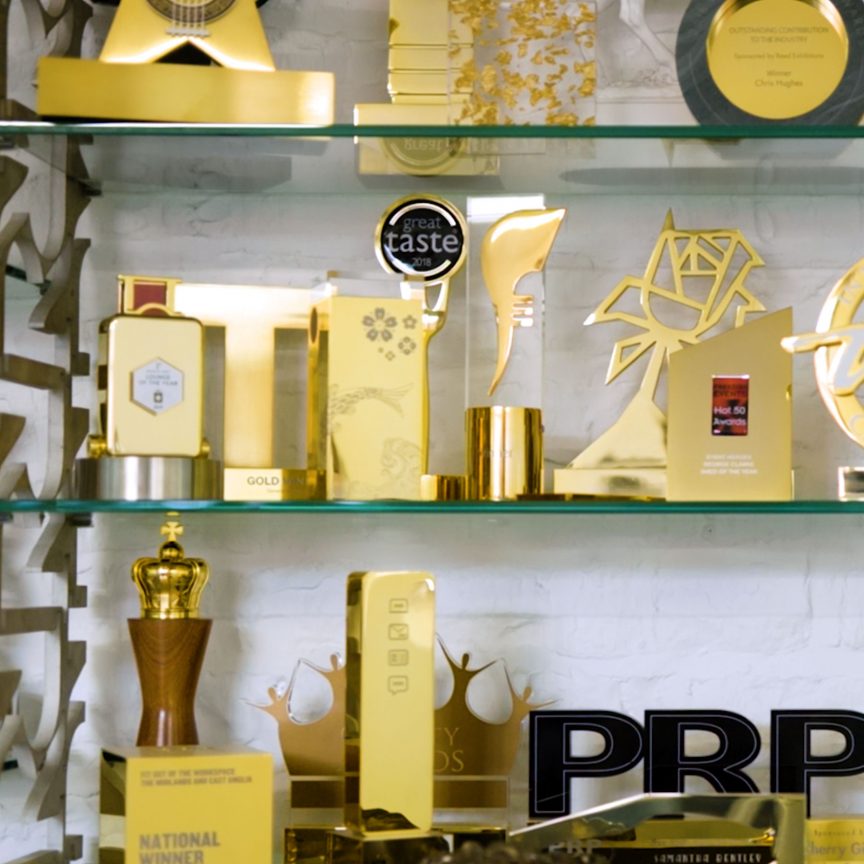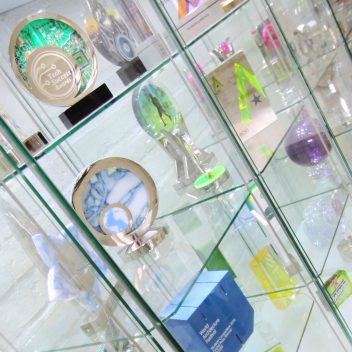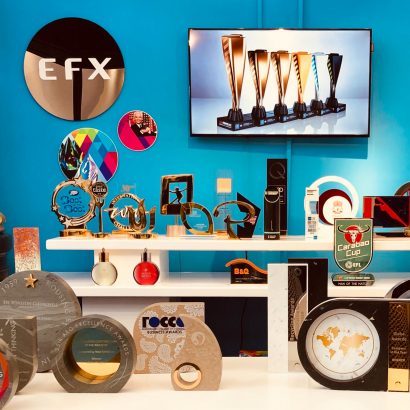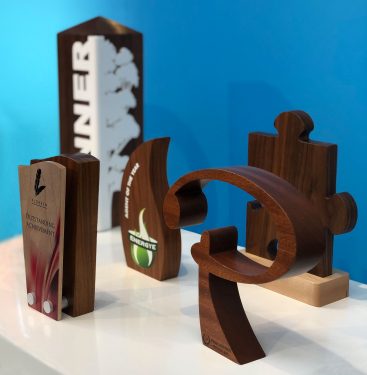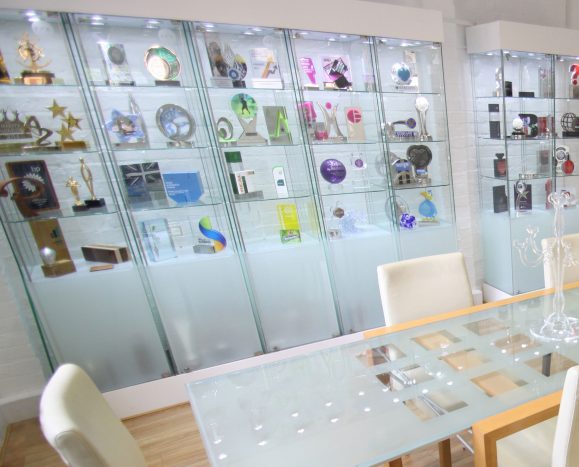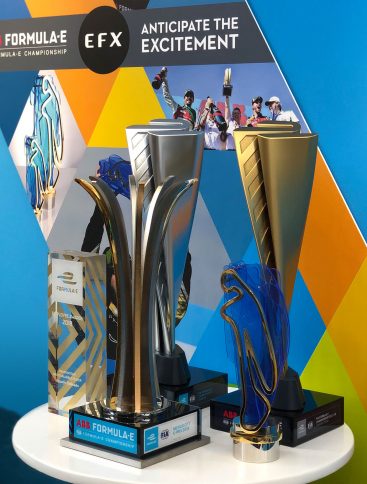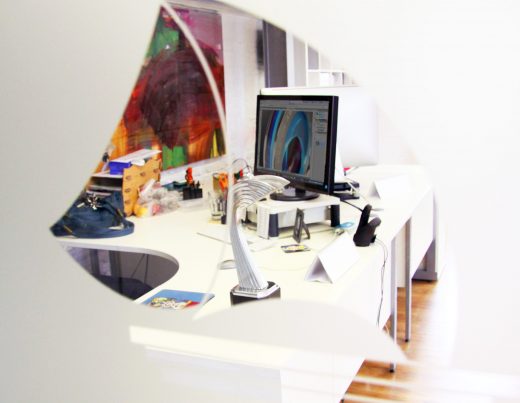 What we do
About us
Since 2004, EFX have been creating unique trophies, awards and more for clients in the UK and across the world.
As a family run company, we know how important it is to provide a service that's both personable and professional, and that ethos carries through into everything we do.
Our team includes friendly, helpful sales staff, creative designers and skilled engineers and craftspeople.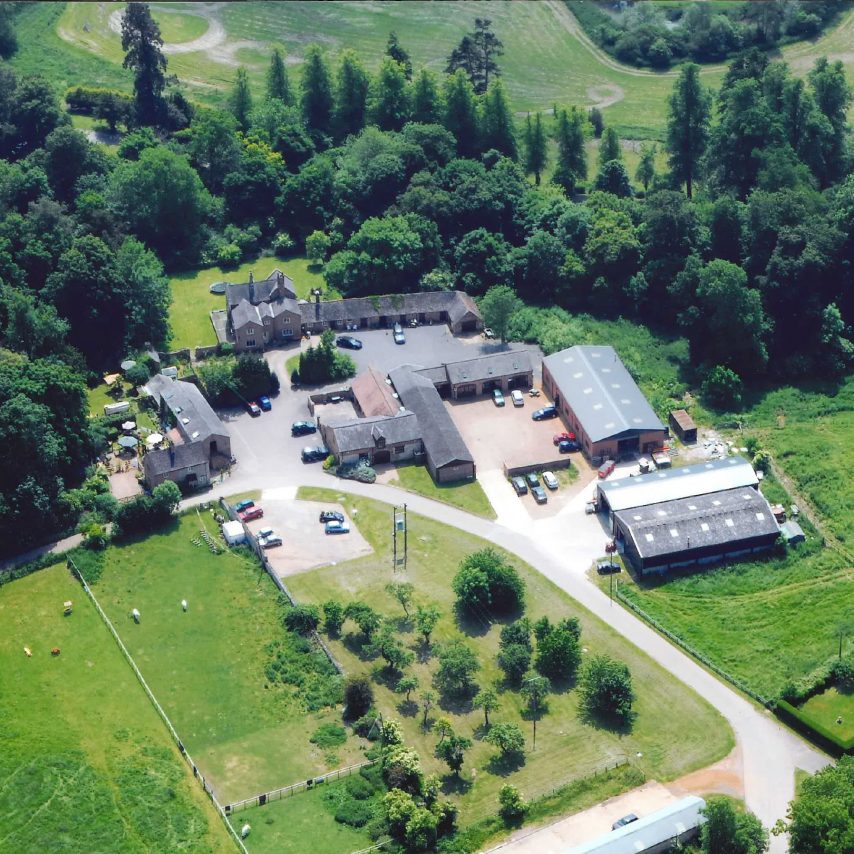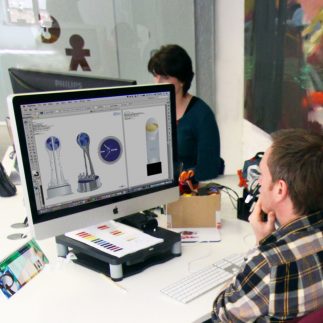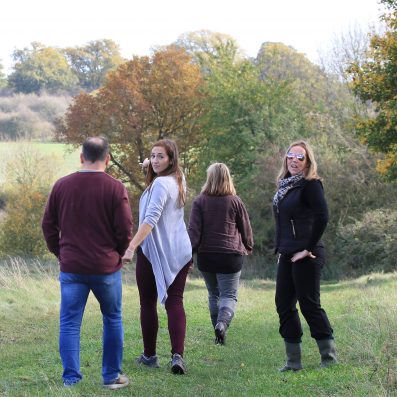 In-house production
UK trophy manufacturers
Having on-site manufacturing means that EFX has complete control of quality and can provide the flexibility of service that customers require. We invest in the latest technology and machinery so that we can produce better finishes, printing and engraving on all our awards.
We're incredibly proud of our state of the art facilities at our Ettington Park site, just outside Stratford-upon-Avon, and we even offer tours for clients so they can see every stage of the award design and manufacturing process.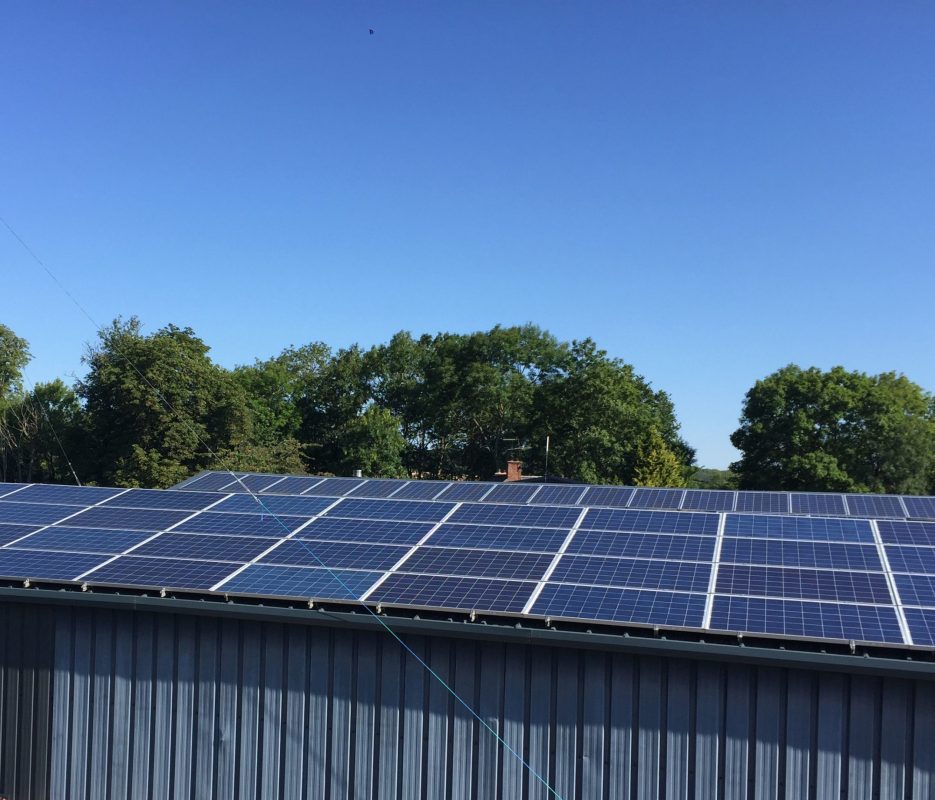 Eco-friendly
Sustainable Approach
Sustainability is a really important part of what we do at EFX. We use recycled and sustainable materials, including waste plastic and wood from sustainably certified suppliers. All our awards are carefully packed using eco-friendly packaging including boxes, paper tape, recycled green bubble wrap and biodegradable loose fill.
We have also invested in a waste water treatment plant which processes 24,000 litres per month, and have installed 48 solar roof panels to generate power for the manufacturing site, keeping our environmental impact as low as we can.
Find out more
It was a pleasure to engage the lovely team at EFX in helping develop the graduates' dynamic ideas. EFX brought this ambitious project to life.
We gave EFX a brief to come up with a slick, modern design worthy of a glamorous awards show of this kind and they exceeded our expectations in terms of design, manufacturing and delivery. The design feels light years away from where we were and looked fantastic on stage with the winners.
EFX, as always, were a joy to work with for the TV Choice Awards. Highly efficient, thorough and committed, they always produce stunning awards for each of our award productions.
We see our IWC/EFX Trophies all over the world in vineyards, retailers and wine trade offices in prominent positions…EFX have supplied every one of our trophies over this period and we, like our customers, are delighted with them.
The International Wine Challenge
We've had a great reaction to our new look award… Ironically, unlike anyone in this industry, it's 'two-faced' with the reverse side featuring the famous 'Joker' playing cards that have been symbol of the Comedy Awards for the past 20 years.
We found Special EFX fast, efficient and easy to work with. They created a fantastic trophy with flair and imagination and a degree of practicality hard to find.
View all testimonials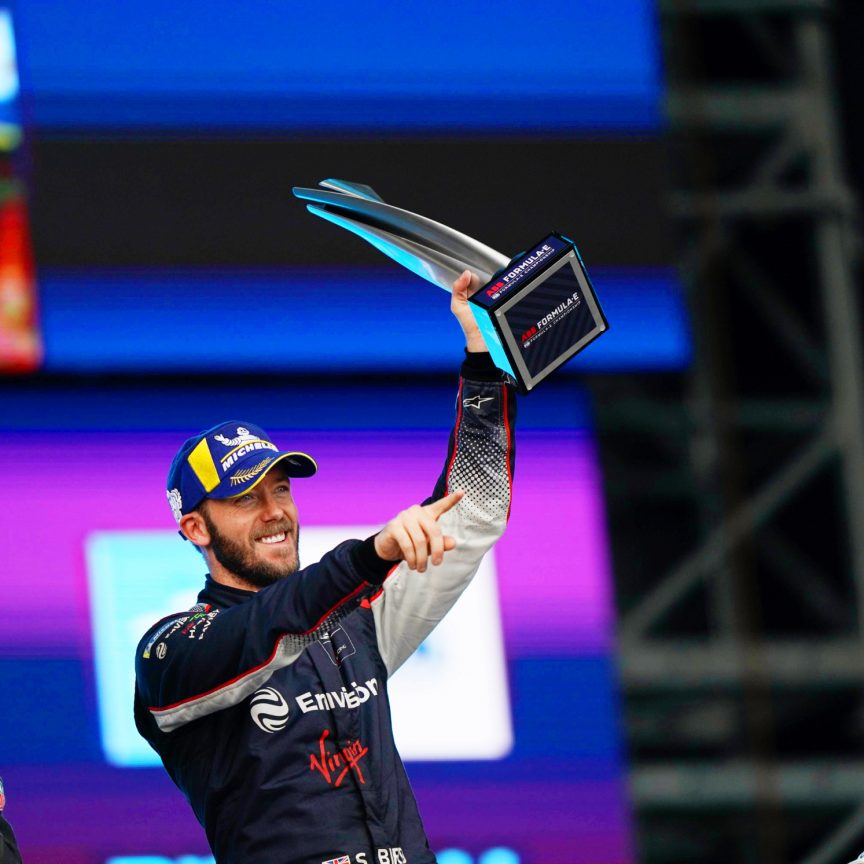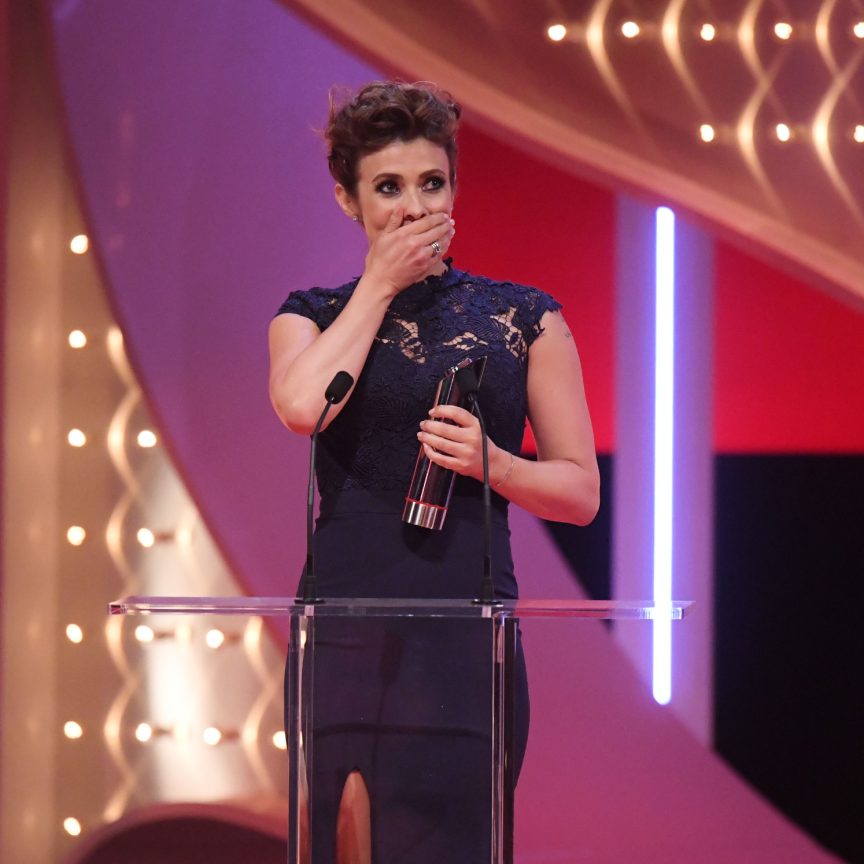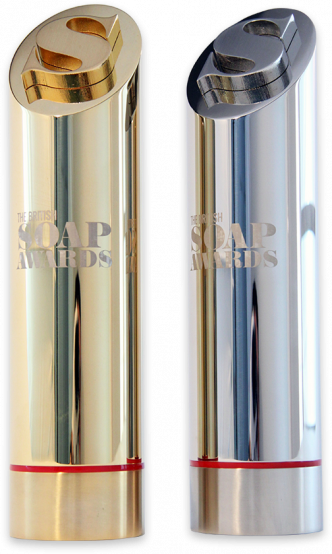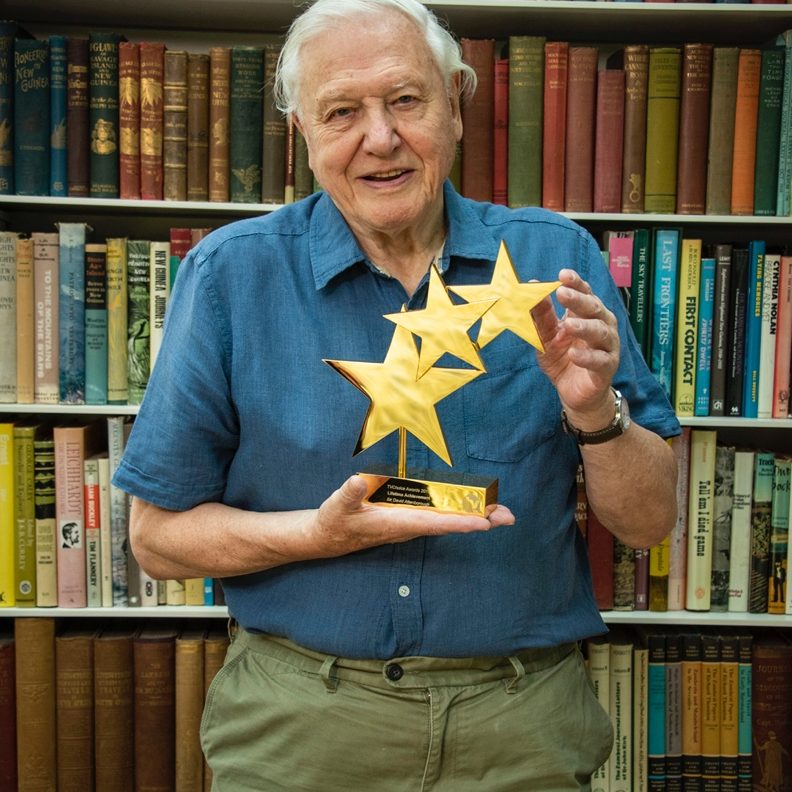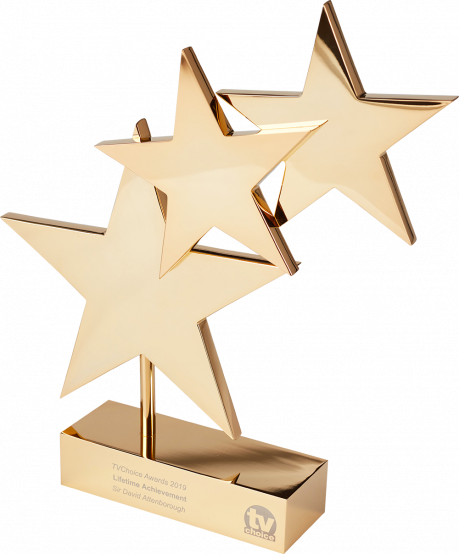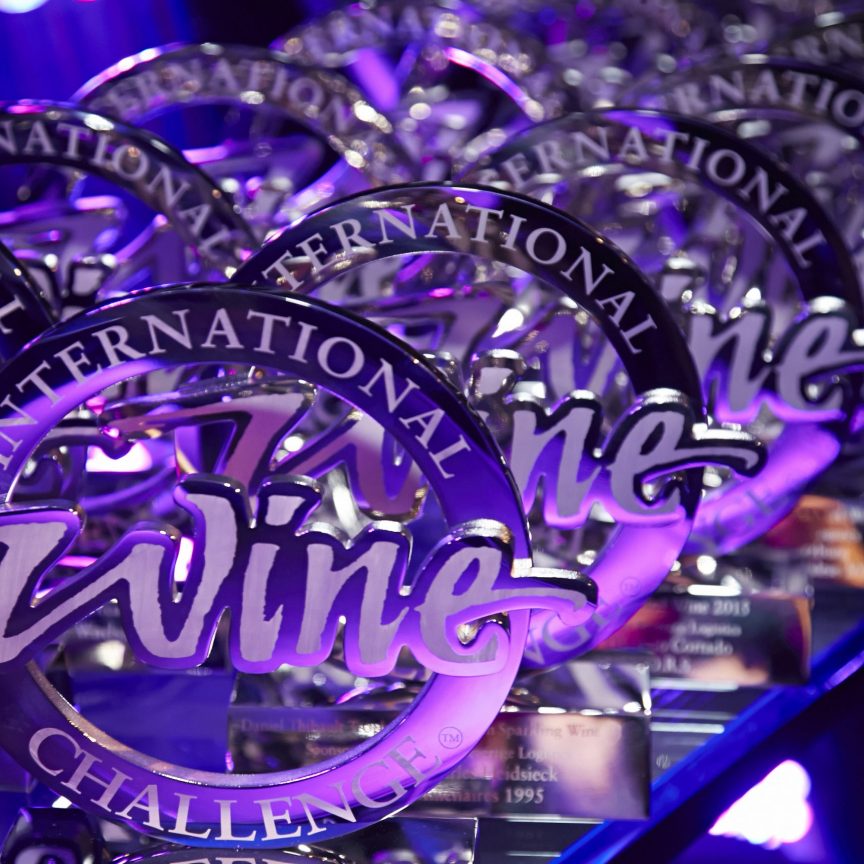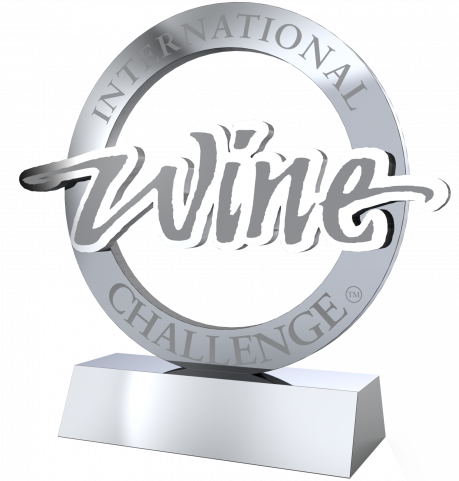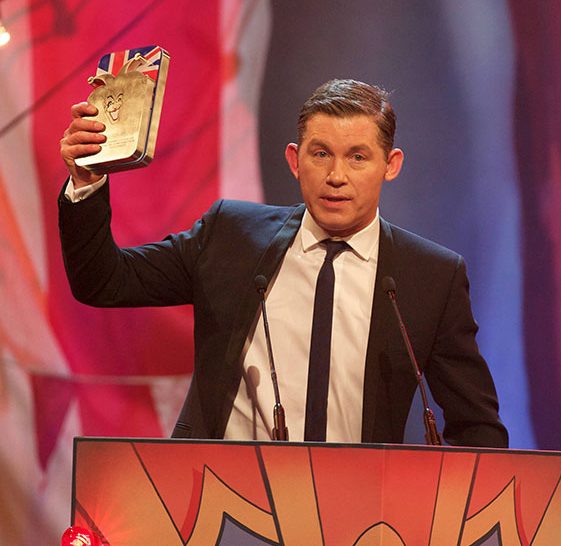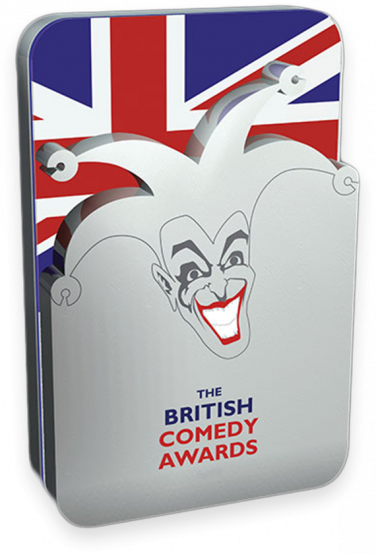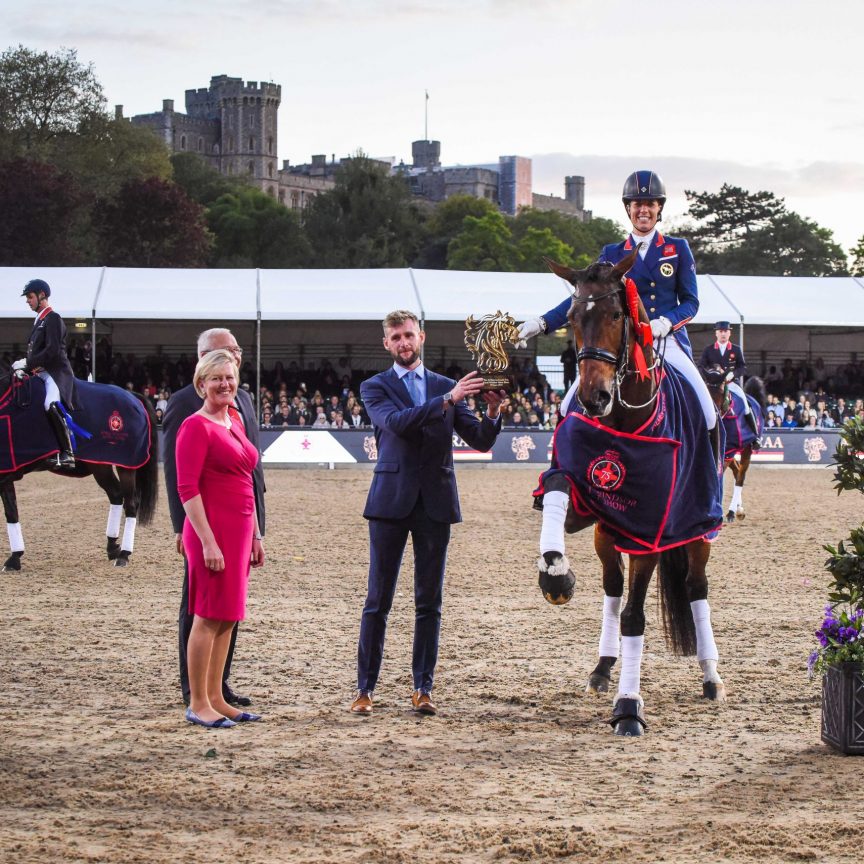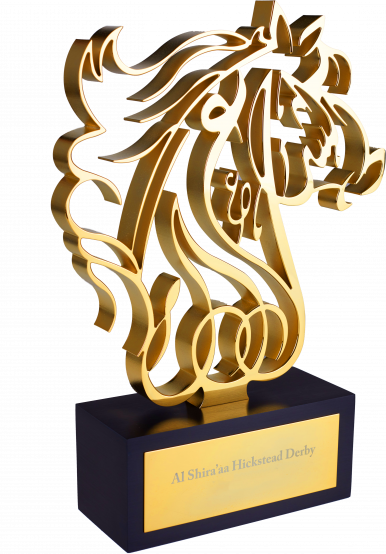 Free Design and Quote
Our friendly team can help you find your perfect award today