Award Design & Ordering
Our team is always excited to create a new bespoke trophy, plaque or medal design. We work with you to bring your ideas to life, keeping within your budget to create a unique award just for you.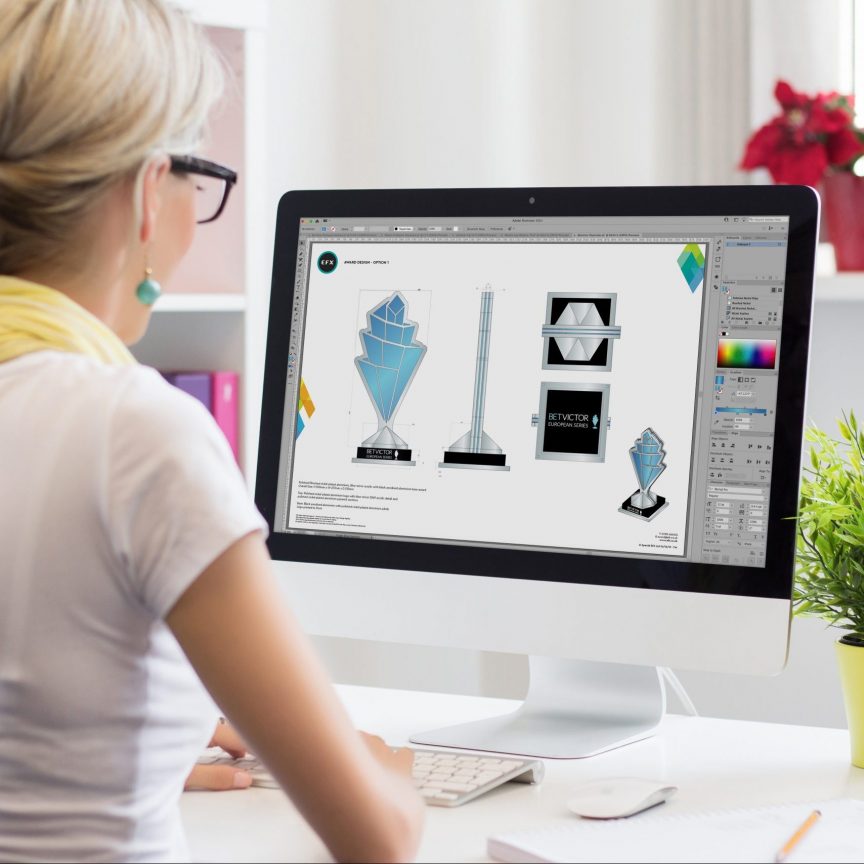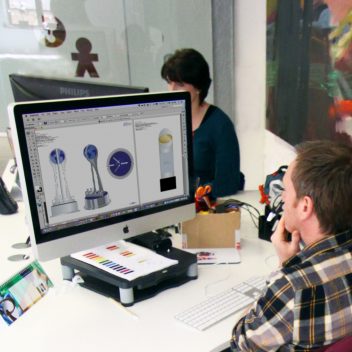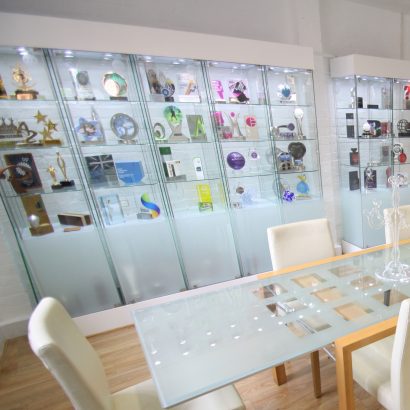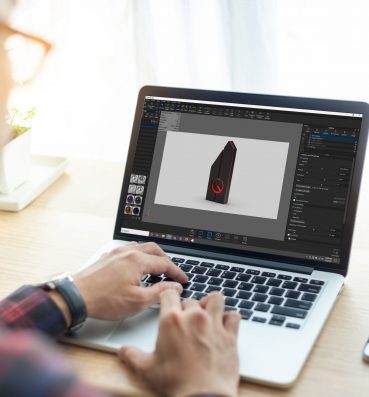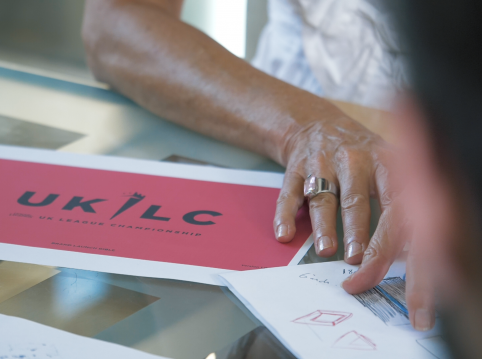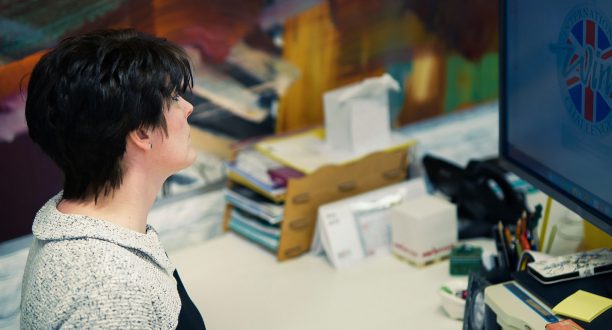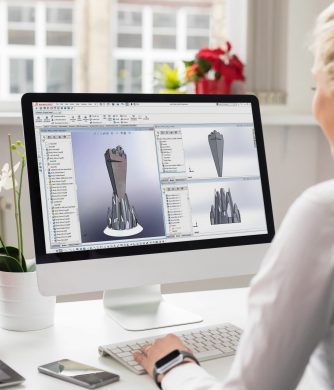 Order Process
Ordering & Trophy Design
The order process typically takes 2-3 weeks for off-the-shelf awards, and 4-6 weeks for bespoke awards – starting at the point you place your order. We start off with our quick and simple "Get a quote" form. Here we'll ask you a few questions about your event, budget and ideas.
Then our expert award designers will get in touch to talk through your ideas and requirements, and provide their own advice and suggestions too. We'll then create some initial, free designs based on your brief as well as quotes for each style. From these designs we can create your perfect trophy!
As part of this process, we'll ask you:
The name of your event
Quantity of awards needed
Delivery date and event date
Type of award or trophy
Target price
Venue
Your logo or themed artwork
Your brand guidelines
Level of personalisation
Any presentation box requirements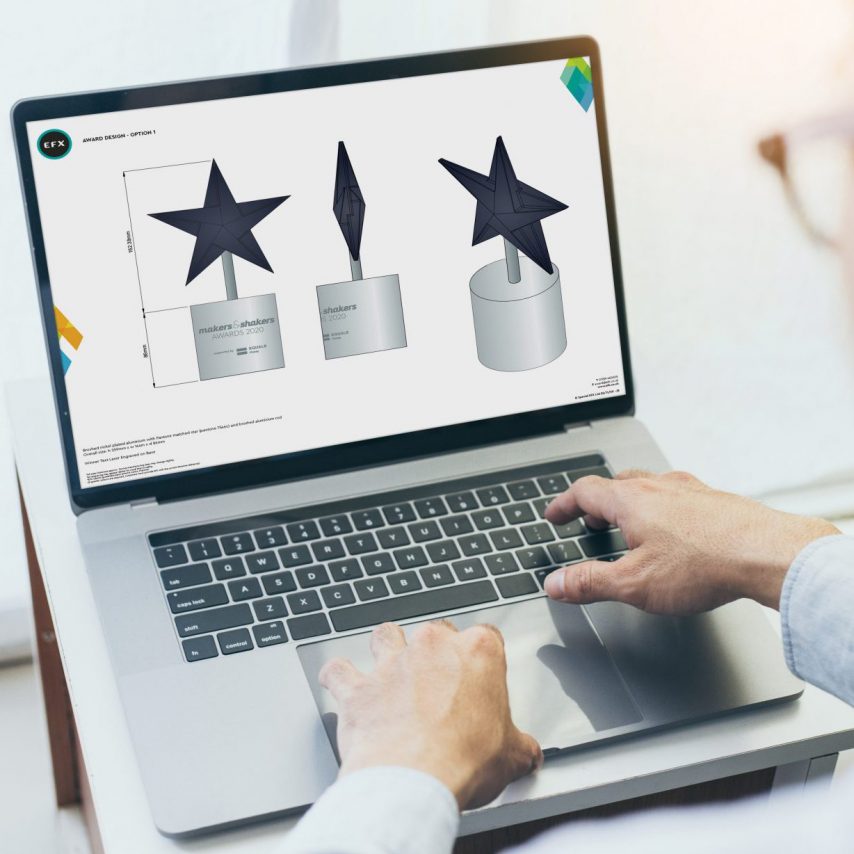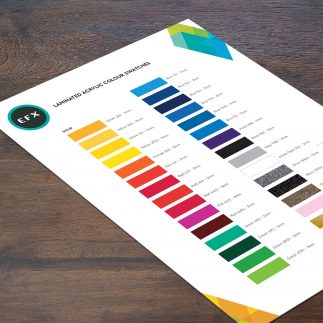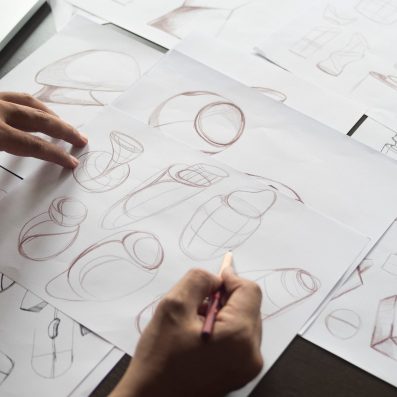 Design Info
Your Artwork
Many of our bespoke award designs involve your logo, colours or branding, so we may need you to provide us with artwork or fonts to create your award.
We do have certain requirements for any artwork supplied to ensure that we'll be able to use it within your design. Please take a look at our Artwork Guidelines for full details about how to supply logos, artwork and fonts for your award design.
Our Work
Example award designs
We've created unique award designs for hundreds of events, clients and competitions. Here are a few of our favourites.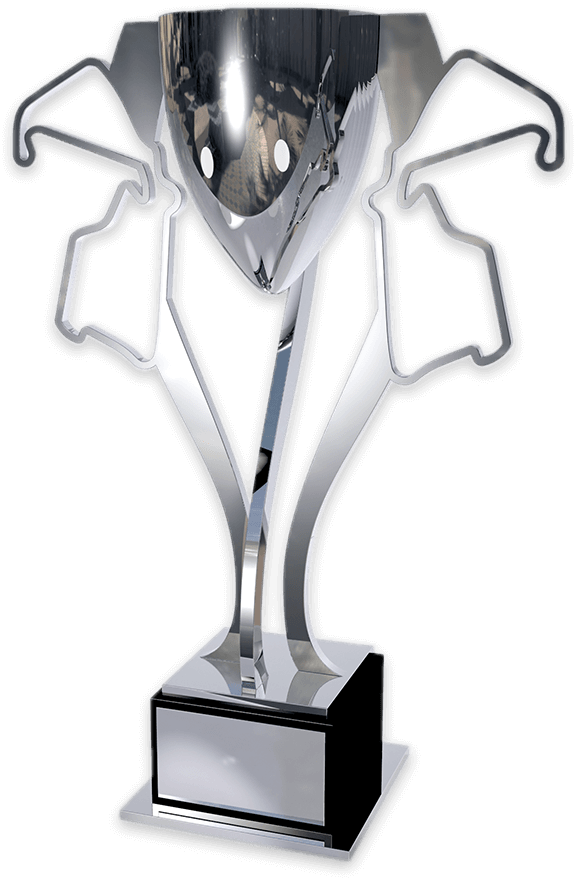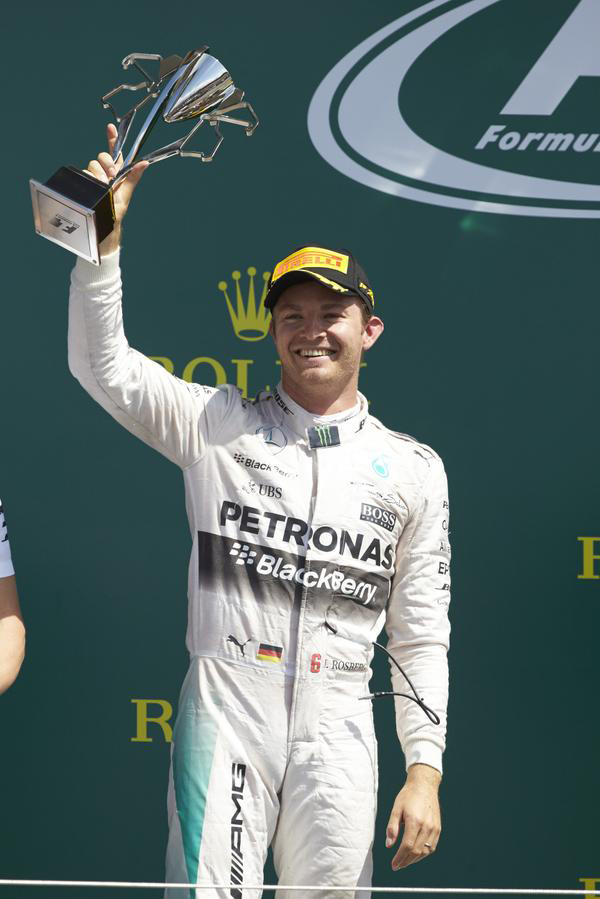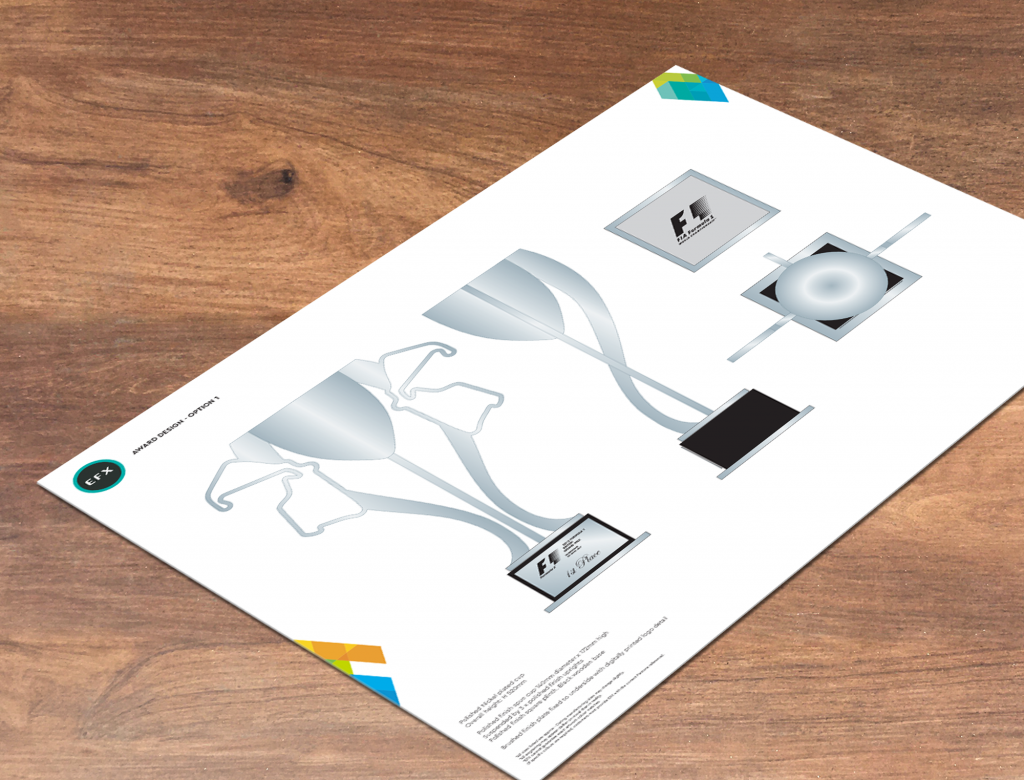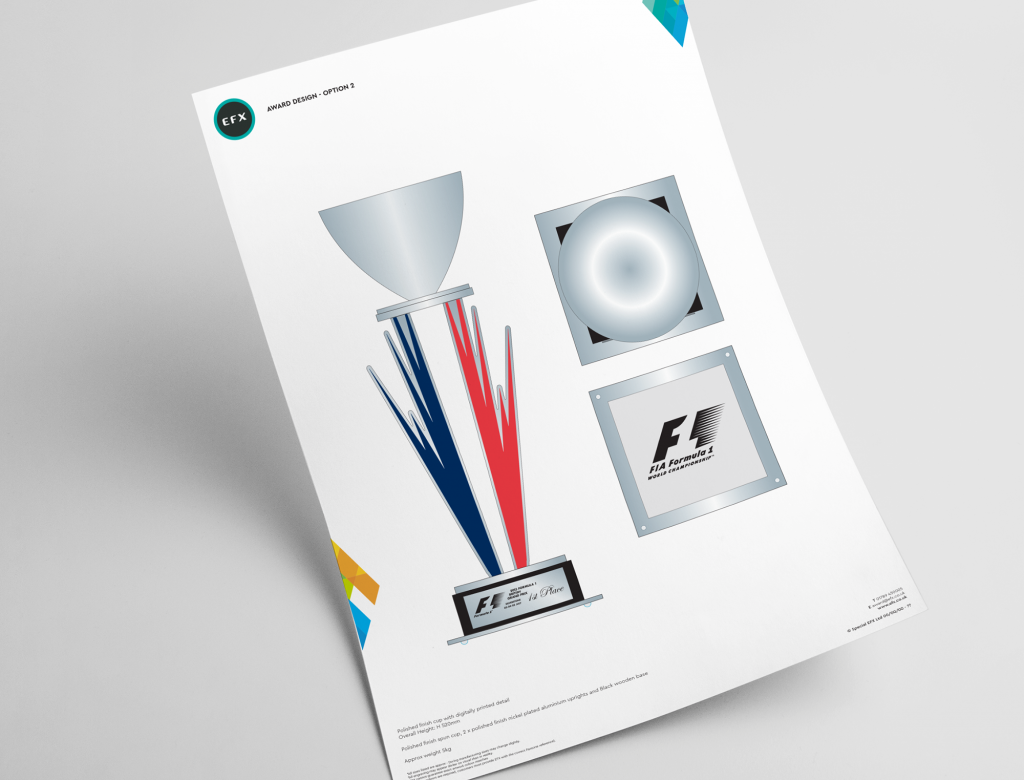 Presented at the British Grand Prix and featuring a modern cup shape with pierced Silverstone track.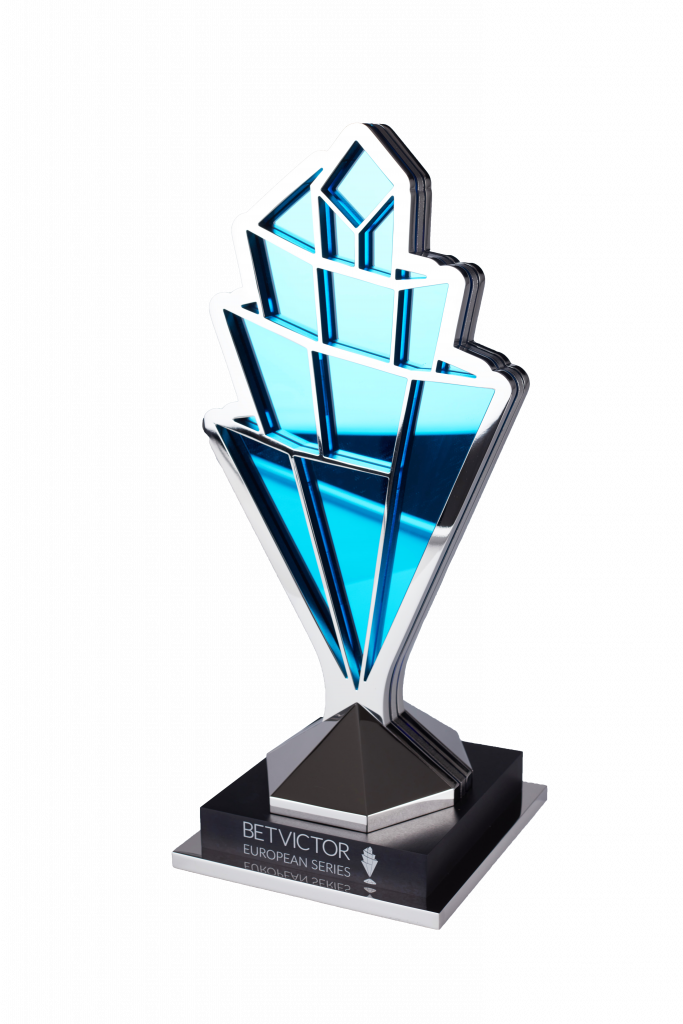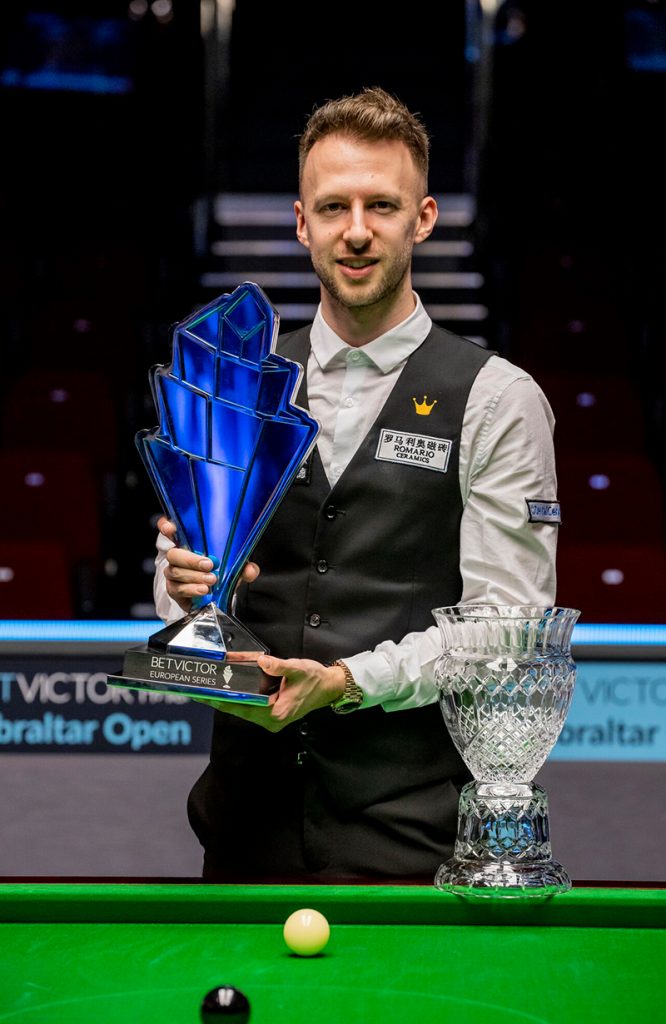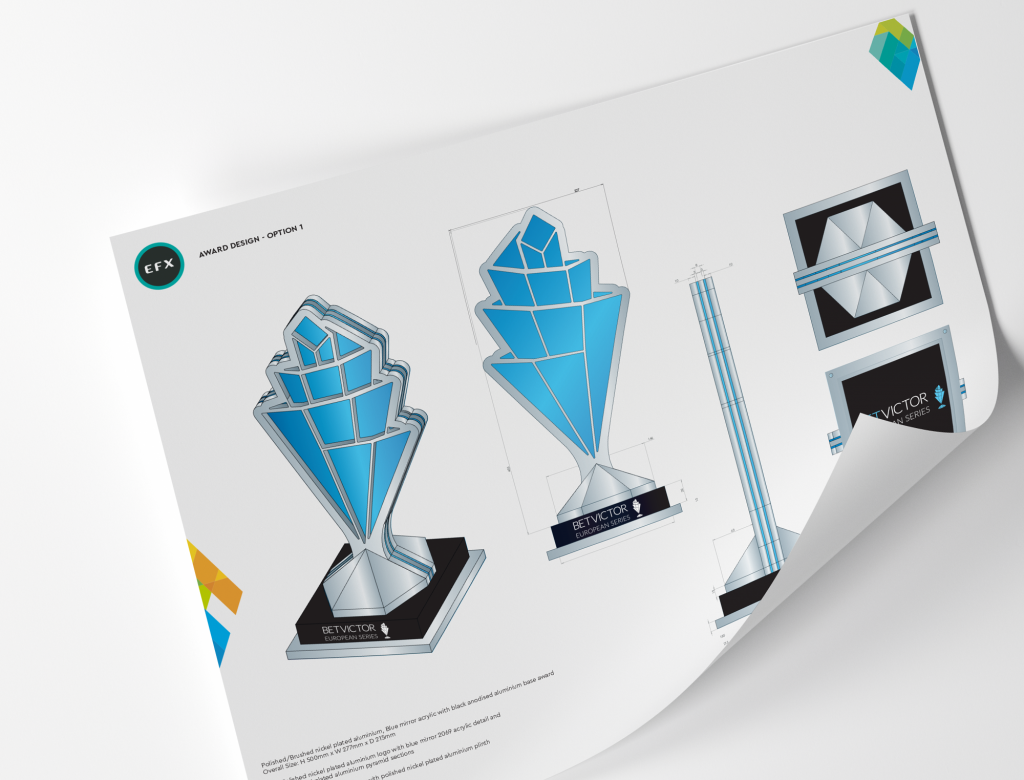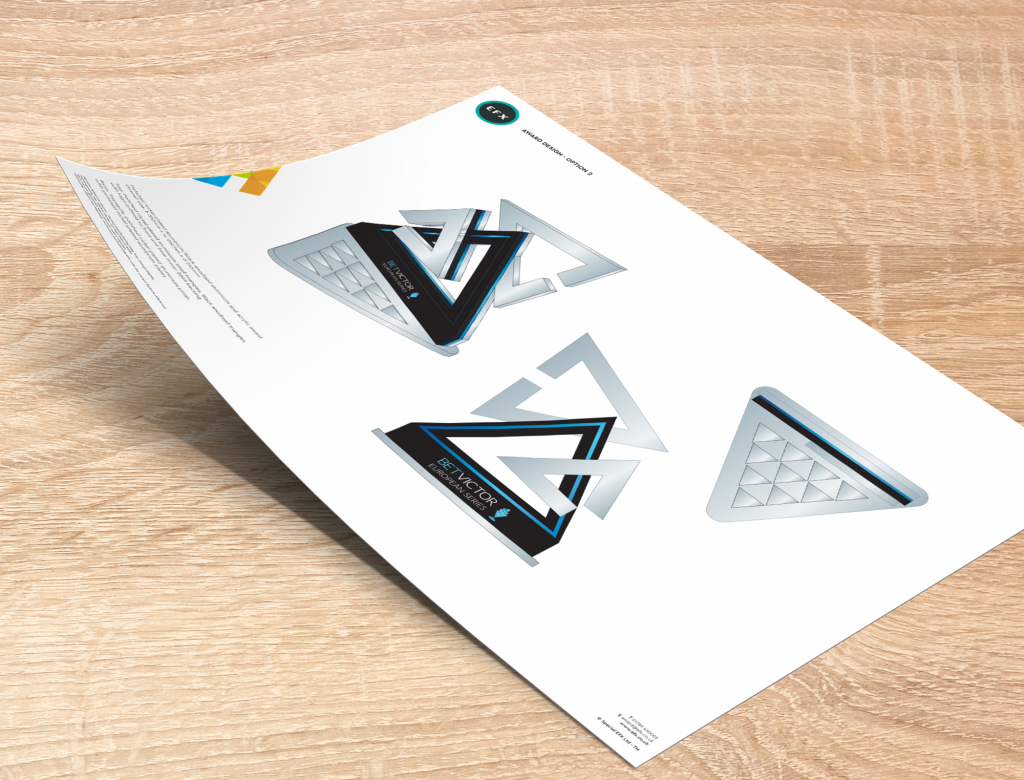 Created for the European Series and featuring blue mirror acrylic, set in a multi-sectioned, silver frame.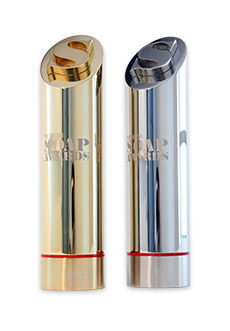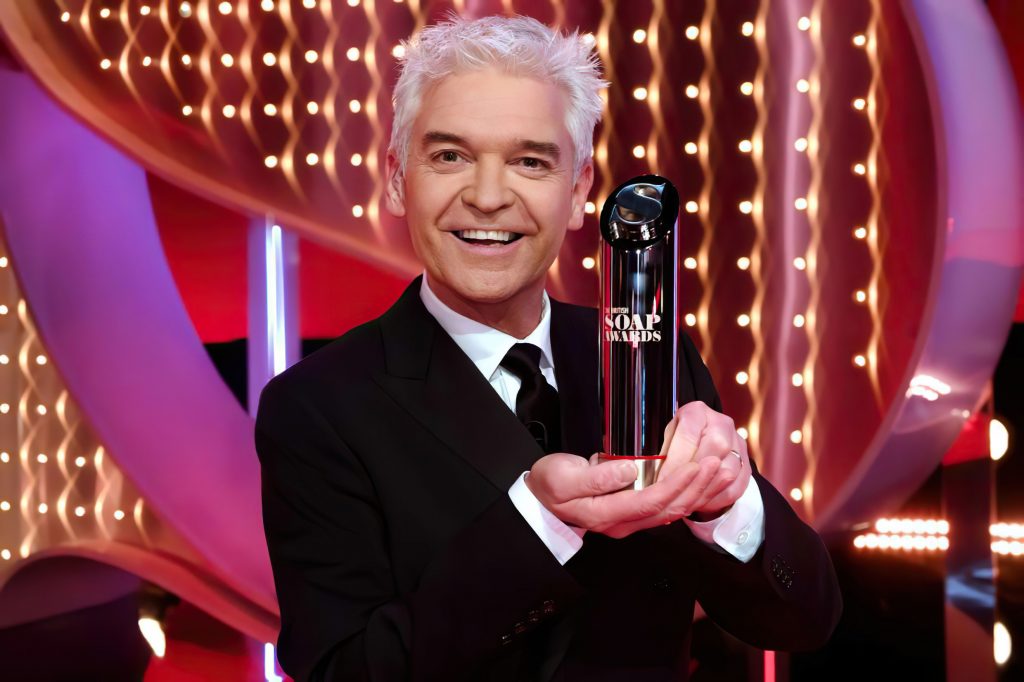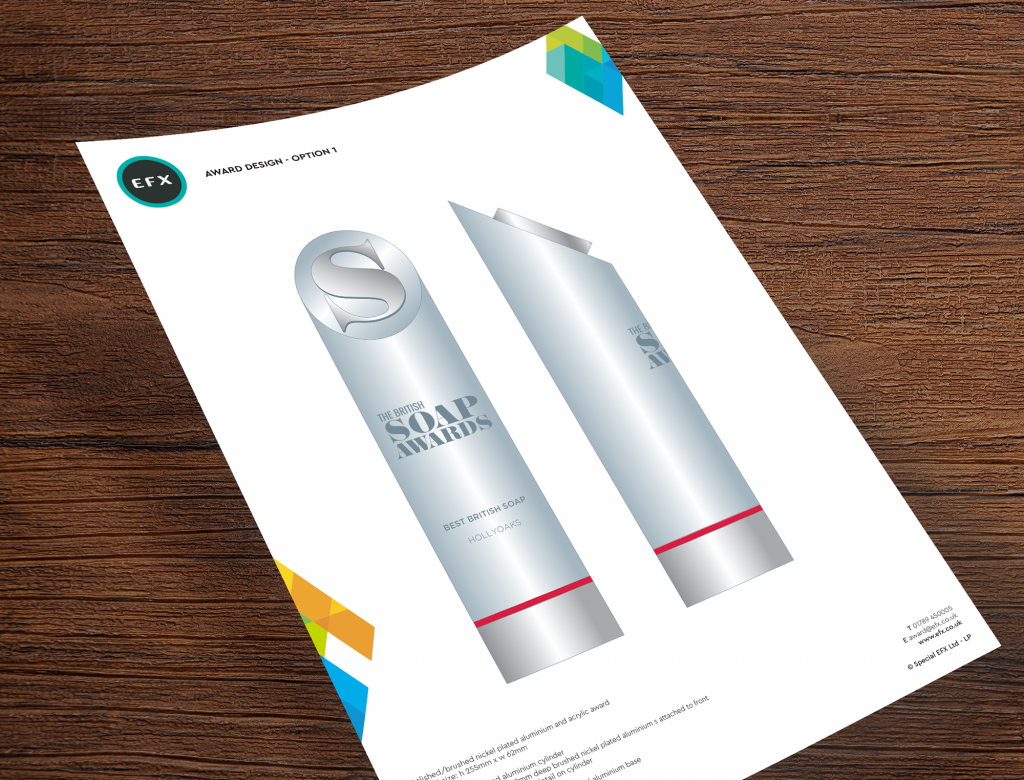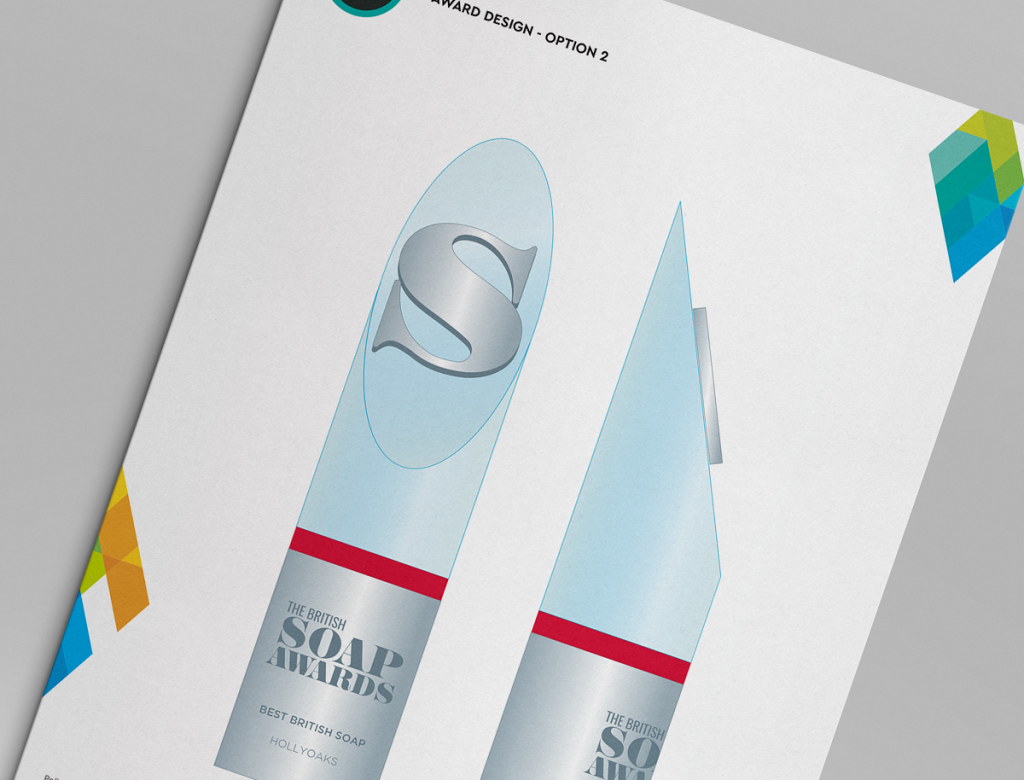 A slick, modern design worthy of a glamorous awards show of this kind.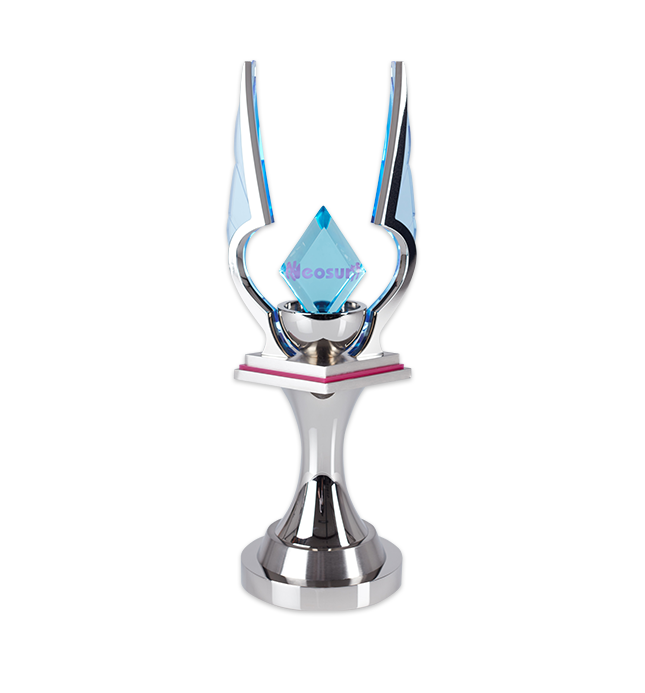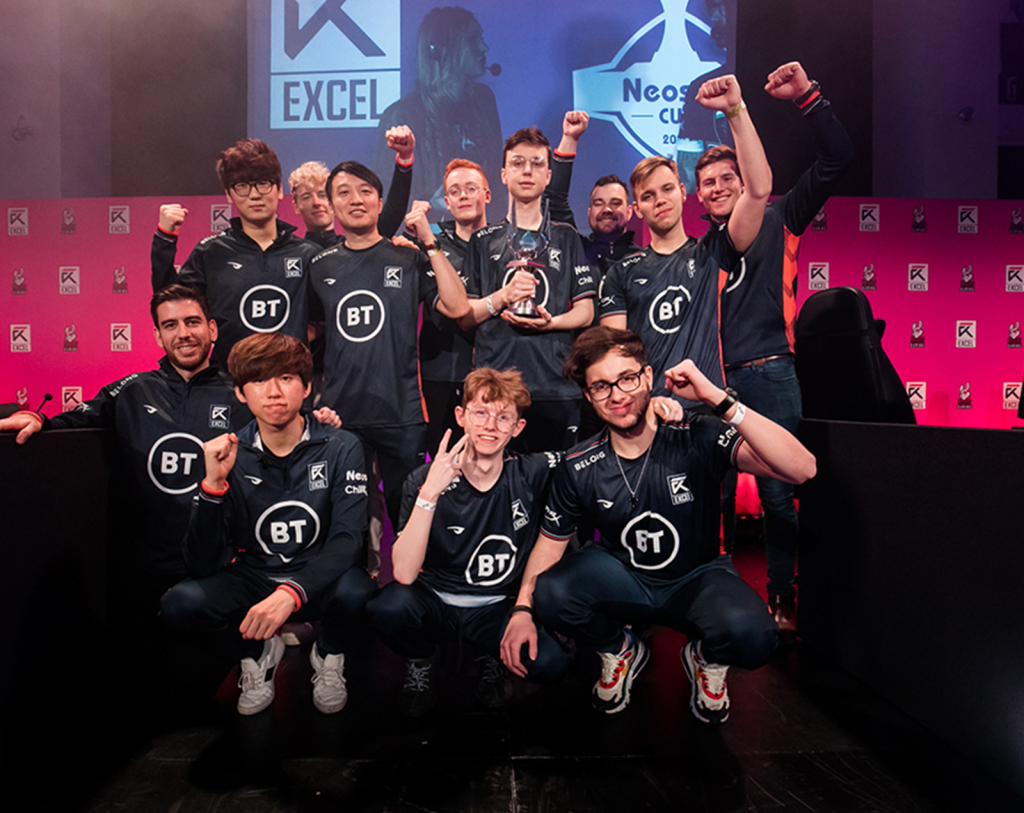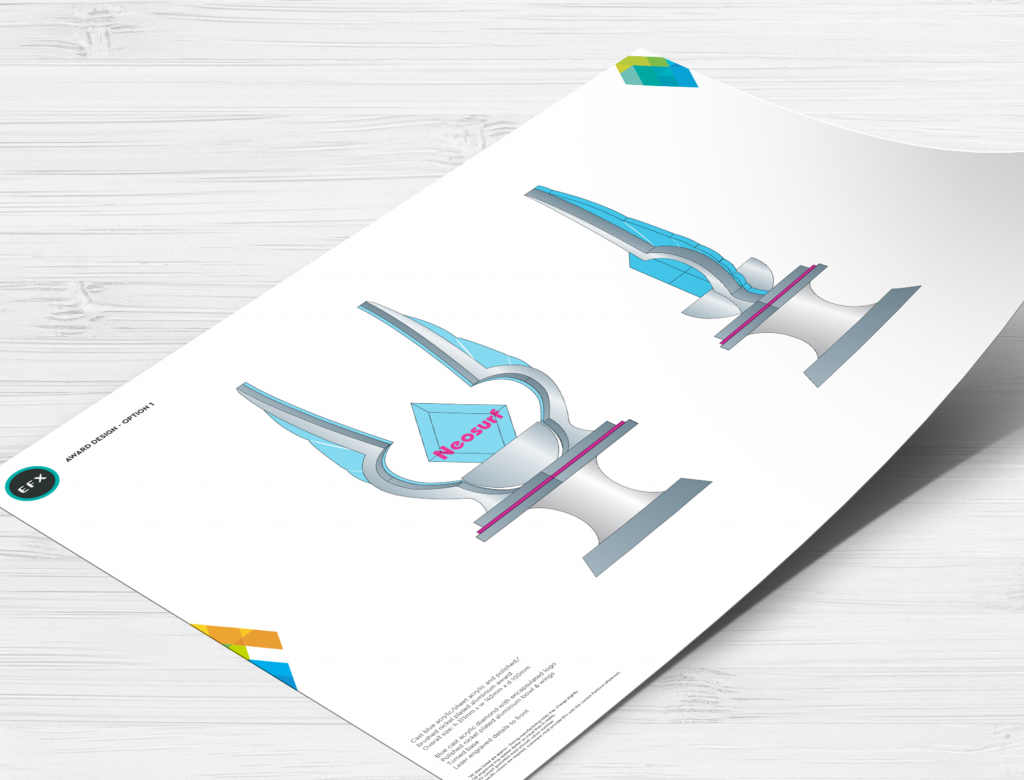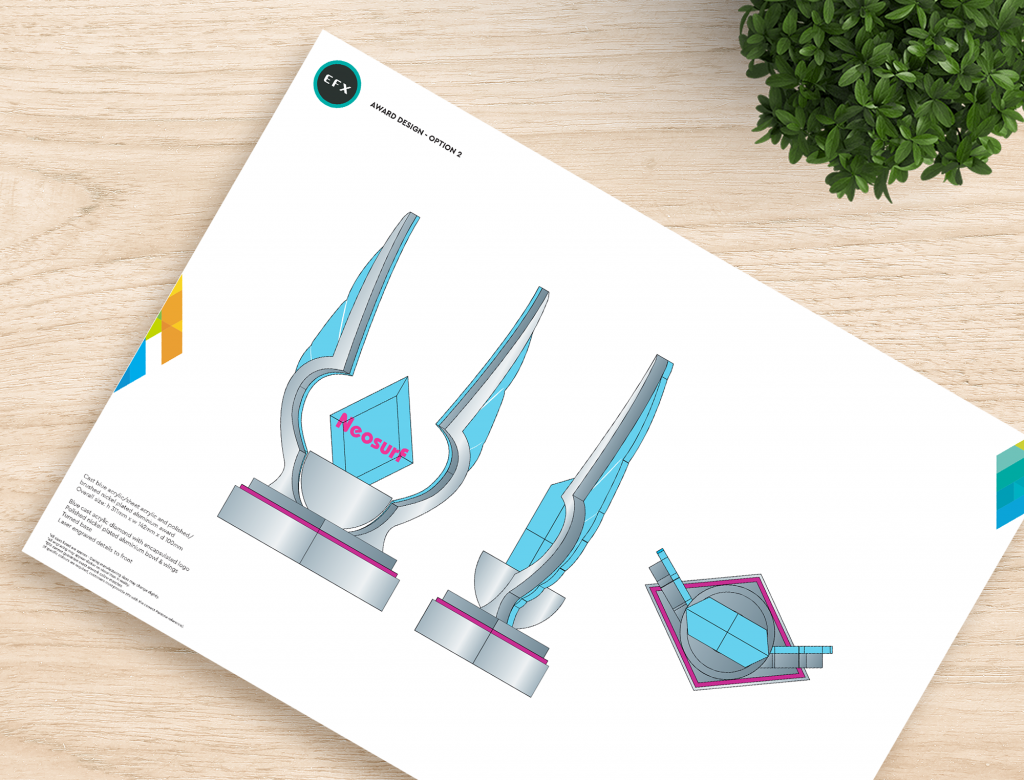 A super-trophy inspired by League of Legends and brandishing the Neosurf logo.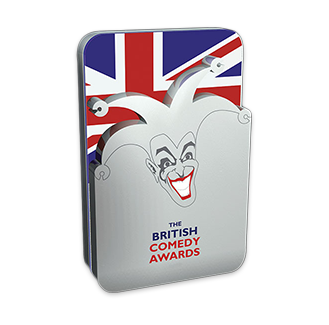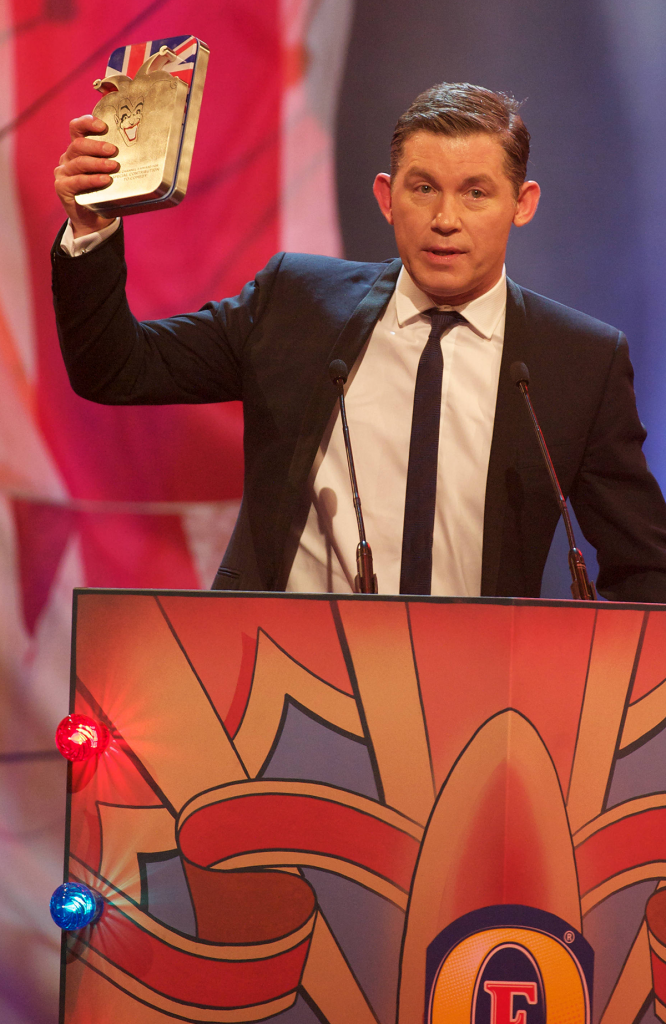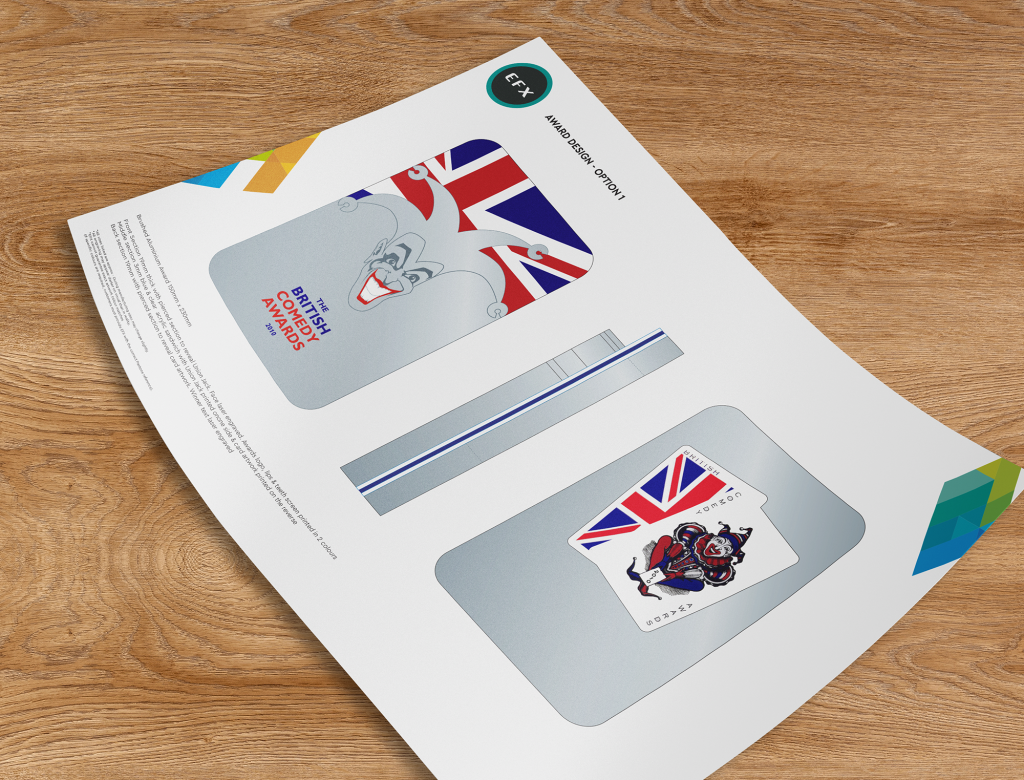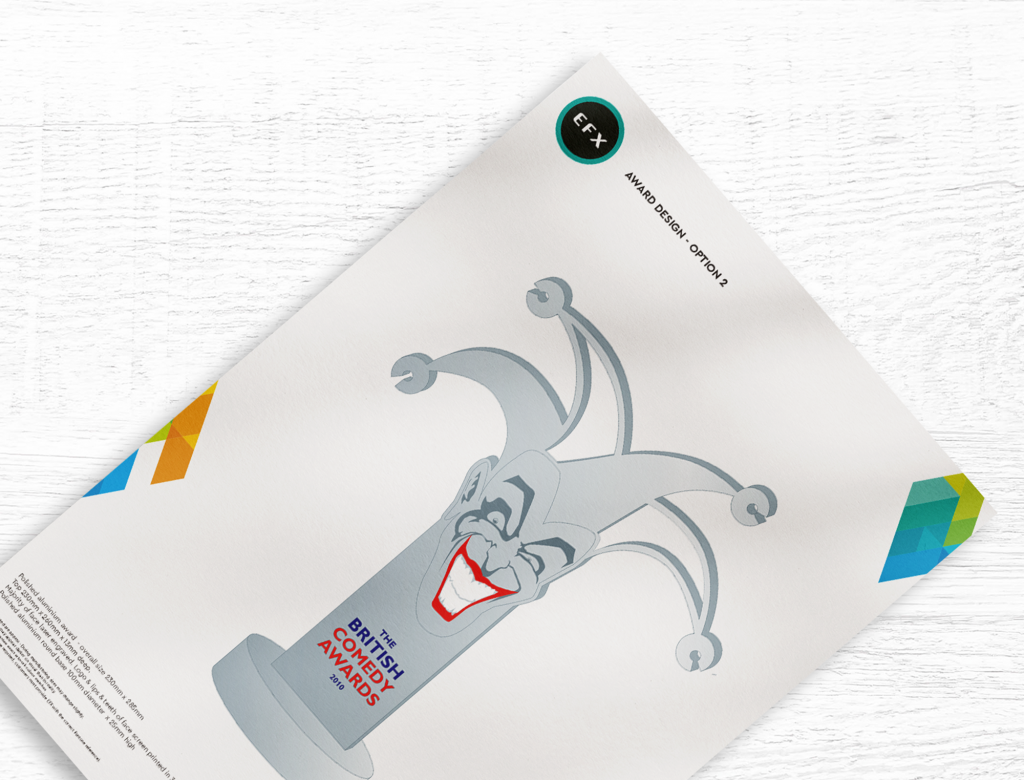 A complex design, with the Joker on one side and the famous playing cards on the reverse.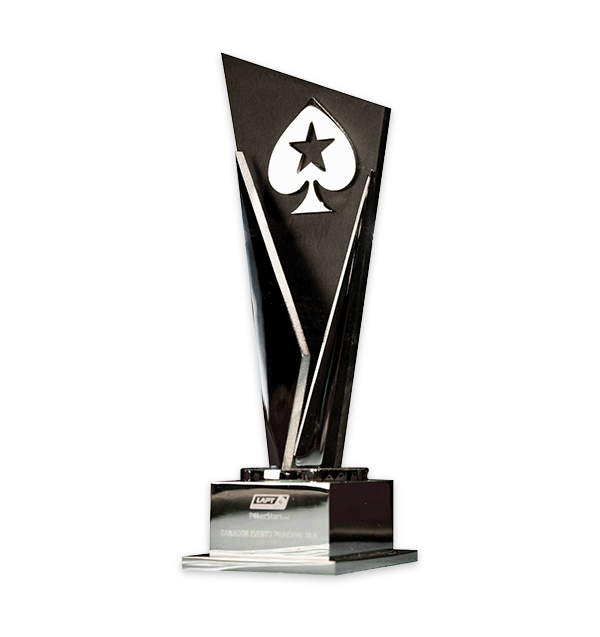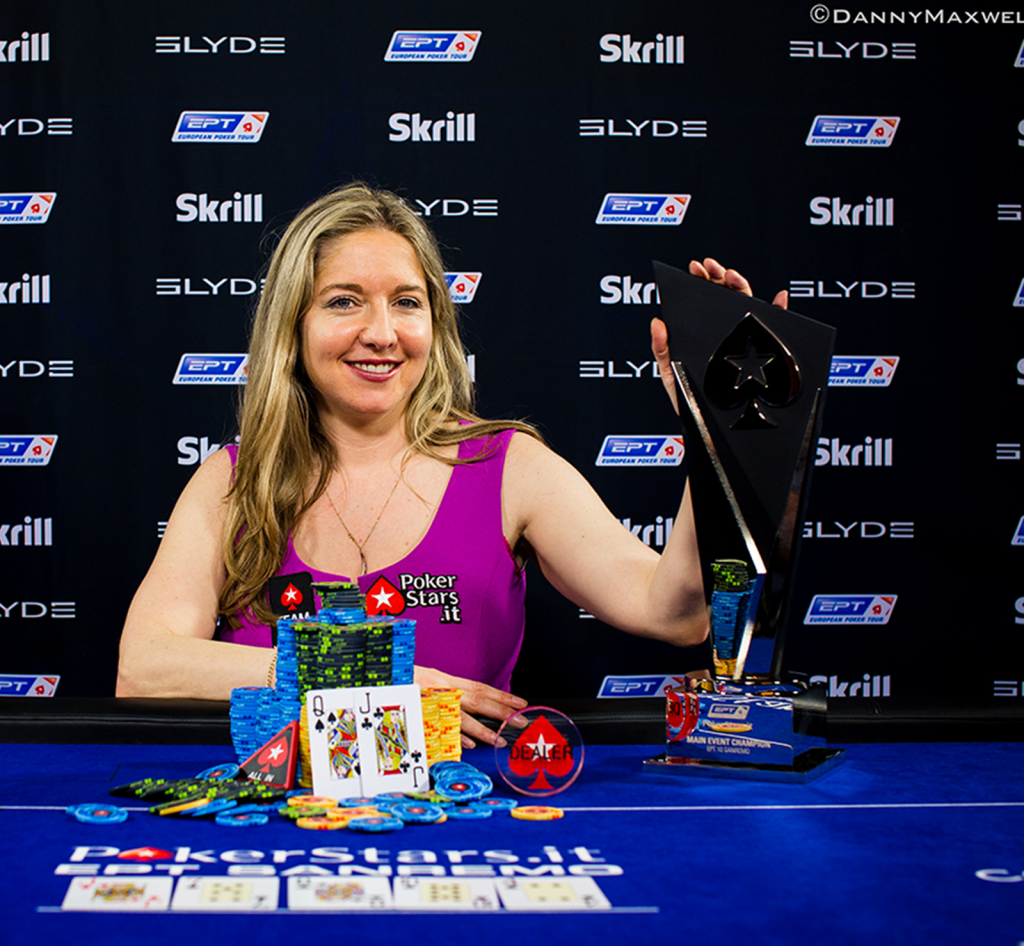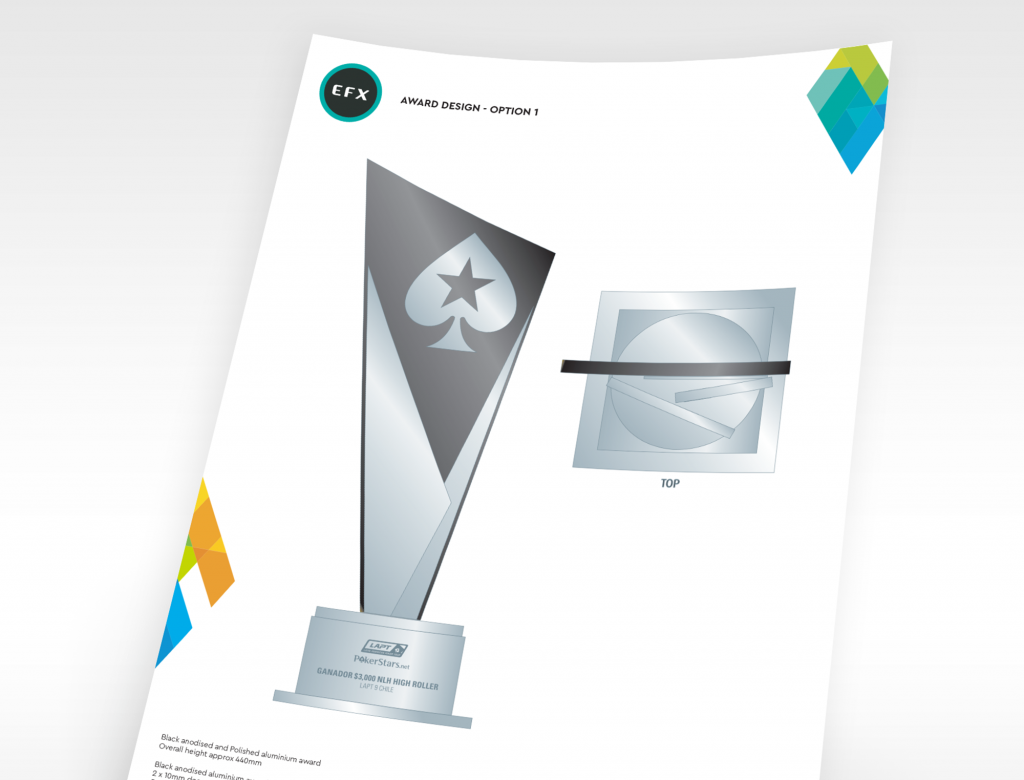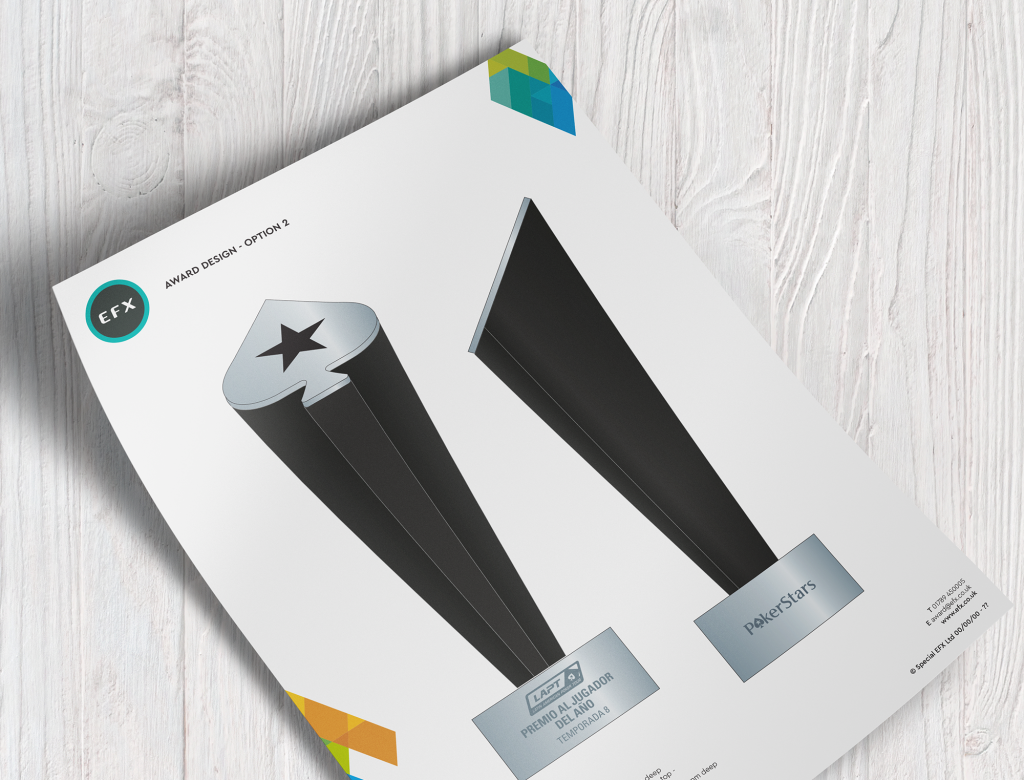 A striking trophy designed for PokerStars, recognising the best online poker players.
Free Design and Quote
Our friendly team can help you find your perfect award today