Artwork Guidelines
We want every award we make to be perfect, so it's incredibly important that you supply your artwork in the best format for us to use.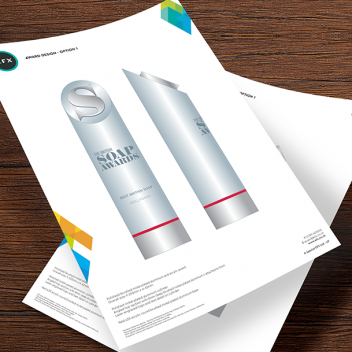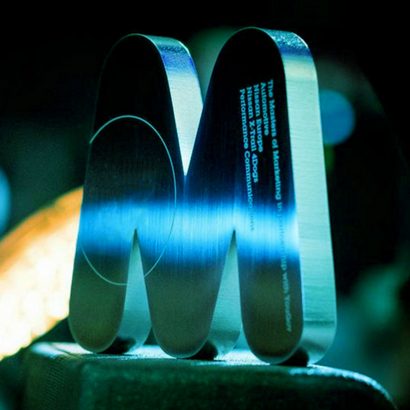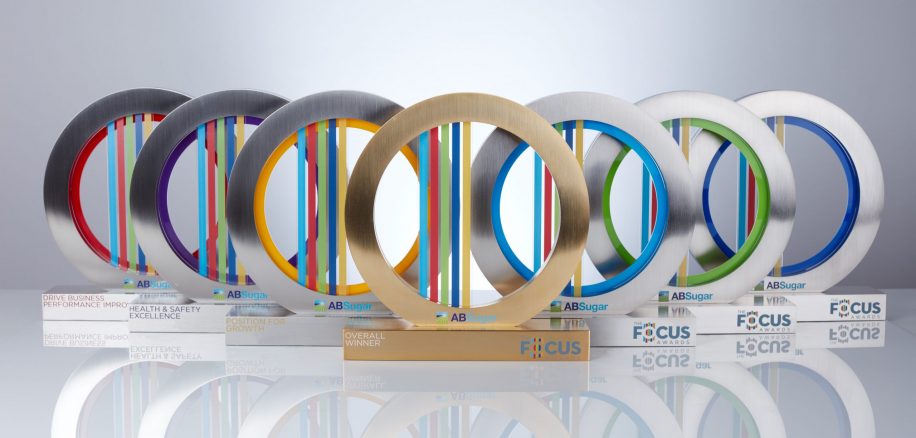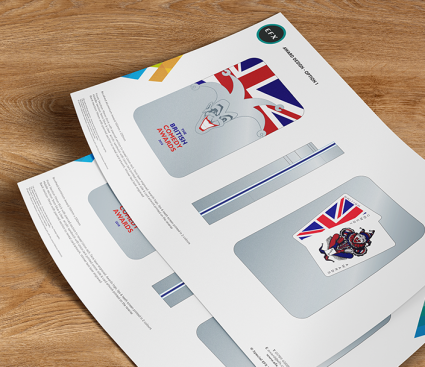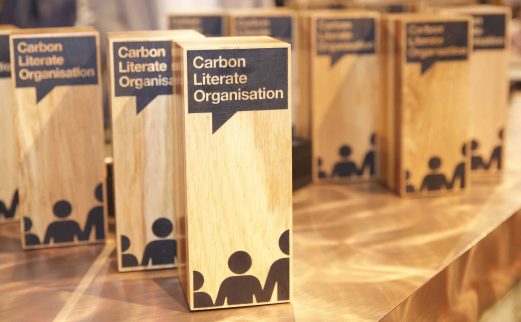 Artwork
Logos
Please supply your logo or artwork in Vector format (.pdf, .ai, .eps). When your artwork or logo is in a vectored format, it allows us to increase or decrease the size of your logo or artwork without compromising the integrity of the original image. The end result is a crisp, clear, and readable image and ensures we have complete flexibility when designing your award, and that the final product is of the best quality.
Vector artwork is normally available from your design or marketing department.
For the initial designs we may be able to use raster artwork (.tif, .jpg, .psd) but the results may be pixelated.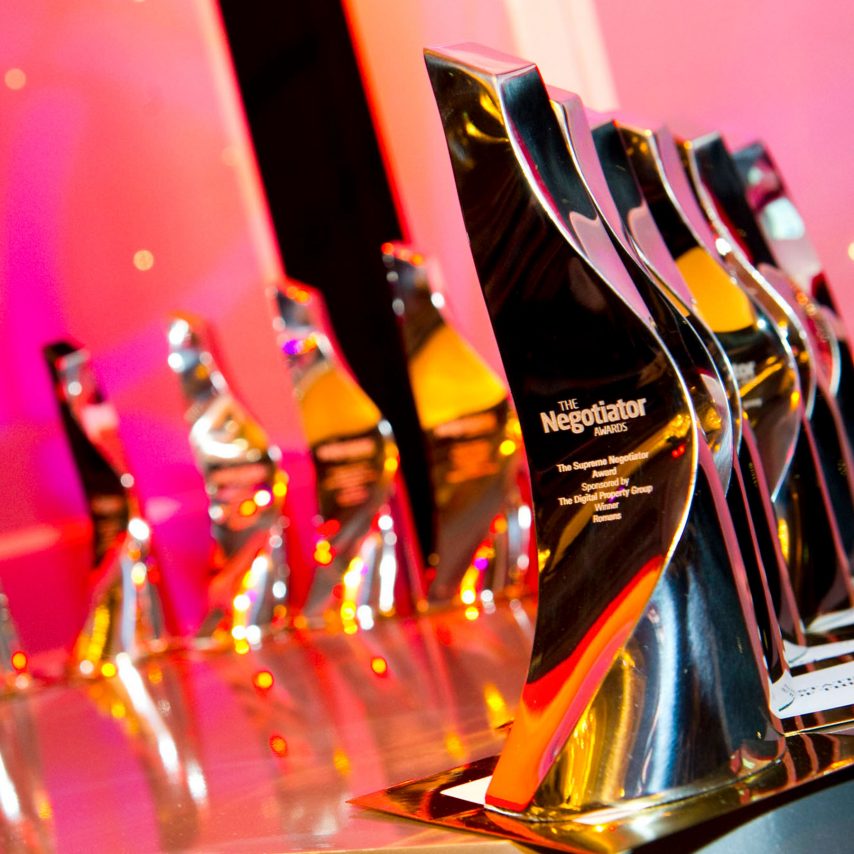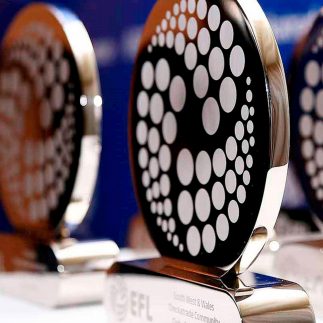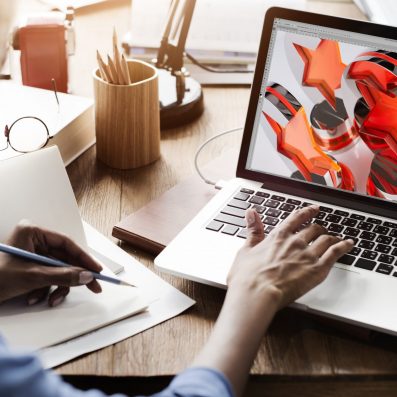 Artwork
Winner Text Artwork
Artwork
Please supply your final winners' text as a word document or in the body of an email, formatted as you would like it to appear on your award. You will receive a full set of proofs for sign off. Rest assured, nothing is engraved until we get written approval from you!
Fonts
We have hundreds of fonts available, but if you require a specific corporate font to be used for your winner text, then please supply it via email (subject to your font's license agreement). All fonts should be converted to outlines within your logo artwork.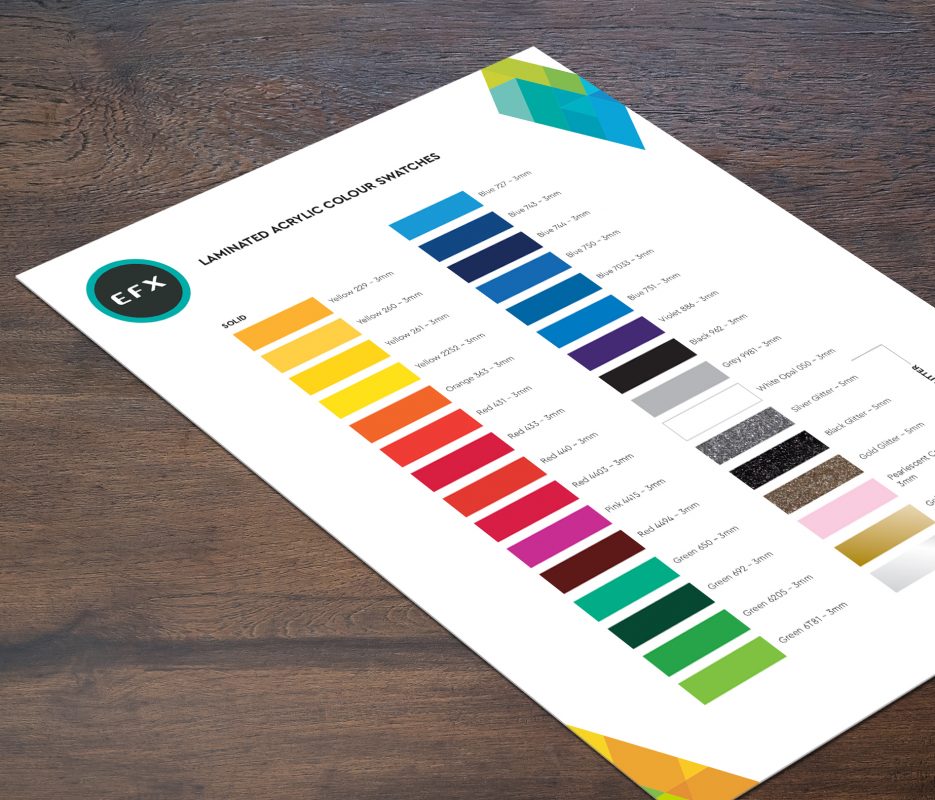 Downloads
Useful downloads
Here are some documents and downloads that will help you design and personalise your award from EFX.
Free Design and Quote
Our friendly team can help you find your perfect award today