Sustainability
Reducing our environmental impact is a really important part of how we work at EFX. From the materials we use to how we power our machines, we always consider our effect on our environment.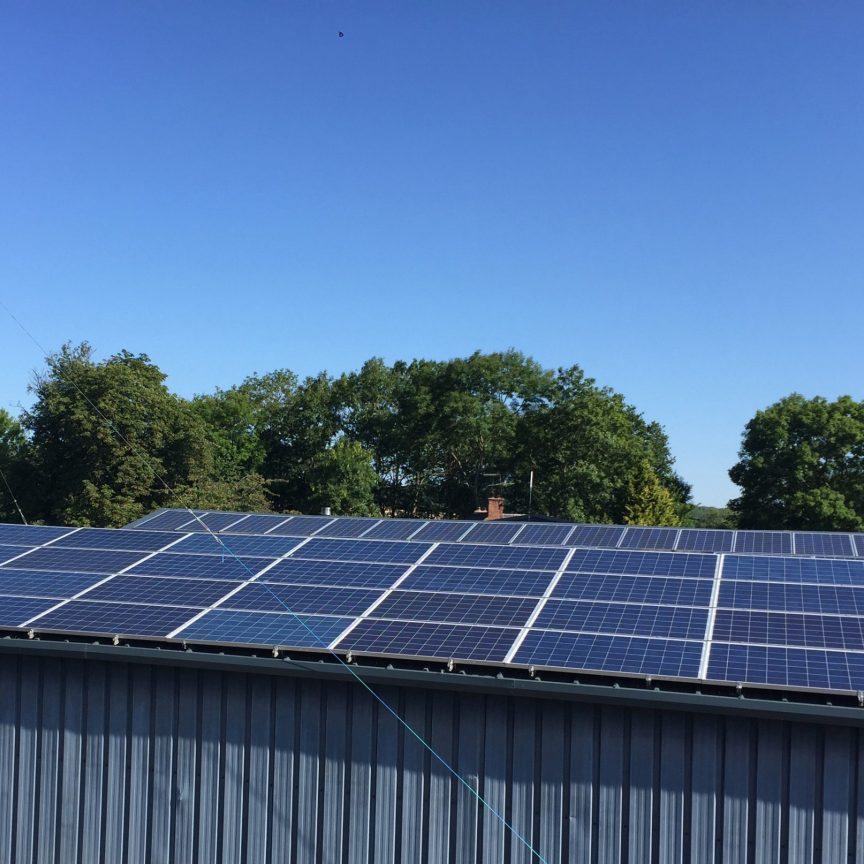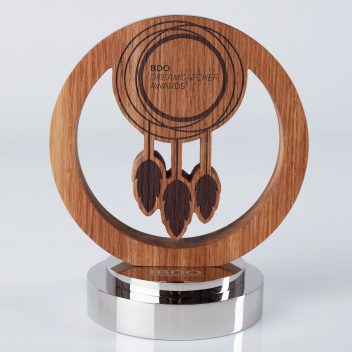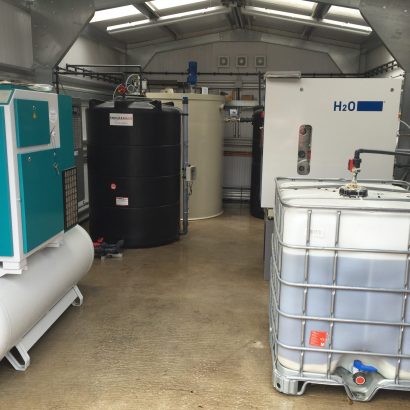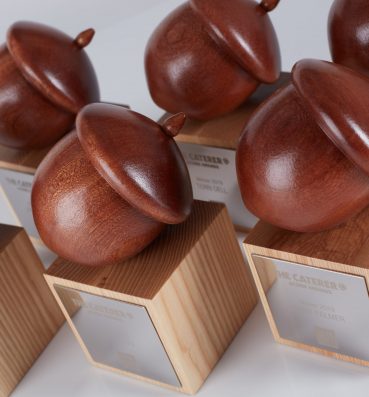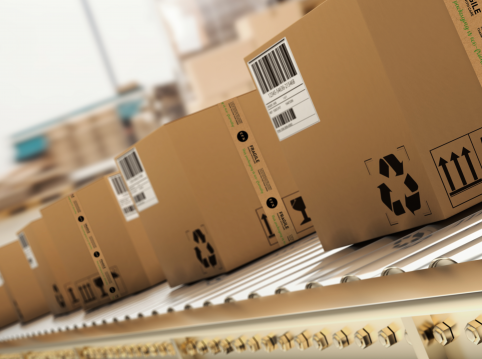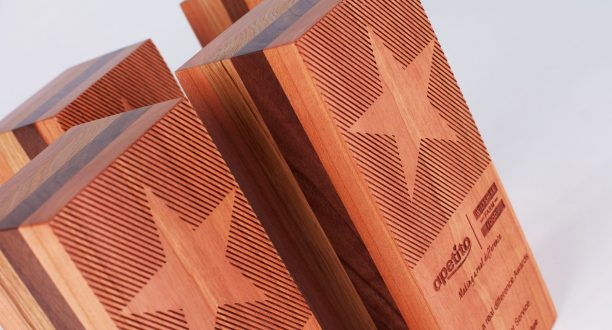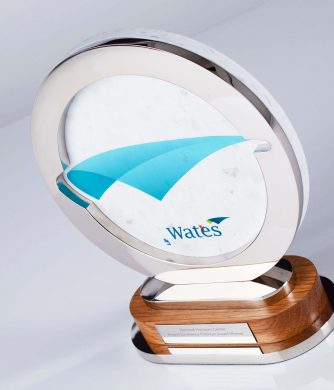 Environmentally Aware
Sustainable materials
Wherever we can, EFX try to use sustainable or recycled materials for our awards and our packaging too. Our aluminium is 79% recycled and we also work in 100% recycled acrylic, stone, plastic and preloved components such as circuit boards.
Our wooden awards are made in sustainable timber from certified sources, and we've also traded plastic tape for paper, and use biodegradable packing materials and recycled bubble wrap to protect and pack your trophies.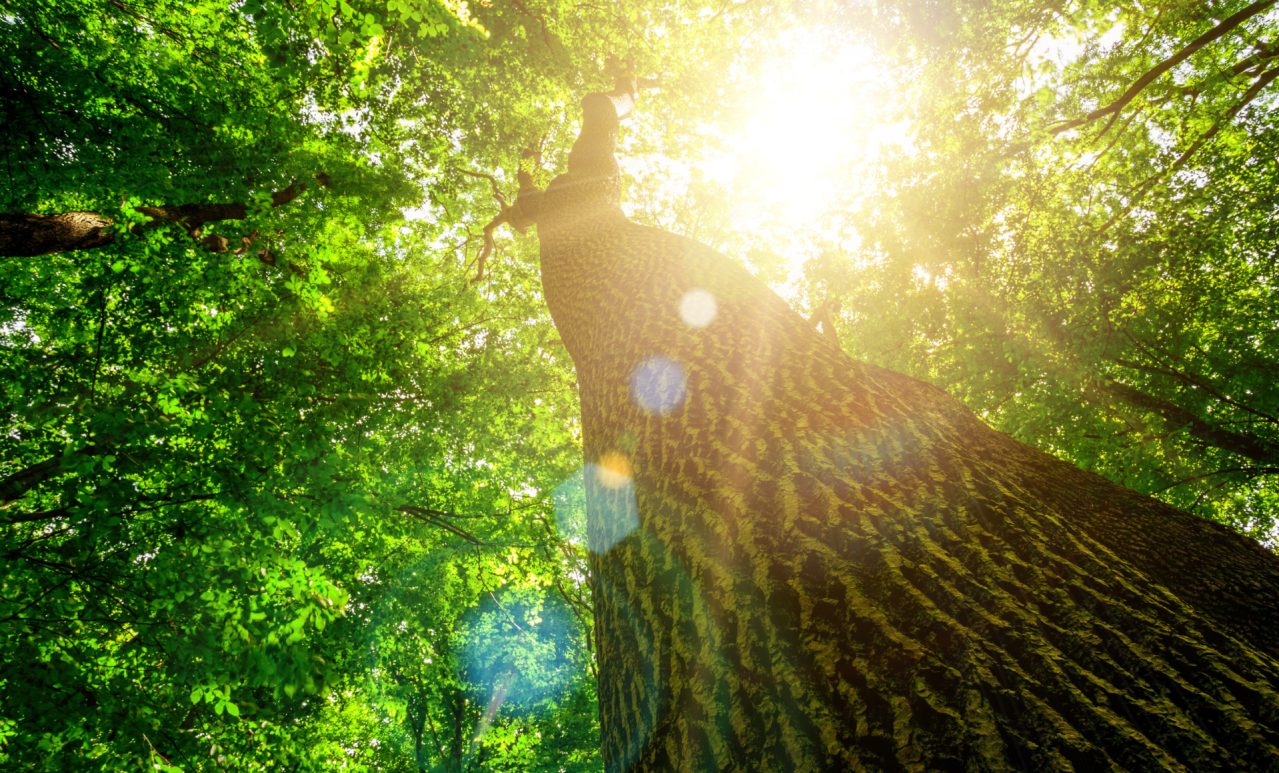 Cutting carbon with Ecologi
Our partnership with Ecologi means that we can contribute to carbon reduction projects as well as tree planting.
We fund the planting of one tree for every order, and another tree for every £200 spent with us

We fund community projects that harness sustainable power such as wind and landfill gas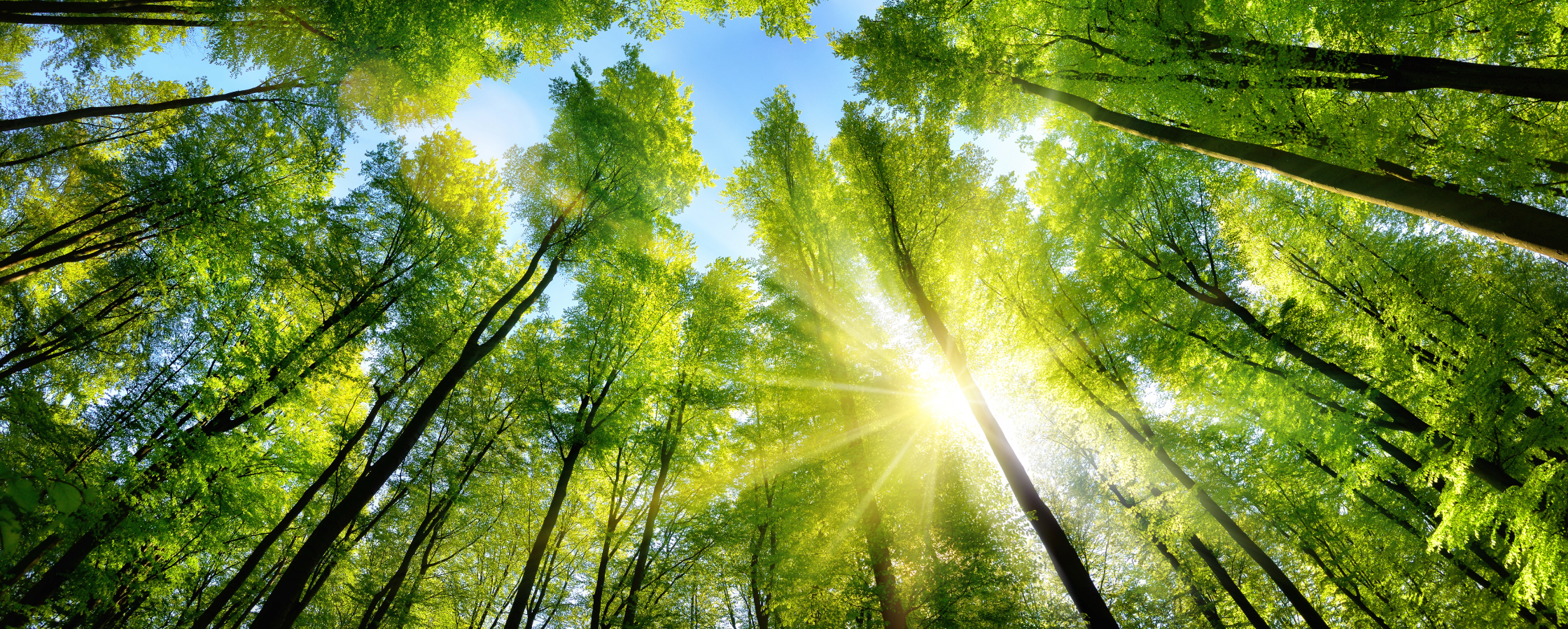 EFX are committed to sustainability
We're supporting carbon reduction and sustainability projects across the globe, find out more.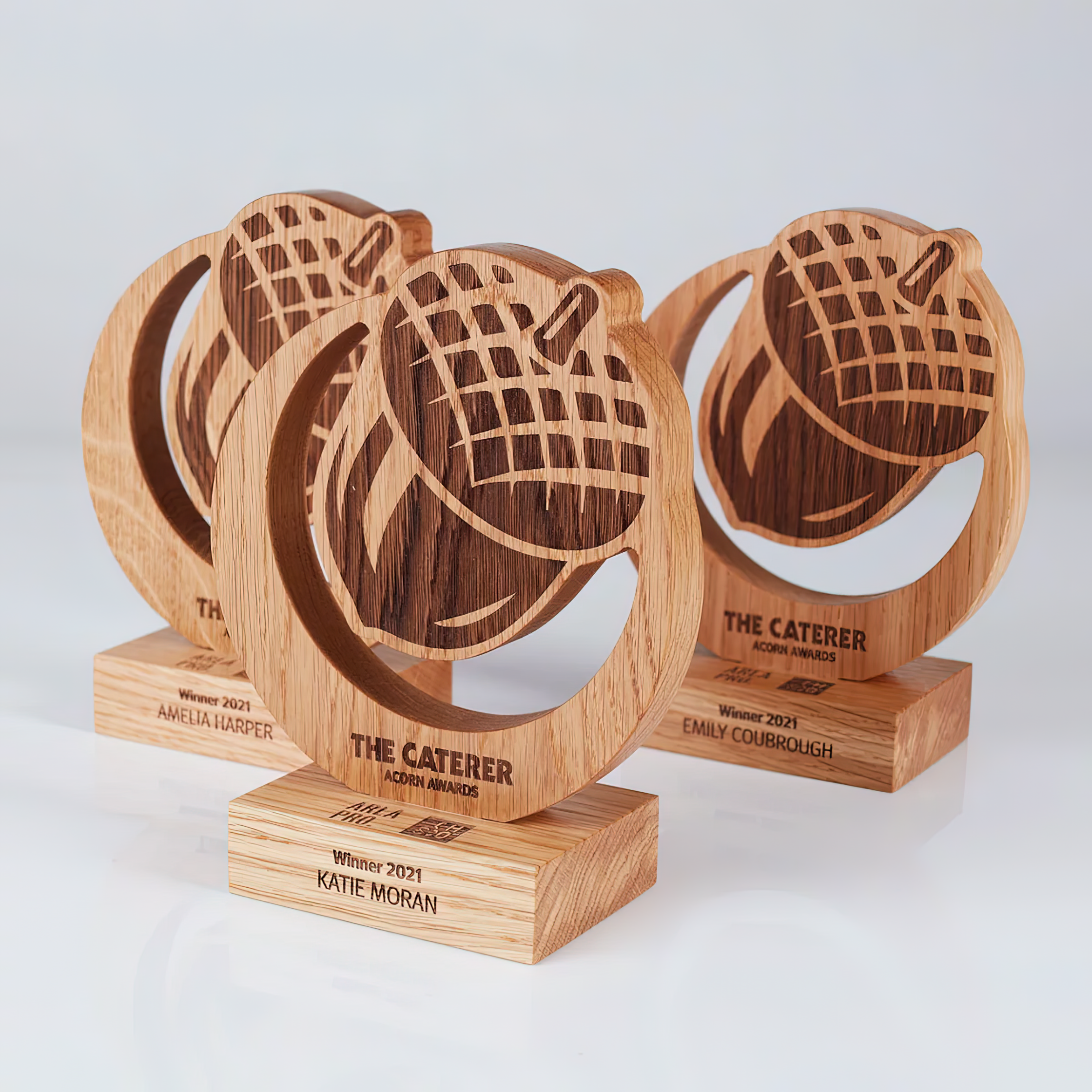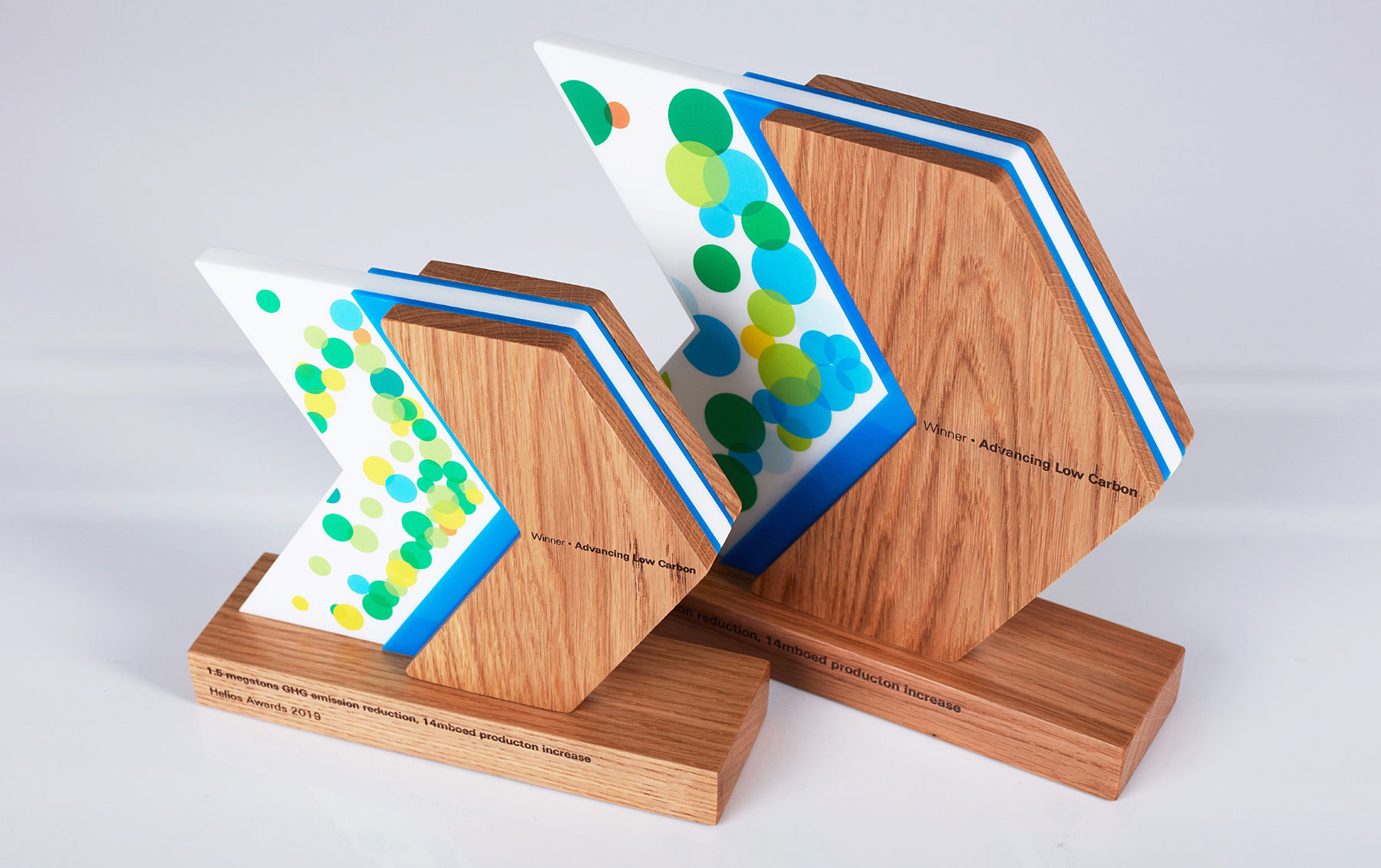 Eco Friendly
Sustainable production
Being environmentally conscious isn't just about what we use, it's about every impact we have on our environment. That's why we've invested in solar panels and waste water treatment for our manufacturing site too. We also recycle our waste aluminium and our acrylic is recycled to produce RDF (refuse derived fuel) as an alternative to fossil fuel/landfill.
With so much work being made in-house at our Ettington Park production site, using sustainable power and effective water treatment is the best way to reduce our impact on our environment.
Free Design and Quote
Our friendly team can help you find your perfect award today