Finishes & Personalisation
Create the perfect finish for your award, trophy or medal with a huge range of colours, materials, textures and personalisation.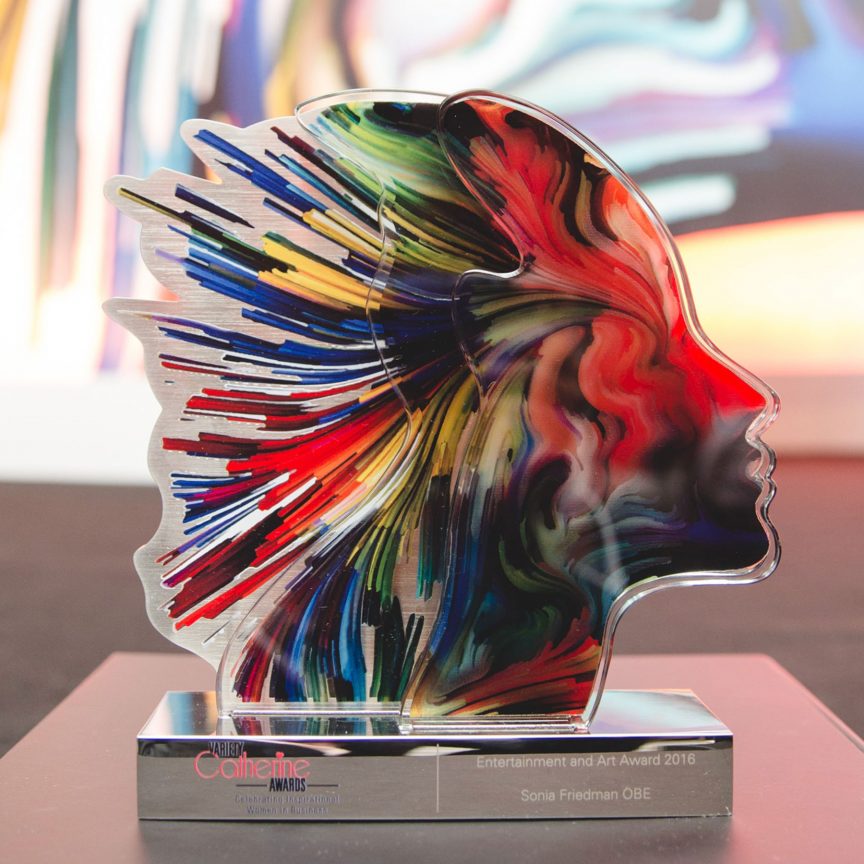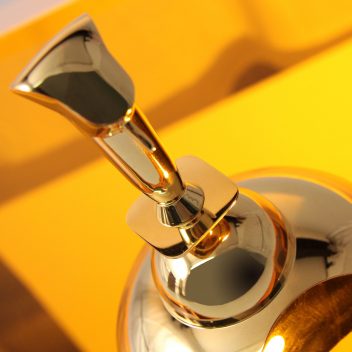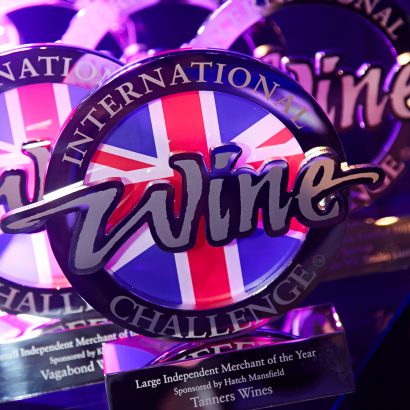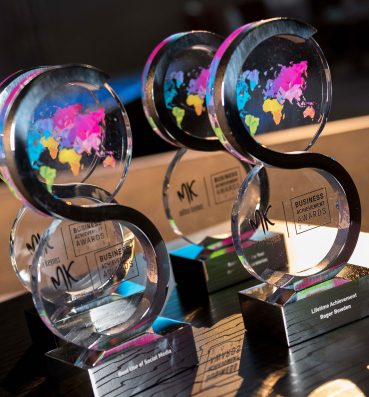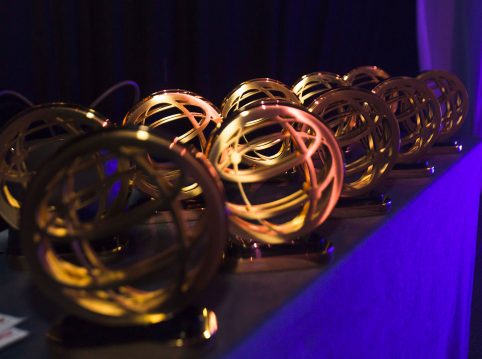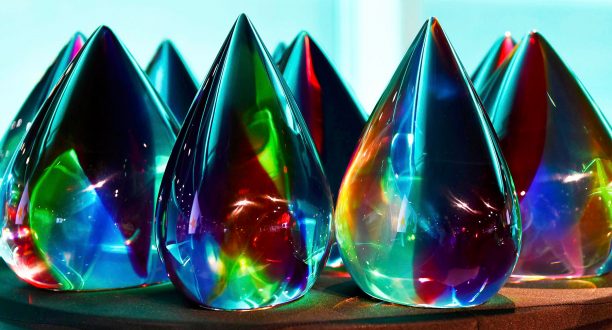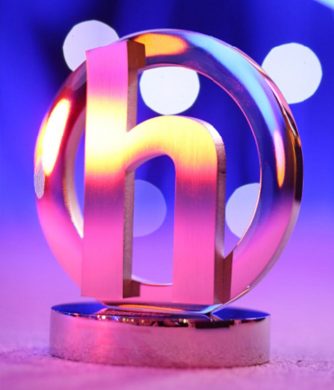 How it works
Our range of award finishes
With expert craftsmanship and the very latest technology, EFX can produce a wide range of different finishes.
Our electro-plating process provides high quality finishes in silver, 24kt gold and nickel, and our expert polishers can create a highly polished, brushed or satin effect. Our state of the art Digital UV printing technology means we can print almost anything onto a huge range of materials, including acrylic and metal.
Award personalisation and branding
Logos and inscriptions are an important element of most awards. With our advanced laser engraving technology and digital UV printing, we offer a full range of colour printing and engraving options on all materials. This precise and decorative detail adds a personal finishing touch.
Free Design and Quote
Our friendly team can help you find your perfect award today