Award Manufacture
From our on-site workshops, EFX design and manufacture bespoke awards using cutting-edge technology, techniques and materials for a perfect finish every time.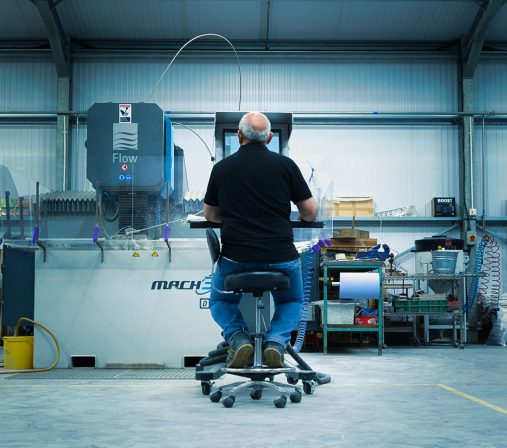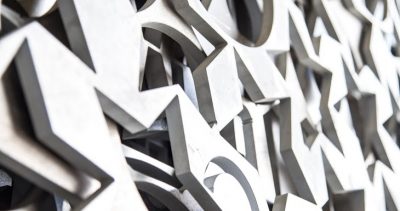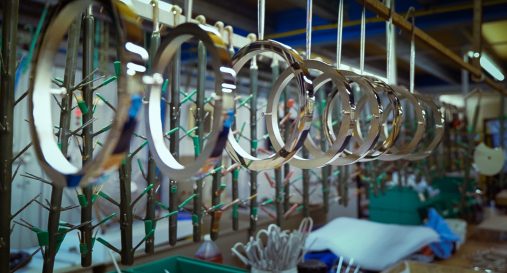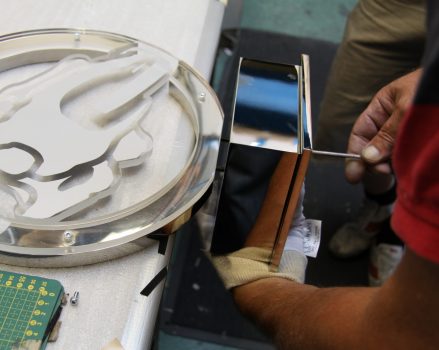 How it works
Trophy Manufacturing Process
We manufacture in-house at our Ettington Park site, giving us complete control over every aspect of our service to you. We invest in the very best tools, technology and machinery to give you the highest quality awards and trophies.
At EFX we take huge pride in our work, and having our own on-site trophy manufacturing processes enables us to provide more flexibility in our service.
It has also allowed us to take a more sustainable approach to our business, with solar panels and water recycling on-site to reduce our environmental impact.
Manufacturing Techniques
The EFX team includes skilled craftspeople, engineers and designers using a variety of technologies and techniques to create your bespoke award.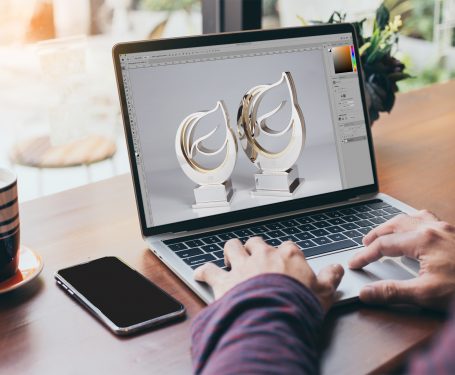 2D & 3D Design
Our studio works in a variety of 2D and 3D softwares to create original designs and incorporate customer supplied artwork. We can also provide photo-quality renders on request.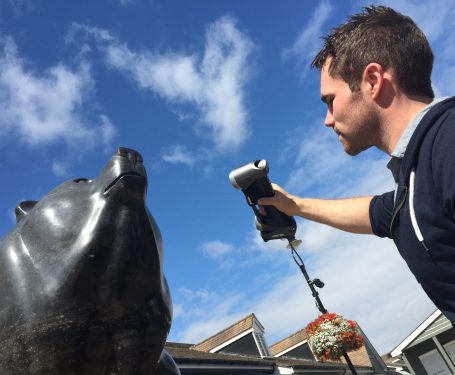 3D Scanning
The perfect way to take a real world object, and recreate it in 3D to incorporate into your award or trophy.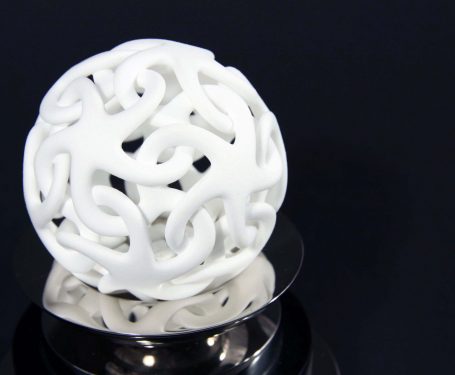 Rapid Prototyping
Rapid prototypes from 3D artwork can be used as masters to produce component casts in resin or metal, or they can be painted or electro-plated as part of your finished trophy.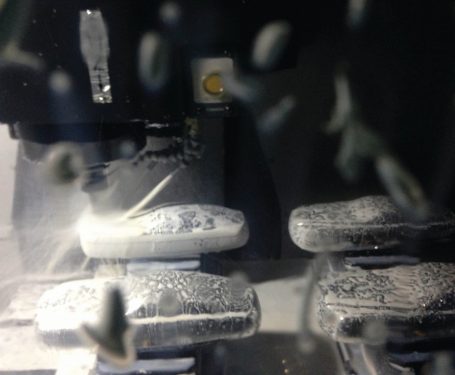 3D Machining
Using the latest in computer controlled lathes and vertical machining centres, we are able to machine the most complex and intricate of shapes out of solid metal.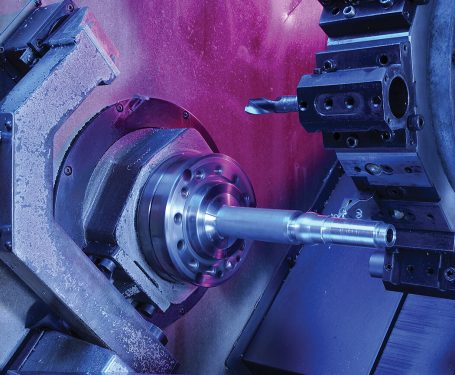 CNC Turning
This process enables us to turn a variety of symmetrical shapes from solid metal using computer controlled lathes for absolute precision.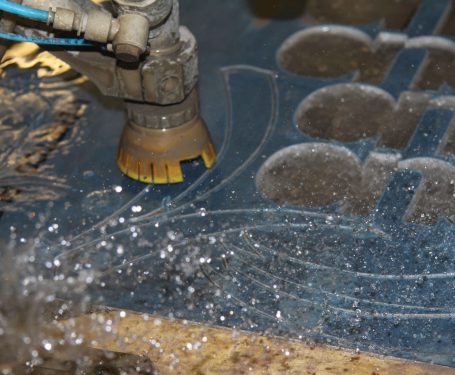 Waterjet Cutting
We use water-jets to cut wood, acrylic, glass, and even metals up to 150mm thick, achieving everything from precise, tight angles to elegant, sweeping curves.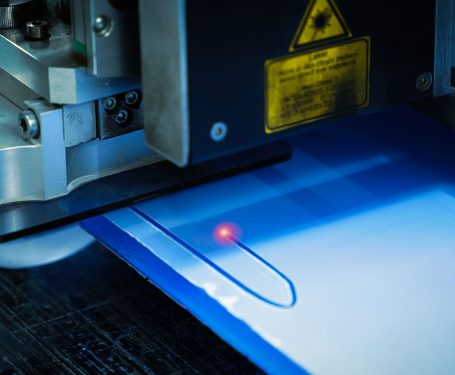 Laser Cutting
This process cuts acrylics up to 30mm thick, producing perfectly-shaped decorative components with a diamond polished edge.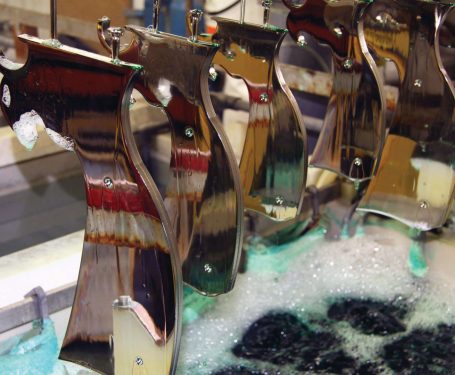 Electro-plating
This process enables us to manufacture in a variety of materials, and coat them in attractive finishes such as nickel, rose and yellow 24kt gold and silver.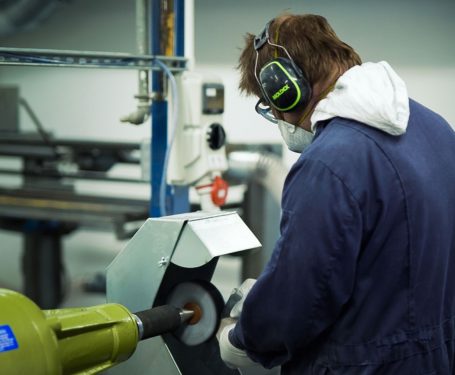 Polishing
First impressions count! Our craftsmen have a wealth of expertise in producing mirror, brushed and satin metal finishes so your awards, trophies and medals are polished to perfection.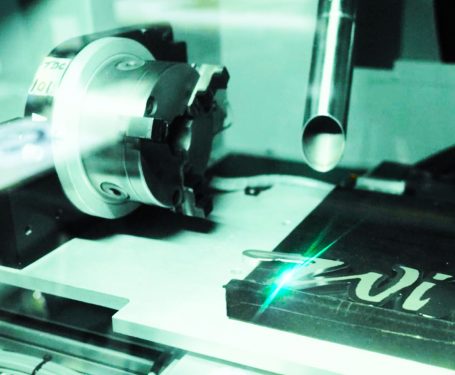 Laser Engraving
We are able to precision-engrave logos, text and winners' names on most surfaces, including metals, wood, stone, glass and acrylic using advanced laser technology.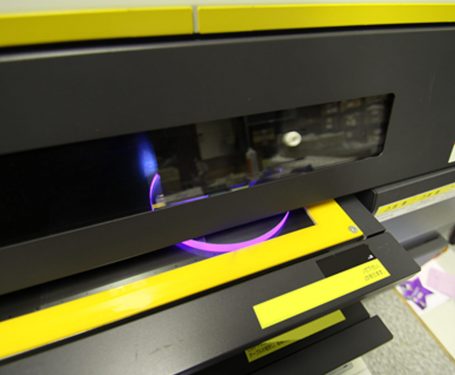 Digital UV Printing
This fast printing method produces stunning results, and means that we can print images and text on metals and acrylic with infinitely bolder colours and better quality.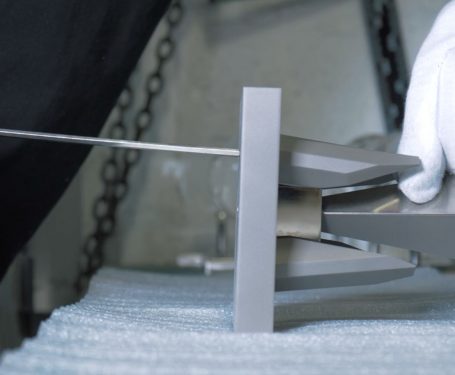 Assembly
We assemble our trophies by hand, enabling us to triple-check each one before giving them a final polish and packing them ready to be despatched.
Free Design and Quote
Our friendly team can help you find your perfect award today