Process
Come behind the scenes and find out how we design and manufacture our bespoke awards and trophies to the highest quality standards.
We create thousands of innovative designs each year at our state-of-the-art design and manufacturing facility, here in the UK.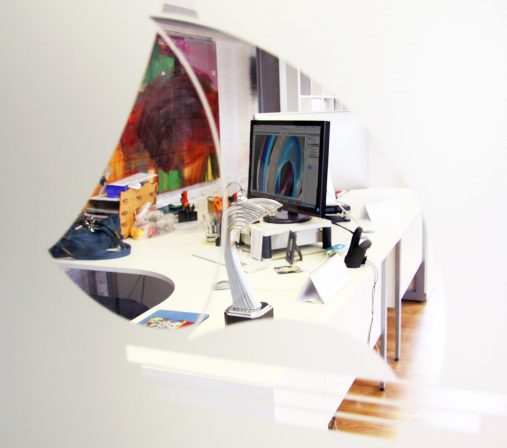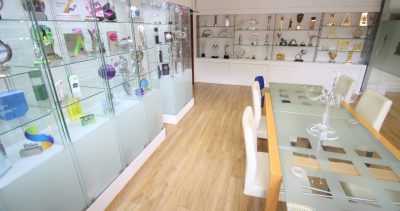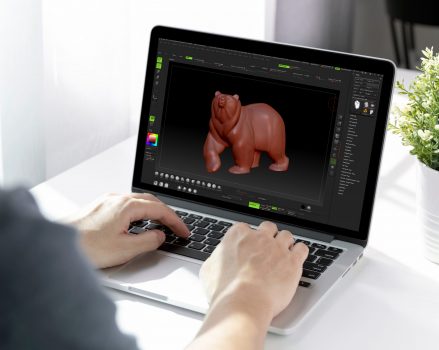 Design & Quote
Creating your award design is always exciting! The EFX design team will work with you to produce an idea that is original, unique and perfectly tailored to your event, business or competition.
With a phenomenal range of materials, colours and finishes, we can create almost anything imaginable, using the latest 2D, 3D & rendering technology to bring our ideas to life.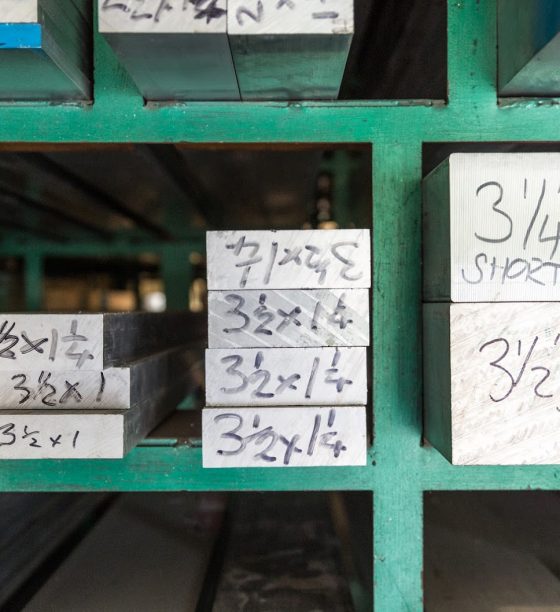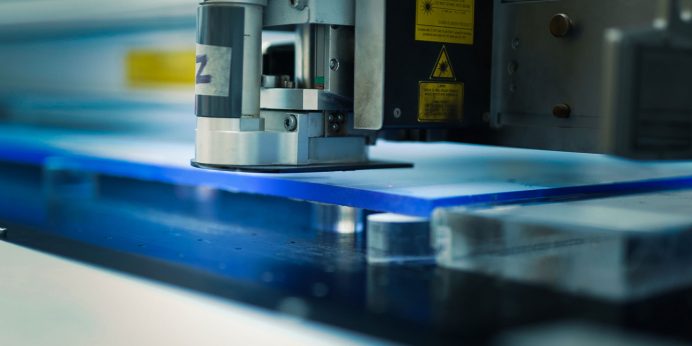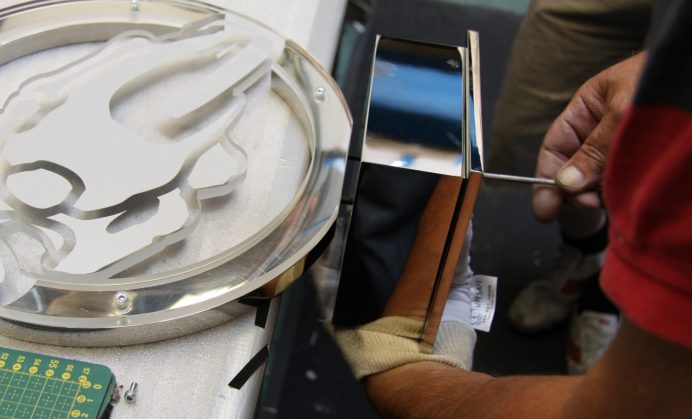 Manufacture
A beautiful design requires expert manufacture, that's why we produce awards, trophies medals and wall plaques right here at our site near Stratford-Upon-Avon.
With the very best in machinery and materials, we can ensure that all our awards are produced with the highest quality finish and meet our exacting standards before we send them on to our customers.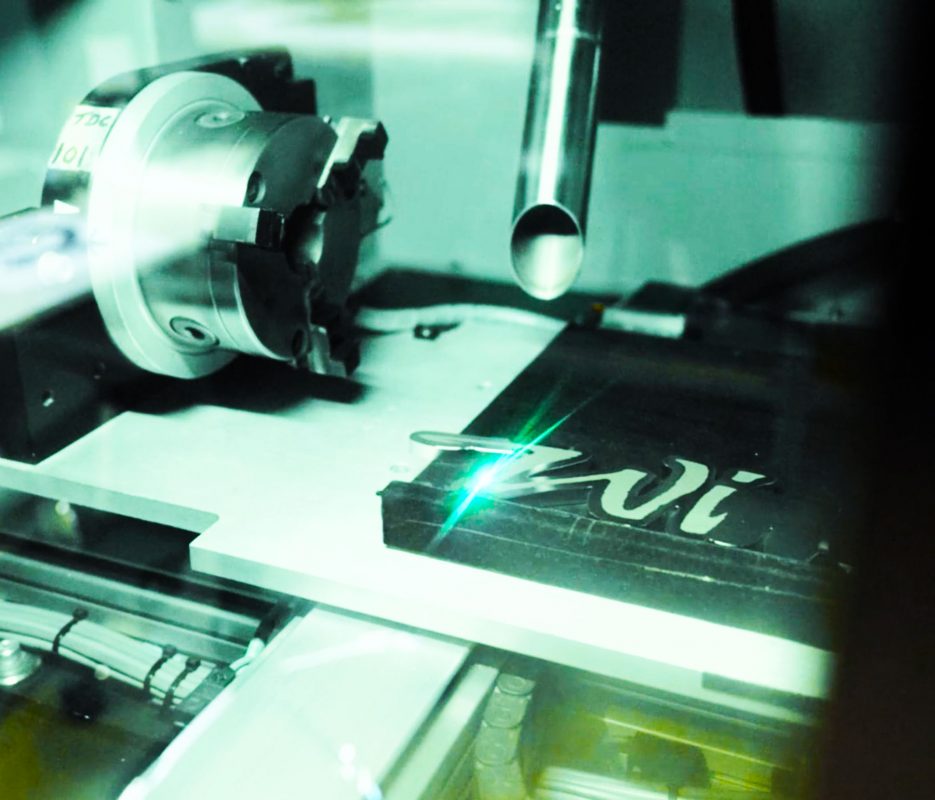 Finishes & Personalisation
The final touches to your trophy are what make all the difference. We offer a wealth of finishing and branding options including laser engraving and digital UV printing, to suit every event and occasion.
So whether your trophy design needs a colourful logo, polished gold plating, precision engraving or all three combined – EFX have all the technology and equipment on site to produce your perfect award.
Find out more
Delivery
Making sure your awards are delivered on time to the right locations is so important for a live or virtual event. EFX provide flexible delivery options so that if your awards need sending out to multiple recipients, or need to go to an event location, we can get it sorted for you.
We use carefully selected environmentally friendly packaging to keep your awards safe and secure, including recycled green bubble wrap and biodegradable loose fill.
Free Design and Quote
Our friendly team can help you find your perfect award today