Showcase
Welcome to our winners' showcase! Here you can find some of the iconic awards, trophies and medals created by EFX, and some of the lovely things people have said about us too.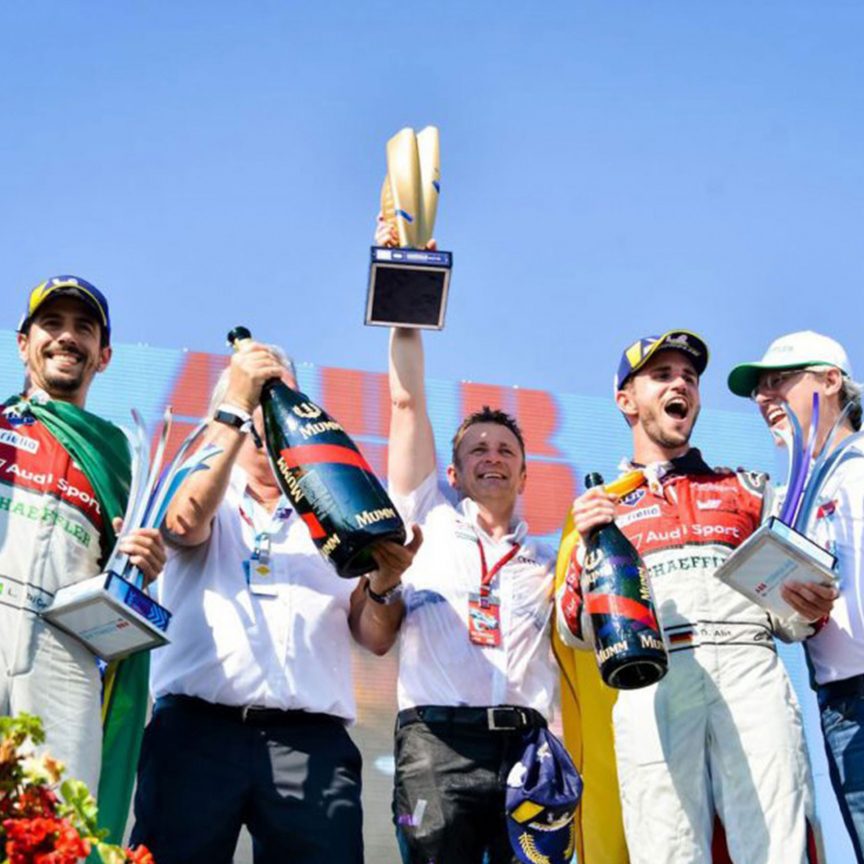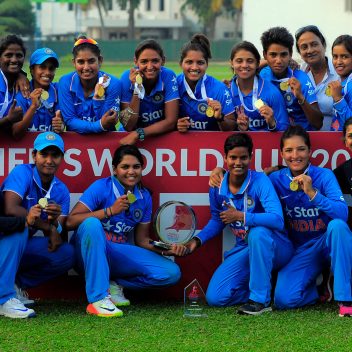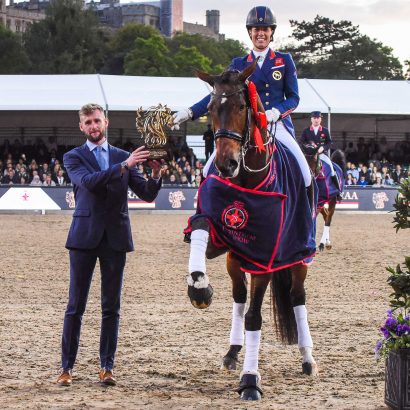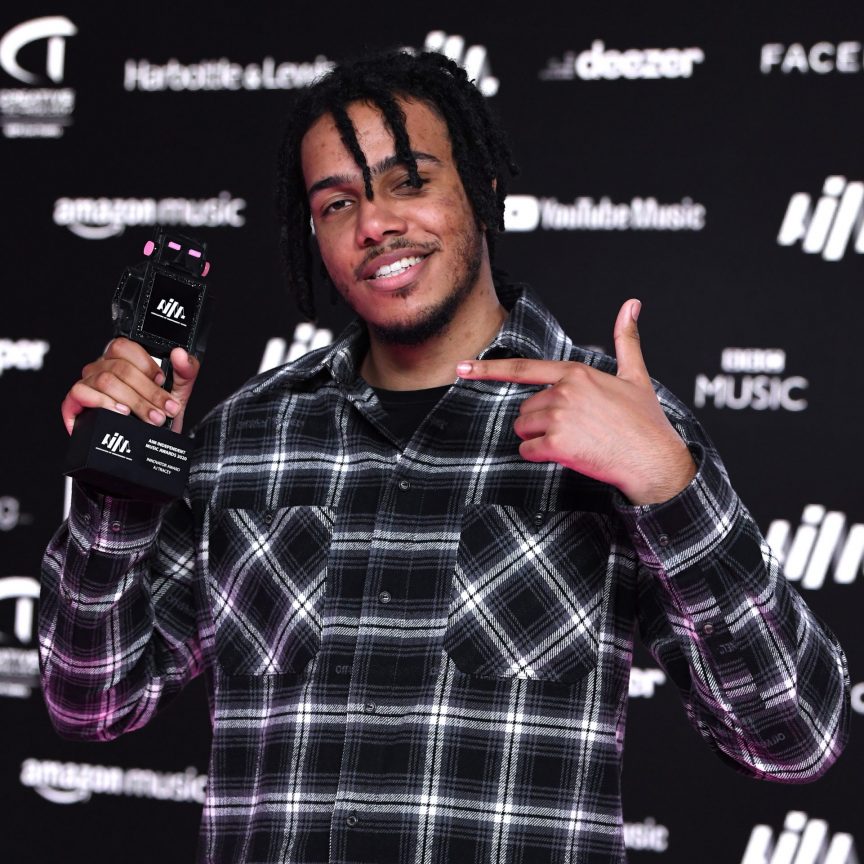 The AIM Awards robot trophy has a makeover each year, with a new design/creative; this year we did our most adventurous to date! EFX helped us massively from the early planning stages through to the manufacturing process. Not only did they help us achieve our creative vision, using their knowledge and expertise of trophy manufacturing, we worked closely with the design team to maximise the quality and overall look.
AIM Independent Music Awards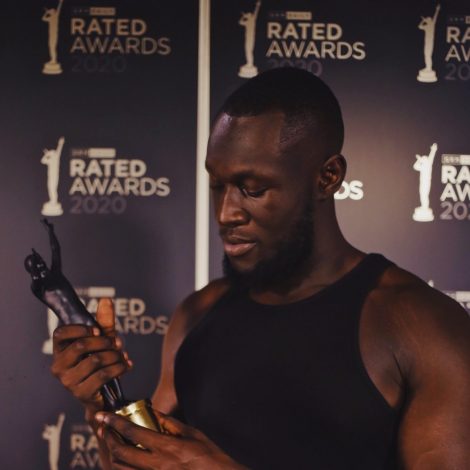 EFX were a pleasure to work with and brought our vision to life, perfectly.
GRM Daily Rated Awards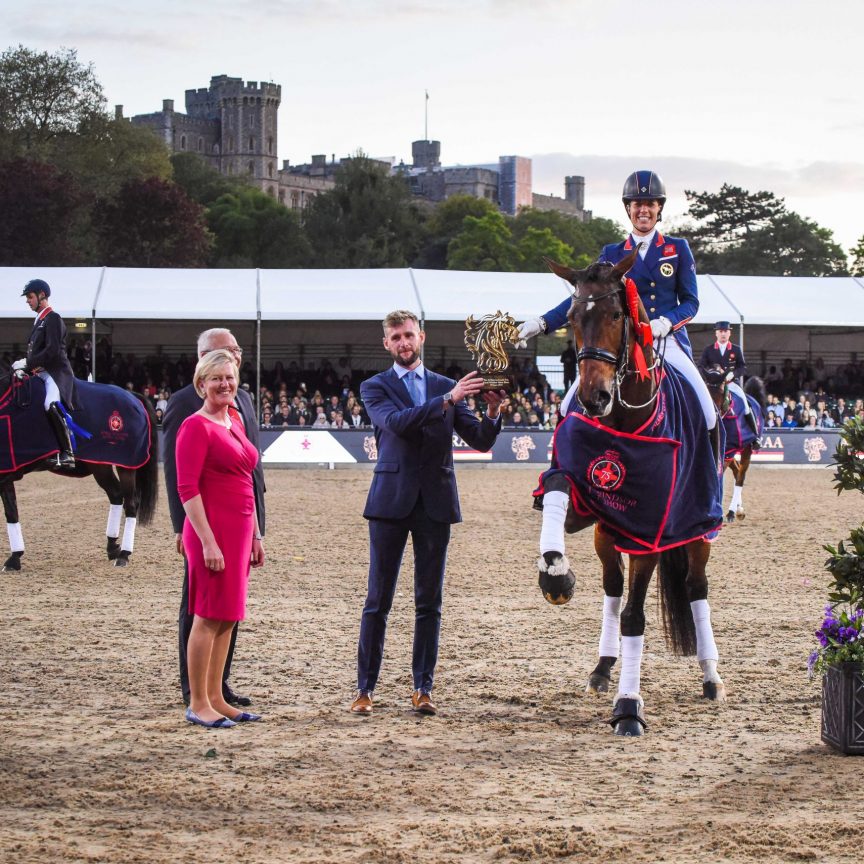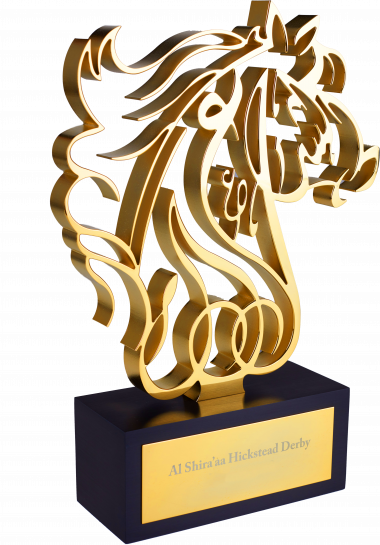 We found Special EFX fast, efficient and easy to work with. They created a fantastic trophy with flair and imagination and a degree of practicality hard to find.
Al Shira'aa Stables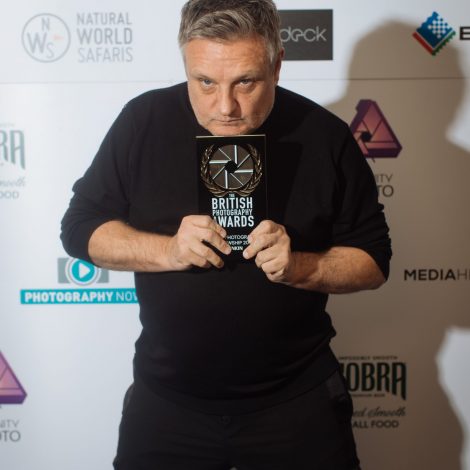 We always know that commissioning EFX to produce our trophies will prove to be a seamless and stress-free exercise – as with this project, they always do an excellent job.
The British Photography Awards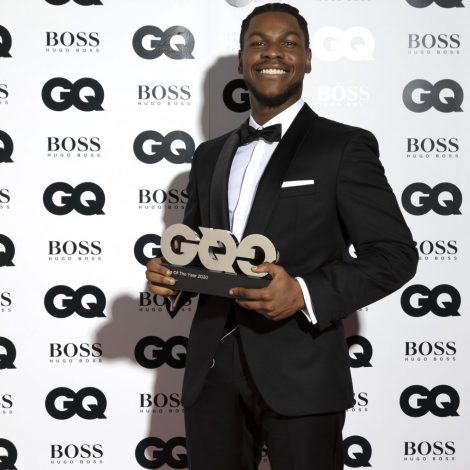 GQ have worked with EFX for many years now, they produce awards for a number of our key events and they always deliver a superb product.
GQ Men of the Year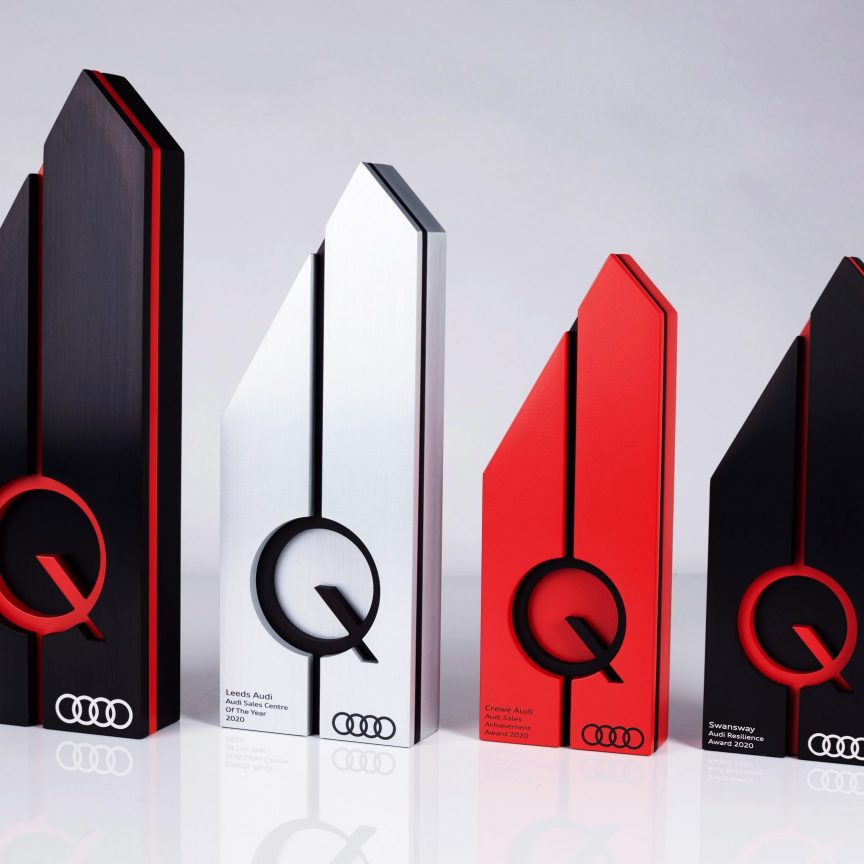 I think the trophies this year are arguably the best we have had, they look striking, premium and timeless. Thank you for all your work, patience and cooperation achieving such an iconic design, and for all the wrap-around service, which has been second to none; from delivering the initial samples to final distribution
Audi Q Awards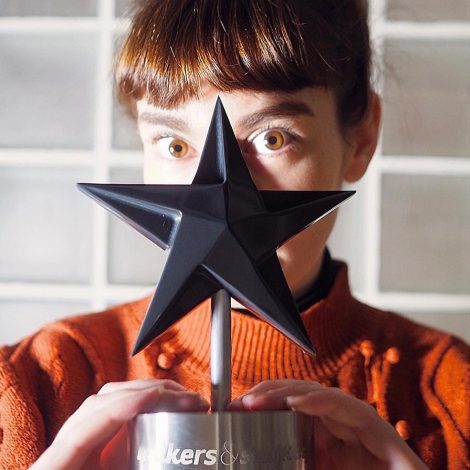 We want to thank EFX for a great job on our awards trophies. The huge range and availability, and their patience throughout the design process made it a pain-free experience. We couldn't be happier with the results.
Makers & Shakers Awards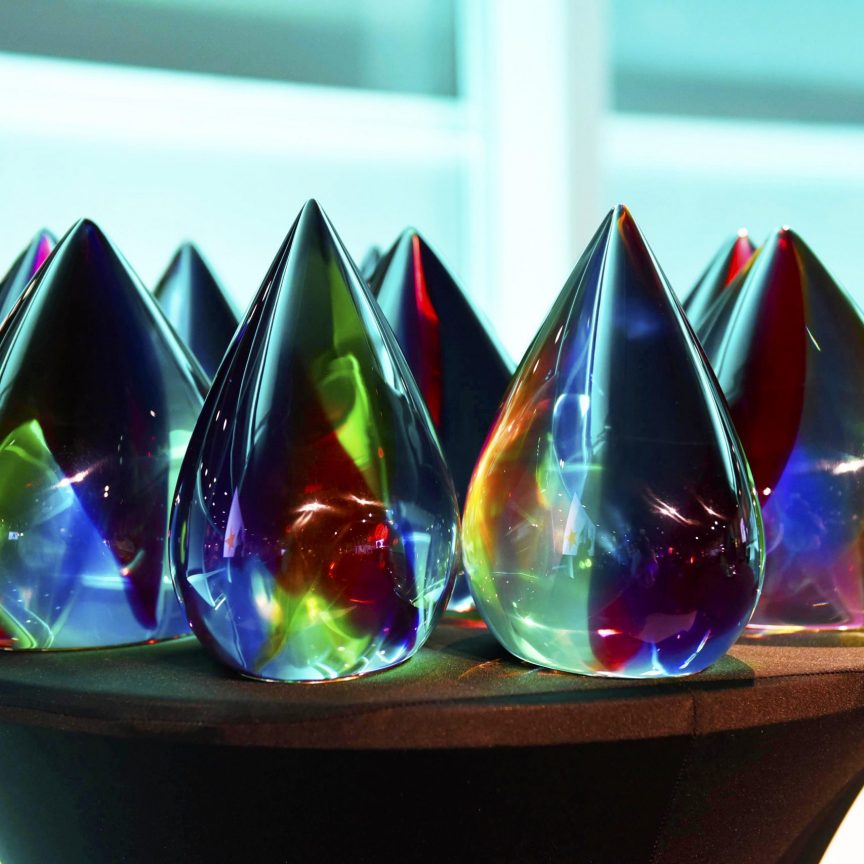 EFX have been a great partner in realising our design concept for the Food Matters Live Award. From the initial enquiry through to prototyping and delivery, we got a great sense of their commitment to creating an award trophy that is faithful to the design intent. We wanted to create something quite unique and working with an enthusiastic, engaged team was very important to us. We love the result.
Food Matters Awards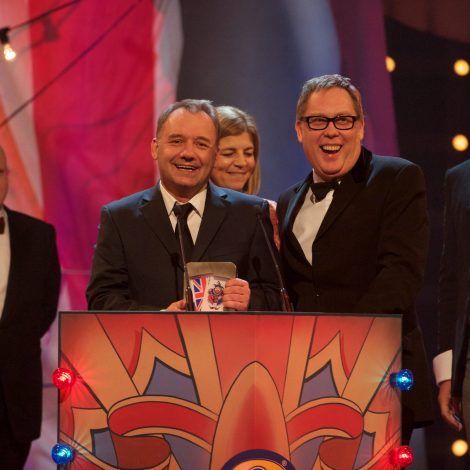 We've had a great reaction to our new look award… Ironically, unlike anyone in this industry, it's 'two-faced' with the reverse side featuring the famous 'Joker' playing cards that have been symbol of the Comedy Awards for the past 20 years.
British Comedy Awards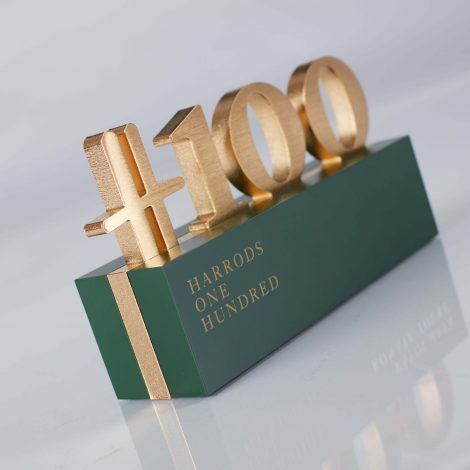 Love, love, love them! I think the trophy was our best ever!"
Harrods One Hundred Awards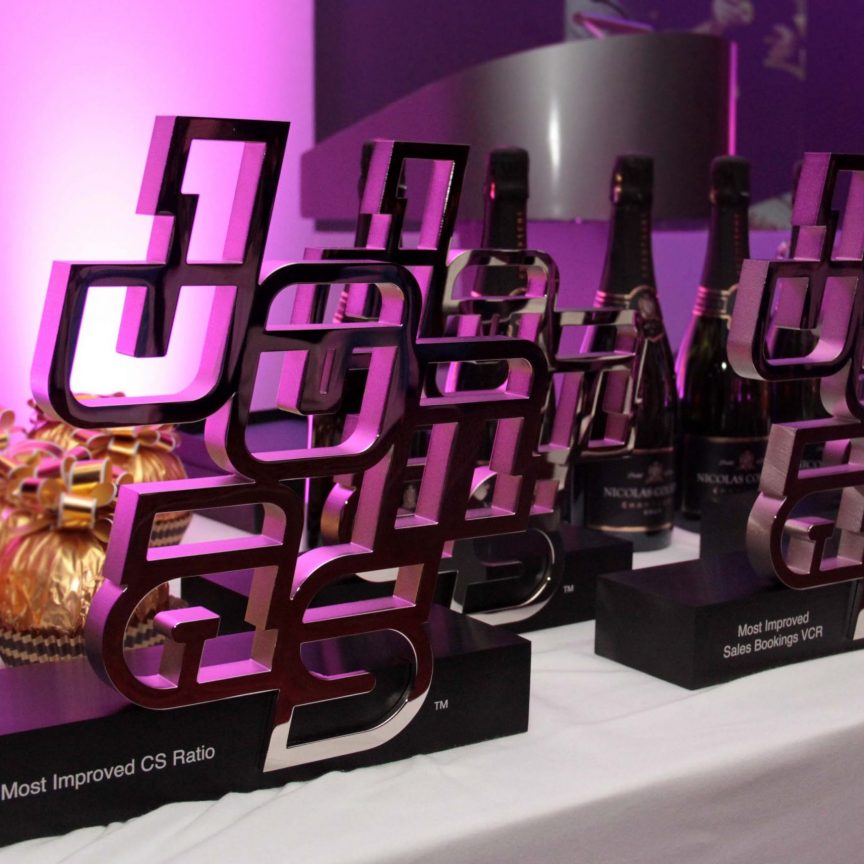 We are delighted with the outcome and we are very proud of our trophies. Having worked with EFX, I could not have wished for a more friendly and attentive team. Throughout the design process they took comments on board and evolved our brief to what I can only describe as outstanding! I would highly recommend you to anyone wanting a quality service with a quality product.
Jonas Awards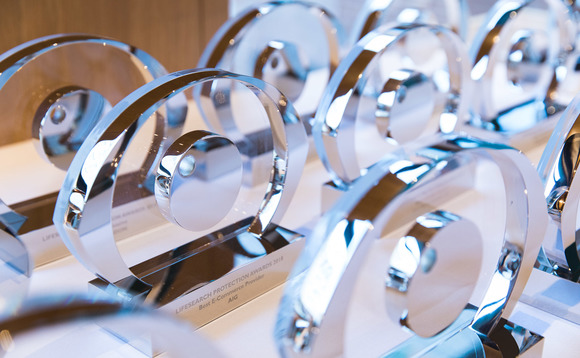 It's the quality of the product as well as the service. Trophies are usually bought with a deadline in mind of when they are needed and EFX has never failed to deliver. Not once have we had a damaged trophy since 2006 and delivery and quality has always been exceptional.
Lifesearch Awards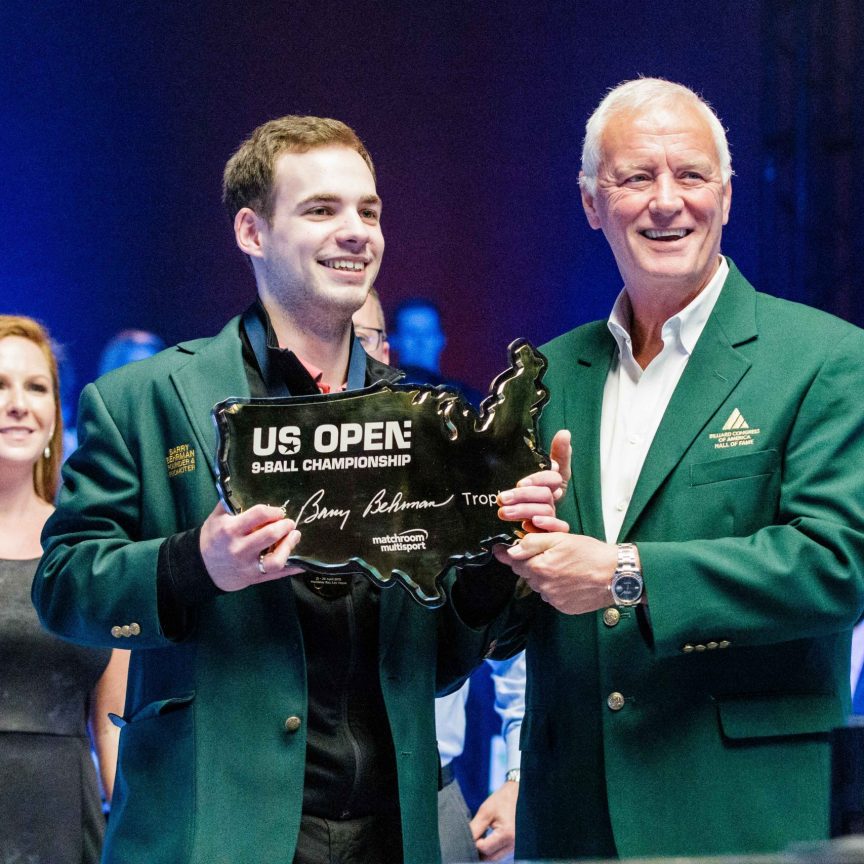 We were delighted with the new US Open trophy. We had a very particular brief for a trophy which captures the history and prestigious of such an important event and EFX delivered with a trophy which caught everybody's eye. The trophy is already instantly recognisable thanks to its traditional roots, keeping the US Open map as its outline while adding 43 years of history on the base.
US Open 9 Ball Championship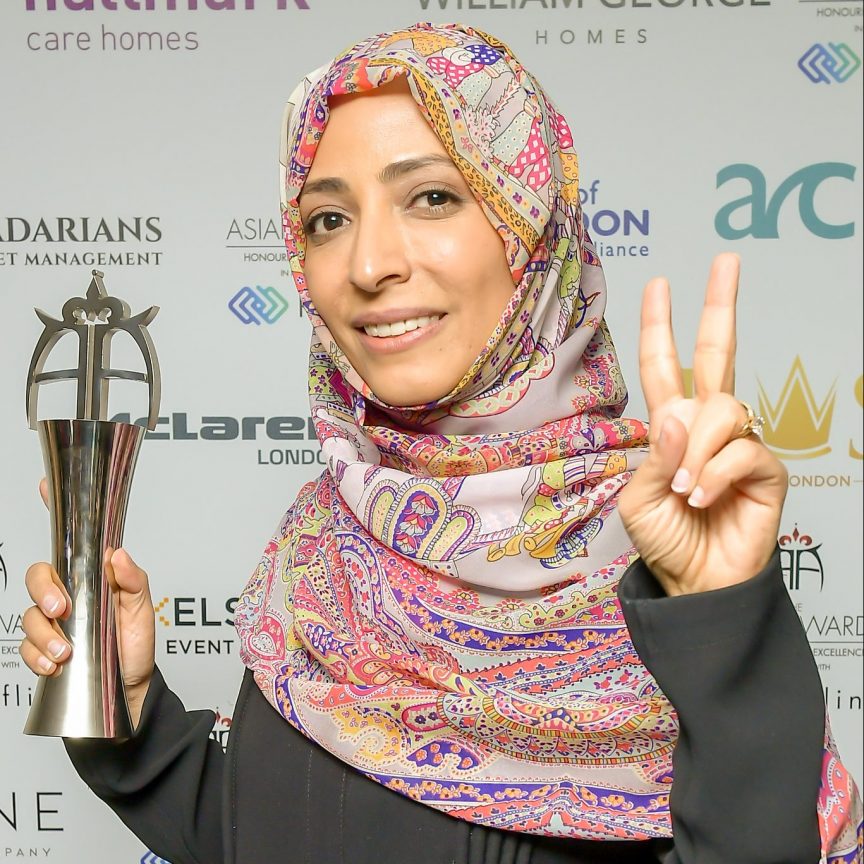 When putting on awards of this calibre, having partners you can rely on and whose commitment to quality and customer care are paramount. EFX have been consistent every year in their ability to produce high quality awards but more than that they are very customer centric and no job is too difficult to achieve. They are our longest standing partner for good reason.
Asian Awards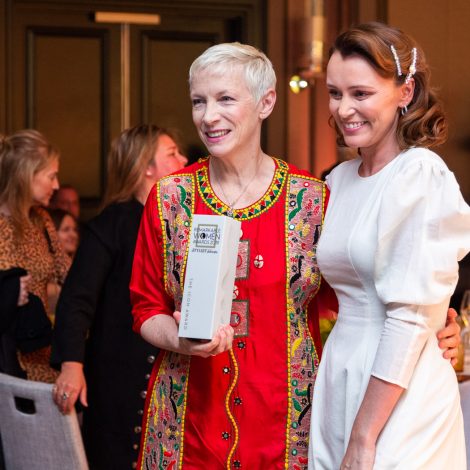 We were really pleased with the quality and finish of the awards. They look so special and different to anything we have produced before."
Stylist Remarkable Women Awards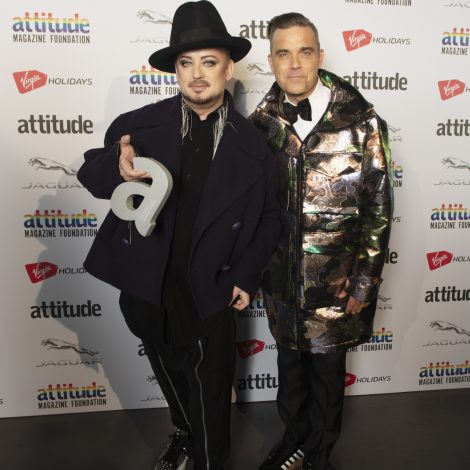 We are very happy for Special EFX to supply our Attitude Awards trophies. Nothing is too much trouble, especially when we require last minute changes! They always arrive on time and to the highest quality.
Attitude Awards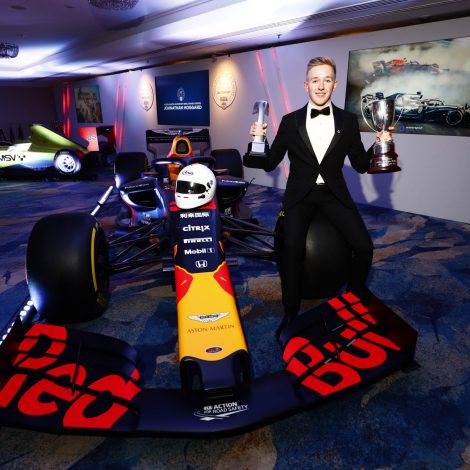 The Autosport Awards were a big success, they looked stunning when displayed on the stage and we thank Special EFX for all their efforts.
Autosport Awards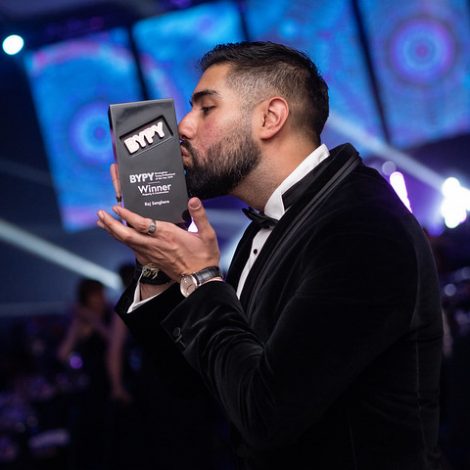 EFX was fantastic in providing us with ideas and very helpful and patient in dealing with our requirements. The feedback on the trophies has been excellent, better than any previous year.
Best of Birmingham Awards
Showing results 19-36 of 57
Free Design and Quote
Our friendly team can help you find your perfect award today