Celebrating The Best In The TV Industry With The Edinburgh TV Awards
Client News
6th October 2023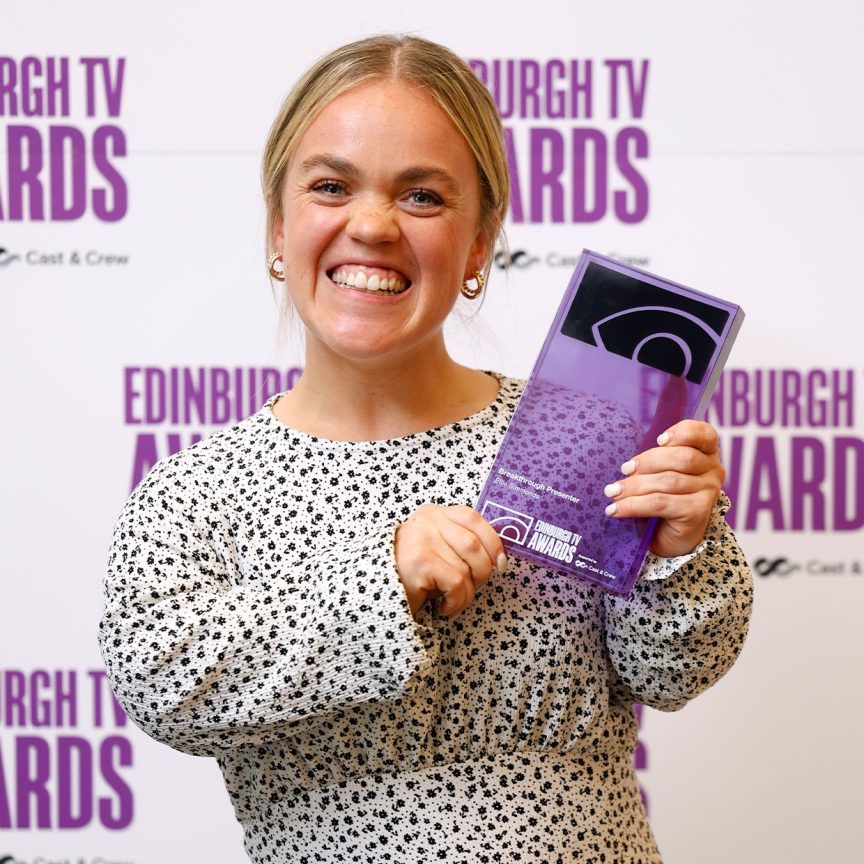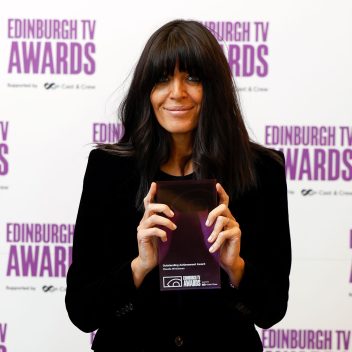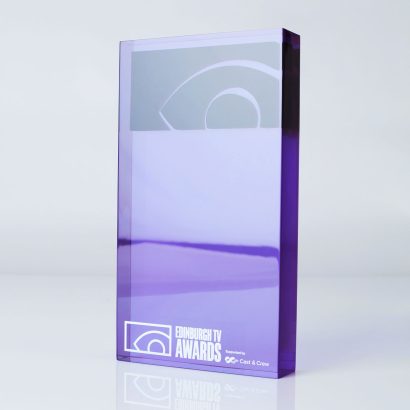 In August we saw the star-studded Edinburgh TV Awards celebrate another year of fantastic television at the EICC in Edinburgh. Shining a light on the extraordinary breadth of creativity and excellence in the UK TV industry and recognising those who are working hard to innovate. These awards are part of the Edinburgh Television Festival, which has been running for nearly 30 years. This foundation nurtures talent and gives a voice to the up and coming individuals in the TV and digital industry with free-to-access career development opportunities and initiatives.
The Festival runs talent schemes to provide first steps to newcomers in this industry, supports development of rising TV stars and works with those wanting to work behind the scenes in TV. This is the only one of its kind where you can connect with over 2000 TV leaders from around the world, learn from more than 70 talks and masterclasses led by media professionals and collaborate with the best in the industry. The Edinburgh TV Awards celebrates those at the top of their game, whilst the festival supports and nurtures those only starting out, to work towards those same achievements. What an inspiring initiative.
The first round of entries for the awards were taken into consideration and judged by their Advisory Committee and Talent Schemes Alumni. On the night, after the decision from a carefully selected jury, winners across a wide range of categories included Derry Girls as Best Comedy Series, Graham Norton as Best TV Presenter, Guy Martin's Great British Power Trip as Climate Impact Award, Ellie Simmonds: A World Without Dwarfism as Breakthrough Presenter and Claudia Winkleman as Variety Outstanding Achievement Award. All great winners there!
A Redesign for a Rebrand
Back in May we were tasked to redesign the renowned awards for The Edinburgh TV Awards, the client was keen to explore bespoke options to really showcase the new look for their rebrand. After a few options were created for the client, James in design came up with the finished chosen award, encapsulating their vision! The award is made from encapsulated translucent acrylic in a pantone colour matched purple and digitally printed. The translucent element of the award was really effective against their themed purple backdrop on the night, giving the award another dimension and making the printed branding pop!
A spokesperson for the event said – 'Thank you again for your help and hard work redesigning the TV Awards, they looked fantastic.' We know what we're watching tonight!
Images: Shuttershock