The Importance of Advertising Awards
General News
26th May 2015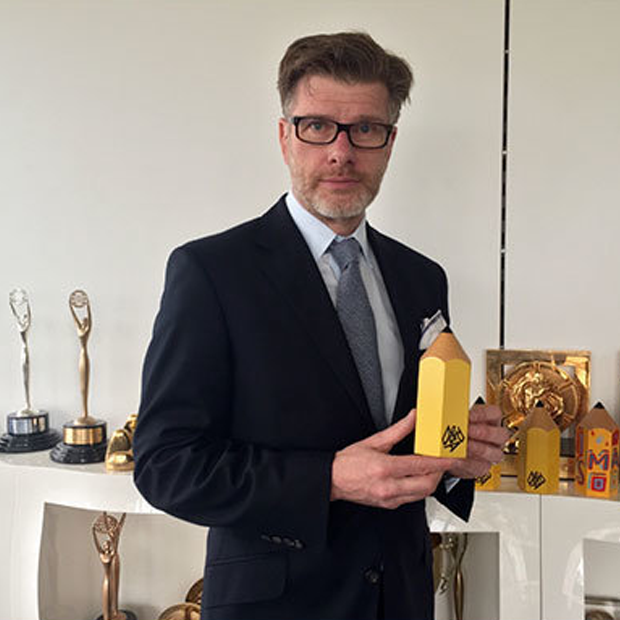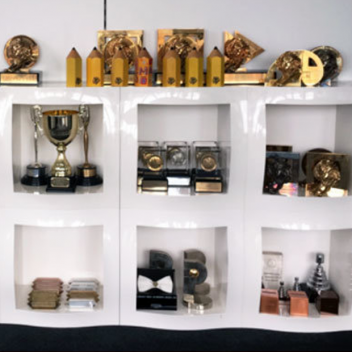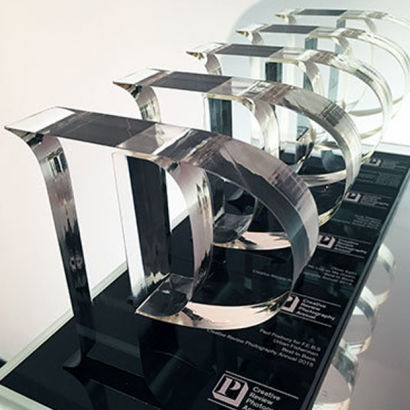 Written by: AMV Chief Creative Officer, Paul Brazier
For the individual recipient, awards are an honour in recognition of their creativity. This is usually in the form of an employee recognition award presented by their place of work and massively increases their chance of furthering their career (obtaining another job with better remuneration).
After many years of selfishly striving to win awards (and occasionally even winning), when I came to run a creative department, I realised they had a greater importance.
There is also an astounding business effect of winning awards. Agency awards winners have the advantage of being able to hire more of the world's best talent if they can demonstrate they have ambitions of winning further awards and gathering that talent will increase the chances of that happening. Creative people are attracted to the brands and clients that want to produce award winning work.
Advertising creative people are surrounded by systems and processes that want to measure advertising, so many people are set on making it a science.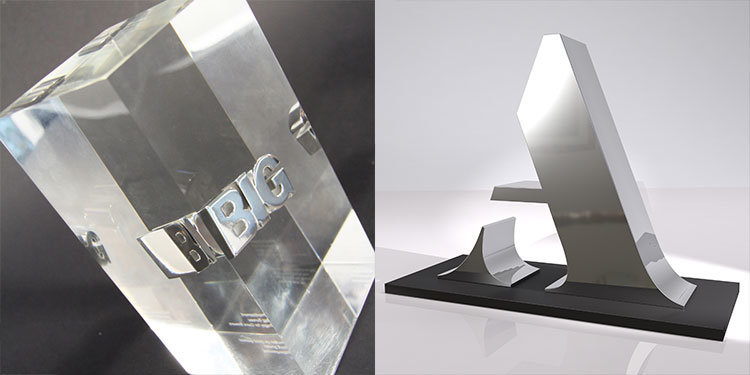 But it never will be, I'm pleased to say. After all if it was a science then everything would become formulaic and everyone would be able to do it. And then no one would have any advantage.
The beauty of creativity is that it rips up the rule book and defies conventions. Advertising awards are given by juries who respect and encourage this.
I fundamentally believe that creativity gives our clients an advantage.
And, that creative work deserves a creative, custom award in return.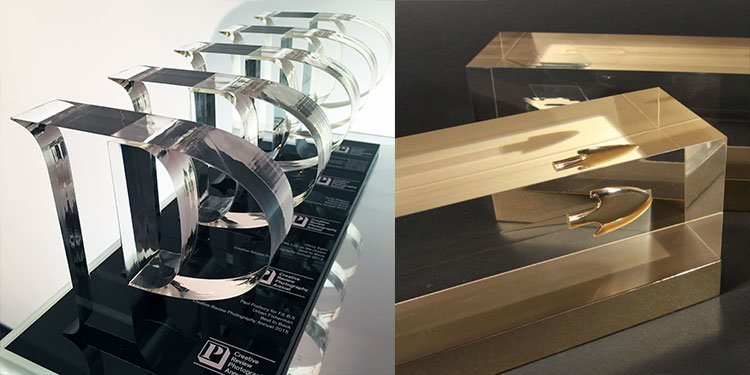 Clients that strive for award winning work realise that it gives their brand or product an advantage in the market place. They believe that creativity can help cut through the thousands of messages that bombard us every day and help people remember their brand.
That's more than a shiny trophy!