Excitement Soared For Wing Inspired Independent Agency Awards
Client News
15th October 2021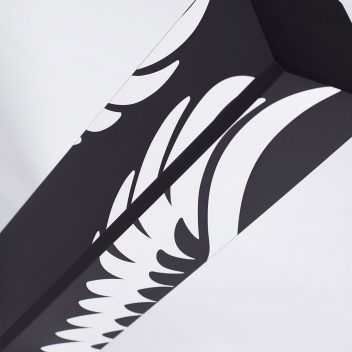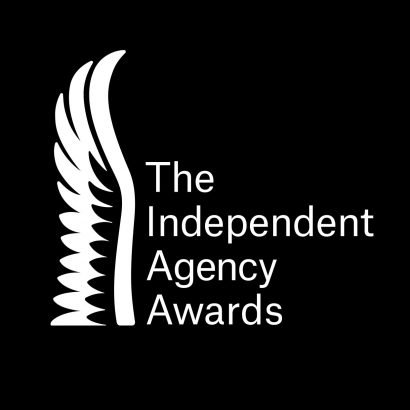 In a people focussed industry recognising that each role is essential to delivering the best, we recognised an ally in The Independent Agency Awards immediately.
'We have been absolutely delighted with the support we have had from Shelley and the team at EFX in the process of creating the trophy… Delighted to support independent companies.' Said Graham, Founder Director of the Alliance of Independent Agencies (Alliance). In the first year of The Independent Agency Awards, they wanted to celebrate innovation and game-changing talent in the independent marketing sector.
The winners not only won this coveted award but soared high to 'Get their wings' at this entrepreneurial event, celebrating the freedom of flourishing independent agencies with the support of the Alliance. Who offer tools, resources, networking, guidance and training within their community.
The inclusive aspect of these awards rang true in their judging with 50% of the live judging panel attributed to peers and clients at the top of their field and every entrant was asked to provide a list of up to 20 names of those who contributed, recognising those behind the finished work.

Towering Iconic Wing Design
Hundreds of people attended virtually from today's evolving creative community. For the 'grand reveal' of each winner they created atmospheric suspense with a live animated engraving effect onto each trophy, making an even more exciting winners moment! The design of the trophy was focussed on the freedom of the agencies therefore the wing aspect was key! The black anodised aluminium block with the signature wing emblem laser engraved was the perfect fit for their creative and sustainable vision.
'The design process throughout has been exceptional – we have explored concepts, materials, designs and even taken a long hard look at sustainability. We have ended with a dramatic and beautiful trophy that every independent agency in the world would be proud to have in their award cabinets.' Concluded Graham, Founder Director, the Alliance.