Winner takes €26k and trophy at MPN Poker Tour in Morocco
Client News
17th January 2017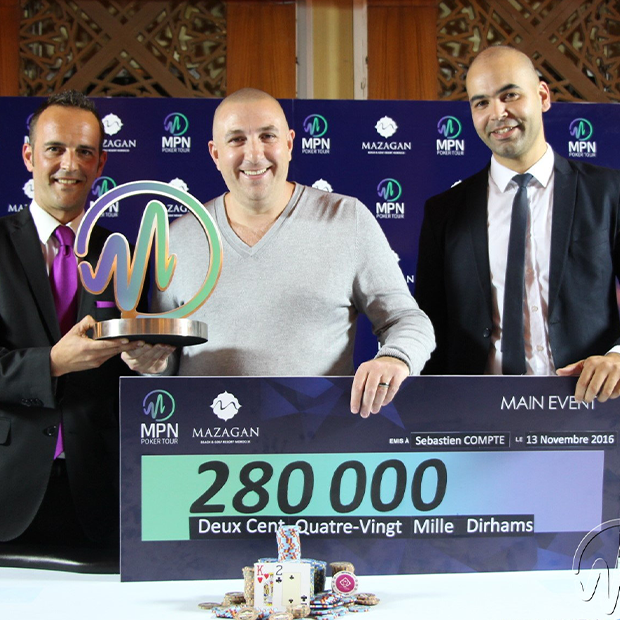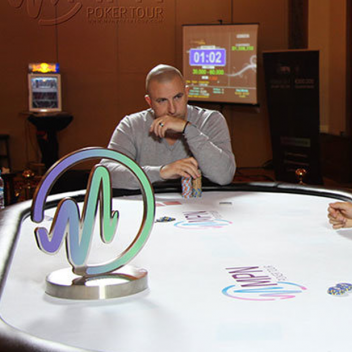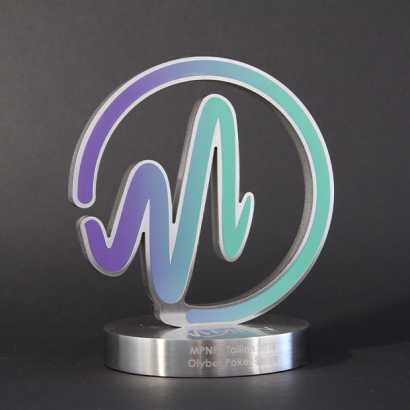 Poker is often referred to as a game. However, the terminology seems a little understated when it comes to playing on the MPN Poker Tour. When there is a total of 200,000 Euros at stake and it costs 550 Euros to buy your seat, the 'game' becomes serious and far removed from playing with the family over Christmas! As with many games and sports, there are professionals who train and practice poker, looking for the glory of a big win, the ultimate trophy and, of course, collecting the winner's jackpot.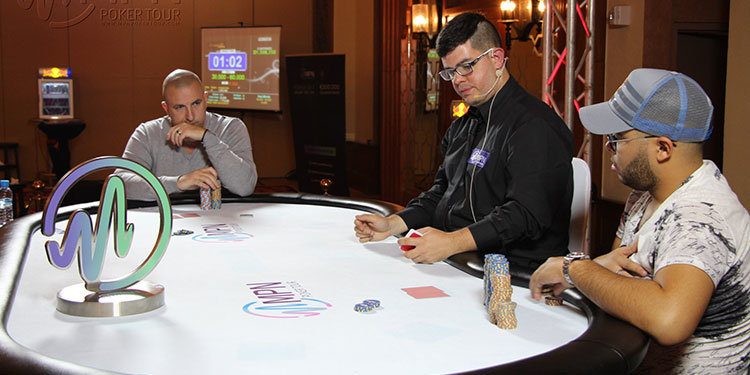 The MPN Poker Tour is organised by Microgaming Software Systems, the Isle of Man based supplier of online gaming software, which has created over 850 unique casino games to date. The Tour has been running since 2014 and includes a package of high-octane games such as High Roller, No Limit Hold 'em Turbo, Super Satellite and Hyper Turbo Freezeout. In 2016, the Tour visited Tallinn, Sofia, Vienna and the last big game of the year was held November 2016 in Morocco. At the latter, Sebastien Compte beat a competitive field of 312 and collected the Microgaming Poker Network Tour's Morocco title and 26,000 Euros. He was also presented with a suitably impressive, EFX manufactured trophy. Designed to mirror the MPN Tour logo, it was made in brushed nickel plated aluminium and then decorated with a gradation of digitally printed graphics. EFX has also designed and produced a super-sized medallion for the currently live MPN's Classic Hero 2017 online game. The medallion measures 198mm in height and is 33mm thick. The debonair silhouette of period gentleman is depicted on the face of a watch, skilfully achieved in engraved gold plate on brushed nickel.
Despite the winnings being so lucrative, EFX's client reports that the trophy is similarly important:"A good trophy is very important to a poker player, in the same way that winning a medal or trophy in sport is important to an athlete. Poker is about achievement and pride as much as it is about money". It was also nice to learn that: "Working with EFX is a pleasure. Carla takes exceptionally good care of us from a sales perspective and the awards themselves are always stunning".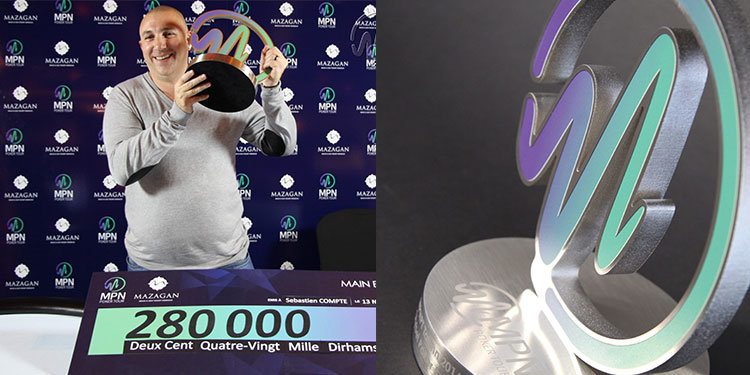 The next leg of the MPN Poker Tour is coming up later this month at the Montesino Card Casino in Vienna 26-29 January. For further information visit http://www.mpnpokertour.com/
Save
Save
Save
Save
Save
Save