Unique, Classic and Quirky Wall Plaques
General News
14th March 2022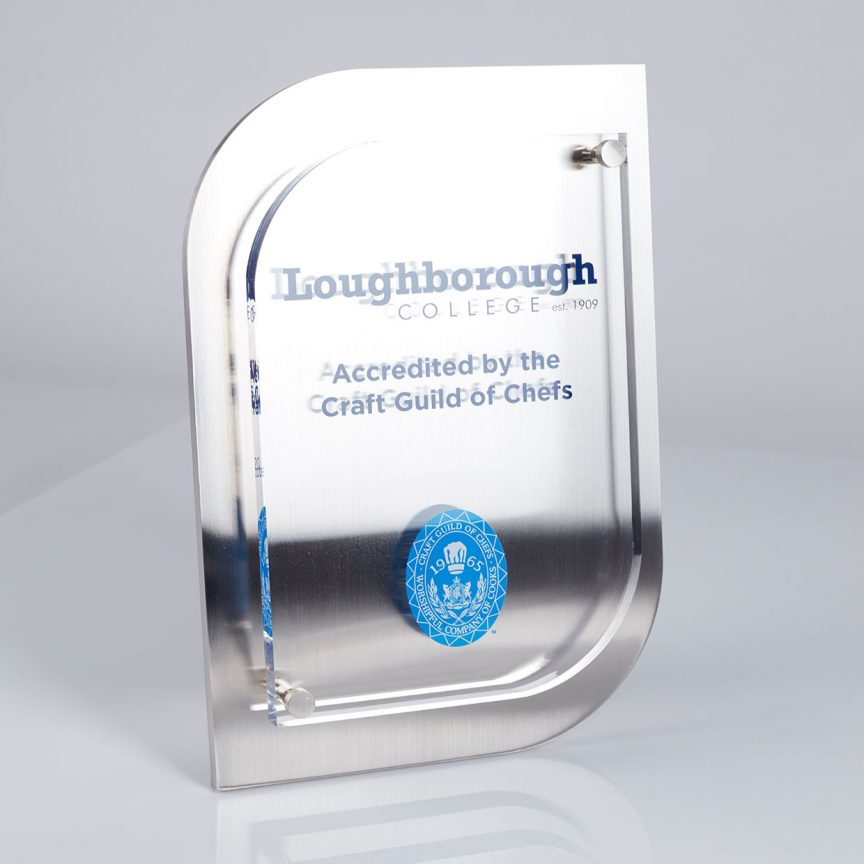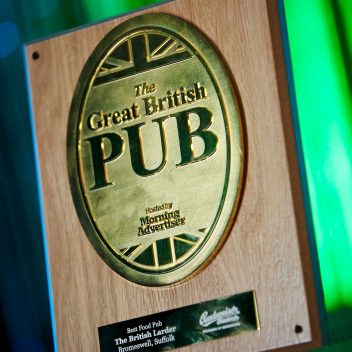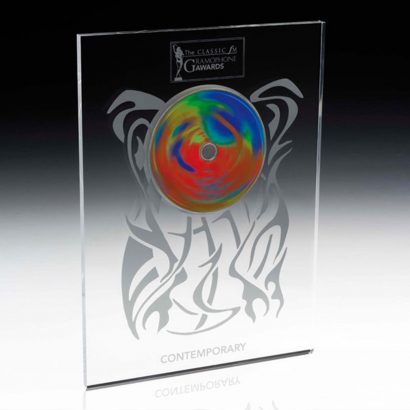 Wall plaques come in all shapes, sizes, colours and materials, so finding the right one for you can be more challenging that you first realise.
From memorial plaques to corporate and business plaques, there are different concerns and considerations when choosing the right option for you.
Luckily for you, we've got a complete guide to all types of plaques, so you can make the right choice.
We'll take you through some of the most popular types of custom plaque, discussing classic looks and popular trends, as well as practical considerations and creative opportunities.
With all the options assessed, you'll have all the knowledge you need to make the right choice for your wall plaque. 
Memorial plaques
In loving memory plaques are a wonderful tribute to someone who has passed. They often mark significant places that they loved, and can be found everywhere from golf clubs to gardens.
When you're thinking about the best options for your memorial, it's really important to think about where it's going to be placed as well as how you'd like it to look.
For example, the classic material for a memorial is of course stone, with both granite and slate plaques becoming a very popular choice. 
However, many of these tributes are placed outdoors, so having a weatherproof memorial plaque is going to be really important.
While stone memorial plaques are mostly weatherproof, over time they can bear the brunt of the wind and rain, especially if they're particularly exposed to the elements.
Another great material choice for an outdoor memorial is an acrylic plaque. Acrylic is an often-overlooked material, but is incredibly durable and almost endlessly customisable. 
For example, with digital printing, you can create an acrylic memorial plaque with a photo, making a tribute that's incredibly personal and moving.
Another classic material option is a brass memorial plaque, which is also a long-lasting and waterproof option, so can work beautifully both inside and outside.
But our favourite option for indoor and outdoor remembrance plaques is actually a combination of materials. For example, small engraved plaques in metal or acrylic, placed on stone, wood or even glass backing. 
By using multiple materials you often get the best of both worlds, combining a classic look and feel of a stone or wooden plaque, with the practical benefits of a versatile and hard-wearing material like acrylic.

Business plaques
Most businesses like to mark their location with some good signage. But the classic brass plate company name plaque for your head office address has evolved over the years. 
Today it's more than a marker, it's a fantastic opportunity to show off your company's style and brand.
Bronze plaques, or plaques in brass or even gold are still very popular, particularly for traditional professions like lawyers, accountants and dentists.
But more and more companies today are choosing options that allow them to be a bit more creative, and incorporate their brand and style into their company plaques.
And that's not just down to material either. Another big trend is for wall plaques to be designed in unusual or unique shapes – even taking the form of a company's logo. 
Business plaques are also used far more widely today, with many rooms having their own wall or door plaques to help people find the right person or place within the office.
Popular materials for office door plaques include acrylic, metal and wood. 
Metal and wooden wall plaques are both classic looks, and provide a clean, clear style that can easily be customised with laser engraving.
But acrylic is a more versatile option, with more options for customisation, including digital printing that can bring your brand to life. 
Acrylic is also easy to shape into different styles, allowing you not just to move away from the traditional round, oval and rectangular plaque shapes, but even include more 3D elements and textures too.

Trophy plaques
A trophy or award plaque is a fantastic way to celebrate a great achievement, whether that's competitive, personal or at work.
The wonderful thing about a trophy plaque is that it's made for permanent display, making it especially meaningful to a recipient, as they're encouraged to show off their achievement.
Many plaque trophies are expected to be displayed indoors, and are often actually made to exist on a stand, or to be free standing rather than as a wall hanging. 
If you choose to create an award that's free standing, it's important to remember that when choosing your shape. 
Traditionally a plaque is designed with a flat frontispiece, or with a few raised or textured elements, but if you'd like your plaque to be freestanding, you'll need to ensure it has a wide, solid base too.
That's one of the big reasons that glass and wood are popular choices for a freestanding award, as they are really well suited to designs that include a wide base. 
Another great option is expanding the foundation of your plaque with the addition of an extra front piece in acrylic or wood.
These can also provide you with additional design features, as a frontispiece in wood or acrylic can easily be laser engraved or digitally printed for a unique design.
If your award is designed to be a personalised wall plaque, the key thing to remember is that you'll need a material that will easily hang on a wall. 
That's why stone plaques and metal plaques are often designed to be thin and delicate, so they won't be too heavy or require industrial screws to keep them secure.
How you plan to display your plaque plays a big part in which material and design is going to work for you, so it's always important to think about that right at the start of the process.


Personalised plaques for all events and occasions
From personalised glass plaque awards to wooden memorial plaques, there's a huge range of styles and materials to consider.
At EFX, we think the most important factors to think about when choosing the right style for you include:
What's the purpose of your plaque? Is it a memorial, a sign or an award?

Where will your plaque be positioned? Will it be inside or outside? Is it a wall plaque, free standing or a plaque that will need a stand?

How much customisation will you need? Are you after simple engraving, digital printing or a completely unique design?
Whatever your requirements for your plaque, there is a wide range of options to choose from. You can find a great selection of pre-designed styles ready for customisation, or you can create your own bespoke plaque design that perfectly meets your expectations.
EFX are here to help. Browse our range of bespoke wall plaques for inspiration, and get in touch with our friendly team to find out more about designing your own custom wall plaque.