Should You Buy Your Next Award Online? 3 Things to Consider
General News
28th March 2022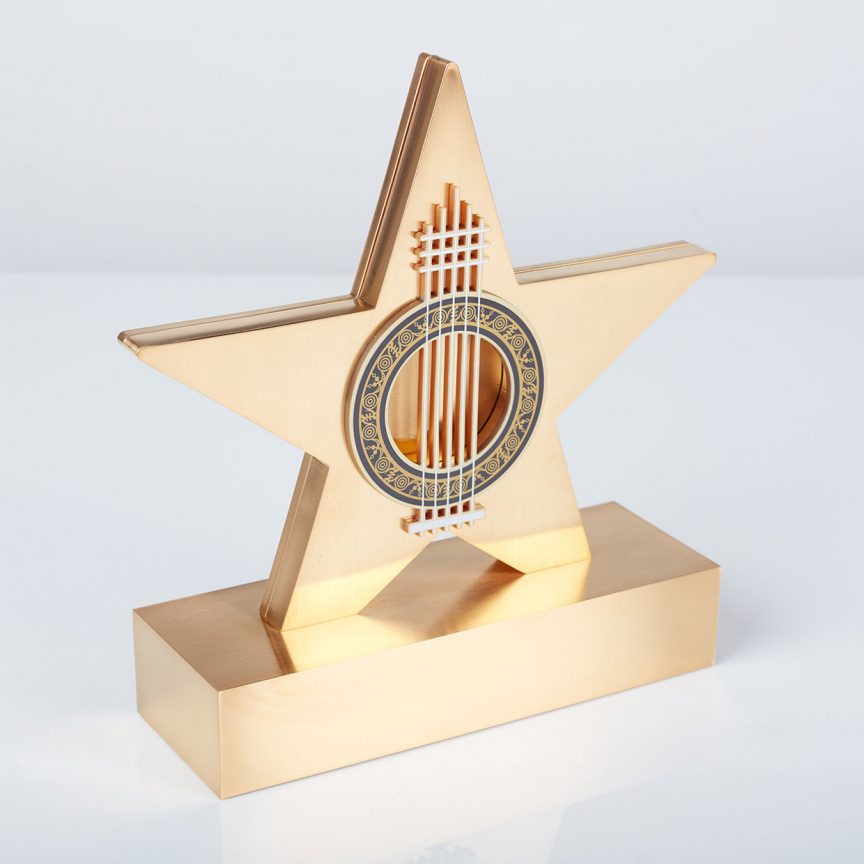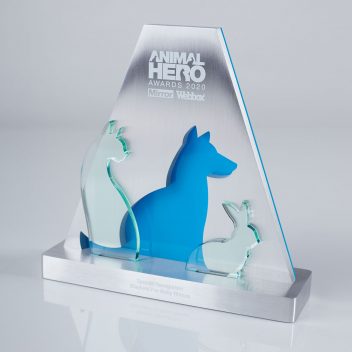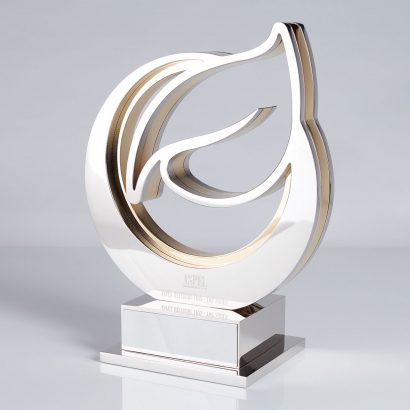 Whether you're opting for a large volume of off-the-shelf trophies, an individual tailor-made award or a commemorative wall plaque to take pride of place at the office – knowing where to get your accolades can be difficult.
Sure, you want affordability and a quality finish, but there are a number of other important factors to be considered when choosing the source of your next award. To help, the team at EFX have put together our top three things to consider before buying an award online.
So, let's get into it.
Things to consider when buying awards online
#1 How reputable are the brand?
When it comes to buying awards online, there are plenty of awards manufacturers to choose from – but not all will offer the same levels of quality, value for money or attention to detail. So, how do you ensure you're getting all of the above and more?
Starting with reputation is a solid place to begin. After all, you want an award supplier you can rely on, not only to make your vision come to life but to be there to help with any questions or queries you might have along the way. 
If this is your first time buying an award online, be sure to check out company reviews, their portfolio of work and the clients they have worked with in the past. We offer clients a free design service and the option to speak with a member of the team working on your award at any point throughout the process. And, as the leading British designer and manufacturer of bespoke awards and trophies, you can be confident that you're in safe hands with us.

#2 How good is the customer service?
Whether you're opting for a fully bespoke award or you're personalising an off-the-shelf trophy, you want to be sure that the company you work with will listen to you and create something that reflects your needs and wants completely.
When it comes to creativity, the team at EFX have it in spades – but ultimately, we follow your ideas, offering help and specialist advice along the way. In fact, it's our strong communication skills, and our talented team's ability to adapt to any vision, that has allowed us to work with some of the biggest names – from Audi and GQ to CCA Global.  
What sets us apart and helps us to provide an unrivalled personal service is our state-of-the-art design and manufacturing site that allows us to utilise most materials to create special awards – whatever your industry or vision may be.

#3 A variety of materials on offer
Whilst traditional metal awards and trophies are still incredibly popular, the option of more unusual materials is important. It shows you that the company have the skills and capabilities to work with other materials and allows your creativity to run wild.
Many business value a commitment to sustainability in their brand ethos, in which case the option of recycled materials and sustainable woods is vital. So, when shopping around for your next accolade, be sure that there is plenty of variety for you to choose from as it is often a reflection on the experience and skill of the company in question.
Got a big event coming up? Contact EFX for your bespoke award
Whether you're back in the office, hosting a virtual event or planning a large ceremony – a custom award can be the perfect way to show appreciation. If you're looking to buy awards and trophies online, our team are on hand to help ensure that the next award you give blows the recipient away.
Choose from either a bespoke award or customise one of our popular off-the-shelf trophies and we can guarantee the end result will exceed your expectations. Simply complete the form to get a free quote, and an expert member of our team will be in touch soon.