Oldest Football Trophy Worth Over £100k
General News
15th October 2014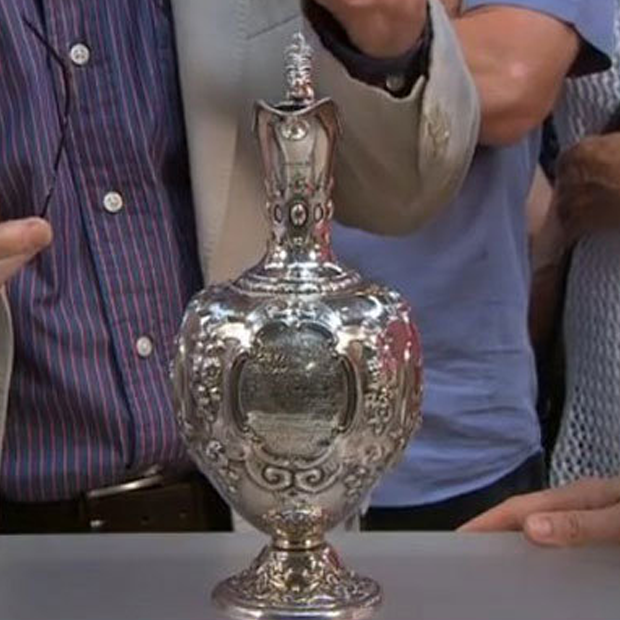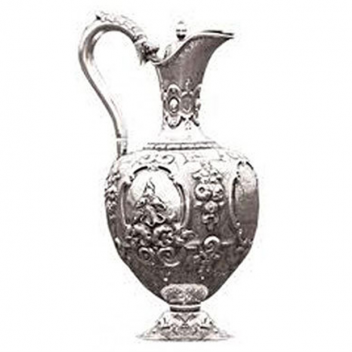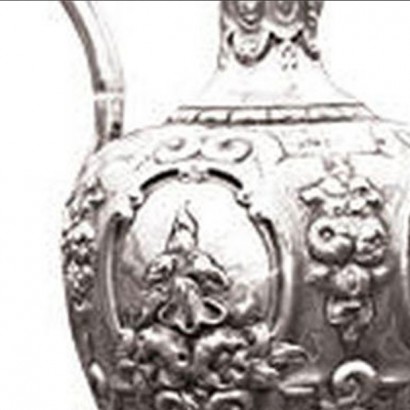 I was watching the Antiques Road show on BBC the other night and was fascinated to see what the experts are now pretty sure is the oldest football trophy or cup in the world. It was valued at over £100,000!
You would have thought the FA Cup was the oldest Football Cup but evidently not – that dates back to 1871. The Youdan Cup dates back to around 1867 when a gentleman, Thomas Youdan, bought it off the shelf to present at a local football match. It turns out he wanted a bespoke football trophy but there wasn't enough time to make one so he bought a silver claret jug and had it engraved. It was won by Hallam Football Club, in Sheffield. The Club still exists today and plays at what is thought to be the oldest football club in the world.
Hallam has quite a history as it is understood that the captain of the winning team that day went onto meet up with another chap from the London association of clubs and between them they wrote the football rules that we still play to today…
We make many different football trophies and sports cups, including cups for the Football League Awards, Scottish Women's Premier League, Scottish Communities League and numerous end of season awards for the Premier League. we even have our own hallmark.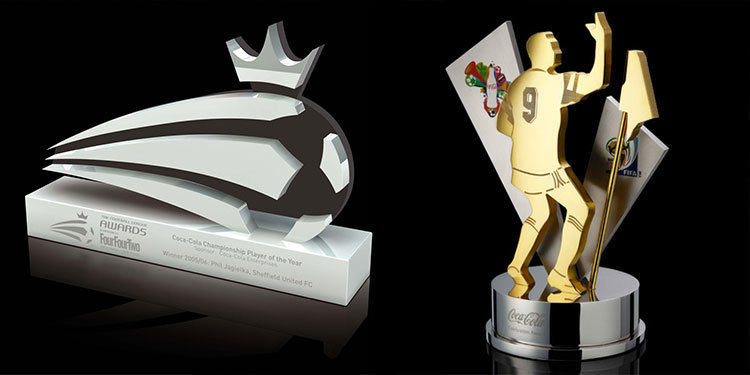 Just think what a custom-made EFX football trophy could be worth in future years…you just never know. We could be making history as I write this!
Save
Save