New Year's Honours & Award Schemes – Are They Worth It?
General News
29th January 2016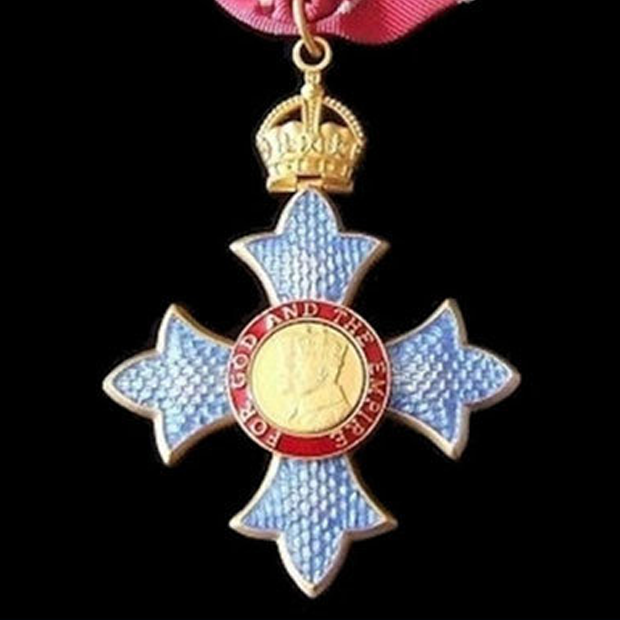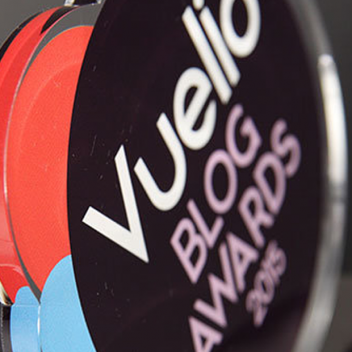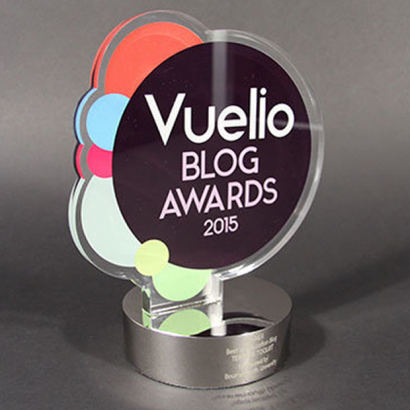 The other day, I came across this blog from Sir Jeremy Heywood, Cabinet Secretary and Head of the Civil Service. It congratulates those civil servants mentioned in the recent New Year's Honours list. It reminded me of a conversation I had many years ago with a lady who worked in communications for a member of the Royal family – she explained she was 'expecting' to be on the NYH list the following year. An Honour, in those days, evidently came automatically with the job. I was surprised this did not devalue the award in her eyes and have been sceptical about them ever since.
The Value of New Year's Honours – are they worthwhile?
According to Sir Jeremy, only 10% of the Honours go to personnel working for the Crown. Some 90% are awarded to people who are not civil servants. One such person is James Nesbitt, the actor, who has been awarded an MBE for services to drama and the community of Northern Ireland. It is tempting to view all thespians in the same light as civil servants – if you hang in their long enough, someone will put you forward. However, having delved a little, it is evident that his charitable work, including that of his patronage of the Wave Trauma Centre, which supports those bereaved, injured or traumatised during the years of violence in NI, is fundamental to his receiving the Honour. In an interview about the award he says: "This means more to me than anything." Likewise, Barbara Windsor has been made a Dame, which recognises her extensive support of charities, including Age UK. Despite all the accolades she has received in her life, she is still delighted: "I am so proud. I am thrilled – absolutely."
And what about those hyped-up Oscars?
This is also the time of year when Oscar-talk is prevalent in the media. The Huffington Post has arrived at 8 reasons why you really want to win an Oscar, including the significant rise in an individual's stardom rating and earning capacity, massive increases in box office takings and, if desperate, the winners at least own a trophy which costs around $400 to make! However, when you watch the Oscar acceptance speeches, it is obvious that winning means far more than money. Emotions run high, from tears to breathless joy, and the overwhelming sentiment is that winners are thrilled and want to share their Oscar joy with friends and colleagues who have helped their careers.
The value of industry awards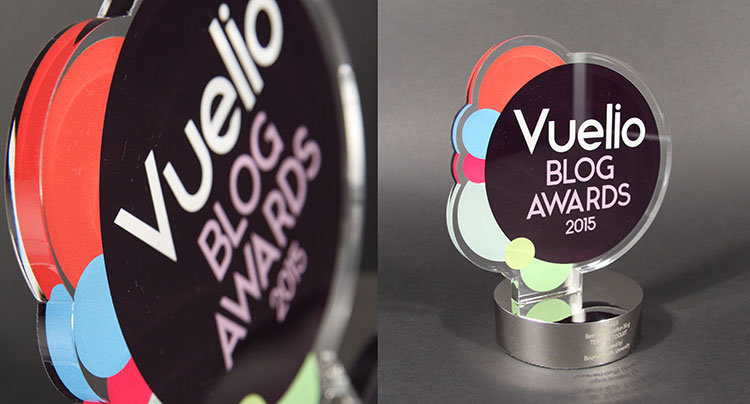 EFX has recently designed and manufactured the trophies for the Vuelio Blog Awards. Ann Pettifor won the award for Best Business & Finance Blog. On receiving her award she revealed: "I was both surprised and thrilled to win the Vuelio Blog Award. Economics is known as the "dismal science" so it's a particular honour to win an award for blogging about the subject. The winning of the award has galvanised me into planning an update and refresh. I know it has many fans, but it's some time since it was modernised to catch up with all the rapid changes in web technology. However the content will continue to honour my mission, which is to make economic debates accessible to non-economists and to ensure that ethics and morality remain at the heart of economic policy.''
Meanwhile, Jane Wakely, Chief Marketing Officer at Mars, highlights that in big business, awards really mean something too: "Winning an IPA Effectiveness Award – two in fact – felt good. The SNICKERS®, 'You're Not You When You're Hungry' campaign is now over five years old and running in more than 80 countries around the world. We know it's successful; our internal data tells us that. An IPA Effectiveness Award is recognition from our peers that we've created a successful campaign. But more than that, an IPA Effectiveness Award is a powerful tool that we can use within our business."
She goes onto to explain: "Finally, one of the challenges we all face is a battle for talent. We all want an unfair share of the best talent – both internally and within our agency partners'. An Effectiveness Award is a clear signal to the talent in our marketing and communications community that an organisation values marketing and the impact it can have on the business. In this battle for talent that is a strong signal to send to marketers, but also to students and graduates who will look at IPA papers as part of their studies and then decide which businesses hold promise for their future careers. Winning an IPA Effectiveness Award is hard work. But it pays dividends beyond just the very nice recognition on the night. And the hard work of entering is nothing compared to the work required to develop and execute a marketing communications idea that's good enough to win one of these Awards." All heady stuff!
Thinking of launching a new award scheme?
So, chastened and better informed, my aversion to the New Year's Honours List is suitably tempered and I urge anyone thinking of setting up a new award scheme or event in 2016…just Do IT. The winners will be thrilled!
Looking for that individual and special trophy for your awards event? Get in touch with the EFX team who are always brimming with ideas. T: 01789 450005  E: awards@efx.co.uk