Honouring your Team with a Bespoke Award in 2021
General News
6th May 2021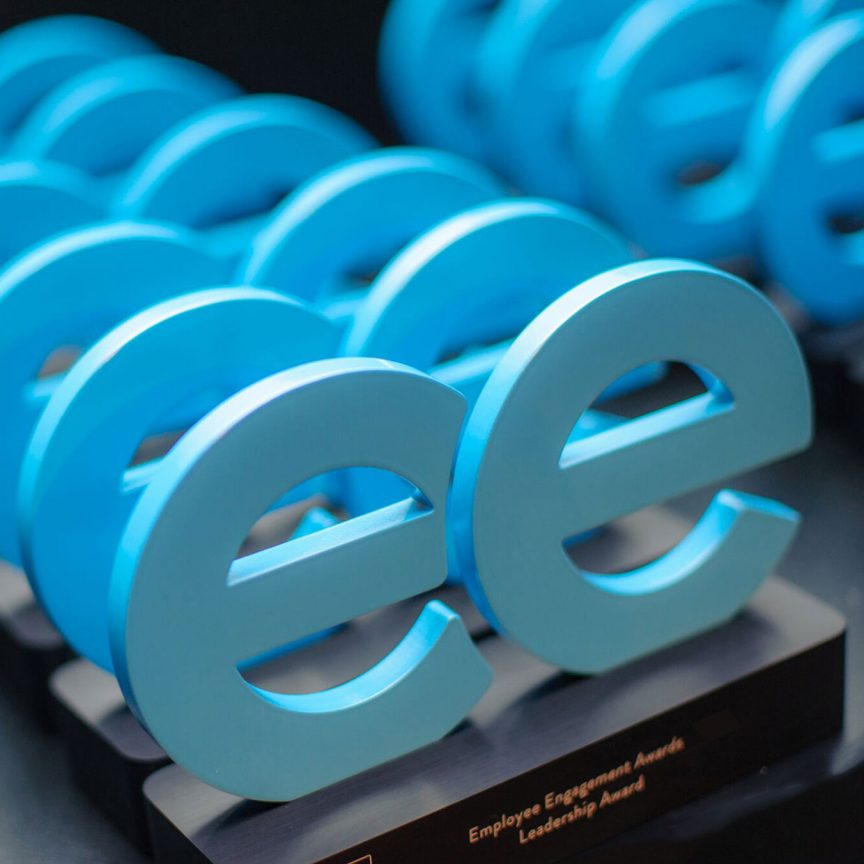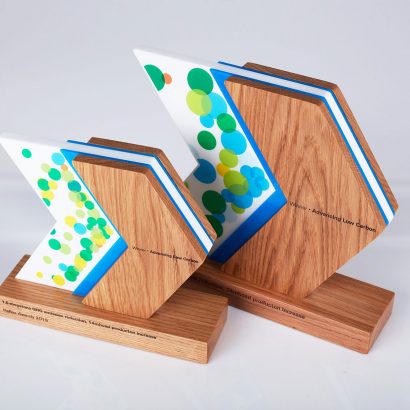 If the last year has taught us anything as business owners, it's that you can never take for granted the importance of a strong team. As the world has stood still, our team have rallied to ensure that the show goes on – and it has meant that not only have we been able to continue throughout the pandemic, but we've come out stronger than ever.
The team you have behind you is what determines how successful you are, and at this strange time of uncertainty, identifying and celebrating the collective hard work and effort of your colleagues has never been so important.
So, whether you're thinking of holding a virtual awards event or are putting plans in place for when we return to the office in a couple of months' time – there's no question that a bespoke award is a wonderful way of showing your appreciation.
Honouring your team with a bespoke award can boost morale
It has been such a challenging year, with COVID-19 impacting upon everyone's life in some way or another. As such, there's a good chance that staff morale may be a little lower than normal – and who can blame them? But the good news is that there are proactive things you can do as an employer to not only boost morale, but also to show your team and colleagues just how much you value and appreciate the hard work and effort they put in every day.
The benefits of awarding a token of thanks are pretty exhaustive, and include:
Strengthening the team
Inspiring other team members to achieve more
Encouraging company loyalty and trust
Helping to maintain momentum
Decreasing staff absences
Reducing stress and workplace tension
It's a no-brainer really isn't it? If you're choosing to celebrate our transition back to a sense of normalcy with a fun awards event, here are some more things to consider.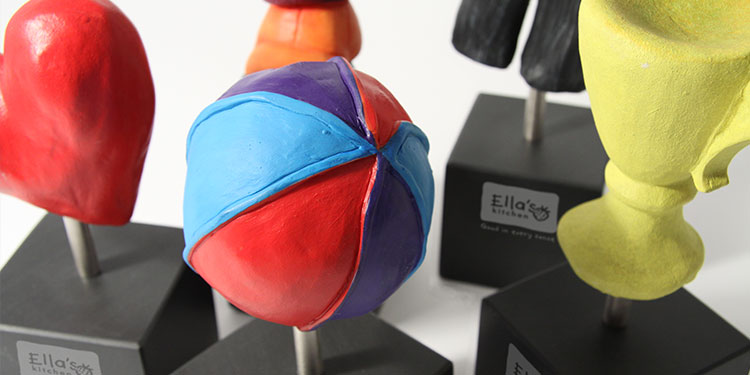 Let's talk categories!
The best bit about creating a bespoke employee recognition award is that it can be tailored to any category, industry or specialism you like! The sky truly is the limit, with everything from the shape and colour to the material up for customisation. So, all you have to do is come up with some innovative award categories. Here are some classic examples:
Employee of the month/week/quarter
Top performers
Peer recognition
Best team player
And here are a few of our favourite pandemic-themed awards (for a little light-hearted approach):
Most likely to be late for a Zoom call
Most enthusiastic Zoom quiz player
Best dressed whilst working from home
Most likely to be wearing pyjamas
Whatever approach you're taking with your event, keeping it light wherever possible is a great way of easing people back into the workplace environment in a way that isn't too formal or overwhelming. After all, most of us have spent the last 12 months working alone with nobody but the dog for company!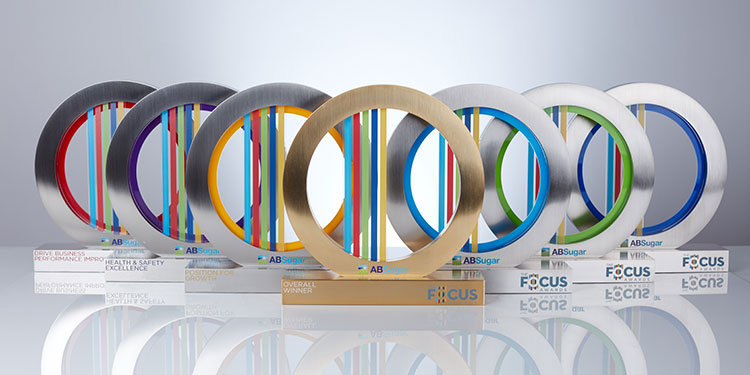 Make your awards personal
Sure, an award of any kind is likely to be appreciated – but what if you could create something that would be treasured forever? Opting for a bespoke award for this type of event not only tells staff that you appreciate their efforts, but it shows how much thought you have put into this.
An off-the-shelf award is a great option, especially if you need your trophies quickly or are working to a tight budget. But if you have the option, a bespoke award can be a much more personal option, and can even become a much anticipated annual event in the future.
So, what are you waiting for? If you're thinking about rewarding your teams efforts over the last year, why not get in touch with our team? We're experts in designing and manufacturing bespoke awards, so whatever your vision may be – we're confident we can help.
Have a chat with our sales team today and let's get the ball rolling!