Guest Holograms Star in Virtual Powerlist Black Excellence Show
Client News
25th January 2021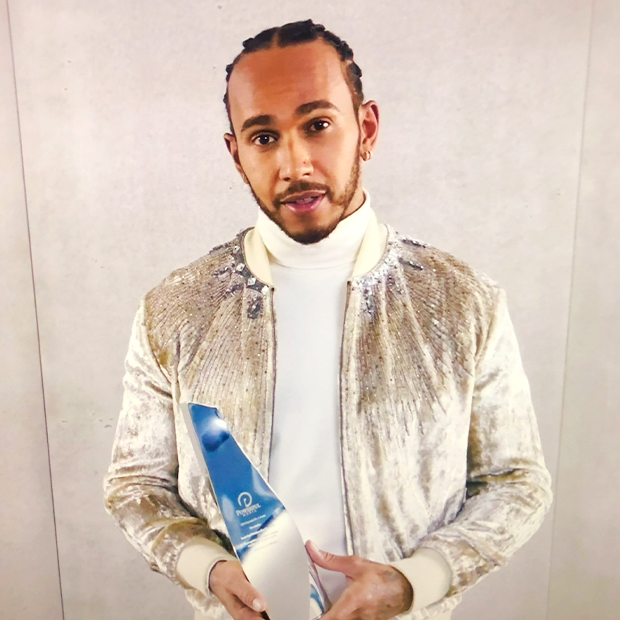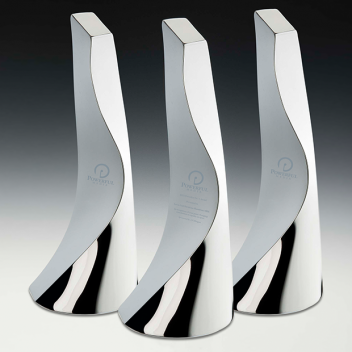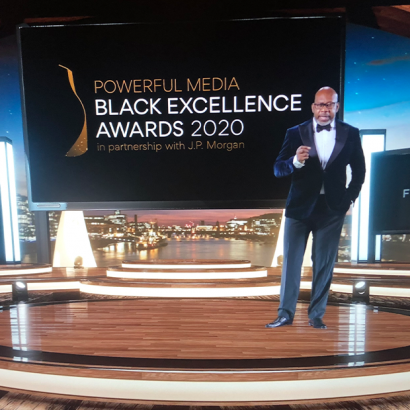 As 2020 rolled out, the event industry quickly progressed from melt-down to let's-get-creative mode. One of the unexpected benefits has been that audience numbers have exploded for certain high profile awards ceremonies which have gone virtual, as organisers have successfully combined ingenuity, creativity and technology. EFX has been fortunate to have been involved in many of these events, designing and producing the personalised or bespoke awards. That includes the Powerlist Black Excellence Awards, held November 17, 2020.
Melanie, Director at EFX is one person who enjoyed attending this event, from her armchair at home. "EFX is an integral part of the event sector and I'm always keen to stay abreast of industry trends and customers' awards events. I've been immensely impressed by some of the fabulous online productions, including The Black Excellence Awards which I found immediately compelling and visually gripping, particularly the life-like appearance of holo-guests on-stage."
Virtual Powerlist Black Excellence Awards turn to real pewter for trophies
The custom awards feature an elegant twist, engraved on the front panel. They are achieved in hand-made pewter and stand 245mm tall.
The host of the Awards was Kwame Kwei-Armagh and combined guest interviews, winners' acceptance speeches and entertainment that showcased young black talent. The Awards is an annual celebration created to recognize UK professionals of African, African Caribbean and African American descent who have been inducted into the Powerlist. The exclusive list of Powerlist inductees for this year is headed up by Lewis Hamilton (Formula 1 British Grand Prix trophy winner) and includes achievers across the spectrum from Professor Dame Donna Kinnair (CEO & General Secretary, Royal College of Nursing) to Stormzy (rapper) and Jacqueline McKenzie (lawyer).