All that Glittersis NOT Gold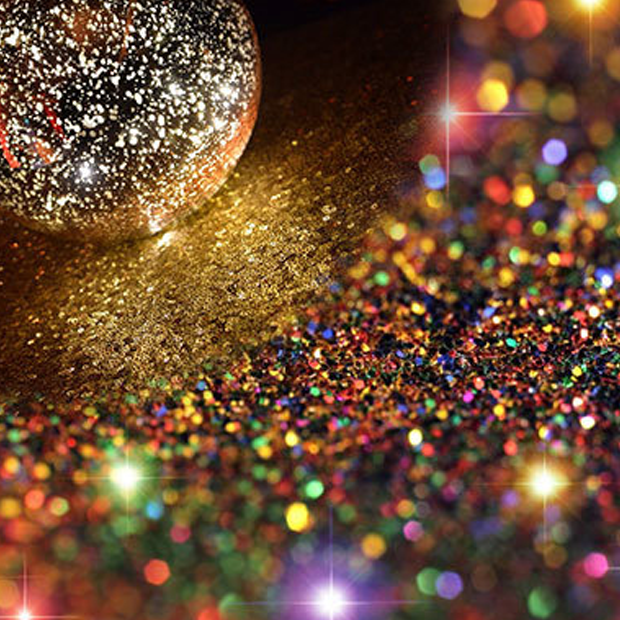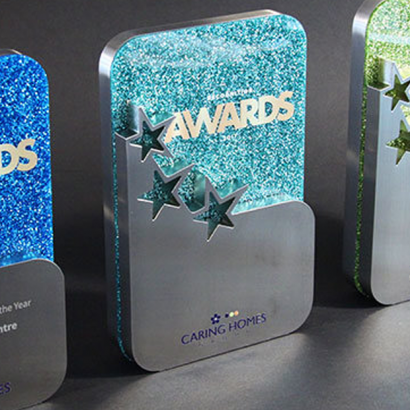 The old adage 'all that glitters is not gold' is worth bearing in mind when it comes to commissioning sparkling awards that need to impress. The EFX design team is adept at creating the dazzle but without the eye-watering price-tag associated with traditional gold. Looking for a glitter award – here are a few ideas…
Raining glitter from above
These cylinder designs intriguingly rain glitter from within, enhanced by a band of colour at the base which floods the award and is an excellent branding mechanism. Manufactured from solid acrylic, they shimmer and sparkle from all aspects and can be enhanced with digitally printed or engraved graphics.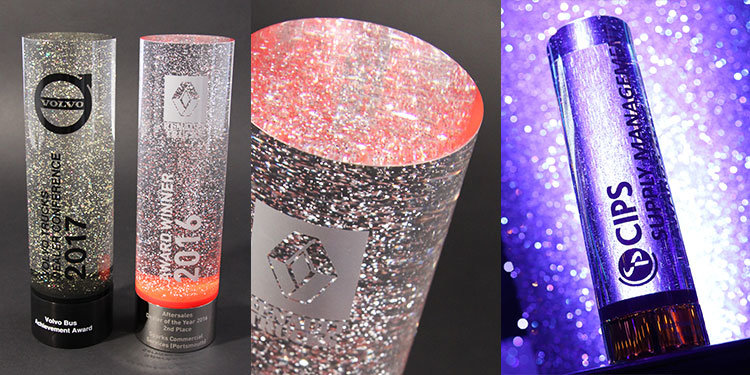 A glitter award in motion
Visual impact, texture and weight are all proven means to communicate value and impress a recipient. The EFX Flow design introduces the additional dimension of movement and creates a remarkable spectacle when presented at an event. Twinkling, cut crystals are set in perpetual motion for up to 30 minutes, by simply shaking the glass award. Bespoke shapes and engraved or digitally printed graphics on the aluminium cap and base complete the show.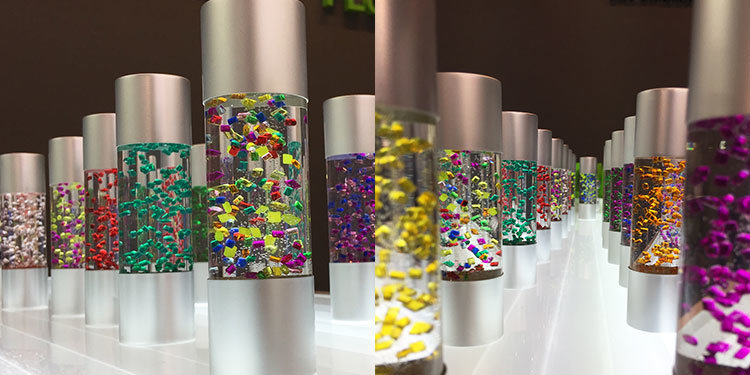 Laser-cut options
Awards manufactured in laser-cut acrylic are a popular choice. There is a multitude of special graphical effects EFX's designers have developed over the years, the latest delivers glitter in a striking selection of colours. Ruby red, electric blue, grass green, black sparkle, teal,  gold and silver– the appeal is immediate. Digital print and laser engraved graphics provide the finishing, personalised design feature.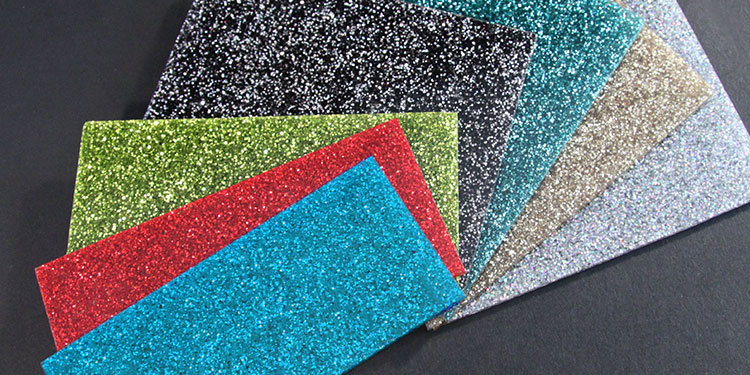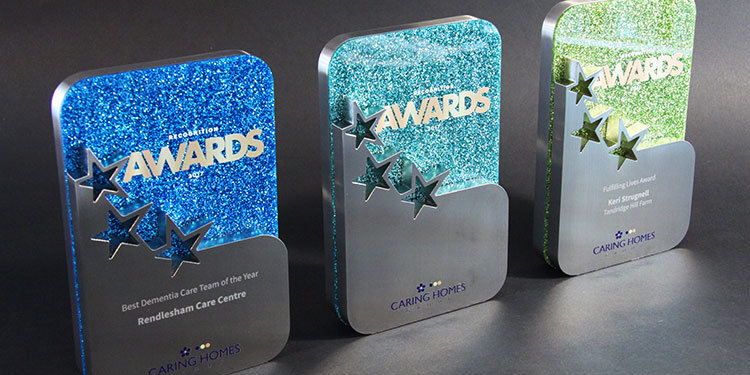 Contemplating commissioning glittering awards in time for Christmas this year? Do please get in touch soon to discuss the options.
Save
Save
Save
Save