EFX Announces New Tree Planting Partnership with Ecologi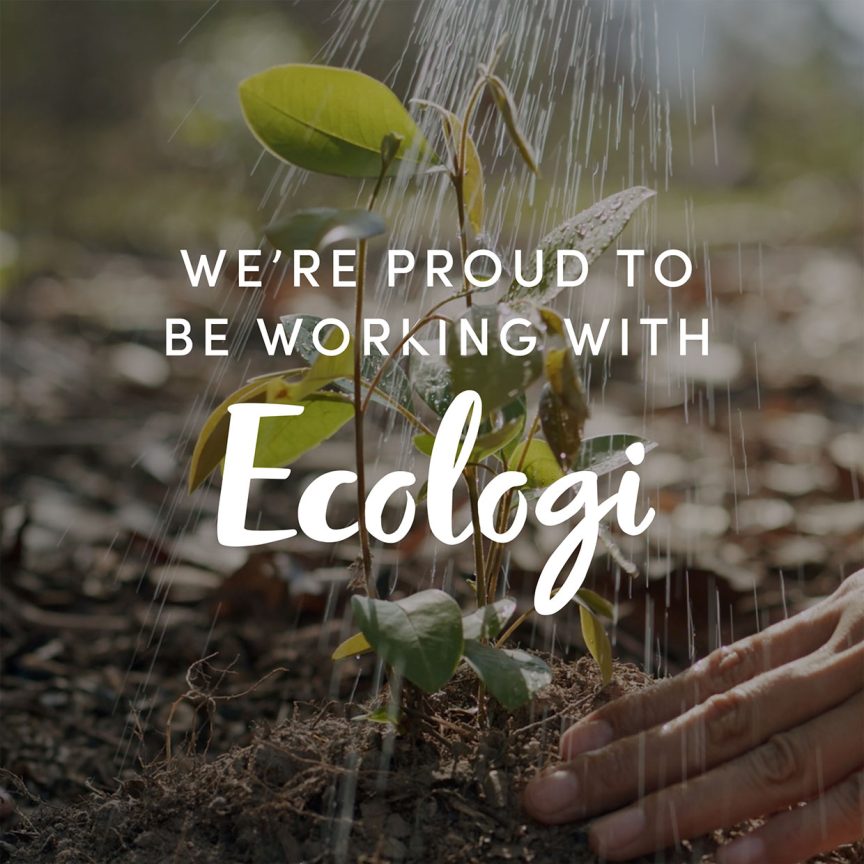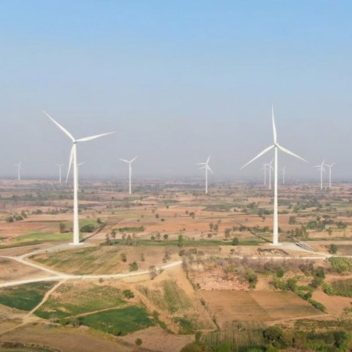 April is Earth month, so what better time for EFX to announce our partnership with Ecologi, helping us take our commitment to sustainability to the next level.
Through Ecologi's innovative platform, EFX are able to contribute to a wide range of environmental projects, such as tree planting, green energy and community projects such as providing cleaner cookstoves.
That means every time you place an order with us, not only are you getting an incredible award, you're doing something good for the planet too!

Partnership with Ecologi
As part of our partnership with Ecologi, we will be funding one tree for every order, plus another tree per £200 spent with EFX.
With that commitment, we're hoping to fund the planting of 25,000 trees over the next year!
But that's not all!
As well as tree planting, through Ecologi we will also be contributing to carbon offsetting projects such as generating electricity from landfill gas in Brazil, and a wind power project in Thailand.
And of course, we have our own sustainability projects right here at home too.

Sustainable Manufacturing at EFX
Sustainability is at the heart of the EFX manufacturing facility, from the materials we use to the way we power our factory.
Zero to Landfill
Zero to landfill means that no manufacturing waste from our facility is sent to the landfill. Instead we use the mantra, Reduce, Re-use, Recycle to cut down on waste, as well as innovative alternatives to sending waste to landfill.
Recycled Aluminium and Acrylic
Our aluminium trophies and acrylic trophies can all be made from recycled materials. That means that not only are we keeping waste out of landfill by recycling our own waste – we're keeping other people's waste out of landfill too!
Sustainably Sourced Wood
It might seem that wood is already an environmentally friendly material – but actually it's really important where your materials are coming from.
At EFX our wooden trophies only use sustainably sourced wood, which means we use wood that has been produced with minimal impact on nature and local communities, using ethical and environmentally friendly logging practices. 

Recycled Packaging
All our packaging, from our recycled bubble wrap to our paper tape, is designed for a minimal impact on the environment.
Power and Lighting
Any manufacturing facility is going to use a lot of power, so at our Ettington factory we have solar panels to produce electricity.
We also use low-energy LED light bulbs throughout all the offices and workshops, and are committed to saving power wherever we can by turning off lights and power when they're not required.

Waste Water
Some of our manufacturing processes can create a lot of waste water.  That's why we've invested in our own on-site water treatment plant, making sure that water is cleaned before it goes back into the system.
New Targets and New Challenges
Throughout the year we'll be looking for exciting new ways we can add to our Ecologi forest, so if you'd like to keep up to date with our progress, sign up to the EFX newsletter, or check in on our Ecologi page.