Newcomer Sharron Sees The Award From Two Sides
EFX News
1st December 2022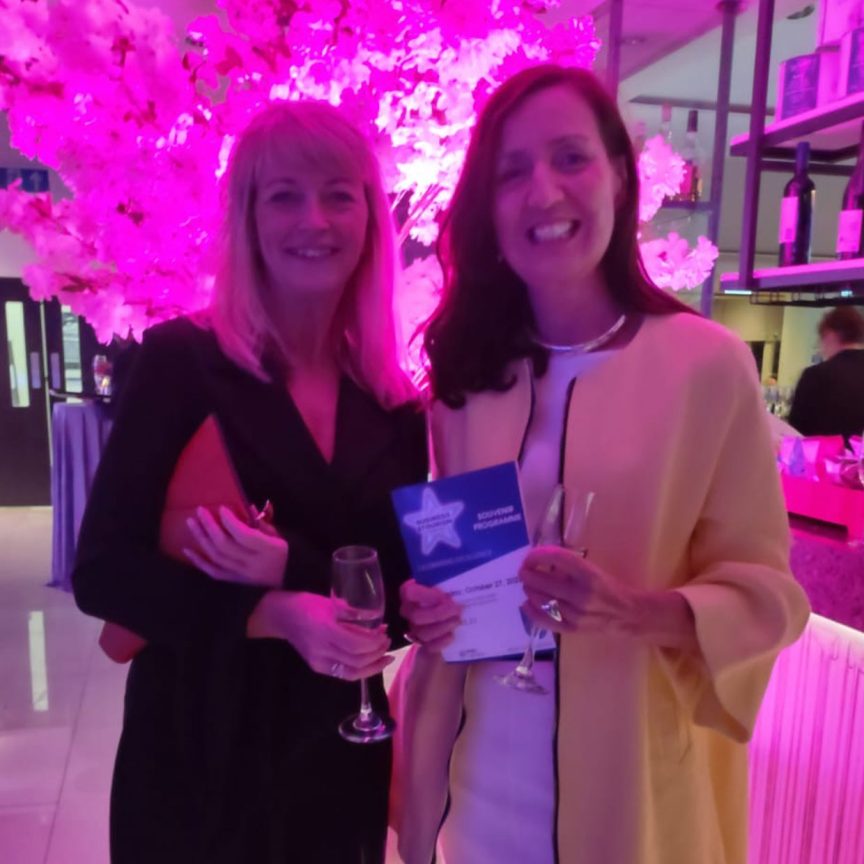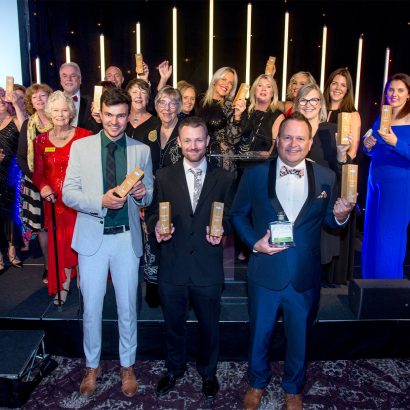 We value our incredible team at EFX awards, and the seamless conveyor belt of expertise that leads to your final stunning awards. Welcoming new members to our well trained team can be a 6 month task, starting with understanding our market, our in house processes and ending with the reason we do what we do… to be the best at creating individual bespoke awards to recognise excellence across every industry.
Working with the clients collaboratively to achieve the goal of the perfect award in the most time effective manner. It is so important too to understand the clients full requirement and their recipient profile so that we can create a suitable design of award that meets their expectations and gives their recipient the wow /feel good factor, on time & on budget!

Sharron is one of our newest recruits in the sales team, here is her story of both sides to the award:
" My journey that led me to EFX as an employee started from within the print industry some years ago seeing clients' artwork transform into beautifully printed brochures and magazines of which generally ended up on someone's desk or coffee table.
Now I am seeing before my eyes creations designed by our talented studio transformed into stunning trophies and awards. I am learning so much along the way, and boy is there a lot to learn!
The process from an account manager's point of view is not too dissimilar from the print industry to the manufacturing of a trophy. But what are trophies/awards really all about when they leave our premises… I was about to find out!
Our Director Melanie Osborne invited me to see the end result, a night at a prestigious awards ceremony where we were not only producing the awards but also judging one of the categories. It was exactly as I had anticipated, glitz and glamour, people from all walks of life…even a camel handler!  
This was effectively the last bit of jigsaw puzzle if you like, the end result of my account managing process and finding out at first hand what these awards meant to people. Seeing people receive recognition, praise and an award that shows their efforts, hard-work and passion had all paid off was really amazing to see!"
A night to remember!