New FLOW Award Design Promises a Moving Experience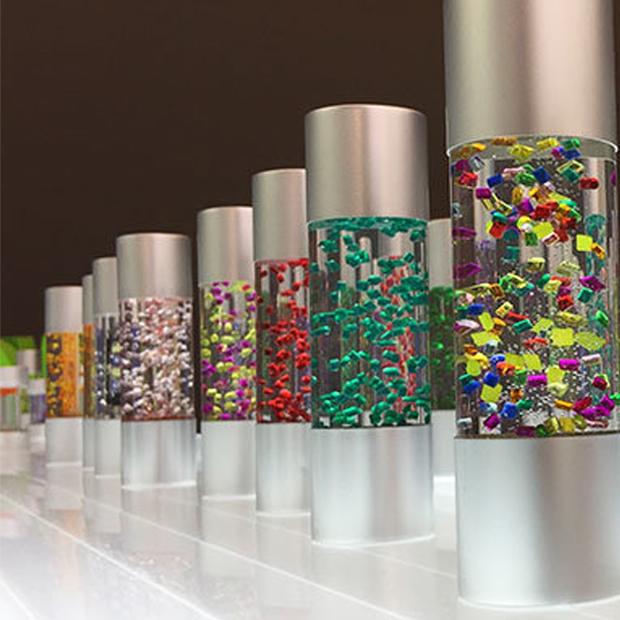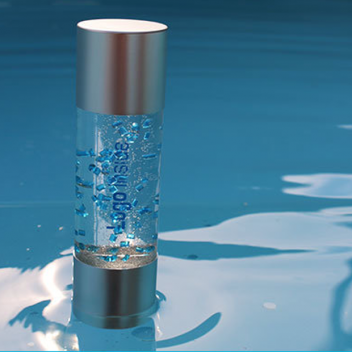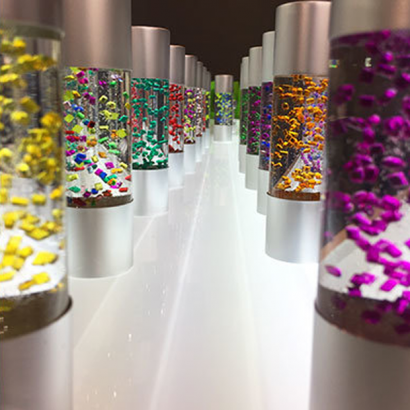 We are just back from exhibiting at the International Confex exhibition and launching FLOW. This new award design is the first of its kind in the UK and super SPECIAL! Lots of people visited the stand and were 'wowed' by them. In fact, I can't remember such an immediate and positive reaction to a new design of award. Our stand was also new – a complete re-design and we were delighted with the smart, professional effect and the many compliments we received.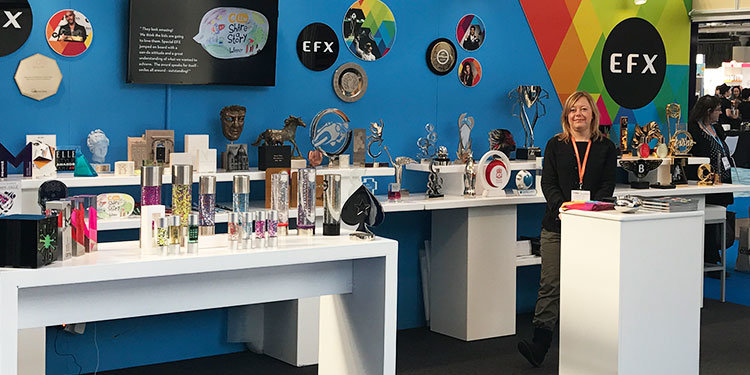 Everyone loves the natural eco propulsion
What everyone loved is that it moves. Eco propulsion is the technical way of describing it. Imagine colourful confetti continuously flowing up and down inside a clear glass award …for up to 30 minutes. Just a quick shake to start with and then eco propulsion takes over. One of our visitors at the show referred to it as magic and I can see why. The large ones are in perpetual motion for around 30 minutes and she kept an eye on it the entire time. No secret electric source or battery – just natural propulsion. We offer three sizes with the smaller version lasting around 10 minutes.
Colour-match to your logo
They look amazing and proved to be an entertainment in their own right. Just don't try them at an event in the North Pole as they work best at 22°C or above! Those clients with themed events coming up immediately saw the potential to colour-match the confetti to their brand logos. We can also make them even more customised with internal graphics and externally engraving or digitally printing the brushed stainless steel base and cap. The idea of an awards ceremony where the trophies are lined up for presentation and are moving before everyone's eyes adds an extra exciting dynamic to a presentation event.
Do take a look at this video and tell us what you think.
We have already had numerous enquiries for bespoke shapes and sizes; our design studio is currently developing new additions to the range already, including this classy option raining crystals.
Looks like many of our clients are 'going with the Flow' this year!
Save
Save
Save
Save
Save
Save
Save
Save