FSC Wood Awards Ensure our Future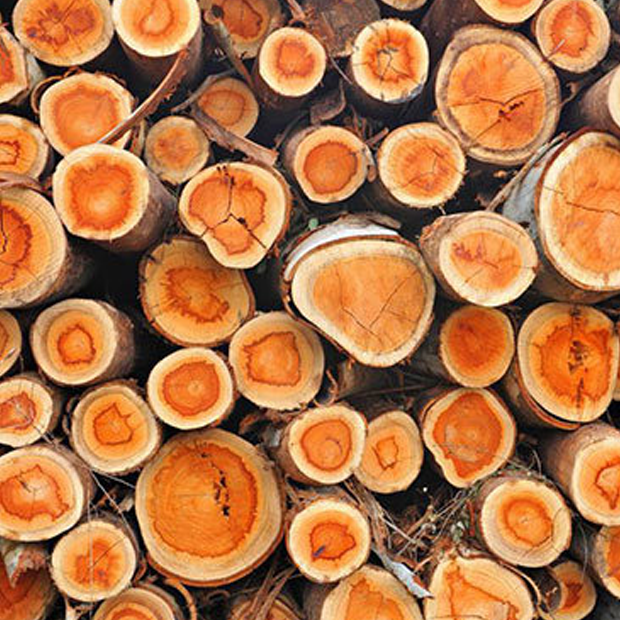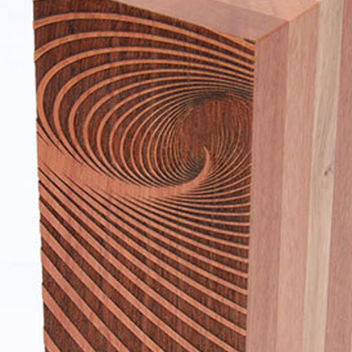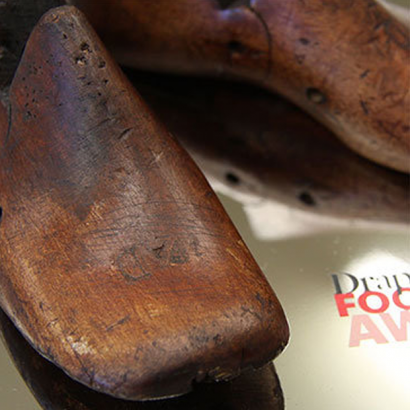 I read a recent newspaper article that reported that two rare Wentworth elms have been discovered at Holyrood Palace, near Edinburgh. Thought to be extinct, the two trees evidently just turned up on a regular tree survey. I love the fact that these two huge trees have grown 'unnoticed' until now. It is estimated that 60 million or more elm trees have been wiped out in Britain alone by Dutch elm disease. So, it is good to hear some positive news about our UK tree stock for once. The story also reminds me why we take care to use FSC certified wood for our trophies and boxes.
The Forestry Stewardship Council certification scheme ensures that the wood we purchase is sourced from forests that are well-managed. A system of audits and inspections oblige owners of FSC certified forests to provide environmental, social and economic benefits. Sustainability is at the heart of FSC's work. We also use some English oak for wood awards, which is likewise farmed on a similar basis.
We tend to work in iroko, sapele, oak and ash wood, which is sourced from around the world. Each has its own characteristics, which provide additional personality and individuality to an award. I understand that poplar used to be a more readily available wood for our type of work. The poplar was shipped in from Canada, complete with embedded shot gun pellets which would explode when you cut the wood!  However, it is not commonly used today as poplar forests were identified as the natural habitat of grey owls.
Recycling wood is also advantageous to the environment. One of my favourite special trophy commissions featured antique shoe lasts, which were just lying on a shelf before our Studio designed these fabulous trophies.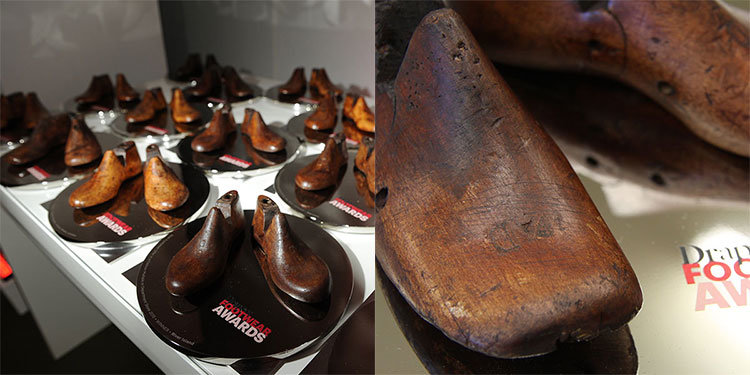 This classic 'P' design is carved out of sapele; its natural simplicity is probably what makes it so appealing.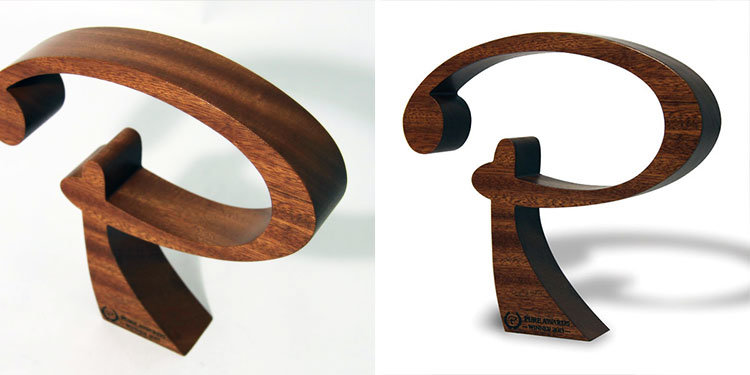 At EFX, we're passionate about creating bespoke, sustainable awards and minimising our impact on the environment. Working in wood is a delight, so if you have ideas for a personalised or bespoke award decorated with wood or perhaps a memorial piece, do please get in touch.
Save
Save
Save
Save