Employee Recognition Awards to Impress
General News
6th May 2015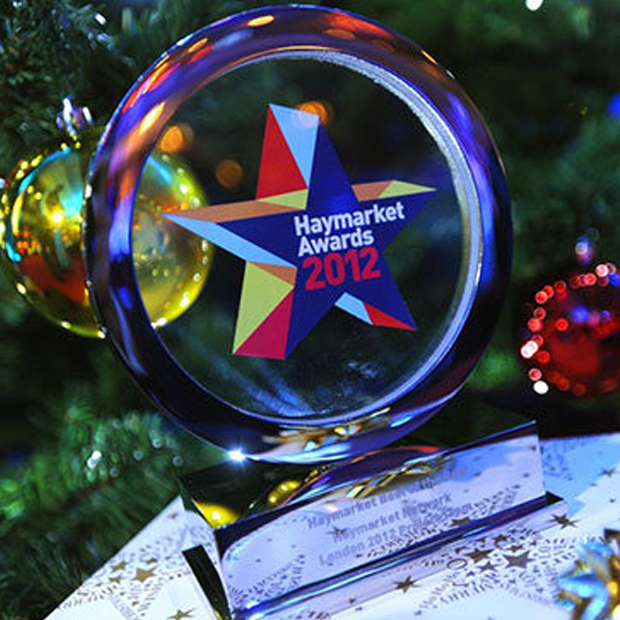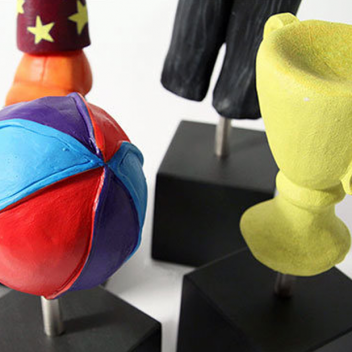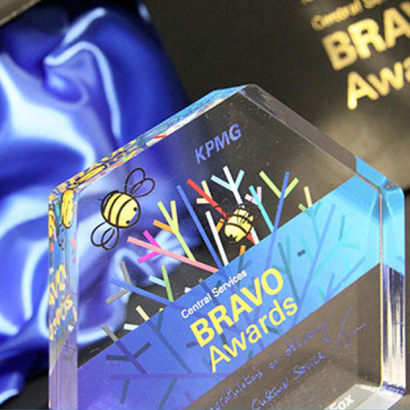 The start to 2015 has been full-on at EFX. We've got more staff than ever and everyone is busy, busy busy!  Currently, one of our most buoyant sectors is employee recognition awards. It's not something many people realise, as quite a few of our customers prefer to keep their internal rewards schemes under wraps and confidential. Suffice to say, keeping trained staff has never been more important, now that the UK's economy is picking up. Staff reward schemes are a popular and proven way for companies and organisations to achieve this.
Sadly, we rarely meet any of the employees who win a staff recognition award that we have made. I attend quite a few black-tie events throughout the year and often meet winners of events EFX has sponsored. I'm always relieved to see them bounding up to the platform to collect their trophy, beaming and proudly holding it aloft. I know then that we've done a good job. First impressions count.
There is nothing like a row of prestigious, glittering trophies lined up on stage, to feed the anticipation and excited buzz at an Awards evening. Judging by the client emails we receive, it's similar for organisers of internal rewards schemes too.
Designed to Delight Recognition Awards
First, there is the sigh of a relief and the mental tick in the box when the awards are delivered on time. Then there is the whoop of delight and the un-crossing of the fingers when clients open up the parcels and realise that the awards look fantastic and even better than they had secretly hoped. And finally, a feeling of a job well done when the winners are presented with their award on stage, look delighted or even stunned, and then return to their seat to sit proudly admiring it.
We were once sent a photograph from one of our travel clients who spotted a lady member of staff, several hours after the staff presentations, letting her hair down on the dance floor, her EFX made Employee of the Year trophy in hand.  It made me smile at the time and is a reminder of our responsibilities as an award designer and manufacturer.
First Impressions Count
Looks certainly do count, when it comes to impressing winners and making them feel really special.  It's one of the reasons we send out gloves with our awards, to try and avoid fingerprints marring that magical moment when an employee receives their unique prize. It is also why company logos are popular elements of employee awards, to ensure the feeling of elation and satisfaction is firmly associated with the company. Interestingly, the weight of the award also plays a key role when it comes to emphasising a person's worth.  That's why heavy, cast glass, laminated bonded acrylic, and polished nickel plated aluminium are popular materials to use for employee recognition trophies.
Weighty ISS Matters
We've worked for ISS for many years and a while back we created art glass sculptures as part of their staff recognition scheme, which they run at both regional and national level. Each piece was phenomenally heavy and evidently 'wowed' ISS's staff.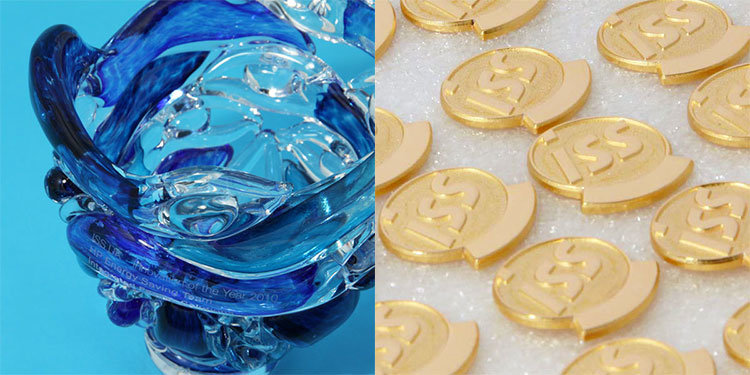 Likewise, their ISS silver gilt lapel pins prove very popular with staff. Each silver gilt pin bears the ISS logo, deeply stamped into the face, hallmarked on the reverse and then presented in a smart, corporate blue box.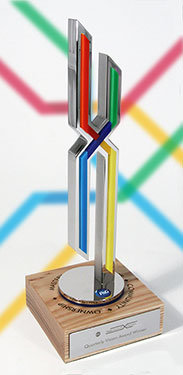 Earlier this year we made the Quarterly Vision Award for Procter & Gamble, in solid aluminium and then finished it in a mirror finish nickel plate; again the weight of the finished piece is a key aspect of its perceived worth. We also made a trophy for the annual Signet REAL and GEM awards to recognise the person who contributed most to a client's energy efficiency drive…recycled gas and water pipes – now that was heavy! I wonder where that one is displayed?