EFX Ramps Up Production as Orders Flow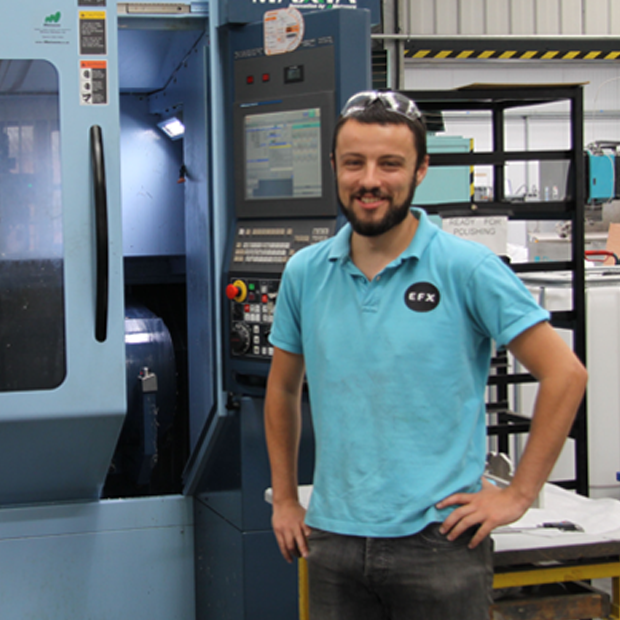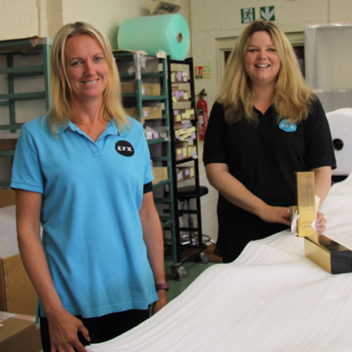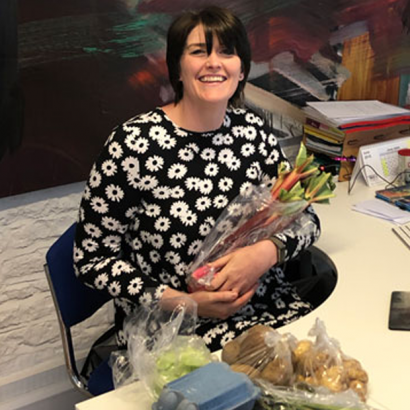 Melanie Osborne, Director at Special EFX pays tribute to customers, the EFX team & the Chamber of Commerce and explains how the business is adapting to the "new normal".
Q: How do you feel to see the factory back working and see new orders rolling in?
Throughout lockdown we have maintained a small team working in production, design and sales, to meet customers' orders. Our factory at Ettington, normally busy with people and vehicles coming and going, has instead been rather tranquil. So much so, that we spotted three nesting kites, deer crossing the main car park, badgers out in daylight and joyful birdsong in the surrounding woods. In the last couple of weeks, in response to substantial new orders and enquiries, we have significantly increased capacity across the business and hope to get everyone back soon. It's a relief to see the place humming again. Everyone is being so positive.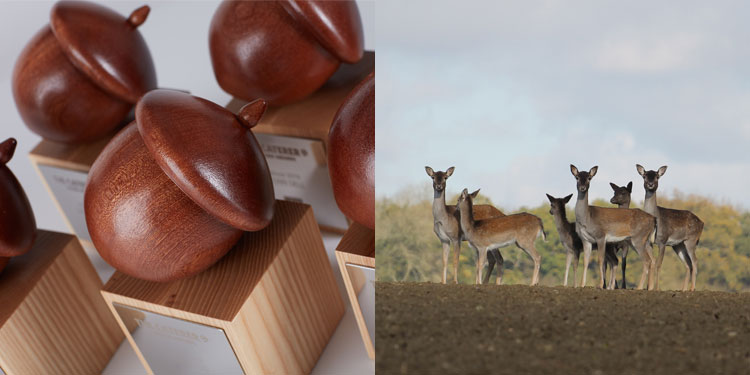 Q: Have you had to make changes to your manufacturing operations?
In some ways we are lucky that our facilities are split across seven barns on the rural site, so introducing social distancing has been made easier. We've also moved some machinery around to facilitate this, introduced new signage, sanitising facilities and the provision of protective equipment for the team, plus a new, daily cleaning regime, right down to keyboards and light switches.
Despite all the new safety protocols there is a great feel around the site and everyone is being so encouraging and committed. Even 'Waterjet' Tony has reinstated our weekly vegetable delivery which made Liz, our wonderful designer's day! We are fortunate to have such an exceptional team and also the support and expert advice of the Chamber of Commerce, which has been invaluable over the last few months.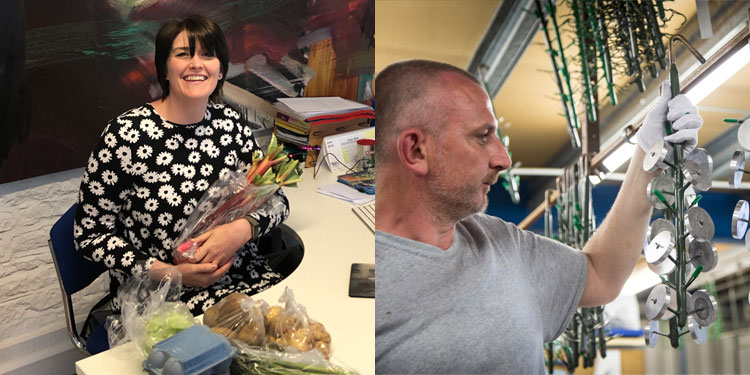 Q: How's business?
We are very appreciative of the support that customers are showing and the new orders which are now flowing in, both from existing clients and new contacts. We continued our marketing activity throughout lockdown, including Instagram, and this has undoubtedly helped.
Our client base is broad, across many sectors and countries. The events sector is being very resourceful and has quickly adapted to running awards ceremonies online, whilst employee recognition programmes are more in demand. EFX has quickly taken on board customers' new requirements and added a fulfillment service for clients. We can now pack and ship awards to winners direct, across the UK and around the world. It's an add-on service for customers but one we've taken in our stride. We've always excelled at attention to detail and being flexible. So, we've adapted well to arranging quotations from international couriers, export invoices and matching a myriad of delivery addresses to the correct trophies.
Do get in touch, we're here to help!