EFX: A Corporate Magpie's Dream
General News
18th January 2015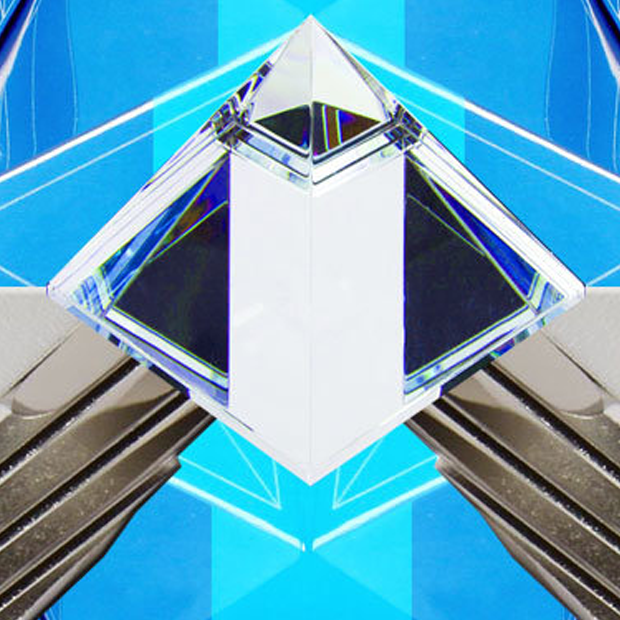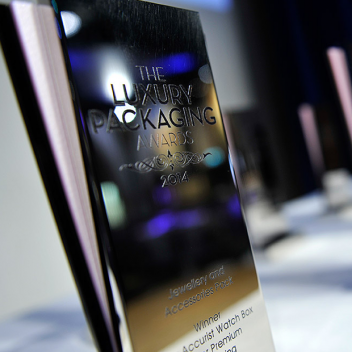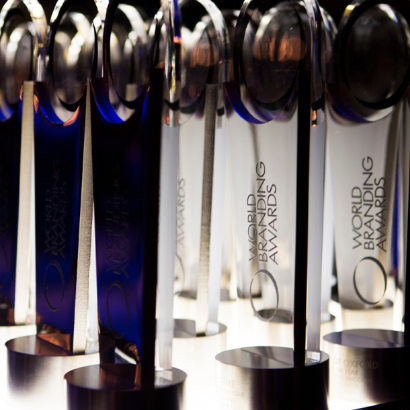 To take my mind off the decision, I had a look at the different designs on offer, and I couldn't believe just how many styles there were. Every last design was unique and attractive, which made the choice that much more difficult; no matter how much I wanted to order one of each, I had to decide on one design.
In order to make my job a little easier, I decided to go with a bespoke award. The design team at EFX were fantastic; they read and understood my brief and put their design skills to excellent use. The sketch was brilliant; it was certainly visually impressive but retained our company's character and style. Seeing it on paper was nothing compared to the award in three-dimensional real life though!
Sleek, chic and beautifully polished, the award went down a storm and became the main talking point of the evening. Those receiving awards looked genuinely thrilled to receive such a piece of craftsmanship, and those in the audience were equally impressed. An EFX Award really is all you need to make someone feel truly appreciated and special.
EFX Awards, I cannot thank you enough. I don't know what magic you work at your studio in the heart of the Cotswolds, but my company and I are certainly grateful for it! From your creativity and passion to your quality work and professional service, you really helped to make our event the success it was.
Whatever events and awards we hold in the future, www.efx.co.uk  will be our first and only port of call. Thank you again, and I look forward to working with you in the future!
From,
A very happy Corporate Magpie.