The Diana Award Tackles Bullying
General News
31st May 2016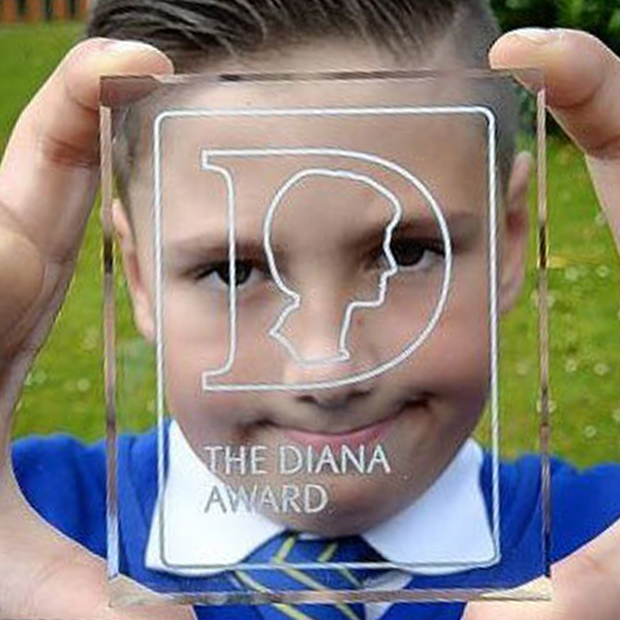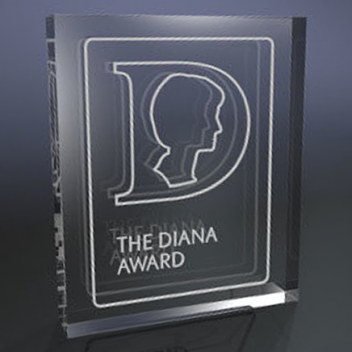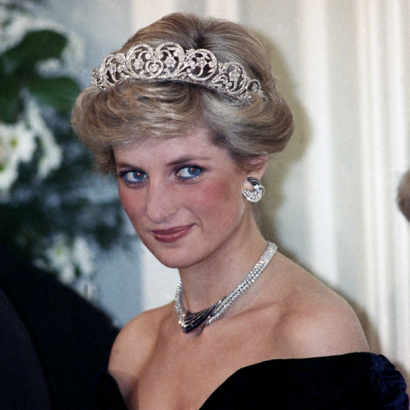 Each year, we manufacture the Diana Award. The other day, a few of us in the office got talking about our own experiences of being bullied when we were younger.
One of us recalled how they were absolutely passionate about the performing arts. Aged eleven, they won the lead role of Nancy in a school production of Oliver, only to be taunted for being over keen and confident. She abandoned her passion for drama and music entirely and to date has never taken it up again. Another's grand-daughter has been tormented by an older girl at school for having bright auburn coloured hair – a colour which many people pay hundreds of pounds to achieve. However, when you are only aged seven red hair makes you stand out as different. The school has now successfully tackled the bullying, via a pupil mentoring scheme.
The Diana Award Tackles Bullying
These experiences probably ring true for thousands of people across the country and today there is cyber bullying too, which did not exist when we were children. A report by the Department of Education reveals that 36% if Y10s reported being bullied at school. That's a staggeringly high number. The repercussions of bullying can be long-lasting and include low self-esteem, poor academic attainment, mental well-being issues and difficulties with relationships. Thankfully, bullying is receiving more media coverage than a decade ago and some schools are tackling it effectively. The Anti-Bullying Ambassador Programme is part of the charity, The Diana Award. If you look on its website, you'll find a list of training programmes it runs for children and adults on how to effectively tackle bullying and change the culture surrounding it. The programmes include the Diana Award Professional Conference, held May 20th. Each November there is also a designated anti-bullying week to help raise awareness and encourage more people to tackle bullying and stamp it out.
Simple EFX Acrylic Plaque Speaks Volumes
Since 1999, the Diana Award has recognised over 45,000 ordinary young people who have made an extraordinary difference to their community. EFX makes around 200 of the Diana Awards each year. The design features the famous silhouette of Diana, the Princess of Wales, outlined in silver on a clear acrylic plaque. Whilst simple in its design, the Award speaks volumes about the achievements of those to whom it is presented.