Celebrating The Rockstars of The AVEVA Sales Team
Client News
21st September 2022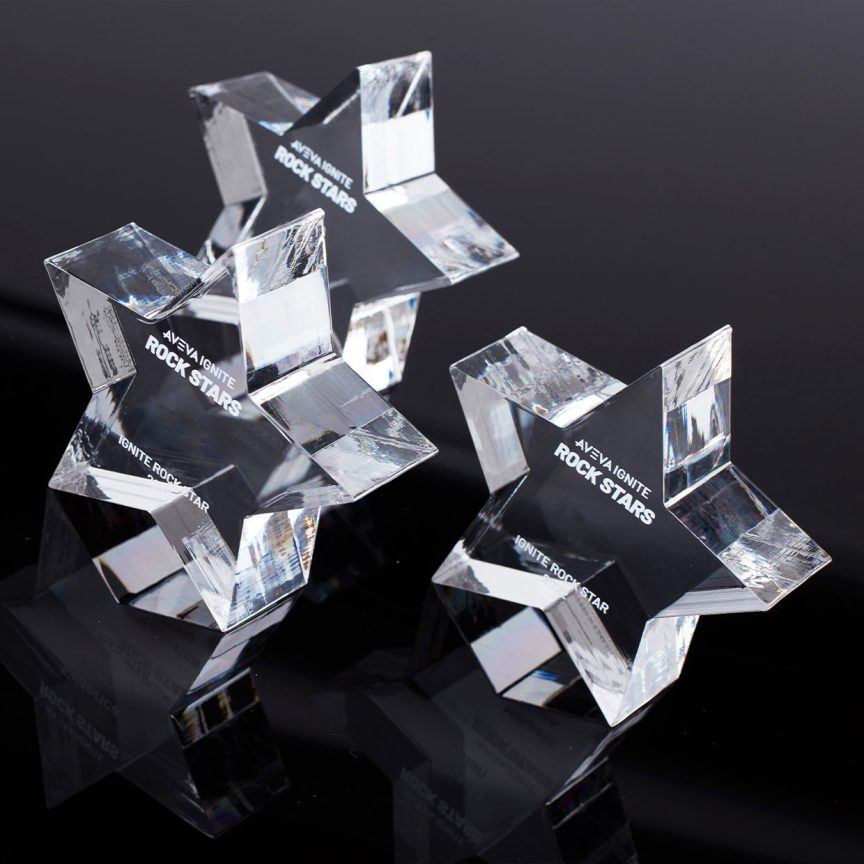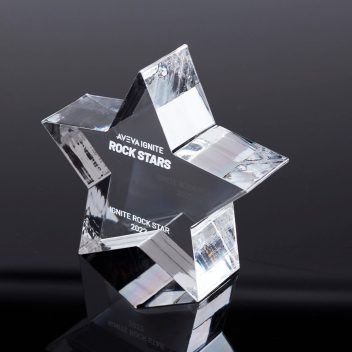 Employee recognition awards were back with a bang for AVEVA in 2022, as they celebrated the achievements of their amazing sales team with a brand new Rockstar Award.
AVEVA are global leaders in industrial software, with a culture based around their core values: Impact, Aspiration, Curiosity and Trust.
It's with these core values firmly in mind that AVEVA created the Rockstar Award, to reward members of the sales team who'd gone above and beyond for both the company, and their customers.
Employee recognition awards after the pandemic
AVEVA's employee recognition awards is usually the sales kick-off for the year, but since 2019 they've been virtual events due to Covid-19.
The return of in-person awards in Orlando in 2022 has been a huge success, with all individual winners being able to take part in person for the first time in 3 years.
Each winner was called to stage by AVEVA's Chief Revenue Officer and the Senior Leader from their department to receive a framed certificate and a one to one "thank you" from the leaders.
Designing the Rockstar Award
The star shape of this award was the foundation of the entire design, fitting in with AVEVA's rockstar theme. 
But that wasn't the only driving factor behind this concept. Another key consideration was sustainability.
AVEVA had considered planting trees in winners' names as an alternative. But that does mean that winners can't have and hold their achievement, or keep it on display.
Luckily, EFX are experts in sustainable awards and trophies! So using recycled acrylic to create an environmentally friendly award meant that AVEVA could have the best of both worlds!
The final design was a laser-cut, free-standing star in clear, recycled acrylic with a beautiful high polished finish. Each award was digitally printed with the AVEVA logo and the winner's name.
They are also the ideal size and shape to fit on a desk or office shelf, which means that winners can easily display their achievement and take pride in their work.
Recognising employee achievement across the world
As a global company, AVEVA knows it's incredibly important that every employee feels connected to their company's culture, and puts employee recognition and motivation at the heart of its ethos.
That's why events like the Rockstar Awards are so impactful, reinforcing the shared values of Impact, Aspiration, Curiosity and Trust, and recognising the achievements of team members from across the world.