6 Ways to Give Your Awards the Wow Factor in 2016
General News
13th January 2016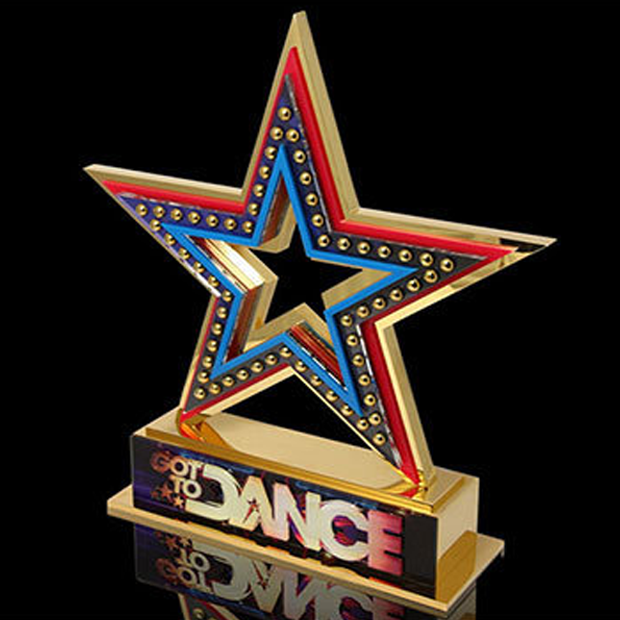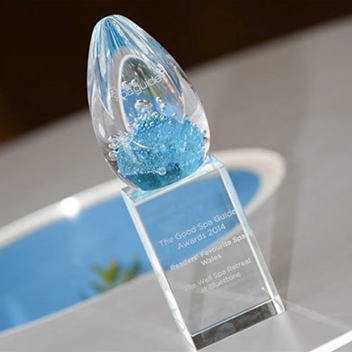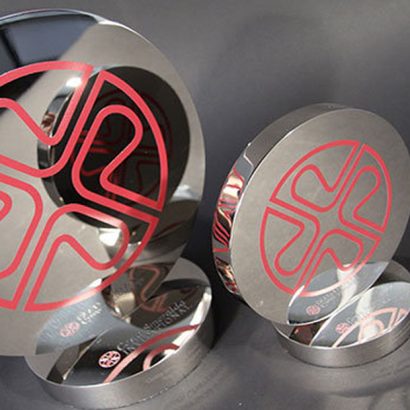 1.   Awards that intrigue and astonish
Bubbles that miraculously float inside glass, wheels that rotate, intricately pierced creations… Such unique design elements defy manufacturing possibility and are sure to prompt a look of sheer astonishment on the faces of the delighted winners.
2.    The element of surprise
Whilst receiving an Oscar is debatably one of the highest accolades in entertainment, the trophy is, after all, similar each year. Candidates know in advance exactly what they will receive, should they be lucky enough to win, and may well have a few already lined up on a shelf at home. In contrast, commissioning a unique design for each annual event introduces the element of surprise and can significantly contribute to the tension and thrill surrounding winning.
3.    Size and weight matter
The gift wrapped present that is large and surprisingly heavy immediately alerts the recipient's senses; the guest who gives their host a bumper box of chocolates recognises size matters. Likewise, with awards and trophies. The perceived value of an award immediately rises when two hands, rather than one, are required to safely clasp the trophy and hold it aloft for that photo of a lifetime.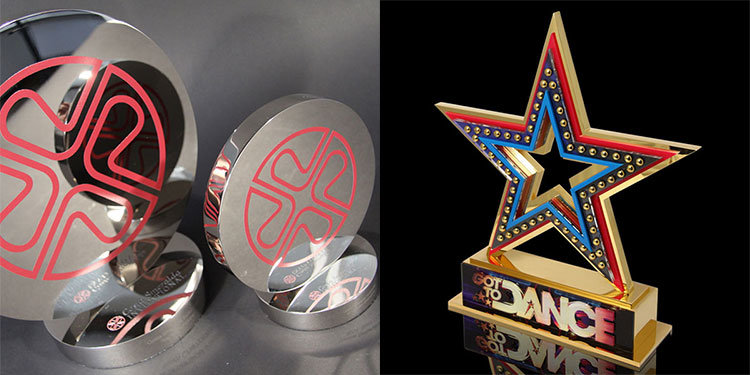 4.    The dazzle factor
Many of us are drawn, as though by instinct, to objects that glitter. Jewellery, Christmas baubles, luxury gold iphones, sequin-encrusted clothes…The same intrinsic appeal applies equally to awards and trophies that dazzle on stage and daze recipients with their glamour and magnetic allure.
5.    Awards are for ever
Relinquishing a hard-won trophy, for someone else to win, is somehow rather disappointing. It brings to an end a special era. Avoid the negative connotations and present both a perpetual trophy and smaller souvenir version – a treasure to savour for ever.
6.    Bring a tear to the eye
Add significance and gravity to a staff recognition award with meaningful and personal inscriptions that suitably mark the special occasion and fully recognise the winner's endeavours.  Similarly, themed designs can add a treasured and memorable dimension to an award.
Please do get in touch to ensure you have the WOW factor!
T: 01789 450005 E: award@efx.co.uk