What Makes a Great Tennis Trophy?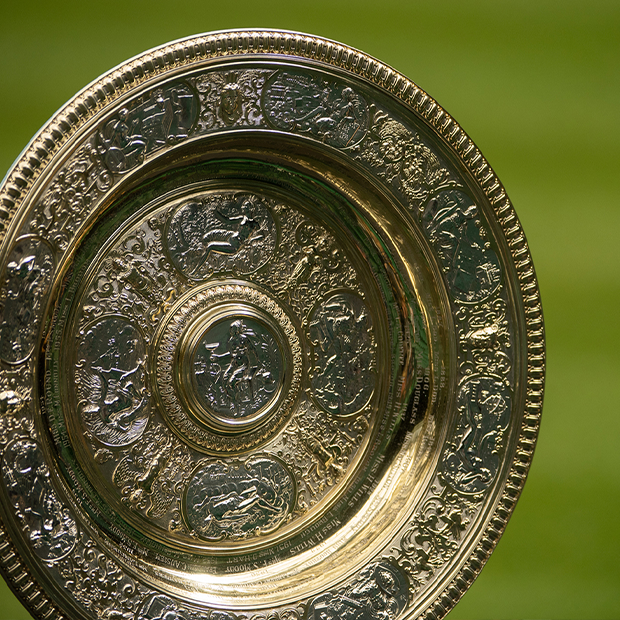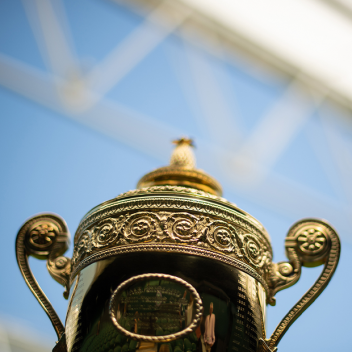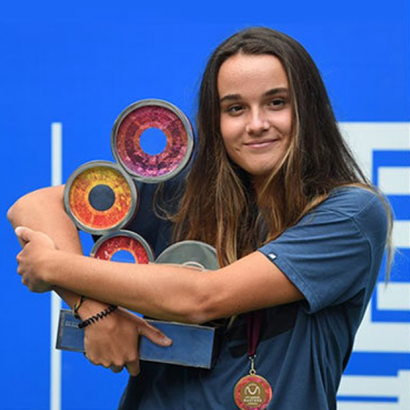 As I write this, Wimbledon is in its second week. Already, many of the seeds have made their last Wimbledon appearance for 2019. Meanwhile, a few up-and-coming youngsters, are thrilling the crowds and threatening the status quo. The Venus Rosewater Dish and the Gold Cup are sparkling and Wimbledon's official engraver of tennis trophies has the finals' dates etched in their diary.
The scene is set.
Competition image and tennis trophy design
Whilst the prize money is undoubtedly important, the glory of taking a major title and kissing that winner's trophy is the ultimate for most players. The winners at Wimbledon have to make the most of their short time spent holding their hard-won tennis trophy. They only get to keep a smaller-sized version.
Both the tennis trophy for the Men's and Women's Singles championships at Wimbledon are antiques and well over 100 years old. The Venus Rosewater Dish features mythological decoration, whilst the Gold Cup is topped with an ornate pineapple. There are no sponsor logos in sight and little thought to the space required for recording the winners' names.
For organisers commissioning a major tennis trophy today, what do they need to consider? In recent years, Special EFX has designed and manufactured several high profile tennis trophies for major tournaments. Holly McLeish, Creative Director suggests thought should be given to the desired image and profile of the event, including:
Traditional v modern design
Traditionally styled cups and bowls look to the past for their inspiration, whilst 2-dimensional plaques or 3-dimensional trophies provide the scope for a more contemporary shape and image.
Juniors v seniors
Consider commissioning a design to match the age-group of the competitors. A flashy, colourful, mega trophy such as the one we designed for the ITF Junior Masters was created with teenagers winning their first major tournament in mind.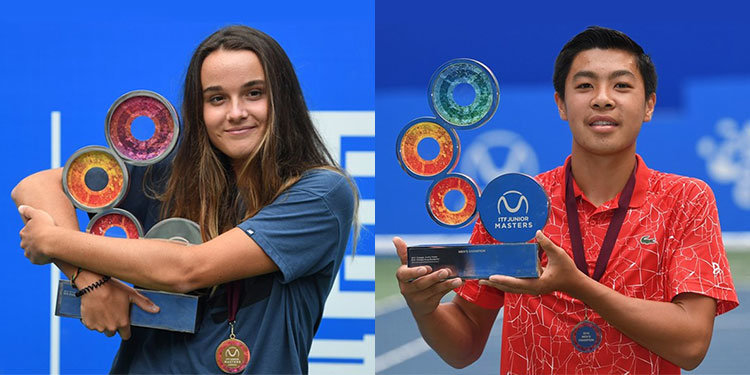 Material and finishes
Not every tournament can run to sterling silver. However, nickel plated aluminium is an equally sparkling and robust substitute, whilst silver and gold plated aluminium are equally affordable.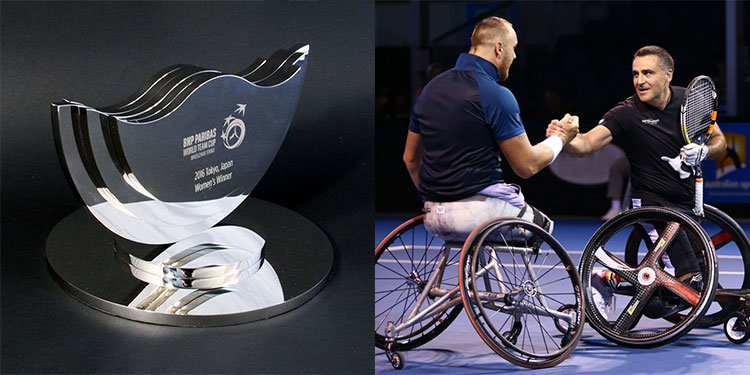 Visual impact
Undoubtedly, giant trophies have impact at the time of presentation and make a lasting, visual statement in the media. For those seeking a contemporary look, pierced trophies can create added interest and intriguing camera angles.
Graphics
Sponsors, logos and branding are fundamental aspects of most major tournaments and should be part of the integral design of a trophy, not simply an after-thought. Both engraved and printed options are possible. The introduction of colour as a reinforcement of the brand is likewise a powerful tool.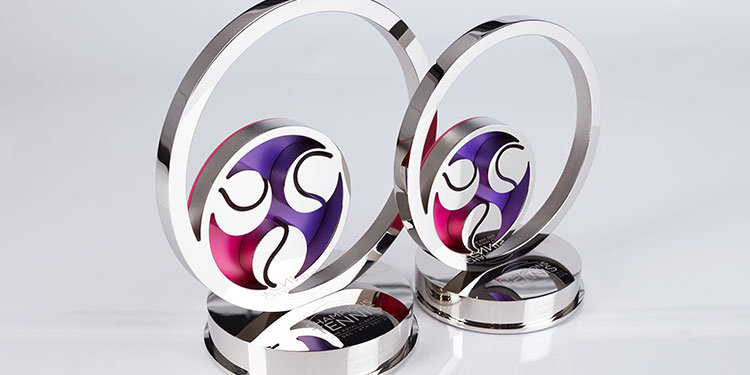 Space for the winners' names
A perpetual trophy destined to be won for years to come will need adequate space for the numerous winners' names. Options include two or even three plinth tiers, which can be added over the years. Likewise, large name plate, held in place with magnets and easily removed each year are far more space efficient than adding an individual name plate for each winner.
Replica trophies
Wimbledon presents the winners with a three-quarter-sized replica trophy for them to keep. Budgets can influence the size and materials used, whilst medals featuring graphics of the trophy offer a unique alternative souvenir and are simple to post after the event.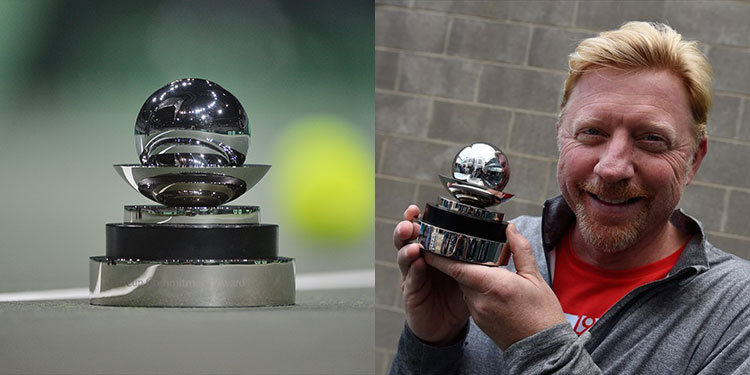 Get in touch with us to discuss how your next trophy can create history.