We're Hiring! Would you Like to Work with Clients on Unique Award Designs?
EFX News
16th September 2021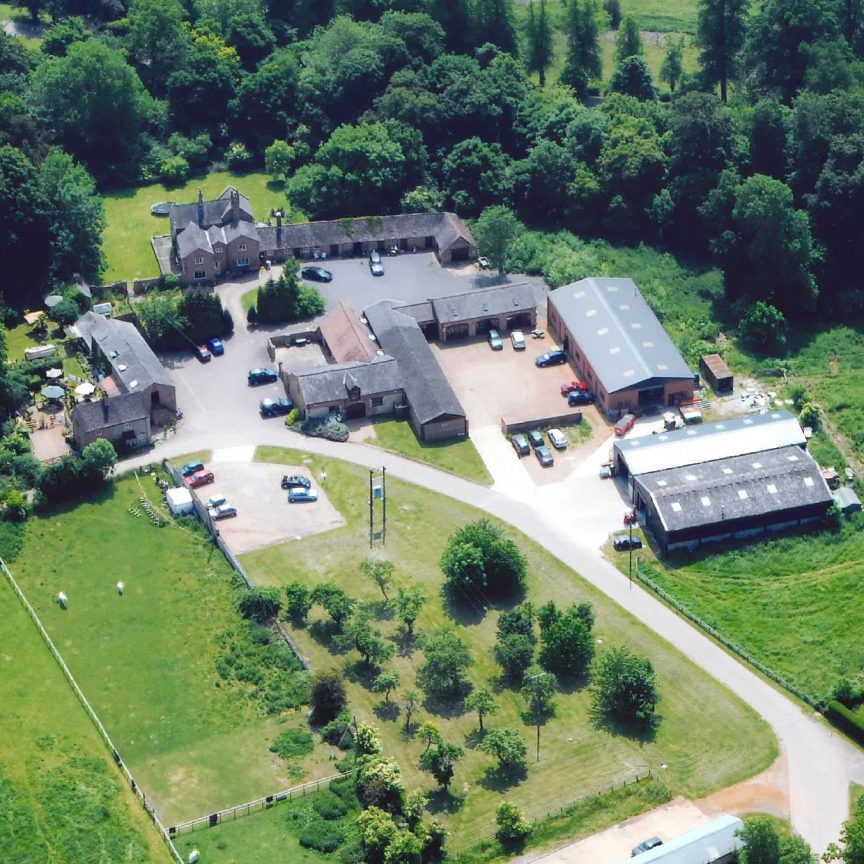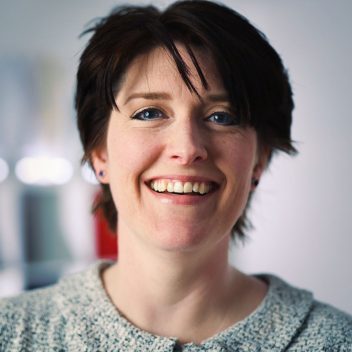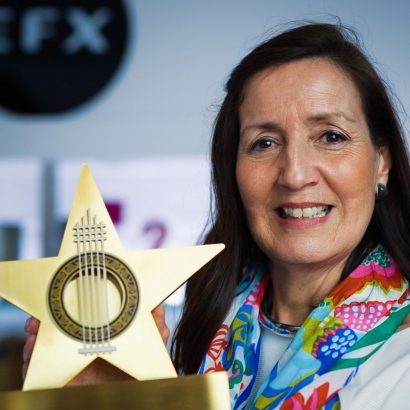 We are looking for an enthusiastic, fast and efficient Sales Account Manager to handle new client enquiries from predominantly existing accounts via email and telephone sales. These clients are mainly in the corporate business and events market.
This Account Manager will join our friendly team in an open plan office. We are based in the countryside 6 miles south of Stratford upon Avon.
As part of our entrepreneurial team you will help shape the awards business and all the unique designs we can offer and maintain our good reputation in the industry for being a creative, reliable and approachable team.
You'll report to our: Sales Director, Melanie Osborne
You will be responsible for:
Thinking on your feet – You will work in a fast paced environment, responding to client enquiries when they come in by email and telephone.
Selling from our website – You will have in depth knowledge of our online portfolio and be able to guide clients to the relevant areas to suit their enquiry.
Listening and taking an accurate and detailed trophy brief from the client over the phone or inviting them for a meeting in our showroom.
Taking the client brief and directing our graphics team to create new designs inspired by the client logo or theme.
Negotiating prices and preparing quotations for the client.
Entering accurate sales orders and processing orders with tight deadlines.
Working with our production teams to schedule work and ensure each job is delivered on time and to the highest standard.
Requesting quotations from suppliers and raising purchase orders.
Liasing with clients to ensure all required information and payment is received in a timely manner.
Managing our database and contacting existing clients for repeat business.
Co-ordinating sales meetings for Melanie Osborne – Sales Director, outside the office and on-site factory tours for clients.
You'll love this role if you:
Are a people person and enjoy building client relationships.
Are detail oriented and work well in a fast paced environment.
Have an artistic flare and appreciation for design.
Have a passion to learn, develop and constantly improve your skills.
Are able to work independently as well as part of a team
Are able to manage your own time
Have experience in sales administration or a project handling role.
Have excellent communication and numeracy skills.
In return we'll offer:
Competitive salary
Company pension
Simply Health benefit
Fresh local produce delivered to your desk weekly
Free parking
8:30am – 5.00pm work hours with 1 hour for lunch
Holidays: 24 days per annum plus bank holidays
Fun and friendly working environment in an open plan office.
Collaborative, transparent and fun loving office culture.
The chance to work with a diverse set of global clients.
The opportunity to go to awards events
Idylic rural setting in 4,000 acres behind Ettington Park Hotel
If you think you meet the requiremenst for the role and want to contribute to the future of the company, please email your CV and covering letter to recruitment@efx.co.uk
If you have any questions about the role do get in touch