Ultimate Jaguar Trophy Earns Gasp from Crowd
Client News
14th October 2016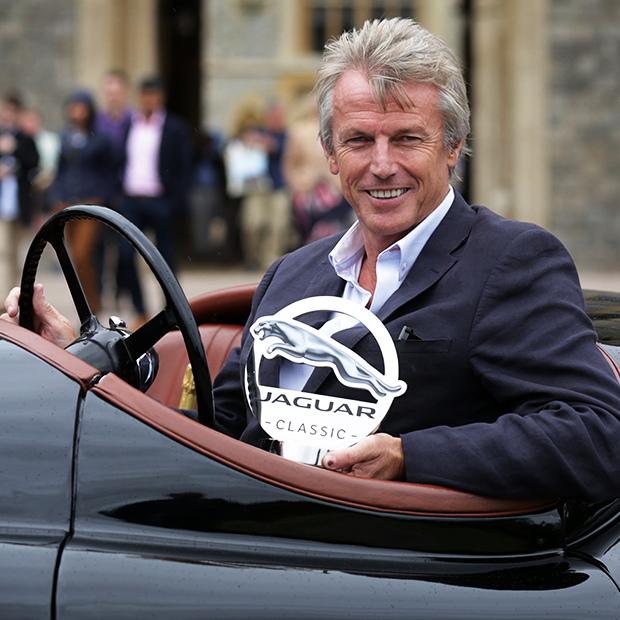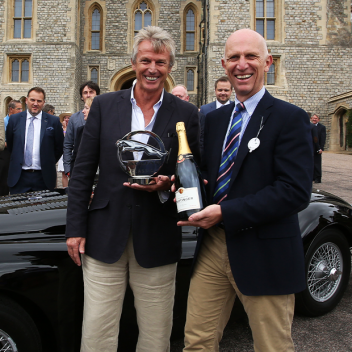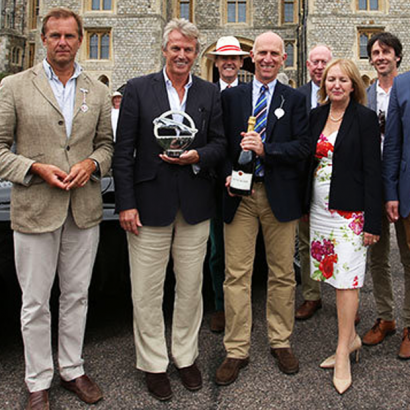 The combination of the world-renowned logo of Jaguar combined with the elite image of a Concours of Elegance held at Windsor Castle and you have the perfect inspiration for the ultimate trophy. Designed and produced by Special EFX, the client reported: "The trophy looked magnificent and even drew a collective gasp from the crowd as it came out of the box".
The royal venue proved to be one of the most picturesque and popular venues ever for a Concours of Elegance. Over a thousand cars were on display the weekend 2-3 September and a crowd of around 12,500 gathered to admire. The event was heralded by the magnificent spectacle of 60 cars processing up Windsor Castle's Long Walk – a historic occasion never to be forgotten.
XK120 DHC Wins Ultimate Jaguar Trophy
The Jaguar Trophy was especially designed and made in mirror-finished nickel plated aluminium and then boldly engraved. The result is a trophy worthy of a competition which embodies the impeccable attributes of the stunning automobiles on display. The competition for the trophy was tough – 90 historic Jaguars were scrutinised by the panel of judges. The ultimate winner was an immaculately restored Jaguar XK120 DHC. One can but dream!
The annual Concours of Elegance raises funds for good causes and this year made total donations of almost £200,000 to The Queen's Choral Foundation, The Household Cavalry Foundation and Springfield Youth Club in Hackney.