Trump Wins European Snooker Series Trophy behind Closed Doors
Client News
27th March 2020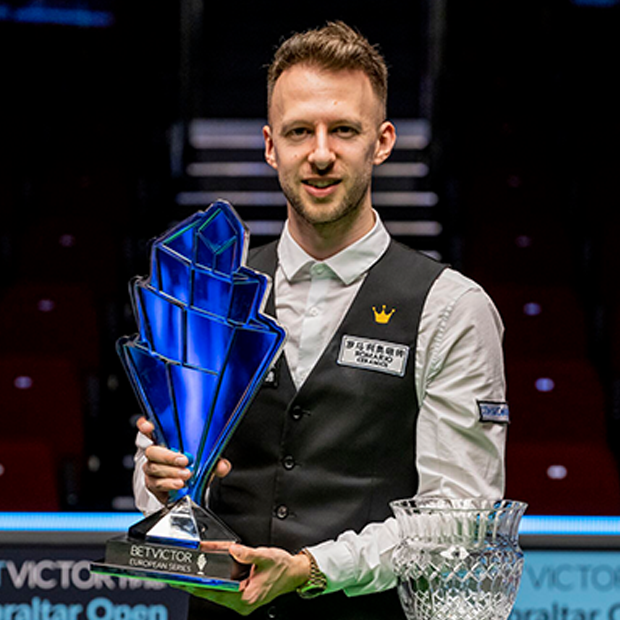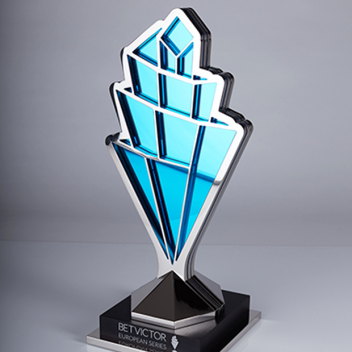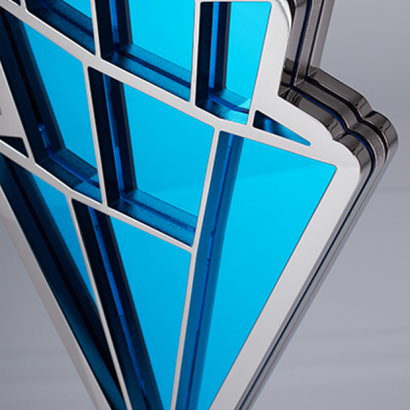 Judd Trump lifted the dazzling BetVictor European Series Open Trophy, Sunday 15 March. However, due to coronavirus, there was no audience to acclaim his magnificent victory over Kyren Wilson, nor see the dazzling trophy commissioned for the event. Despite the lack of applause, Trump looked delighted with his win and held the trophy aloft, in the traditional manner, for the official winner's photograph.
The BetVictor Gibraltar Open, held 11-15 March, was the climax to the four-match European Snooker Series Trophy. Trump picked up £50k prize money for taking the Gibraltar Open title plus £5k bonus for the highest break (144). In addition, he collected a formidable £150k bonus for earning the most winnings across the four events: Gibraltar Open, European Masters, German Masters and Shoot Out. A remarkable feat for the 30 year-old Bristolian, who has been on a winning roll for the last 16 months and is set for more than £1 million prize money this season.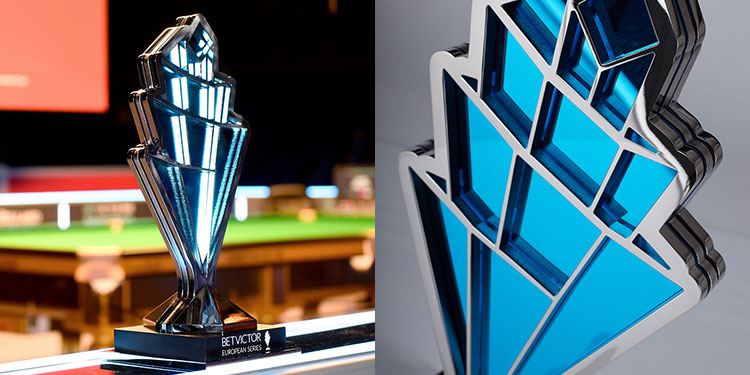 EFX produces dazzling European Snooker Series trophy
The EFX design studio created the European Series Trophy mindful of the global interest and prestige of the event. The event's logo is the central design feature, achieved in angled, blue mirror acrylic, set in a multi-sectioned, nickel-plated polished aluminium frame. Mounted on a striking three tier plinth, manufactured in polished nickel plate and anodised black aluminium, the underside of which features a special sponsor's plaque.
Snooker has had to postpone its events for the time being, but you can keep up with the latest news via the WST website.