Olympic Hopefuls Excel At England Athletics International
Client News
26th August 2016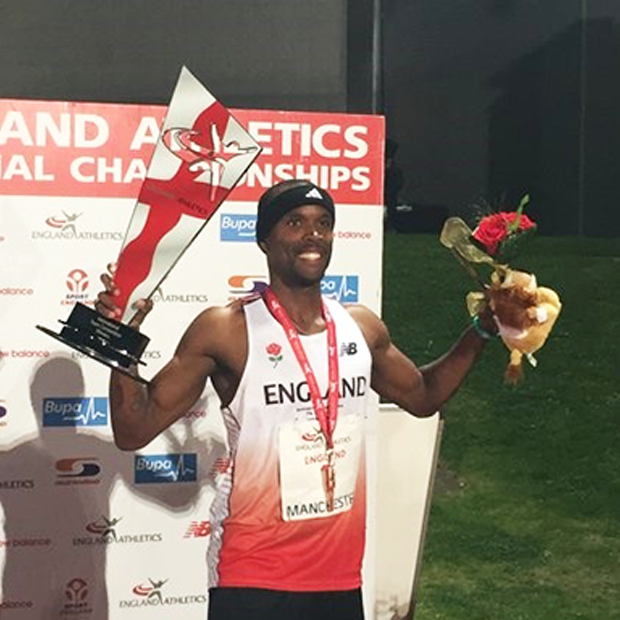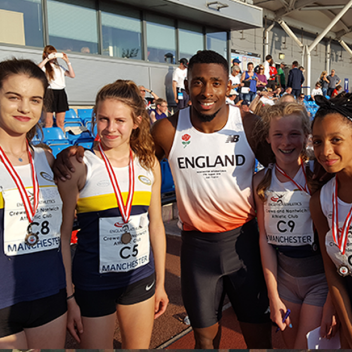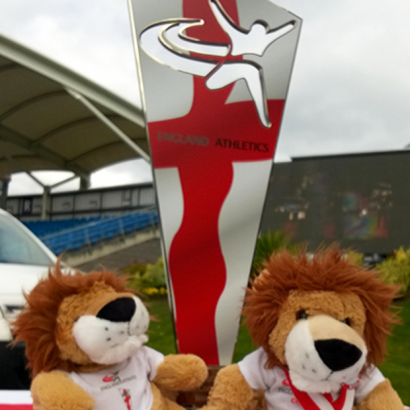 Whilst the Rio Olympics were enthralling us on TV, the next tier of British athletes were fighting for individual medals and the team trophy at the first ever Manchester Athletics International. Held at the Manchester Regional Arena on August 17, the inaugural event was a new initiative of the England Athletics organisation. The objective was to expand the opportunities for young, élite athletes to pit themselves against the best and compete at an international level.
The invitation meeting saw seven teams competing: England, Wales, Scotland, Ulster and Northern Ireland, GB and NI Juniors (under 20 years of age), UK Armed Forces and a combined British Athletic League/UK Women's League teams. The turnout was excellent with many personal bests and outstanding performances. Not least, Joel Fearon from Birchfield Harriers club who grabbed the headlines with his 10 second 100m sprint… watch out Rio GB Olympians Chijindu Ujah and James Dasaolu. Katy-Ann McDonald from the England team likewise demonstrated a maturity beyond her 17 years in the 800m with a well-timed attack in the final backstraight to take the win and post a personal best.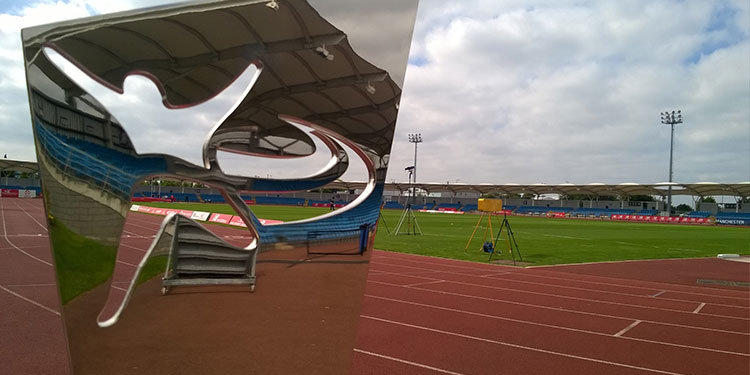 Impressive trophy weighs in at 7kg
Special EFX designed and produced the impressive team trophy, which was won by England, three smaller trophies and 150 medals. The Manchester Athletics International team trophy features the England Athletics logo, which is pierced through the polished aluminium and enhanced with engraved decoration. Weighing in at 7kg and standing 65cm tall, the trophy undoubtedly highlighted the prestige surrounding this international event.  The Gold, Silver and Bronze medals were cast zinc alloy and plated with an enamel decoration on the front − a welcome addition to these rising athletic stars' collections.
Save
Save
Save
Save
Save