Raise Your Glass to The World's Best Vineyards 2020
Client News
25th September 2020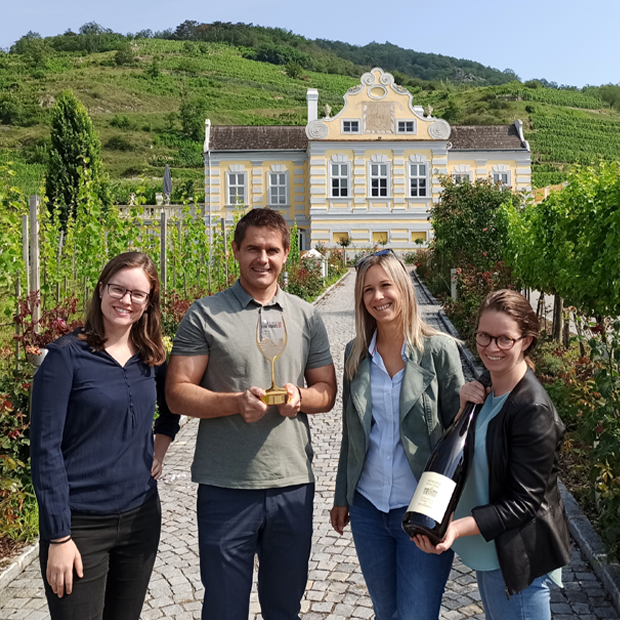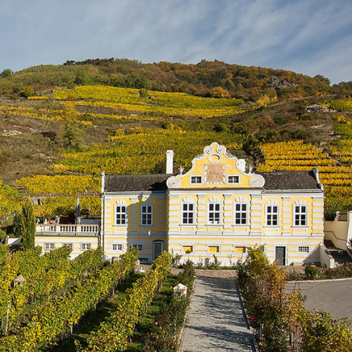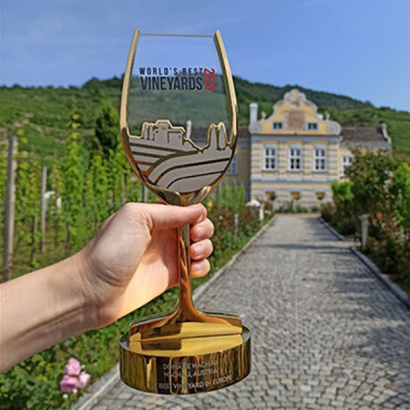 Argentina's Zuccardi Valle de Uco vineyard has taken top accolade in the World's Best Vineyards 2020 awards. Described as a "dazzling wine experience" and "truly mesmerising", this is the second year in succession the vineyard has taken the ultimate number one world ranking. Special EFX was commissioned to produce an exclusive and original trophy design for the occasion. The resulting golden goblet trophies received resounding approval from the event organisers, successfully capturing the essence and sophisticated style of the industry.
A spokesperson for the organisers expressed their delight with the new design: "They are just amazing – I simply love them".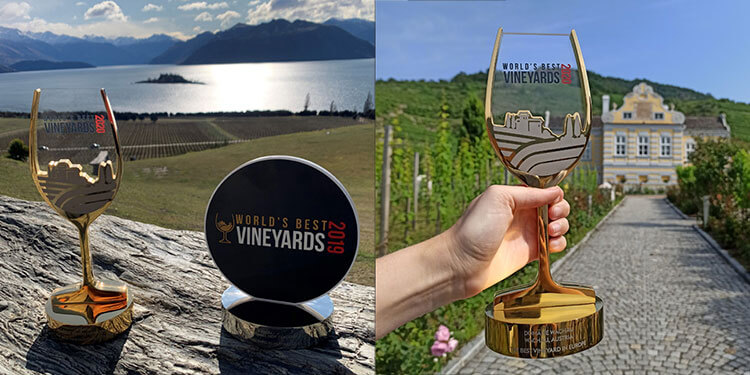 Gold plated trophy with recycled acrylic
The golden goblets were designed and manufactured by Special EFX. Standing 265mm tall, they are produced in gold plated aluminium, whilst the central detailing is achieved with digital printing on clear, recycled acrylic. Each is firmly attached to a gold plated plinth and personalised. They were awarded to the regional winners of the seven major wine-producing areas of the world, including the ultimate overall winner from Argentina.
Nominations for the awards were received from the organiser's academy of 500 leading wine experts, sommeliers and travel correspondents from around the globe. Each of the vineyards excels in a host of attributes, including the quality of their tours, staff, wine, food, architecture and ambience.  The ultimate 50 nominated vineyards received a smart plaque, which EFX likewise created for the awards.