The Toy Trust Awards Philanthropic Fundraiser For Children's Charities
Client News
24th January 2022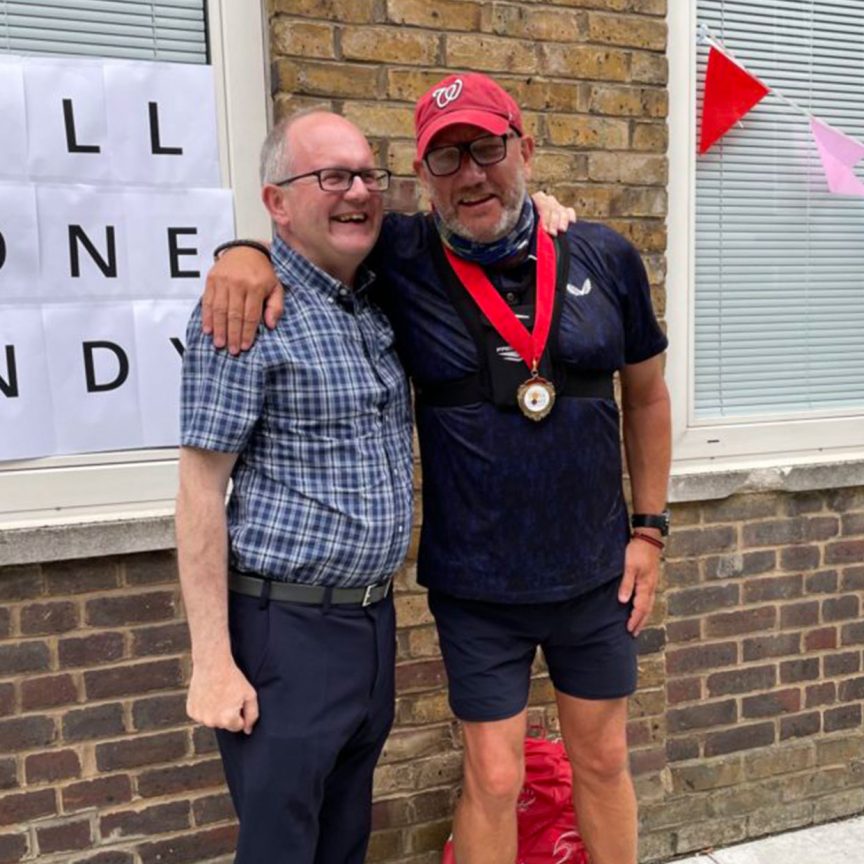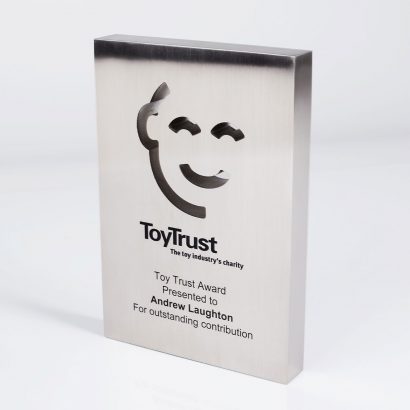 Like a kid with a new toy, EFX were so excited to be working with the inspiring Toy Trust for their Outstanding Contribution awards. The number of children in desperate need escalated throughout the pandemic and charities like The Toy Trust were essential in providing emergency aid in crises involving children and planning various fundraising events to donate to children's charities.
Founded by the British Toy and Hobby Association, the 'industry's charity' raises money predominantly from the toy industry, its suppliers and friends. This money is then distributed to charities helping the disadvantaged and disabled children within the UK and abroad, purchasing vital equipment needed, initiating brand new projects and supporting them through difficult experiences.
With help from many supporters of the trust, from all over the industry, £6.5 million has been raised since The Toy Trust's beginning. In light of that, The Toy Trust Outstanding Contribution Award has been presented to those who have gone over and above raising charitable funds for the Toy Trust.
This year's winner Andrew Laughton and previous BTHA Chairman was presented with their award in 2021 for completing a 110km walk from Milton Keynes to the BTHA HQ in Central London, in just four days, raising almost £10,000 for the Toy Trust charity in the process. Laughton followed the path of the Grand Union Canal for his walking challenge, where he was joined at varying points in the journey by a collection of toy industry personalities, including The Entertainer's Gary Grant.
Graham Canning, Toy Trust Committee Chairman, said: "Andrew's personal commitment is a real inspiration. To walk 110km in four days is a fantastic achievement and we are so grateful as a Toy Trust Committee for his incredible fundraising which will provide much needed support to the UK based children's charities, we are helping this year. "He has approached this challenge with passion and enthusiasm, and this to me is the real spirit of our industry. My thanks once again to Andrew for all he has done on behalf of the Toy Trust."

A Friendly Face
The brushed finish solid aluminium award has the Toy Trust's recognisable smiling logo cut out to create an uplifting look to the award! A spokesperson from the BTHA had this to say about working with EFX and their finished award " We are thrilled to partner with EFX in the production of our special awards. EFX were instrumental in helping us create a unique Toy Trust Outstanding Contribution Award trophy which we only present for unique achievements to special individuals so this was a perfect fit! "
If you're 'toying' with the idea of an award to motivate and reward your clients, employees or supporters for all of their hard work and determination then get in touch with one of our helpful sales team today!