Star Role for Silver Trophies at International Drama Awards
Client News
12th December 2017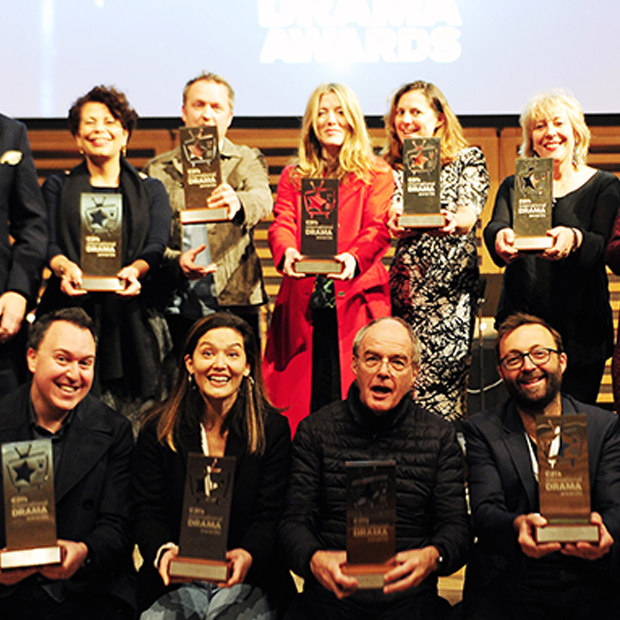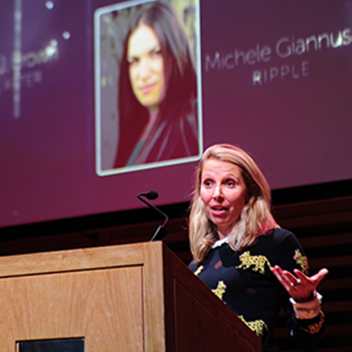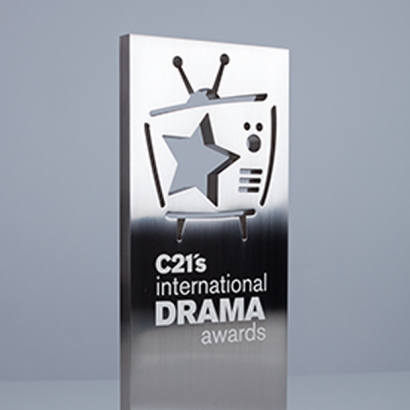 The Handmaid's Tale caused quite a stir earlier in the year when it ran on TV. At the recent International Drama Awards 2017 it made the headlines yet again, picking up the top accolade for Best-Language Drama Series and lead actress Elizabeth Moss collected the trophy for Best Female Performance.  The Awards were organised by C21Media, the international publishing company and digital awards business and were presented at The International Drama Summit, held 29 November at King's Place, London.
Precision-engineered silver trophies
The trophies for the occasion were designed and manufactured by Special EFX. Produced in a fabulous brushed nickel plated finish, the substantial aluminium awards feature intricately pierced decoration, involving precision engineering and meticulous finishing skills.
The attention to detail was much appreciated by the client. "We took a new approach to our award ceremony this year, opting for a string quartet and a video-heavy presentation with high production values on the night. It was hugely important that the trophies followed suit. The new cut-out, silver design allowed us to incorporate the logo without seeming clunky or old-fashioned.
"The awards were sleek, sturdy, and looked great both on stage and film. With award recipients hailing from far and wide, and representing shows such as The Handmaid's Tale; these awards needed to be easy to transport whilst being impressive enough to adorn shelves alongside some of the most prestigious TV awards in the world. Thanks to your help, we believe we've achieved that.
I can't fault the quality of the awards nor the service I received throughout the design/production process. We will certainly be using your expertise again. Thank you EFX!"
The all-important judging was undertaken by a cast of over 100 of the world's leading drama commissioners. Other winners included Tom Hardy for his role as James Hardy in Taboo (Best Male Performance in a Drama Series), San Junipero for Netflix (Best TV Movie) and Fallet for SVT (Best Comedy Drama Series).