Over One Million Fans Vote in Inaugural Facebook Football Awards
Client News
28th June 2015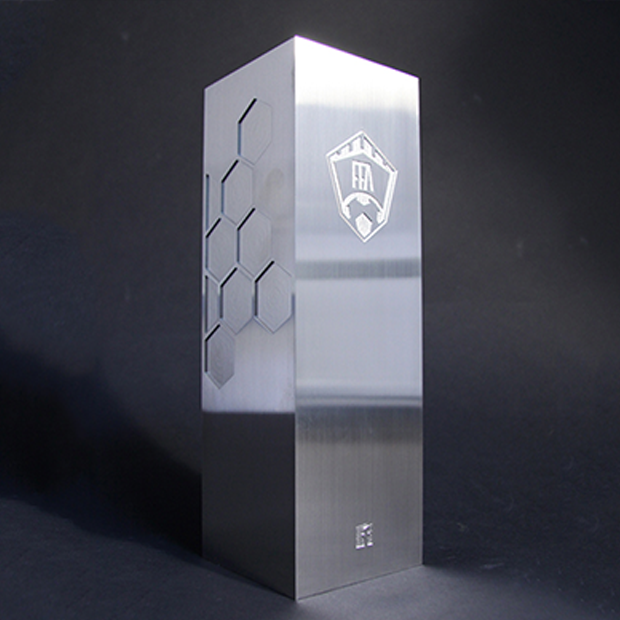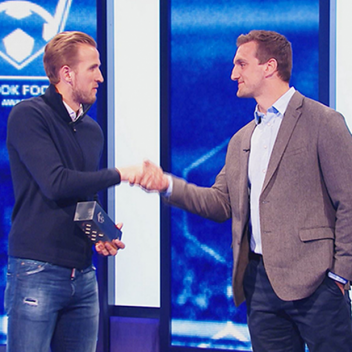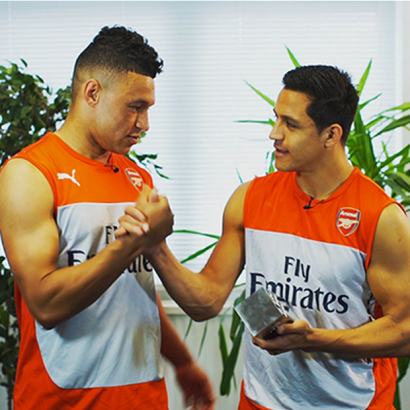 The Facebook Football Awards are an international phenomenon! Over one million votes were cast by fans from around the world in the recent inaugural Awards. The event was held at BT Sport HQ, hosted by Jake Humphrey and shown live on BT Sport 1, Football on Facebook (Soccer), Mirror Football and Mirror.co.uk On this occasion, fans made the ultimate selection.
Humphrey's introduction to the evening quickly got to the point: "Isn't it gorgeous?" he said, glancing at one of the sparkling trophies; "She's pretty isn't she?" EFX was commissioned to design and manufacture the trophies. The request was for something suitably prestigious for such a high profile sporting event. The result is an impressive column styled brushed aluminium design, each weighing in at an impressive three kilos and decorated on all four sides with deeply milled graphics.
Amongst the fans' winners was Alexis Sanchez (Arsenal), who proved a popular choice as Player of the Year, and Harry Kane's (Tottenham Hotspur) promising career was endorsed as Young Player of the Year.