Nigeria Tourism Celebrates with Magnificent Golden Balearica Trophies
Client News
17th December 2017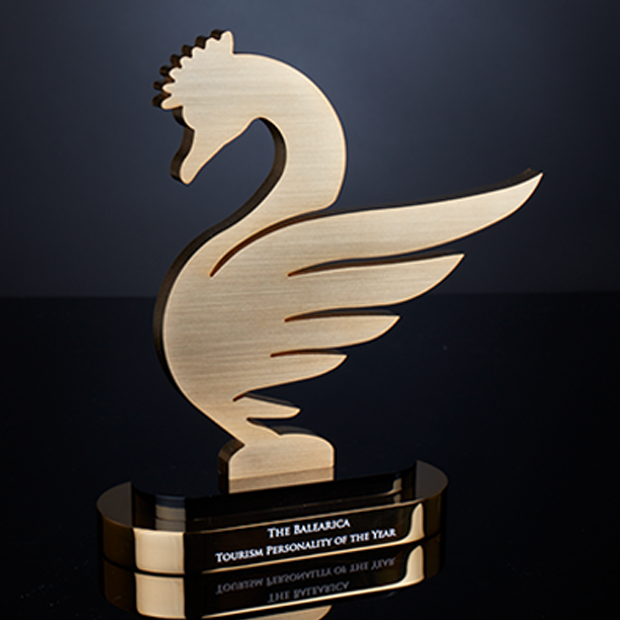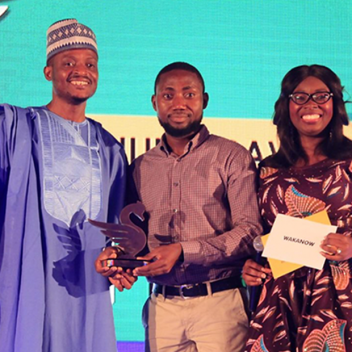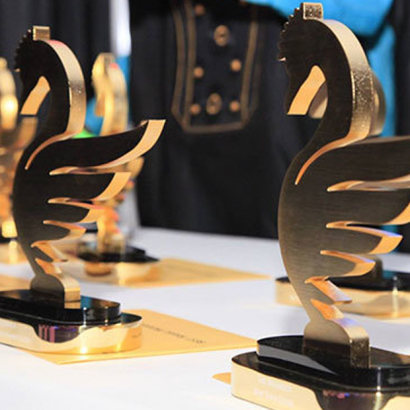 The Nigeria Tourism Awards recognise those individuals and organisations in the travel industry that are considered to be outstanding at promoting Nigeria's many tourist attractions and firmly place Nigeria on the international, tourist destination map. Each year, the Awards are the climax of Nigeria Travel Week, and this year the awards held at the Federal Palace Hotel, Victoria Island, Lagos on Saturday 25th November.
The trophies commissioned for the event were designed and produced by Special EFX and shipped to the event.  Nicknamed "The Balearica", the design features the magnificent Black Crowned Crane, which is the national bird of Nigeria and official symbol of the Nigeria's tourist industry. In real life, the bird stands some 1m tall and has a wingspan up to 2m and a crown of gold feathers. The customer is delighted with them: "We have received the awards and they look absolutely lovely! I am really happy we made the right choice of supplier for the Nigeria Tourism Awards".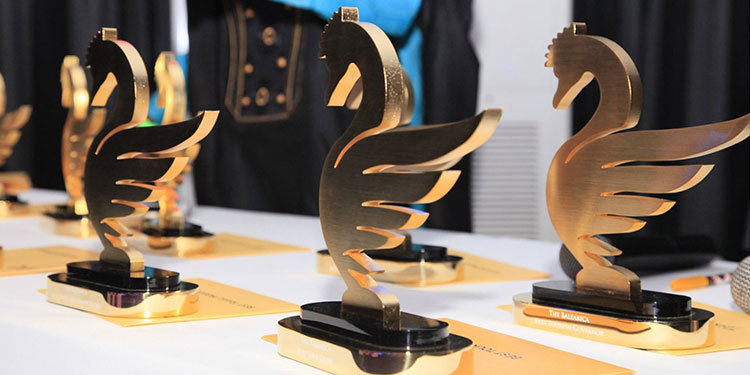 A striking trophy design in gold plate and black acrylic
Standing 190mm tall, each trophy was cut from solid aluminium and then gold plated and given a sophisticated brushed finish. A two-tiered plinth, comprising polished gold plate set against a striking black layer of acrylic, complete these prestigious awards. The winners' details are to be found laser engraved on the plinths.
Nigeria boasts a host of memorable places to visit from beautiful national parks to World Heritage sites. This year, the much-coveted trophies were presented to a number of top stakeholders, including Eko Hotels & Suites (Best Hotel), Le Meriden Uyo (Best Resort), Bankole Bernard (Tourism Personality of the Year), Terra Kulture (Best Restaurant), and the delightfully named God is Good Motors (Best Transport Company).