Join the Elite of History with New Cumbrian Stone Awards & Plaques
Design
27th September 2018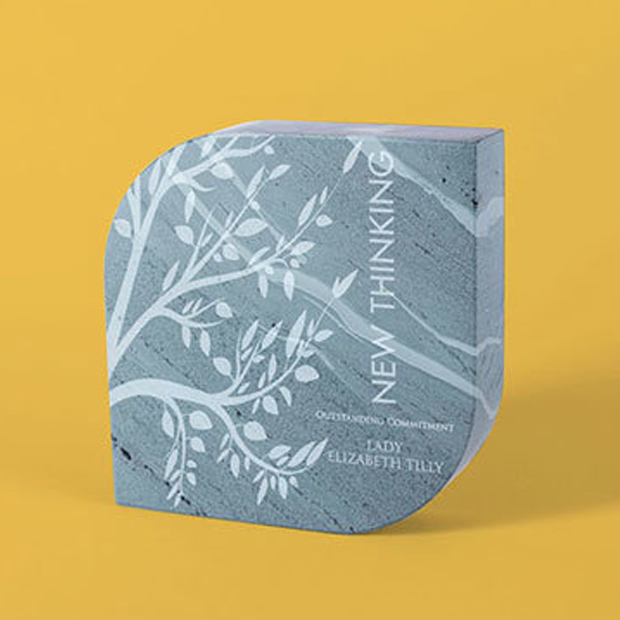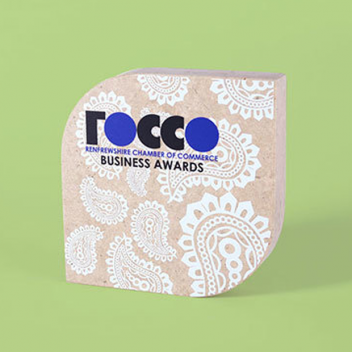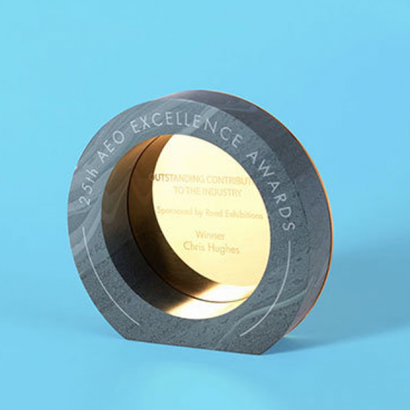 Our love-affair with all things natural seemingly never wanes. Today, the aesthetic appeal of nature, along with its palette of colours, textures and materials, is an inspirational force that influences our lives in so many ways. Here at Special EFX we are tuned in to such trends, ensuring we are able to offer our customers awards and trophies that appeal to today's generation of high performers. Follow the link to see our latest new range of stunning Cumbrian Stone Awards and plaques – inspired by nature.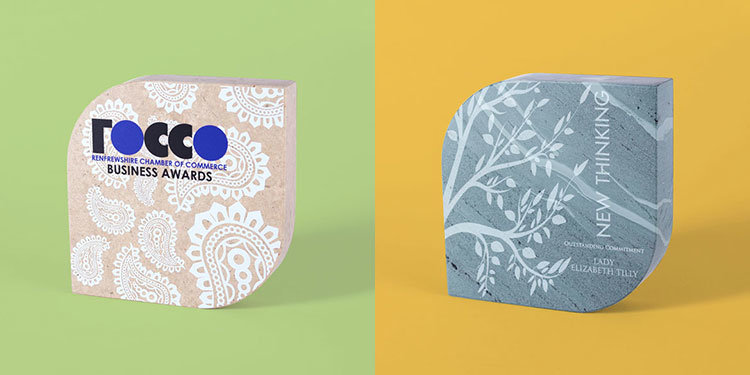 The world is adorned with magnificent cathedrals, buildings, industrial architecture all made of stone… and monuments too. Stonehenge, Taj Mahal, the Pyramids to name but a few. We like to think that our new Cumbrian Slate and Limestone collection of awards and plaques will continue this tradition of celebrating the élite with monuments handcrafted in stone, and will be equally treasured for years, maybe centuries, to come.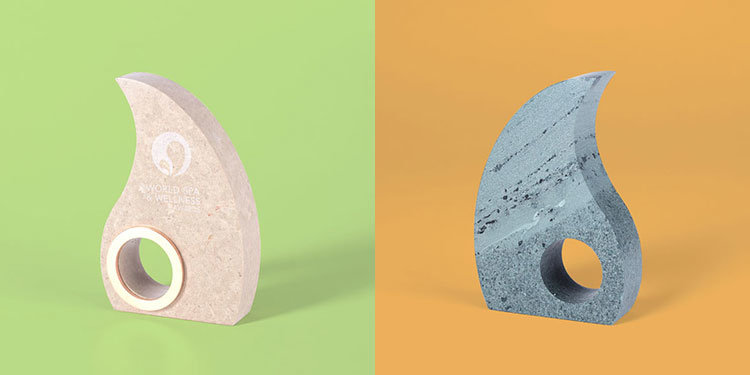 The EFX Studio's creativity enhances the unique qualities of the stone
The slate and limestone is quarried in Cumbria and is characterised by an attractive earthy hues. The EFX Studio has created some fabulous new designs, combining the slate with other materials to create distinctive and unique awards and plaques. Simply styled with crisp engraving, they have an intrinsically earthy appeal; inset with gold plate detailing, the perceived value escalates; whilst mounted on a contrasting plinth, they look majestic.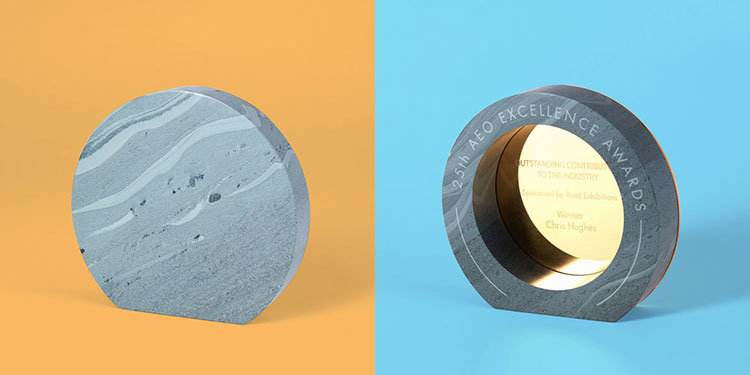 The team is already working on a number of prestigious projects and recently completed a fabulous project for the Royal Albert Hall. We are brimming with ideas, so do get in touch to find out how Cumbrian Stone can make your next awards completely unique.