Ideas for Planning an Oscar Themed Event
EFX News
25th January 2017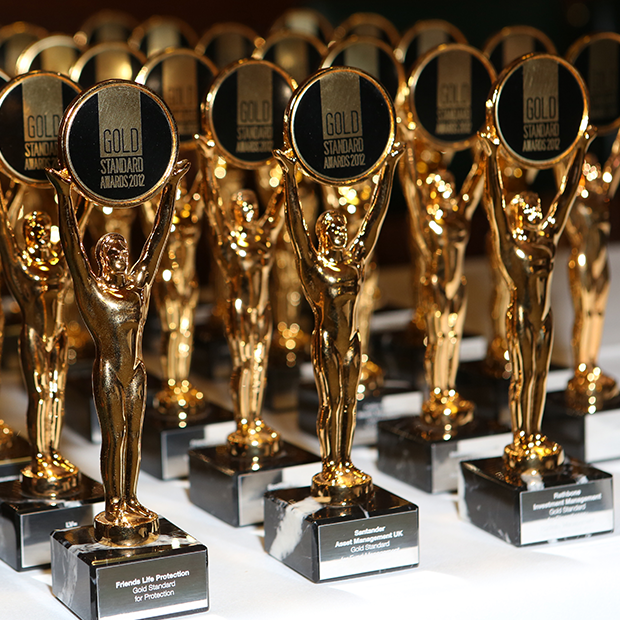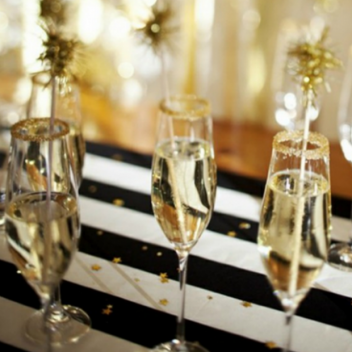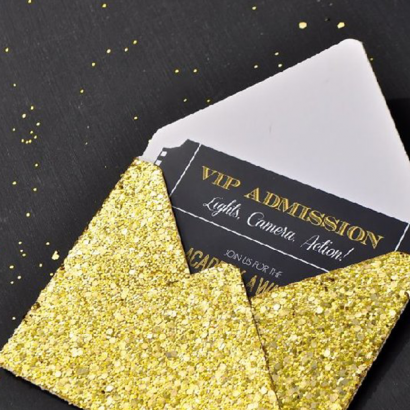 The media are doing their best to get us revved up for the Oscars. The special date is 26th February, which is not that far off and the rumour-mongers are having a fine old time. It is a quintessentially American event but, urged on by the media, the British have adopted it – in our own way. Rather like the Eurovision Song Contest, the Oscars have become a great theme for a corporate or charity fund-raising themed party or even spoof Oscar themed event. If you are an event organiser, there is still time to order the Special EFX Hollywood styled trophies, which can be engraved and will certainly add a touch of prestige, glitz and quality to an event.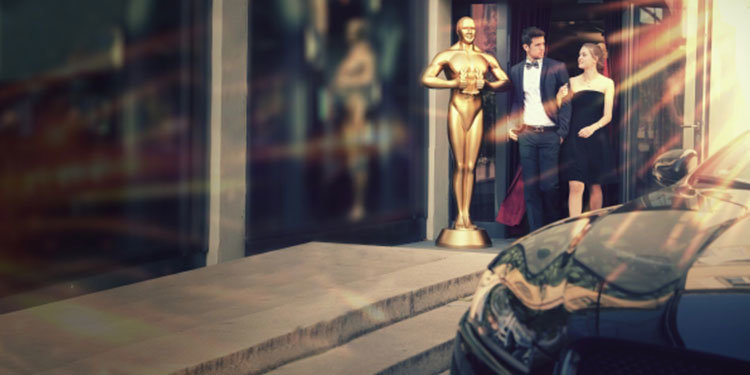 Organisers can turn to a variety of party plan companies to supply Hollywood-themed props, entertainment, food and lighting. Here we have picked a few of our favourites which you still have time to DIY arrange:
• Create anticipation with these stylish black and gold invites from White Tail Designs
• And add a touch of English entertainment while you wait for the Awards to start with suitably themed Bingo
• Or cast your vote and predict the winners by printing off the Oscar nominations and ballot ahead of the evening. EFX's Hollywood styled statuette trophies would make the perfect prize.
For those eager to be among the first to know who has won the 2017 Oscars, the event will be broadcast on Sky Movies Oscar Channel and live streamed on NewTV. However, you'll have to be a night-owl as the guest celebrities will only start to arrive from around midnight, our time.
Save
Save
Save
Save
Save
Save