The Icing on the Cake Food and Drink Awards
EFX News
30th September 2014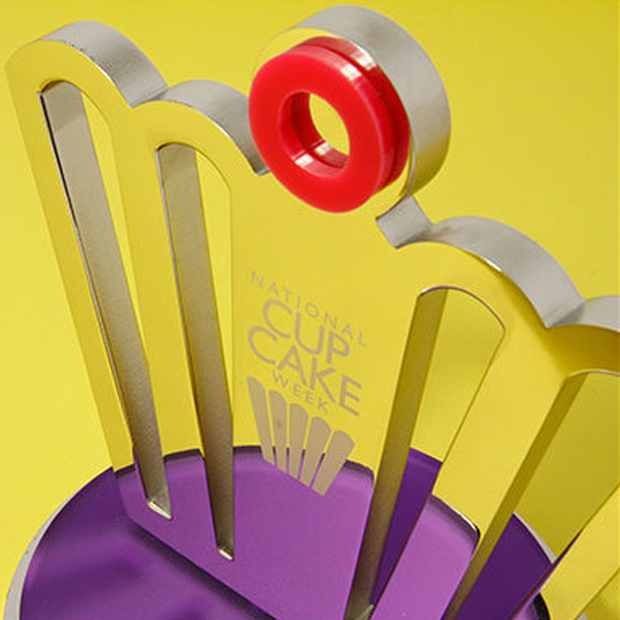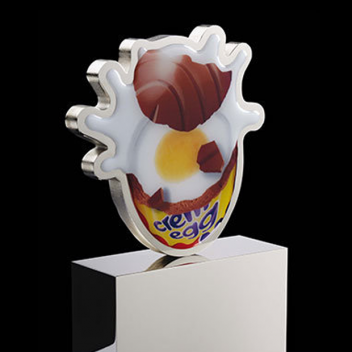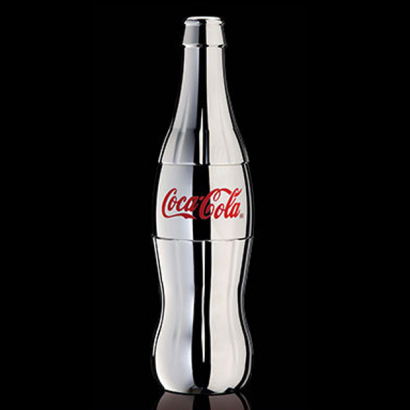 Our design studio has excelled itself over the years, creating awards which look like a Cadbury's cream egg, Subway sandwich, Pot Noodle, a cup cake…there is no limit to their culinary talents! They look so realistic, you almost want to take a bite.
Then we have the bottle trophies in the shape of iconic brands, such as Coca-Cola, Powerade and Veuve Clicquot Champagne. The attention to detail has to be spot on for these global brands.
Trophies for Prestigious Food and Drink Events
Each year we create a variety of unique trophies for annual trade competitions in the sector, including the Great Taste Award, World Cheese Award and the International Wine Challenge.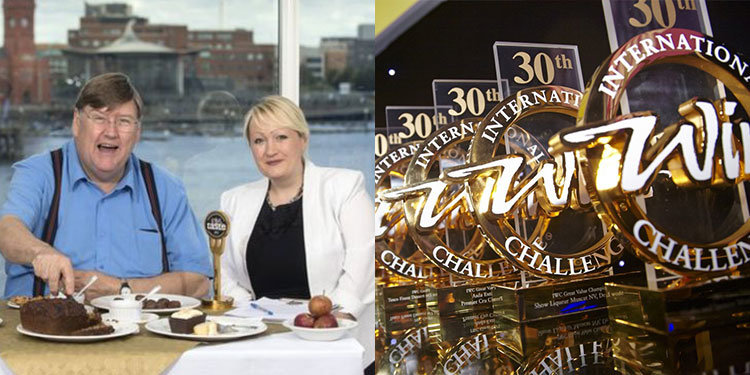 Plaques and Trophies for Sponsored Sporting Occasions
We also regularly manufacture cups and trophies for big sporting occasions, often sponsored by global food and drinks brands, such as the Coca Cola Celebratory Cup and The Milk Race.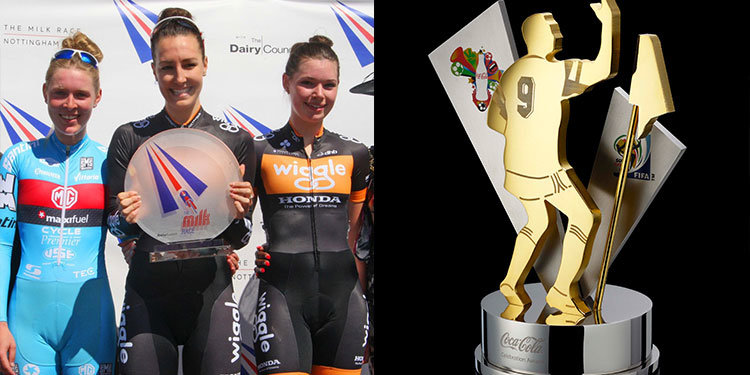 Gold Plated Food and Drink Awards
And finally, there is an array of sponsored events which reward leading celebrity chefs and food writers, many of whom we regularly see brandishing our trophies in the press, including the prestigious Fortnum & Mason Food and Drink Awards and TV Choice Awards.