How to Make your Annual Awards Collectable
Design
13th December 2017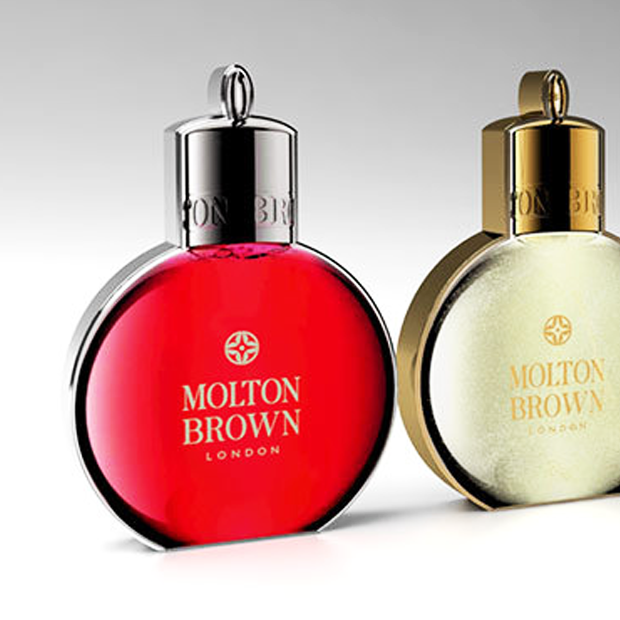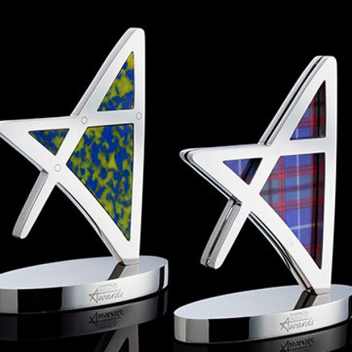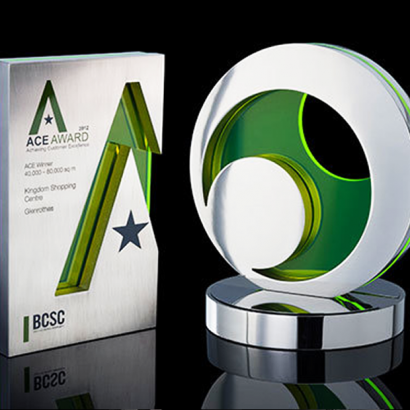 If your awards event is an annual occasion and there is a probability that some of the winners could have won previously, you may like to consider commissioning a Collector Awards Series. In this way, you ensure your trophies remain desirable and coveted, year after year, and winners are inspired to try and win the next in the series.
Molton Brown annual baubles
Particularly pertinent at this time of the year is the latest in the series of Molton Brown bauble-shaped awards, which EFX has recently produced for the company's internal use. The bauble-shaped awards reflect Molton Brown's Christmas gift theme, which this year is Juniper Berries and Lapp Pine. They are beautifully manufactured in polished nickel plated aluminium and digitally printed on the front and laser engraved with the winner's details on the reverse, charmingly finished with a green bow. Who would not want the complete collection adorning their Christmas mantlepiece?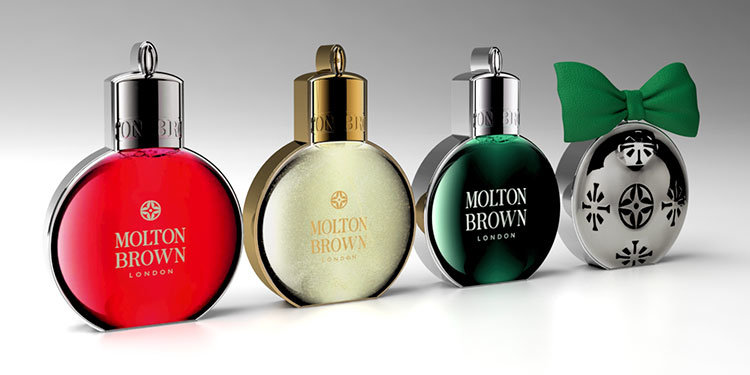 A collector series of annual awards is particularly relevant when:
You want to differentiate an annual award to encourage collectability and repeat winning
Your company or organisation has an annual campaign or theme
Your company's brand message needs to evolve year on year
You need to maintain the aspirational value of your Awards event and optimise engagement, even with those who have won in previous years
Here are a few other ideas which are equally inspiring:
Maintain the design shape of your annual awards trophy each year but radically change the graphical treatment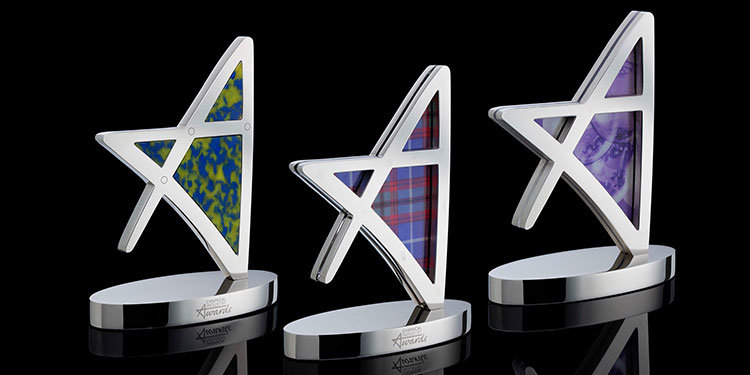 These Chemical Industry Awards firstly incorporated recycled gas and water pipes to represent sustainability in the industry. The following year the tartan was featured as the event was held Scotland and then the next year the event was hosted at Port Sunlight, hence the bubbles.
2. Maintain brand recognition but differentiate the format of the actual trophy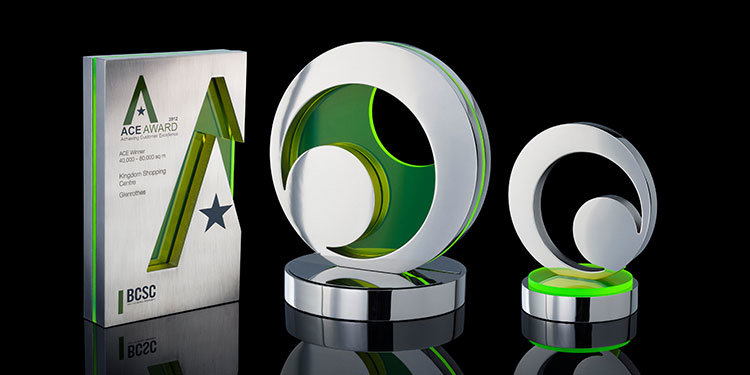 3. Provide continuity of design whilst changing the material