A Fitting Award for the Best in Shoes
Client News
28th July 2015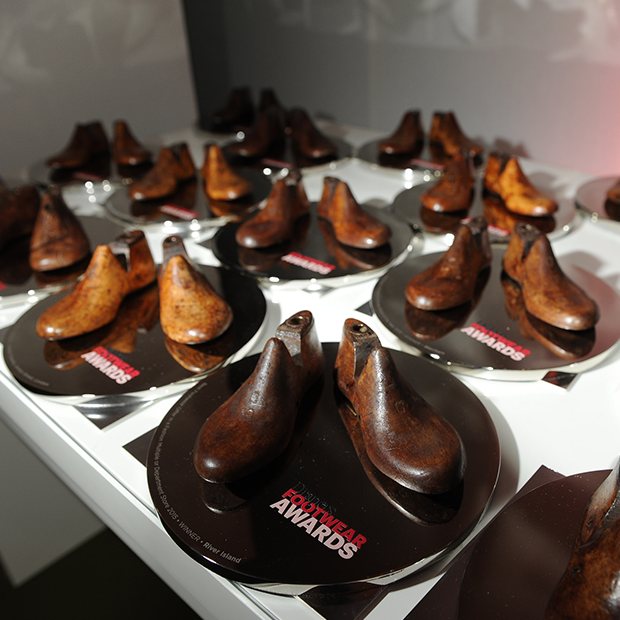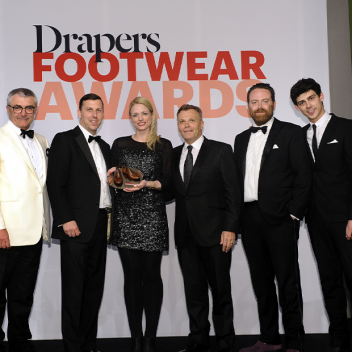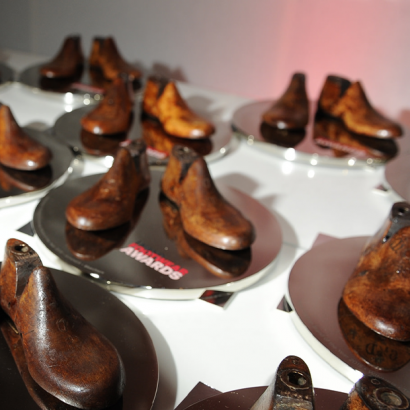 If you were one of the deserving winners at the Drapers Footwear Awards 2015, you were presented with a wonderfully apt and memorable trophy – a pair of antique wooden shoe lasts, mounted on a polished nickel plated plinth. There were 16 awards manufactured by Special EFX and no pair of lasts was the same.
The original concept for the bespoke trophies came from the client, who wanted something particularly pertinent to the industry. Special EFX is used to sourcing unusual components but this request proved a real challenge in the time frame. The effort was worth it. Laura Dalton, Senior Events Manager at Drapers and Retail Jeweller reported that: "Everyone loved them and commented on the quirky, unique design. Everyone wanted to take one home"!  An inspiring award for excellence – what more can you ask?
The Drapers Footwear Awards were held at the Tower of London and celebrate the gold standard of excellence in fashion footwear. Fortunate winners included Kickers (Kids Brand of the Year), Ted Baker (Men's and Women's Fashion Brands of the Year) and Mahabis (Best Innovation in Footwear).
If you are interested see: Drapers Footwear Awards 2024