Excellence on Show at the BSME Talent Awards 2023
Client News
4th July 2023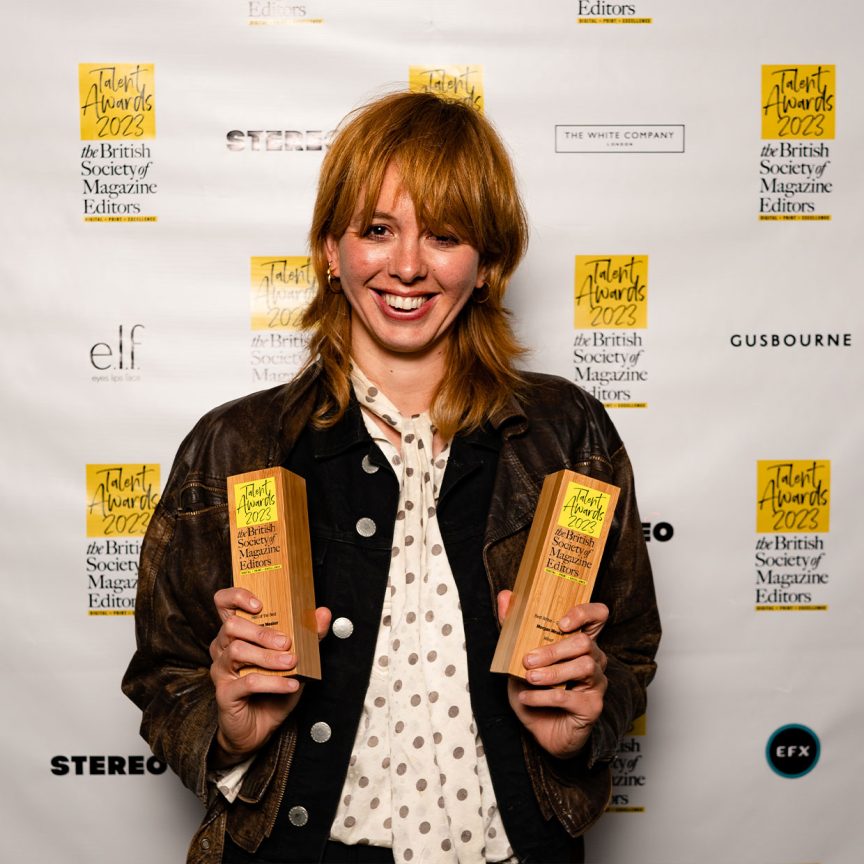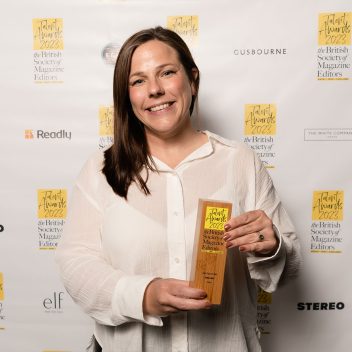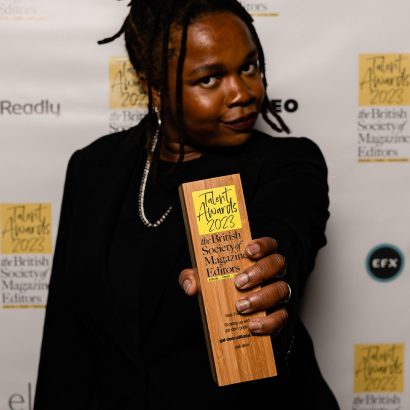 The British Society of Magazine Editors (BSME) is the only UK society that is exclusively for both digital and print editors as well as senior editorial personnel.
Every summer they hold the BSME Talent Awards, celebrating rising talent in the magazine and digital publishing industry.
There's a particular focus on editorial innovation and excellence, with this year's entries judged by an expert panel including BSME committee members Chris Lupton, Laurence Mozafari, Helen Graves, Andrea Thompson, Gideon Spanier, Hattie Brett, Cliff Joannou and Tim Pollard, as well as guest judges Serlina Boyd and Damian Wild.
2023's glamorous event was held at the gorgeous music venue STEREO in Covent Garden, and was jointly hosted by BSME Chair Deborah Joseph, and presenter, singer and Drag Race UK royalty Tia Kofi.
Along with the awards, entertainment included magic from Katherine Mills, live music and even live drawing by Jacqueline Bisset.
You can see all the winners and highly commended entrants on the BSME website. 

The BSME Talent Awards Trophy
This wooden trophy is made in lovely, sustainable bamboo. Bamboo is one of our favourite trophy materials here at EFX, because it's one of the most environmentally friendly natural materials you can use. 
That's because bamboo isn't technically a wood, it's a grass! That means it grows much faster than wood, making it easier to replace and easier to grow without the need for tonnes of water or the use of pesticides.
The BSME trophy has traditionally been created in wood, and 2023's unique design was a subtle reimagining of previous awards.
The 2023 award was a bamboo column design, allowing the natural features of the bamboo to add a warm, natural finish. 
The BSME logo as well as winners' names and categories were digitally printed onto each trophy, adding a dash of colour and character to each one.
You can check out photos of the award, winners and the gala itself on the BSME website.