Special EFX Wins Top Honours and Takes a Bow
EFX News
14th October 2020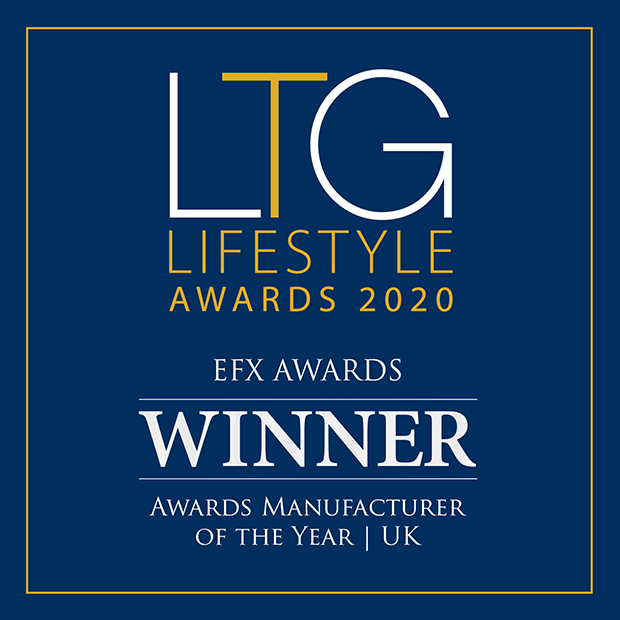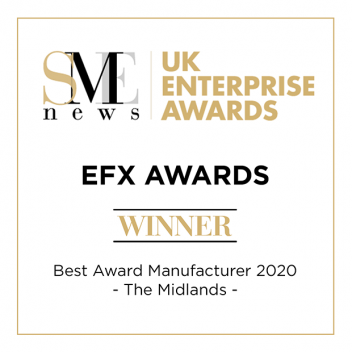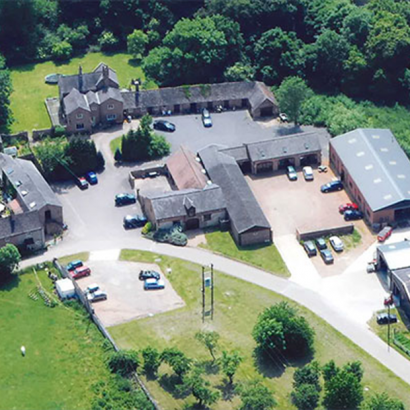 Special EFX is thrilled to have been honoured with two awards. Whilst normally the company makes the awards and trophies for others to win, it is now the proud recipient and recognised for its innovation, production prowess and exceptional customer service.
Melanie Osborne, Sales Director of Special EFX is appreciative of the honours: "On behalf of the team here at EFX, I am delighted to accept the awards; everyone is committed to producing the outstanding for each and every customer and commission and they deserve these accolades".
EFX wins acclaim from Luxury Travel Guide and 2020 Enterprise Awards
EFX has clients in many industry sectors, including the travel sector and has recently been named Awards Manufacturer of the Year by the Luxury Travel Guide.  The Awards recognise and celebrate excellence across all sectors of the affluent travel and tourism industry. The judges commented that they were particularly impressed with EFX's innovative and unique trophy designs plus the company's dedicated service and commitment to detail which results in long-standing customer relationships.
Meanwhile, the 2020 Enterprise Awards recognise success in the small and medium sized business sector (SME). It has named Special EFX as Best Award Trophy Manufacturer 2020 – the Midlands. Melanie comments: "We operate in a global marketplace that is fiercely competitive. We recognise that being able to turn companies' iconic brands and logos into unique and prestigious 3D works of art that amaze the recipients makes EFX the go-to producer for trophies and awards".
Time for a team bow Special EFX!