EFX Golf Trophies Head Up the Leader Board
Client News
2nd December 2013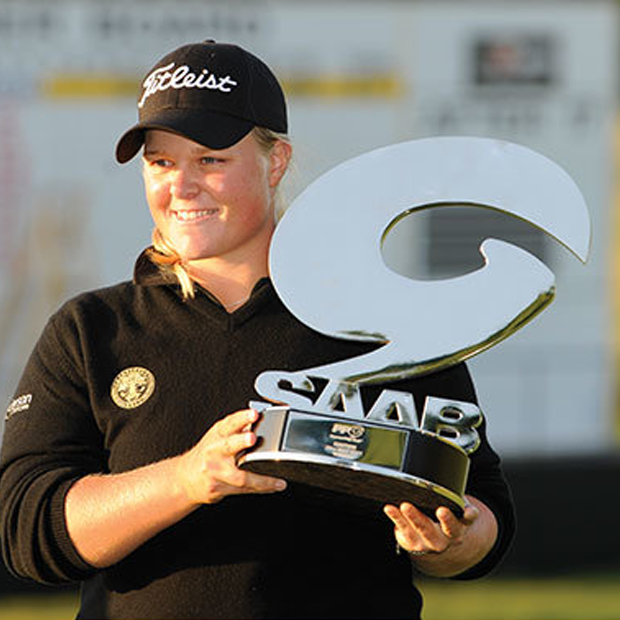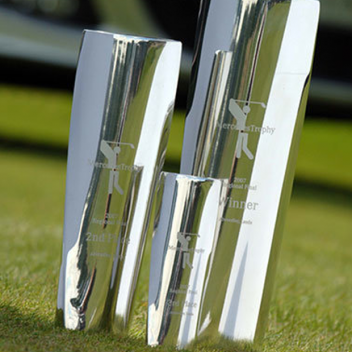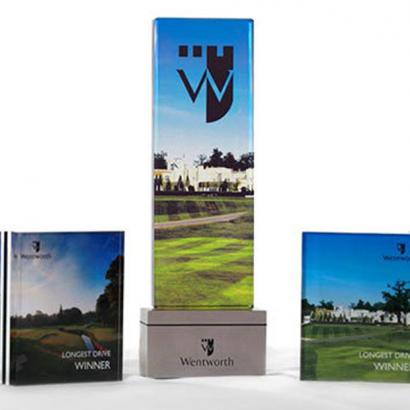 We've won an award! Another one…This time it is for our golf trophies and we now have a fine, engraved crystal plaque sitting in our showroom, which names Special EFX as Golf Trophy Specialist of the Year 2013.
The Golf Yearbook accolade
Our original and innovative designs and outstanding quality were highlighted as particular winning attributes by The Golf Yearbook, which ran the Awards. We strive so hard to make sure these qualities are what we provide all our customers and now it's official!
We make thousands of awards, plaques and trophies for other companies each year, it's very nice to be officially appreciated and win one of our very own!
Golf trophies today come in a variety of size and materials
EFX specialises in creating one-off, bespoke trophies and is acclaimed for its contemporary styling – gone are the days of the inevitable crystal rose bowl! We have created some fabulous designs for the world of golf, in a variety of materials, including polished aluminium, gold and silver plate, etched glass, acrylics, and sustainable wood.  Each design is unique and created specifically to reflect an event, club or organisation and to meet an agreed budget.
Promote your club with memorable golf trophies
For some commissions, we take a club's emblem or logo and etch or print it onto a series of golf trophies; each one is then individually engraved with the winners' details – these are ideal for annual club competitions. For other commissions, we capture on acrylic or glass a full colour, high quality photo, such as an attractive view of a clubhouse or perhaps a scenic shot of a green; this is a particularly effective way to promote a club to visitors and these plaques are equally popular as corporate gifts as they are winners' trophies. For major tournaments we create bespoke golf trophies and cups, often in a fabulous mirror finished, nickel plated aluminium; these cups are designed to reflect the specific event and sponsors and to look suitably impressive at the official presentation.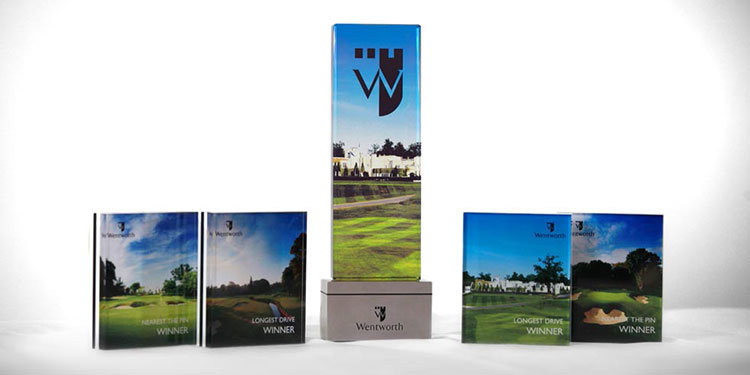 Start planning ahead for 2014
In fact, now is a good time to start thinking about your golf trophies for the coming year. Our design team are feeling particularly inspired, having won this accolade!
Save
Save